Gus-Khrustalny is a town with a population of about 55,000 people located in the Vladimir region, about 100 km southeast of Vladimir.
In 1756, the merchant Akim Maltsov began the construction of a glass factory on the Gus River. Later, it turned into the Gusevskoy Crystal Factory and a town with the name Gus-Khrustalny grew around the factory. Photos by: Katya Utemova.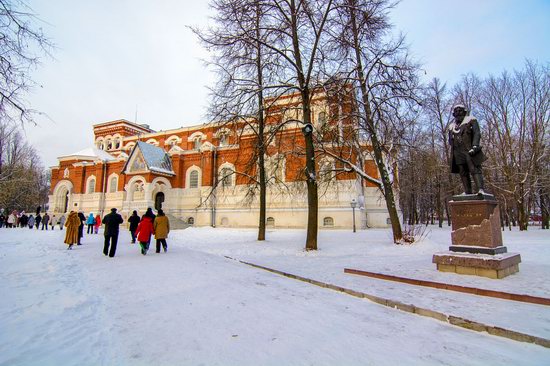 One of the main attractions of the town is St. George's Cathedral, built in 1904 and consecrated in honor of St. George the Victorious. The cathedral has partially preserved murals made by V.M. Vasnetsov.
Today, the Crystal Museum of Maltsov is located in the former building of the church (Kalinina Street, 2a). Crystal Museum on Google Maps.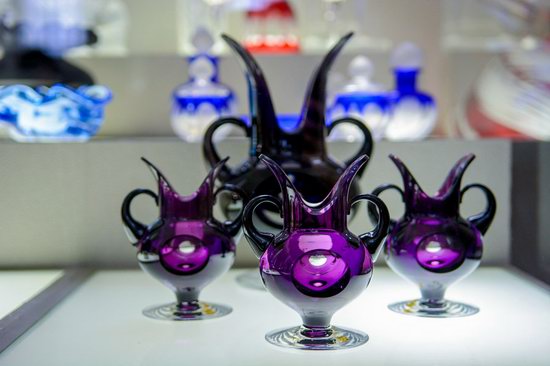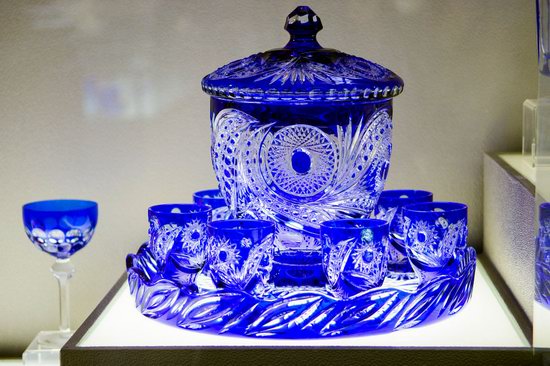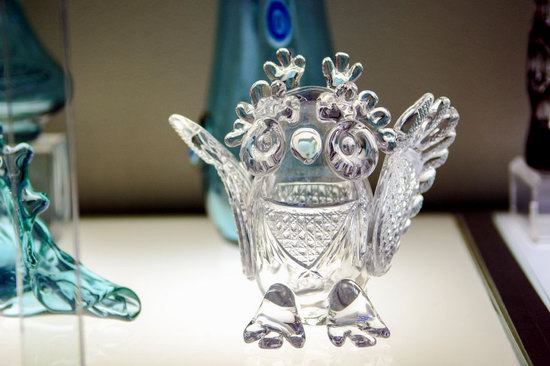 This is one of the best museums of Russian art glass opened to visitors in May 1983. In total, there are about 2,000 exhibits.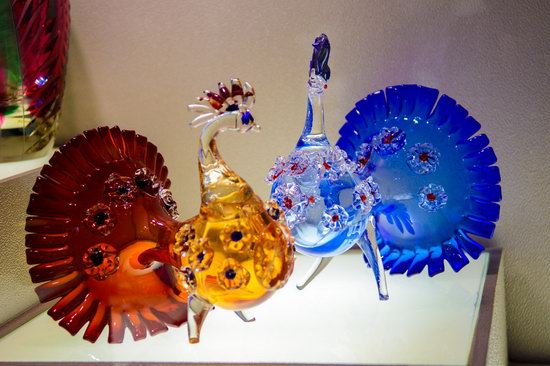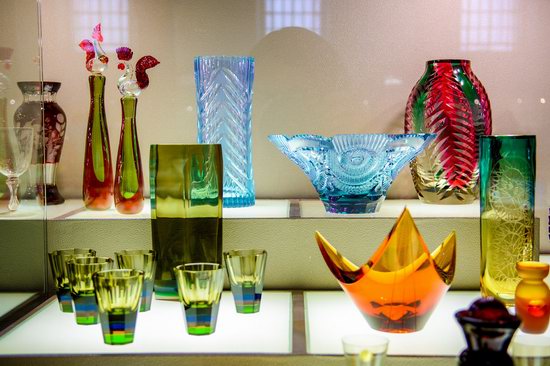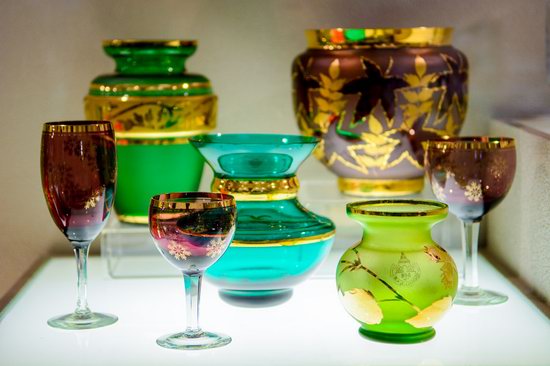 This is a rich collection of samples of the mass production of the Gusevskoy Crystal Factory, starting from the second half of the 18th century to the present, as well as unique works of local glass artists.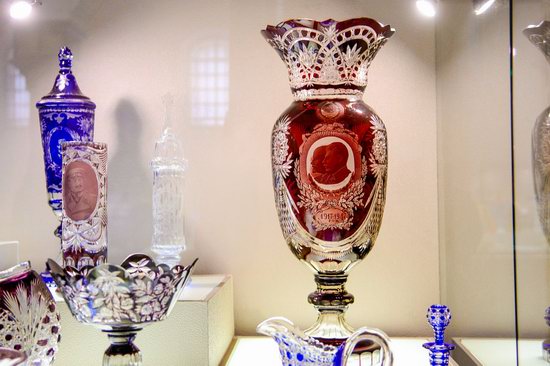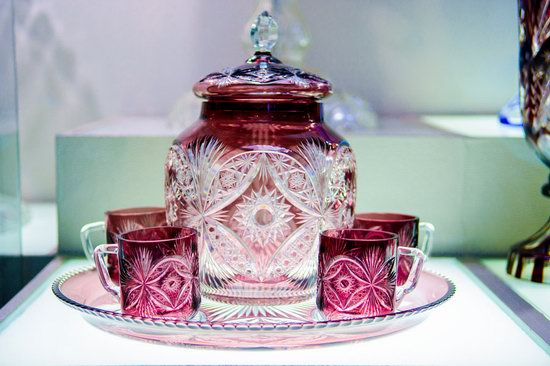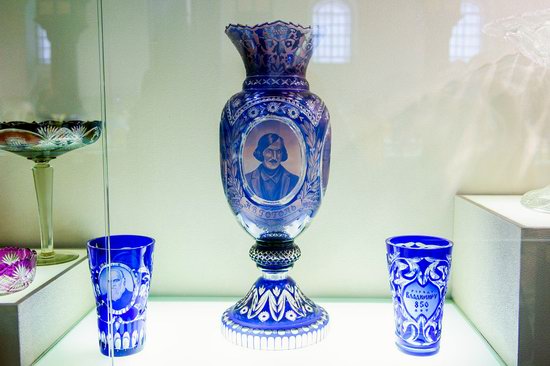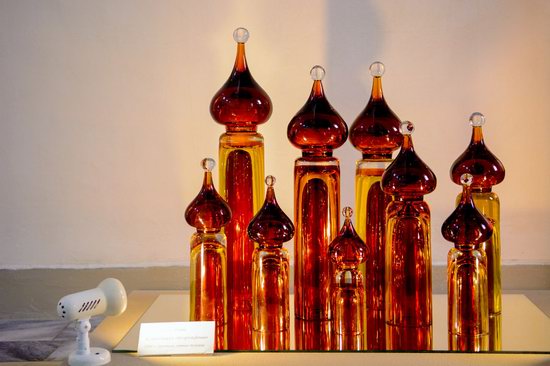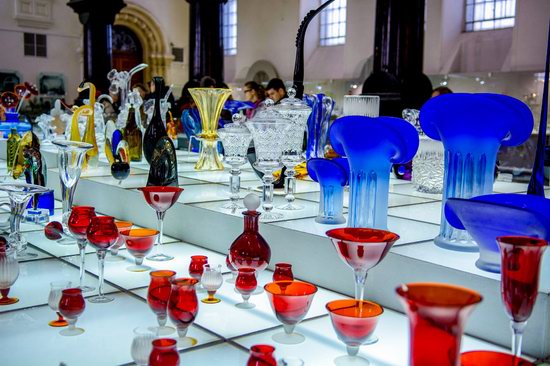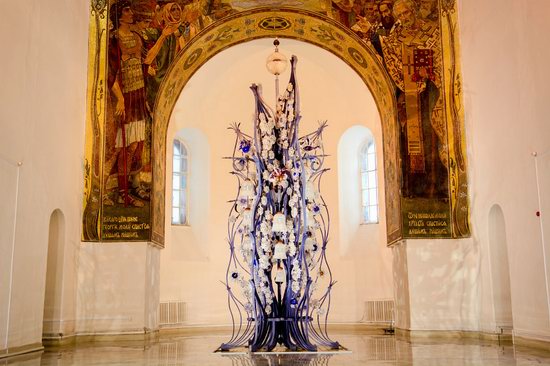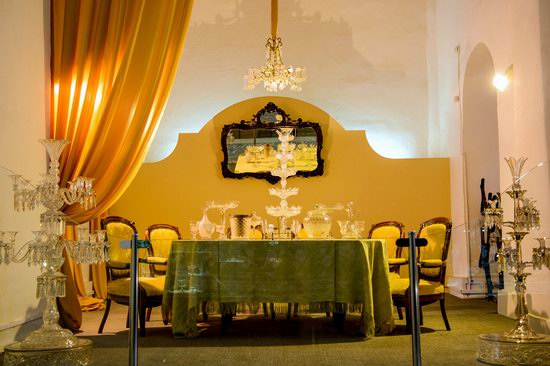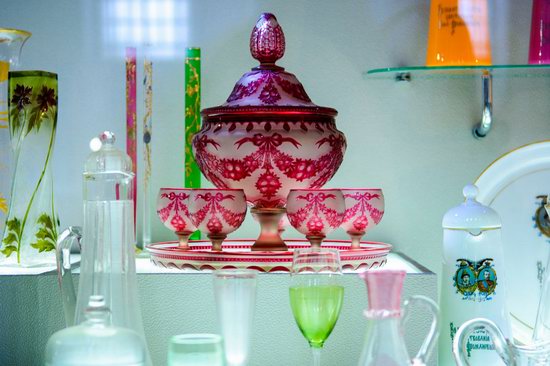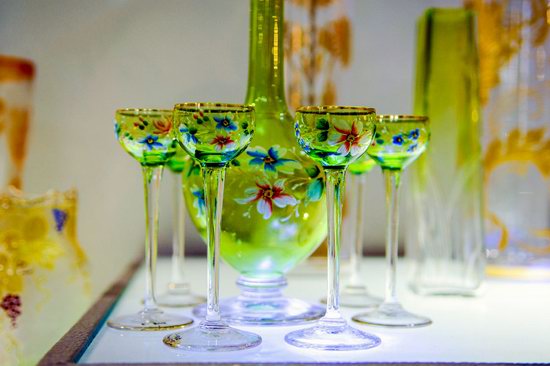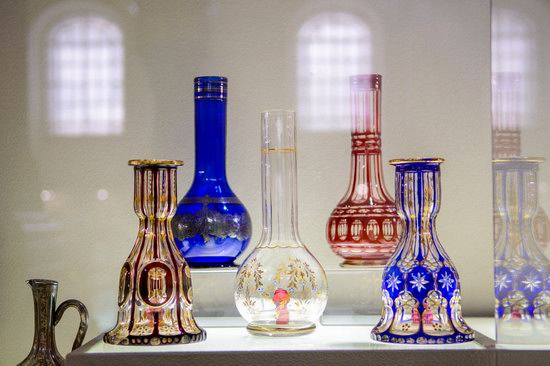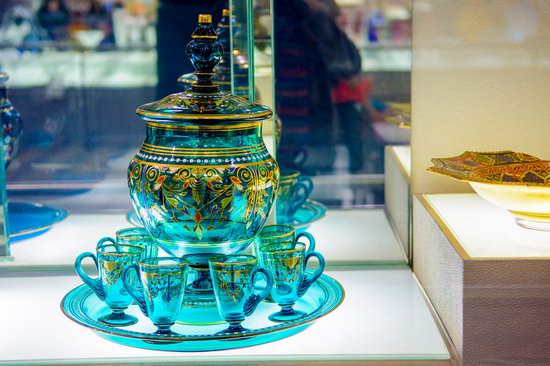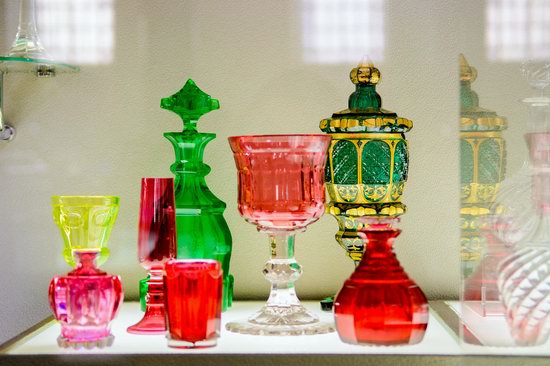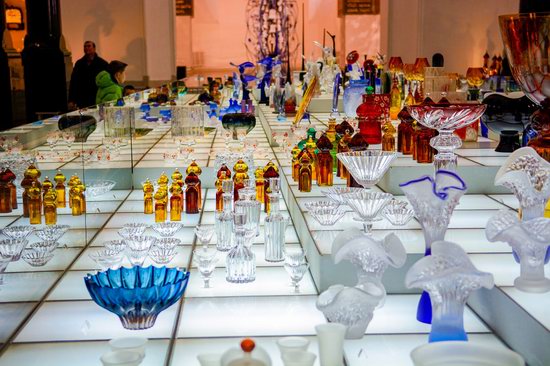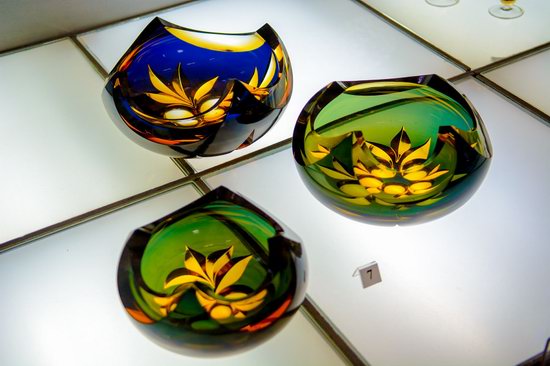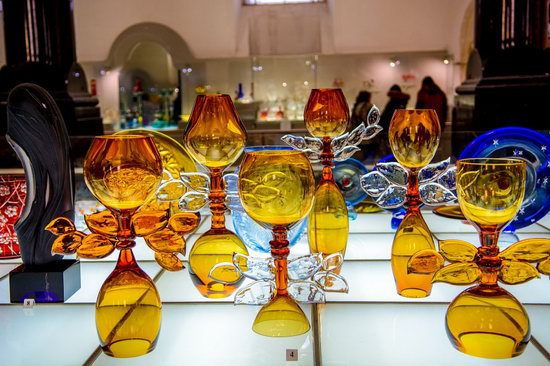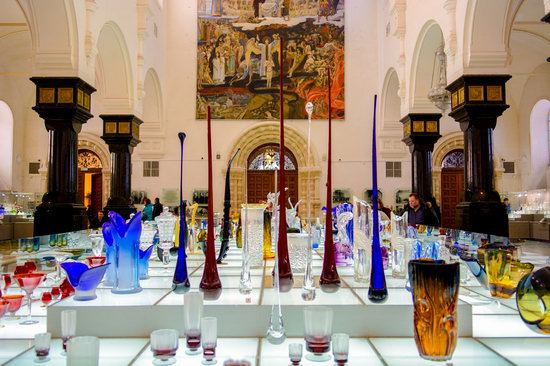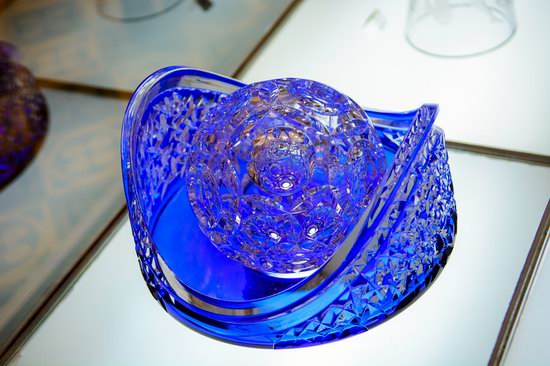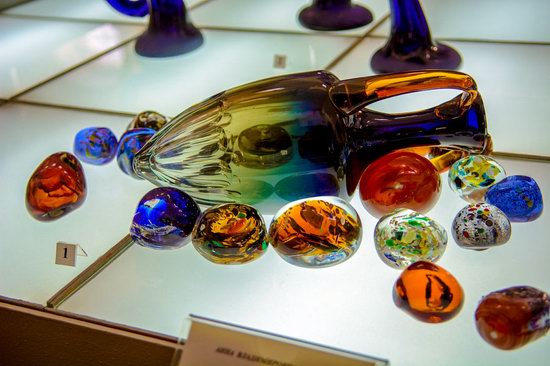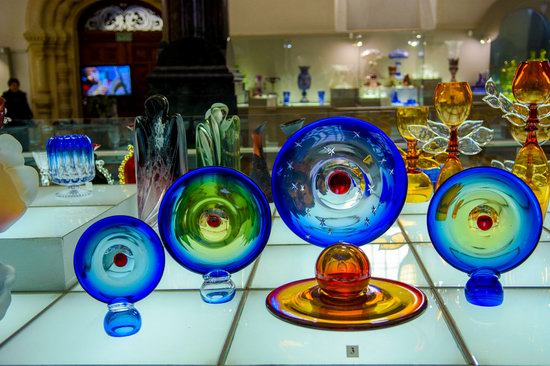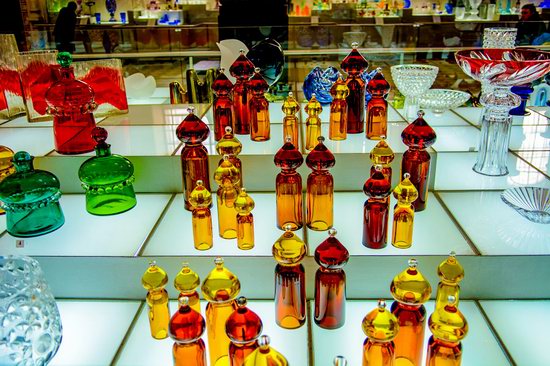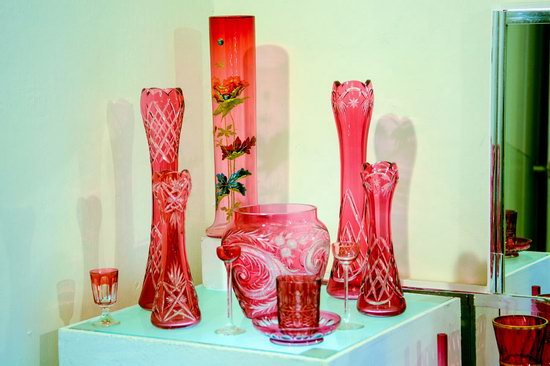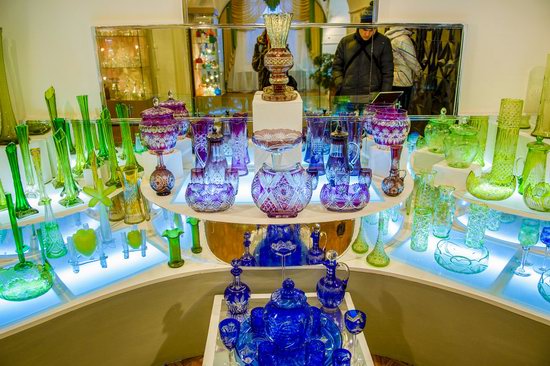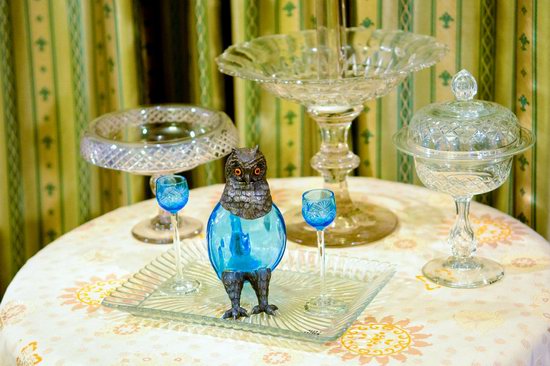 Tags: Gus-Khrustalny city · museum · Vladimir oblast
<< Exciting Russian Winter Activities
No comments yet.