Nelazskoye is a small village with a population of about 200 people located in the Cherepovets district of the Vologda region, about 30 km north-west of Cherepovets.
The main attraction of the village is the Church of the Assumption of Our Lady – a wooden church of unique shape built in 1694. Nelazskoye on Google Maps. Photos by: Denis Spirin.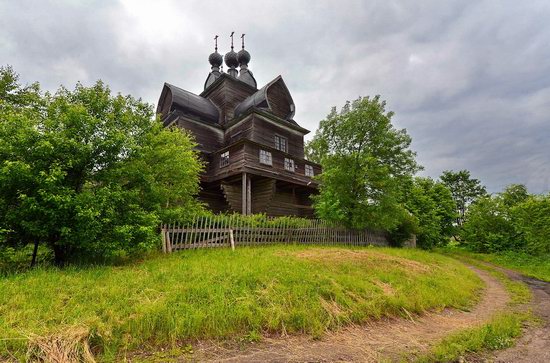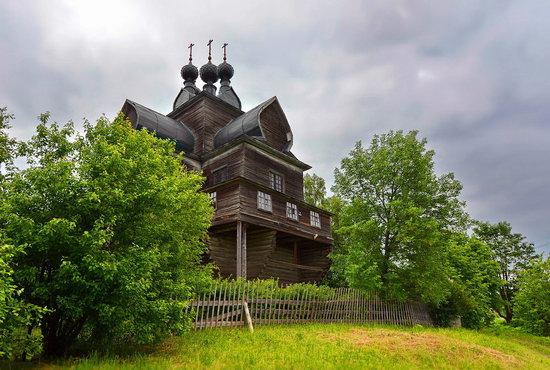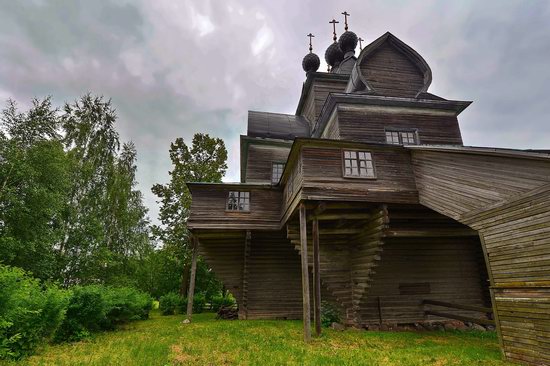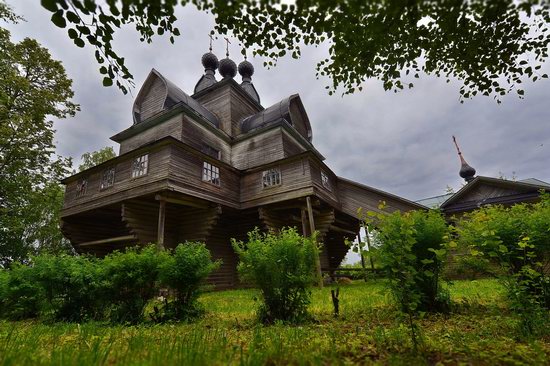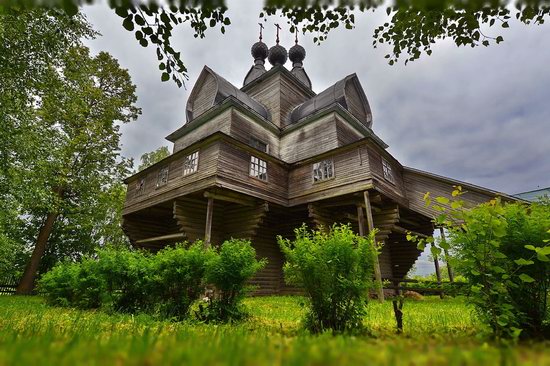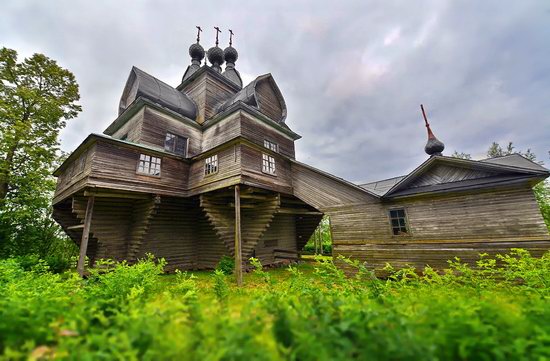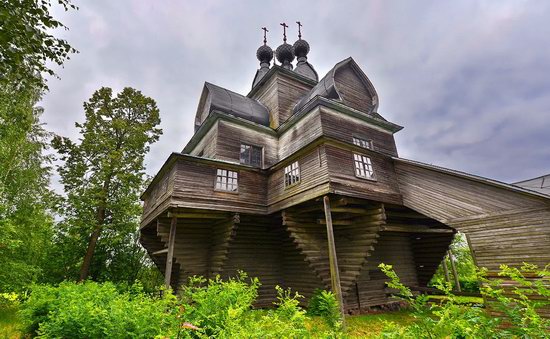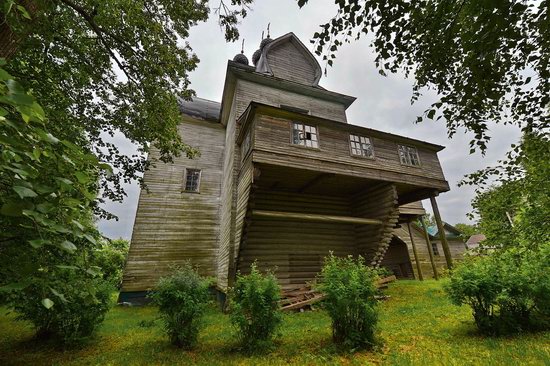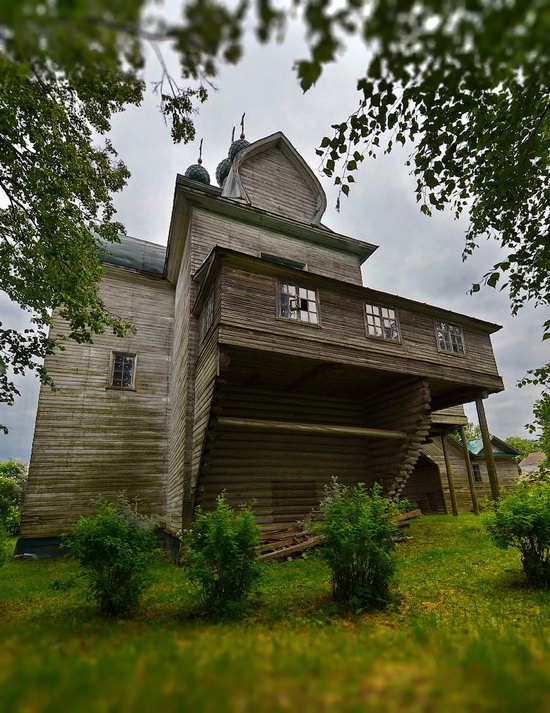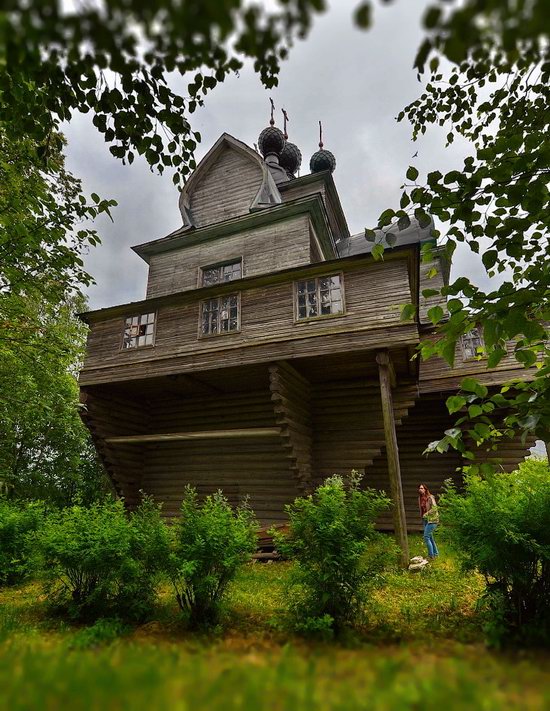 Tags: Cherepovets city · churches · Vologda oblast
<< Northern Urals: Manpupuner Plateau and Dyatlov Pass
No comments yet.