Kirillo-Belozersky Monastery, situated on the shore of Lake Siverskoye in the town of Kirillov of the Vologda region, is the largest monastery in ​​Europe.
In the 15th-17th centuries, it was one of the largest and richest monasteries in Russia, the spiritual center of the Russian North. In 1924, the monastery was turned into a historical, architectural and art museum-reserve. Photos by: Vadim Razumov.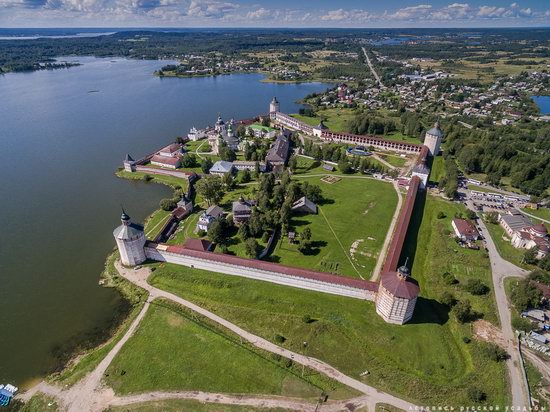 In the summer of 1397, Kirill and Ferapont, two monks of the Moscow Simonov monastery, founded a monastery on the shores of Lake Siverskoye. In 1398, Ferapont left Kirill and founded Ferapontov Monastery, 20 km from Kirillov.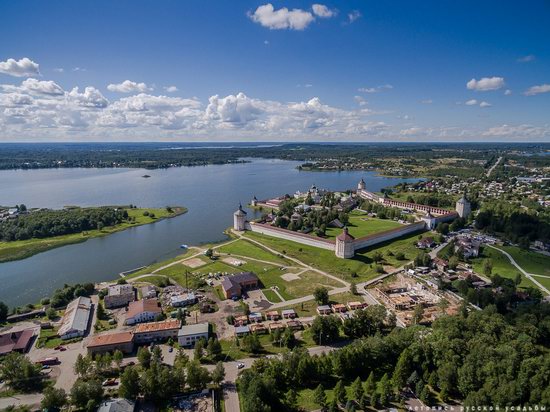 Ivan the Terrible visited the monastery three times (in 1545, 1553 and 1569).
Cathedral of the Icon of Our Lady of Kazan near the monastery (1823).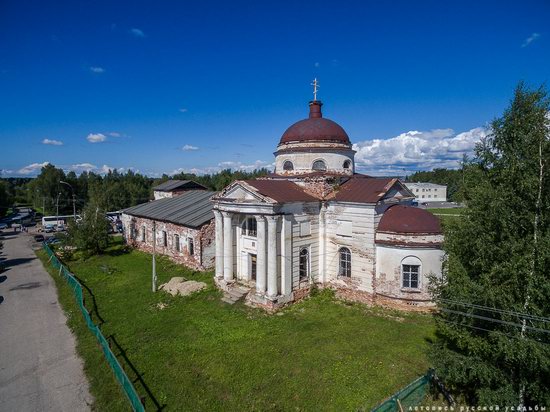 By the end of the 16th century, the monastery became one of the largest architectural complexes of its time. By the number of stone buildings it could be compared only to the Trinity-Sergius Monastery.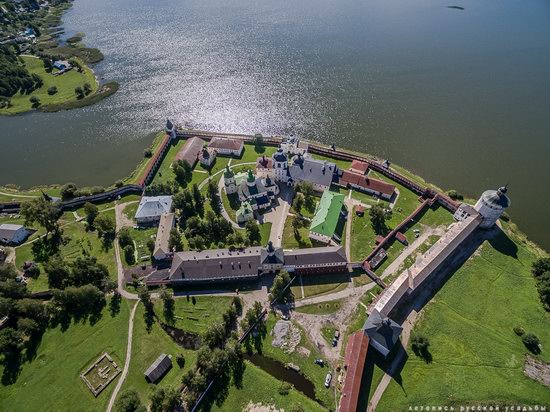 In the 1660s, the second fortress wall protecting all the buildings was constructed. The monastery was also used as a prison.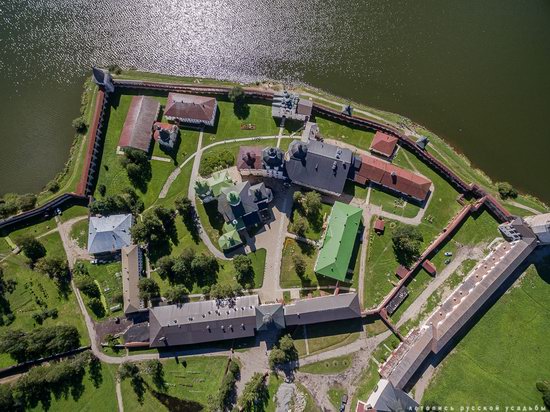 The town of Kirillov.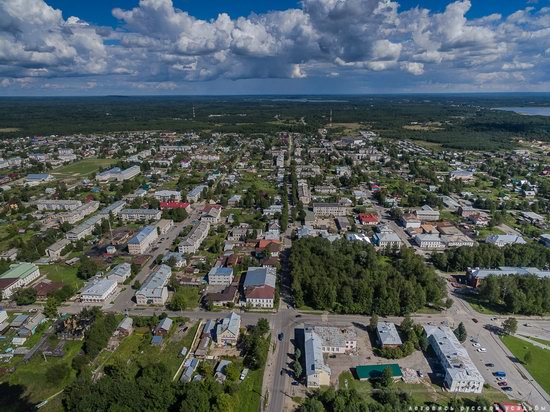 In the 18th century, with the emergence of Russia's Baltic ports and the decline of the northern trade through Arkhangelsk economic importance of the monastery began to fall.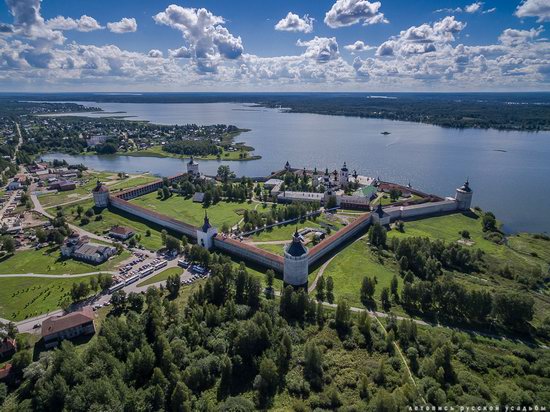 Kirillo-Belozersky Monastery on Google Maps.
Tags: Vologda oblast
<< The bronze monument – Old Tula in miniature
No comments yet.