"Malye Korely" is a state museum of wooden architecture and folk art of the northern regions of Russia. The area of ​​the museum is 139.8 hectares.
The museum is located in the rural settlement of Uyemskoye in Primorsky district of the Arkhangelsk region, on the right bank of the Northern Dvina River, 25 km south of Arkhangelsk. Photos by: Denis Spirin.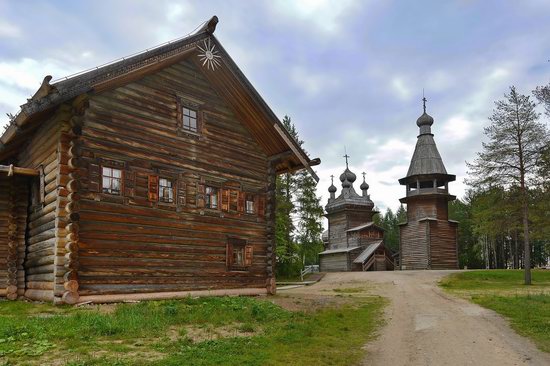 In the museum you can find about 100 civilian, public and religious buildings, the earliest of which date from the 16th century. This is one of the most interesting museums of wooden architecture in Russia and a popular tourist destination.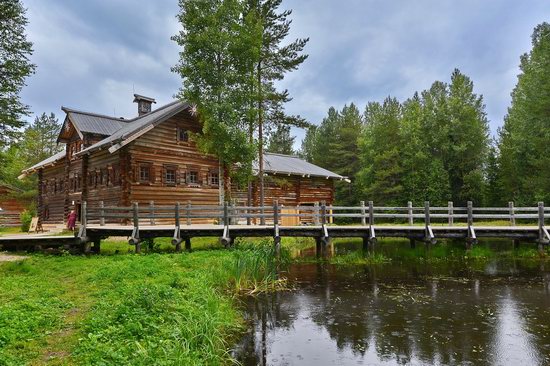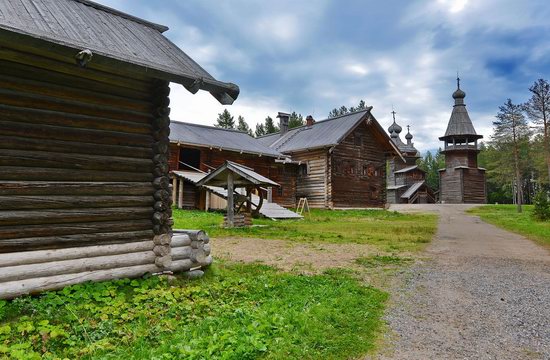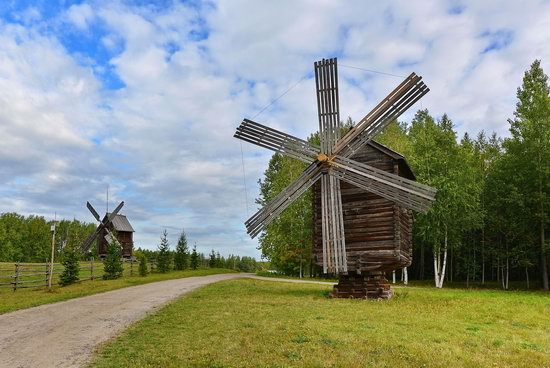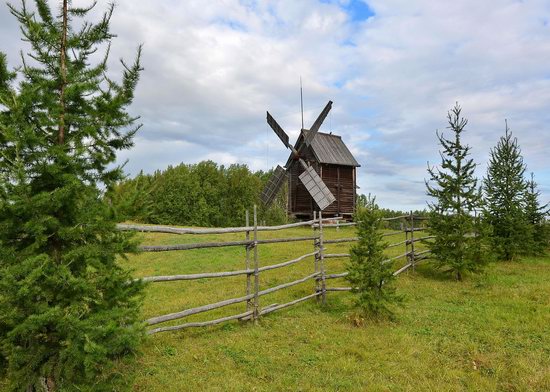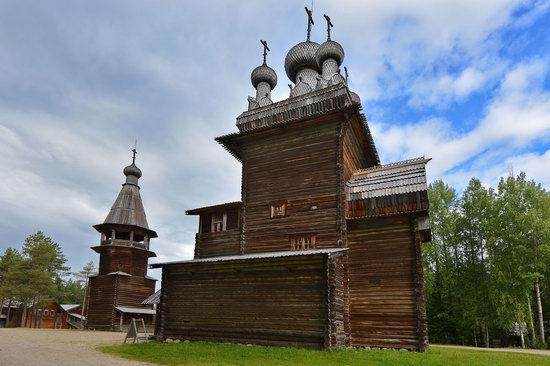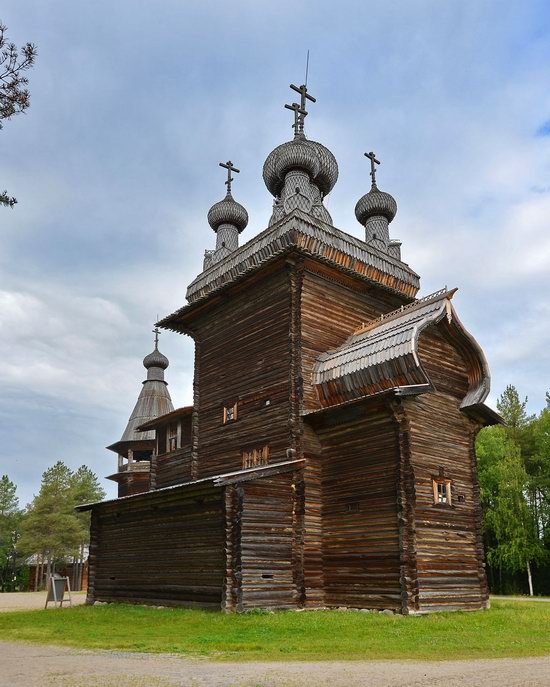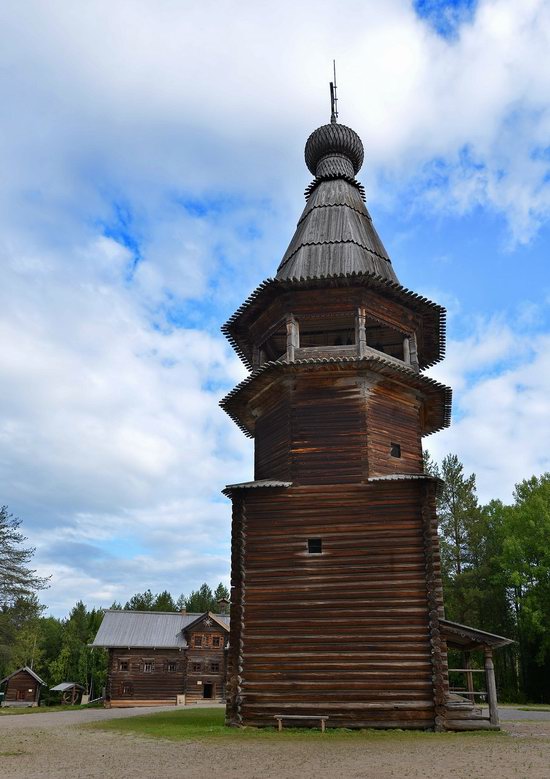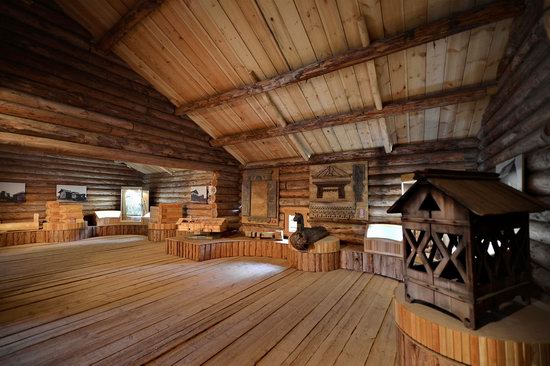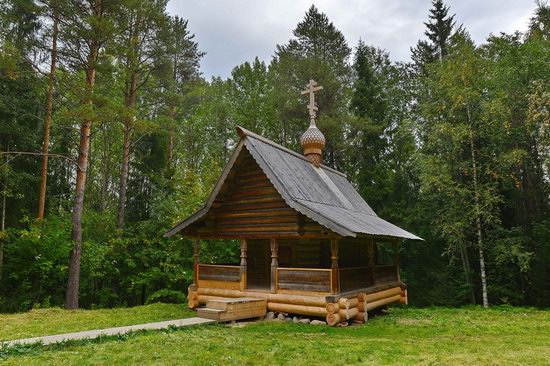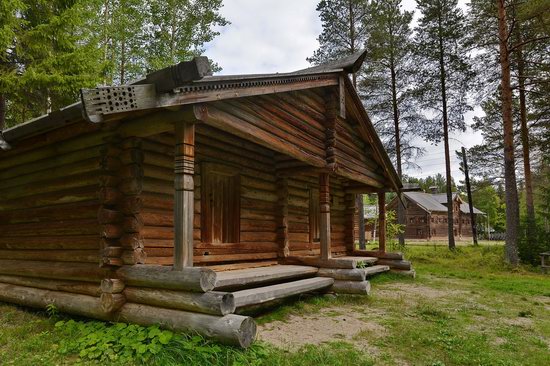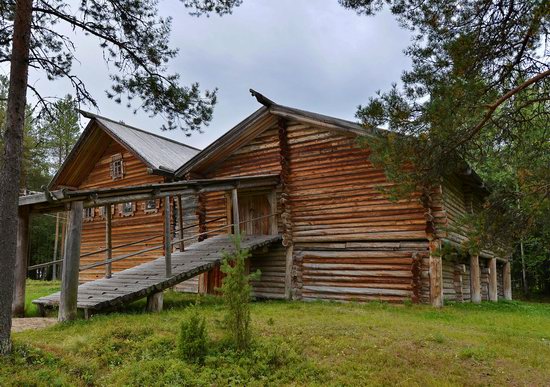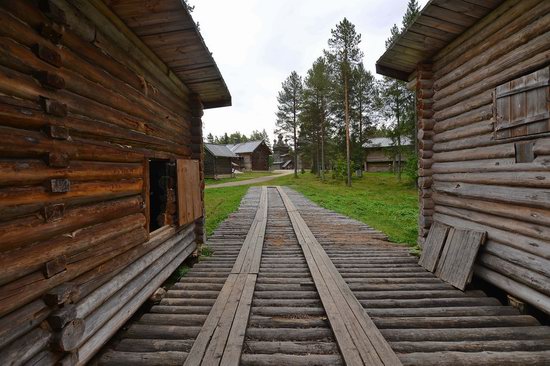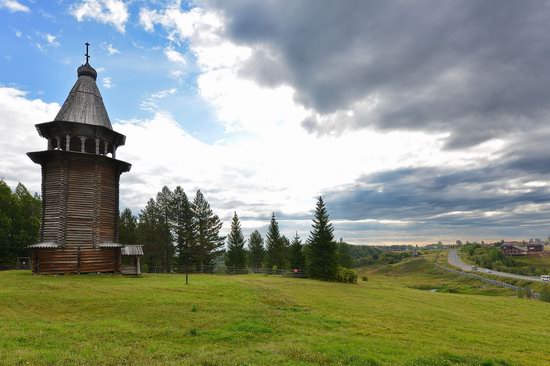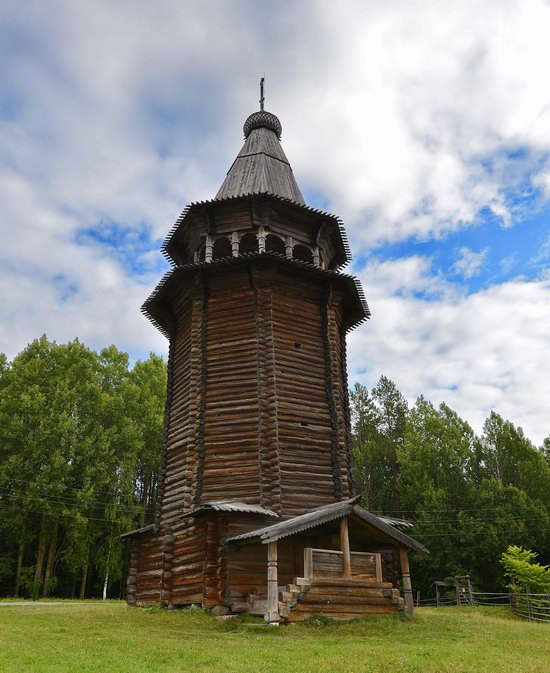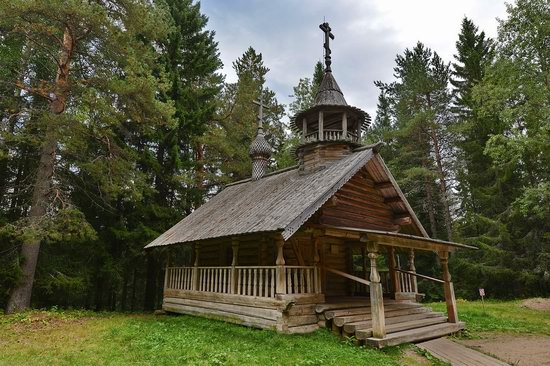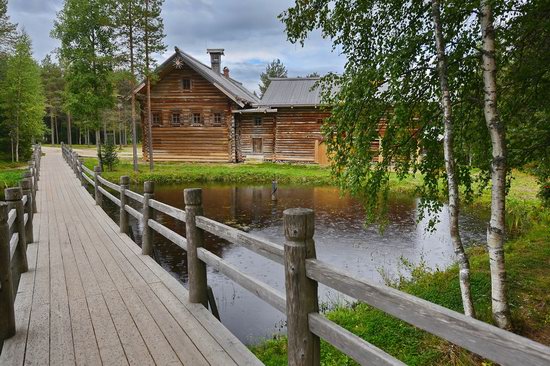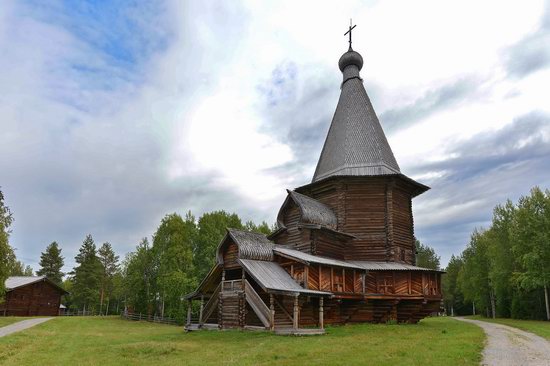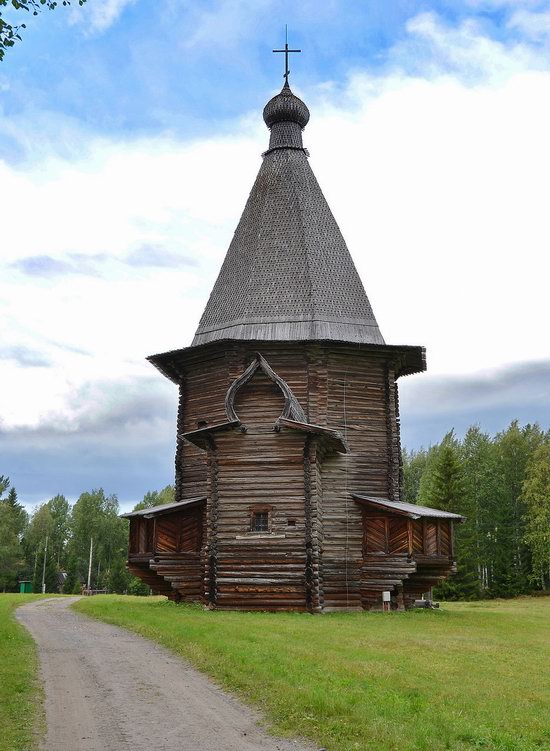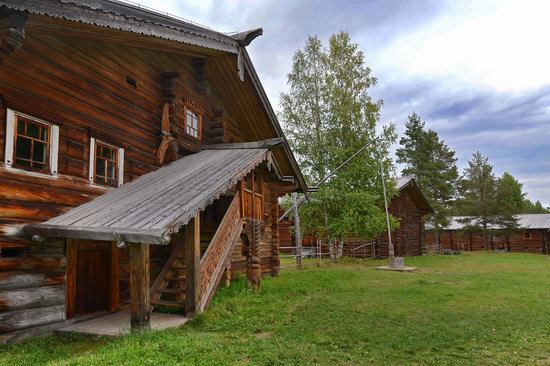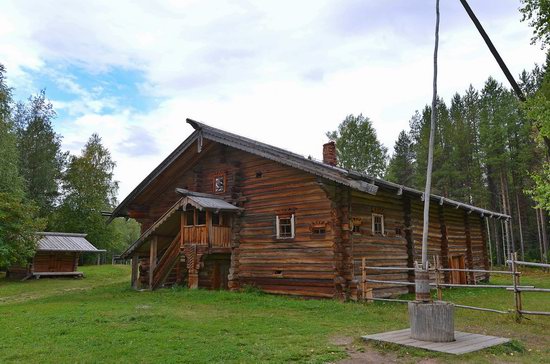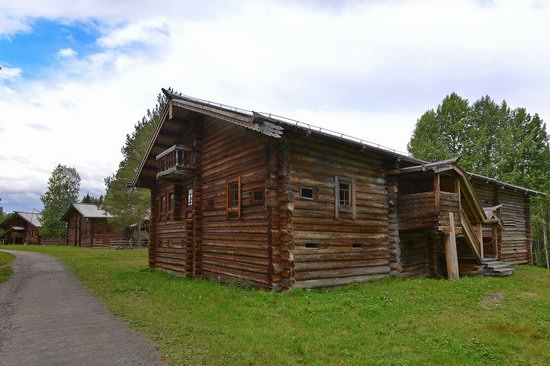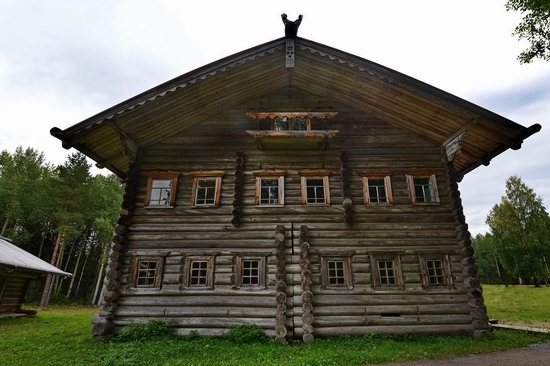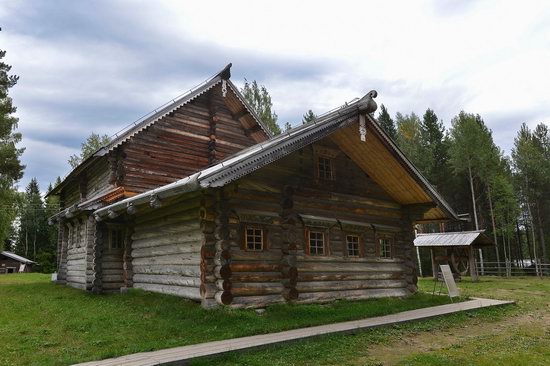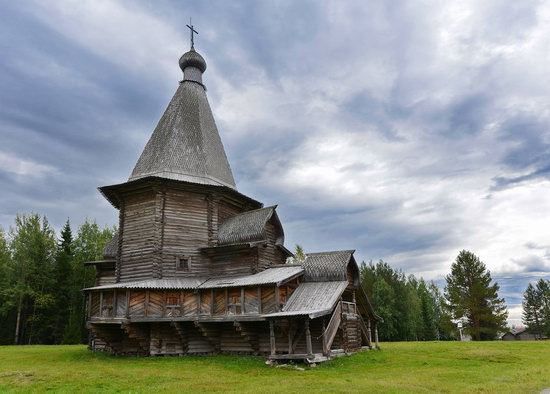 Tags: Arkhangelsk oblast · museum
<< Astrakhan – the view from above
No comments yet.