Tutayev (until 1918 – Romanov-Borisoglebsk) is a historical town with a population of about 40,000 people located in the Yaroslavl region. It is one of the towns included in the famous tourist route known as the Golden Ring of Russia.
This town, standing on both banks of the Volga River, appeared as a result of the merger of two towns – Romanov and Borisoglebsk located on opposite banks. You can visit Tutayev during a cruise on the Volga River. Photos by: Sergey Rubtsov.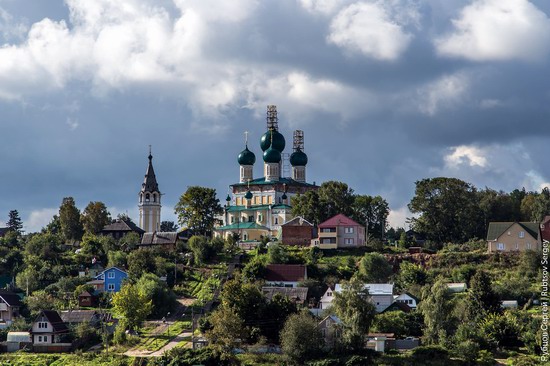 Kazan-Transfiguration Church – a monument of church architecture of the 18th century on the left bank of the Volga, in the most ancient part of Tutayev.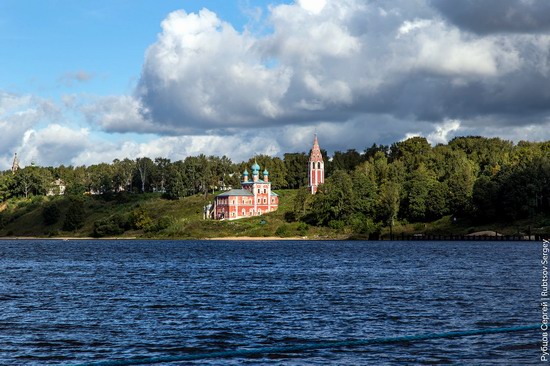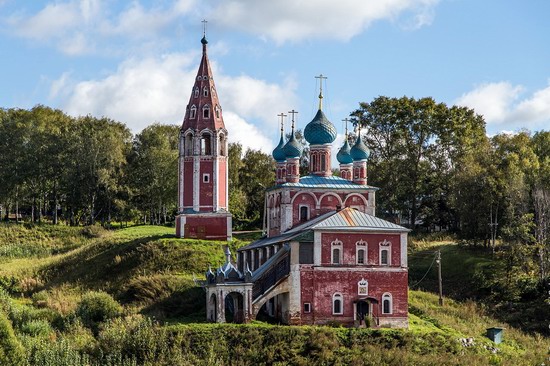 In Tutayev there is no bridge across the Volga, so you have to use the ferry.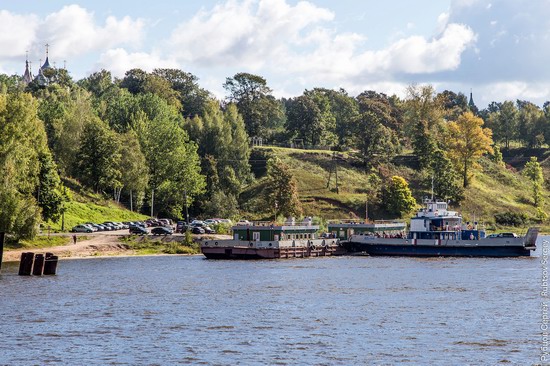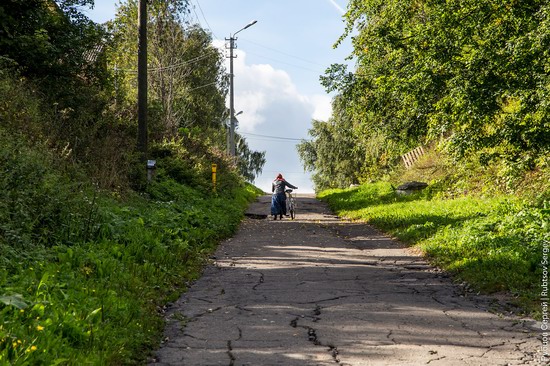 Brewery.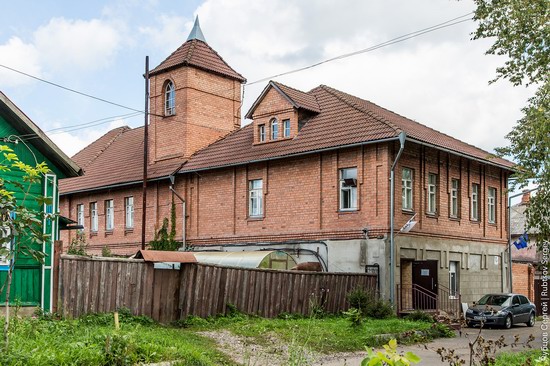 Tutayev has a lot of beautiful old houses.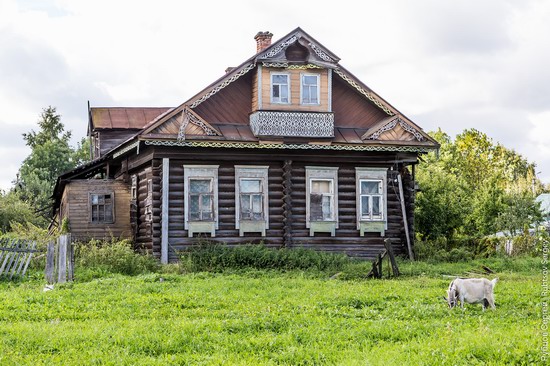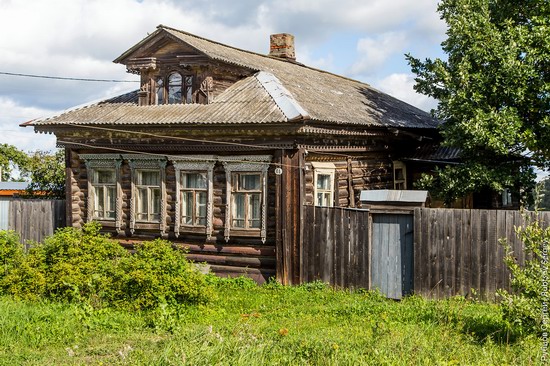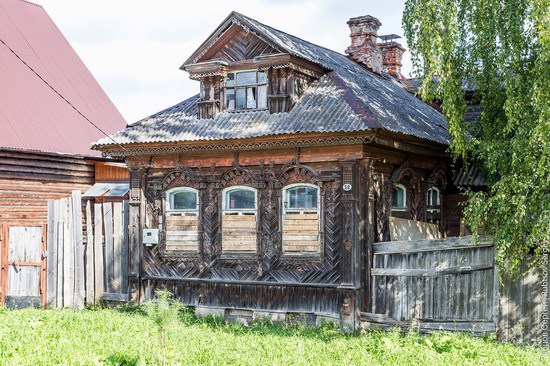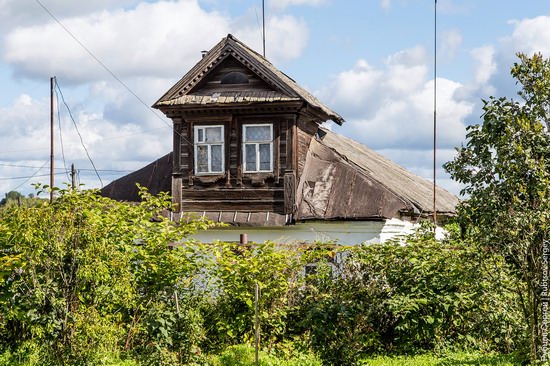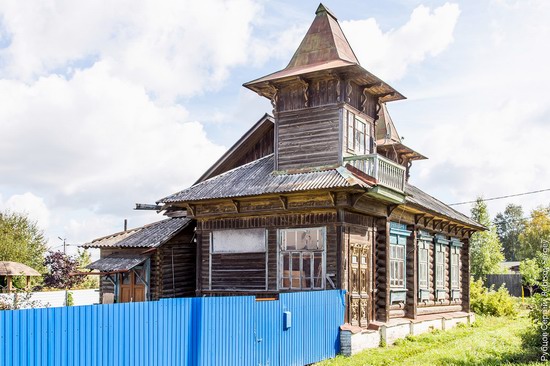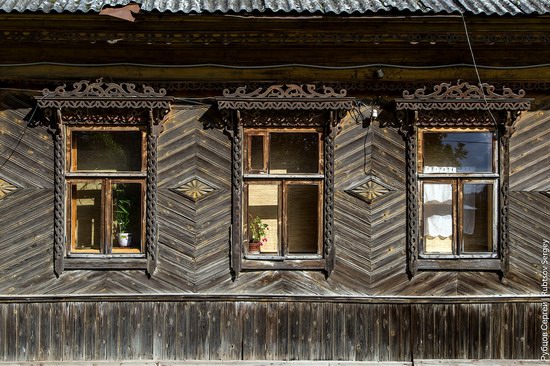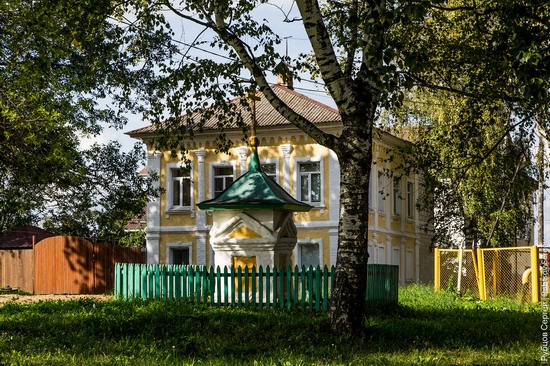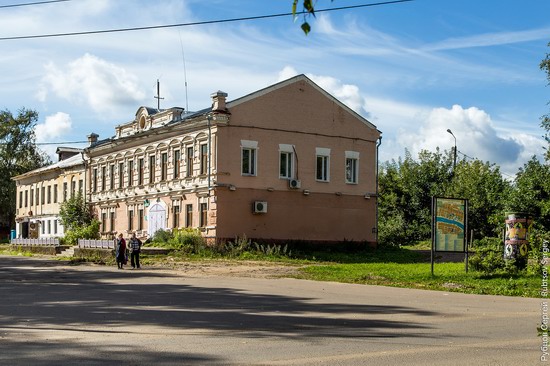 Resurrection Cathedral – a monument of church architecture of the second half of the 17th century located in the right-bank part of Tutayev.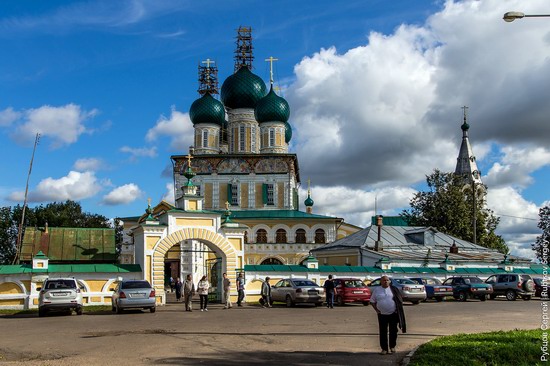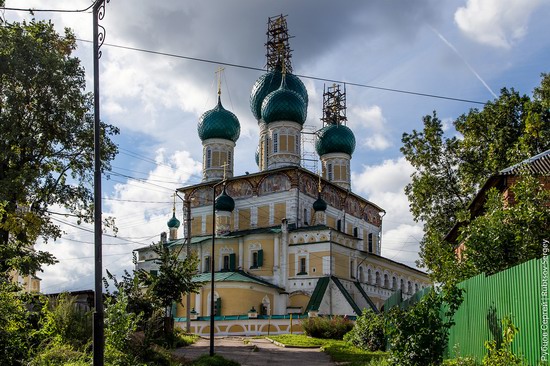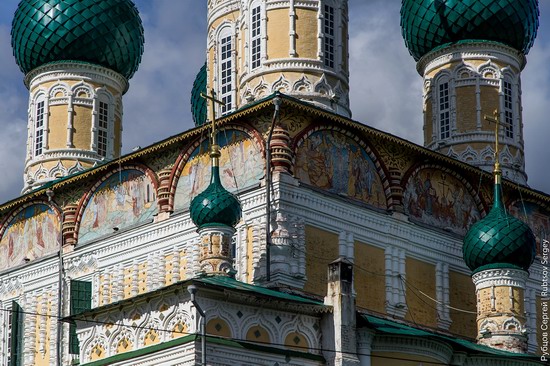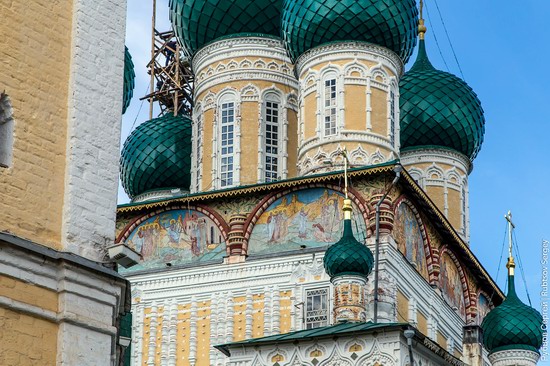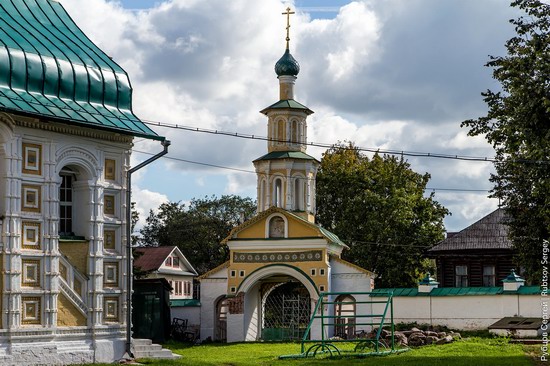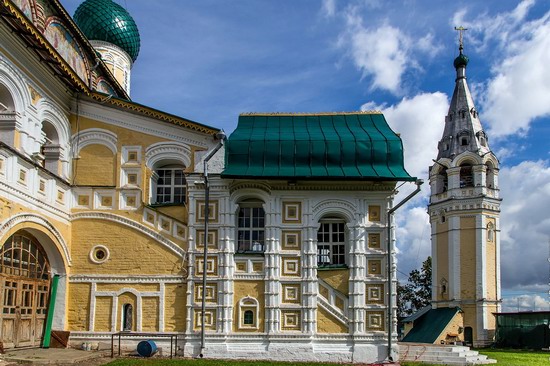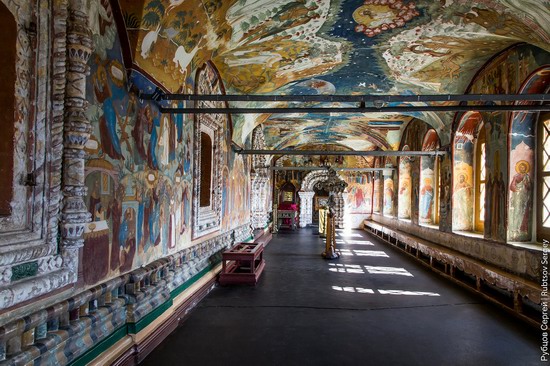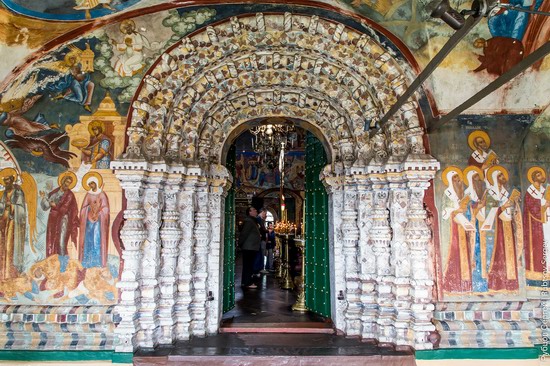 Sighting place overlooking the opposite bank of the Volga.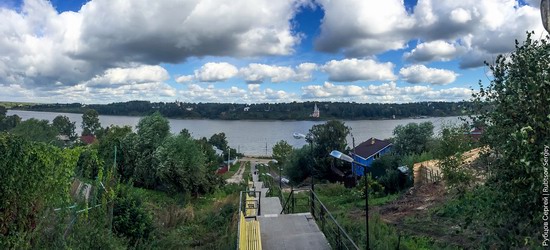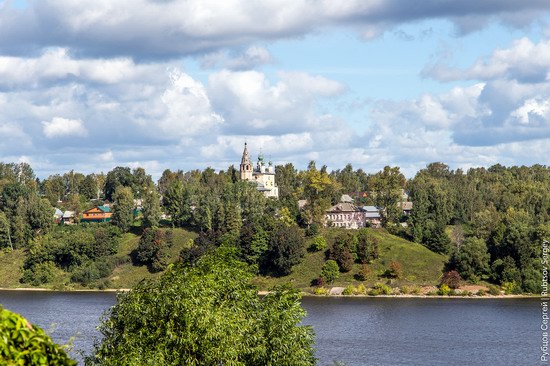 Tags: Yaroslavl oblast
<< Bulgarian Historical and Architectural Museum-Reserve
No comments yet.