The history of Nizhny Tagil dates back to 1722 when the ironworks was built by Demidov dynasty. At the time Nizhny Tagil plant was one of the biggest, not only in Russia but also in Europe.
The plant was expanding for three centuries. In 1987, after working for more than 260 years, old blast furnace shop was shut down and Russia's only plant museum was created. Photos by Vitkaravan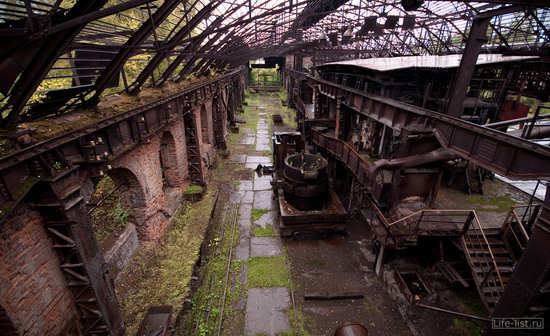 It is a unique monument of the industrial culture that shows several generations of industry in Russia. The museum has Martynovsky plant, blast furnace shop, wagons and iron ladles, huge parts and mechanisms of metal production.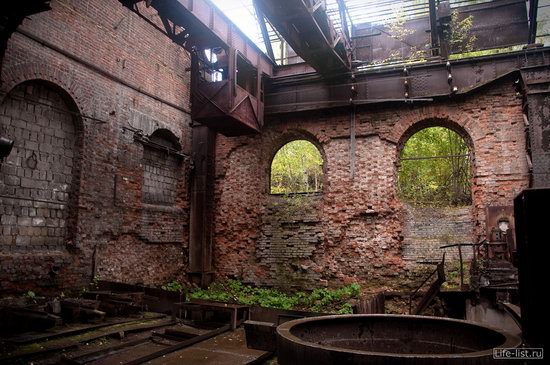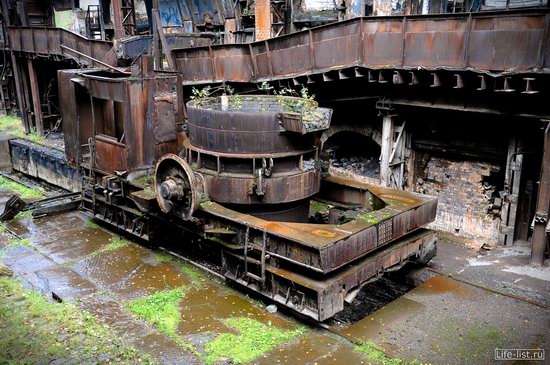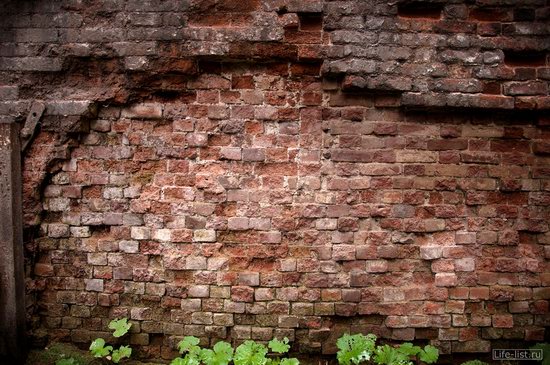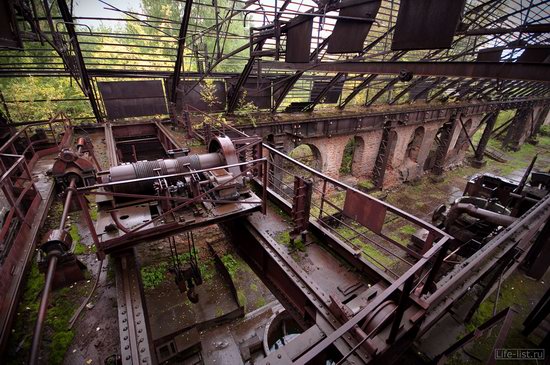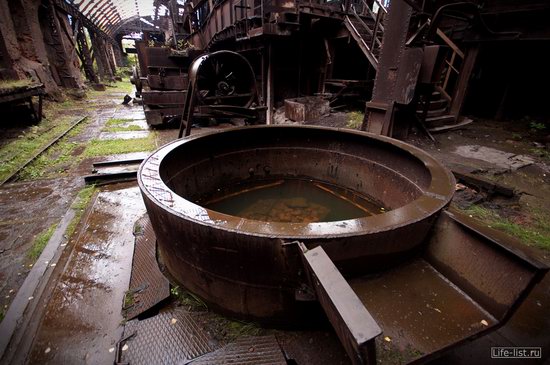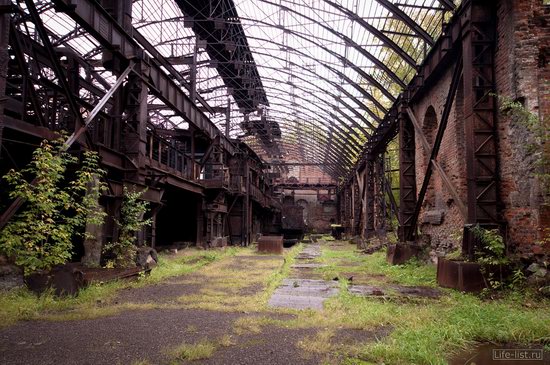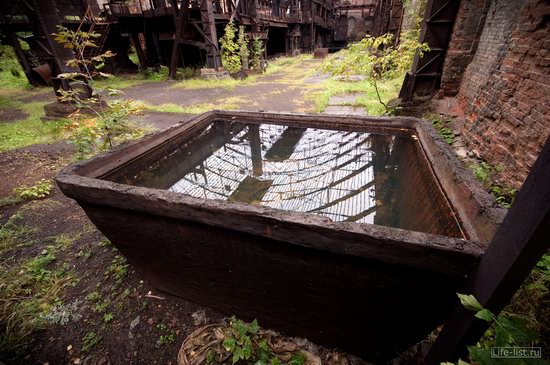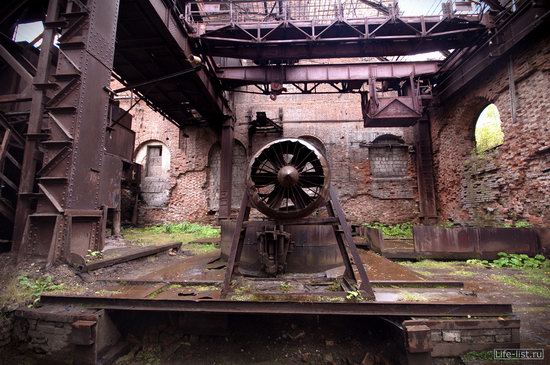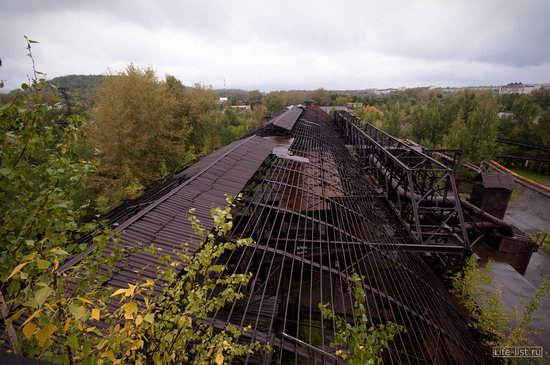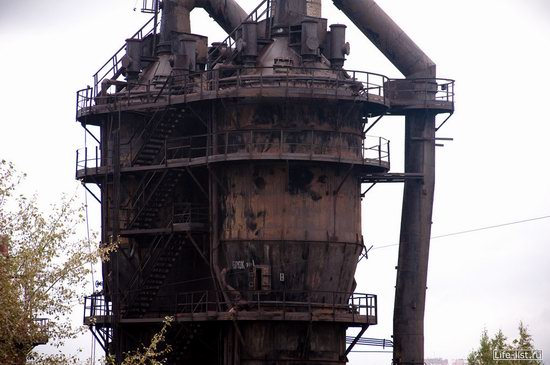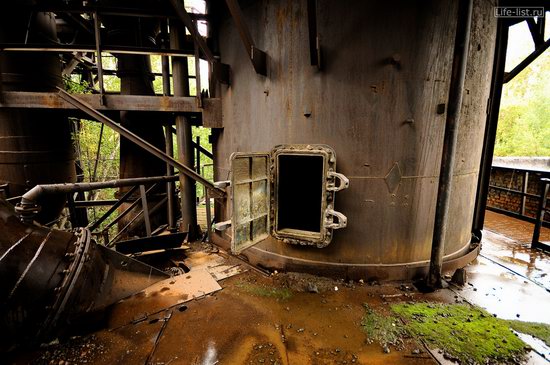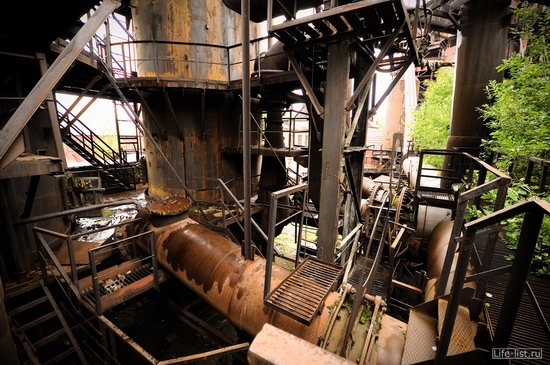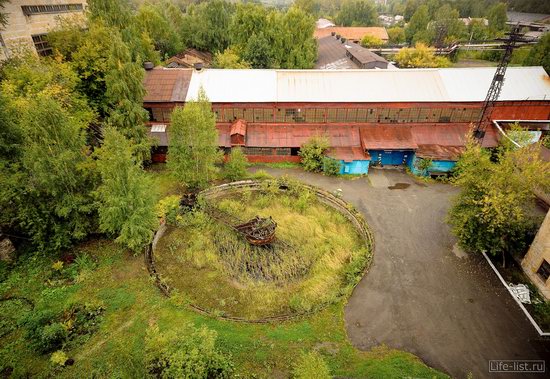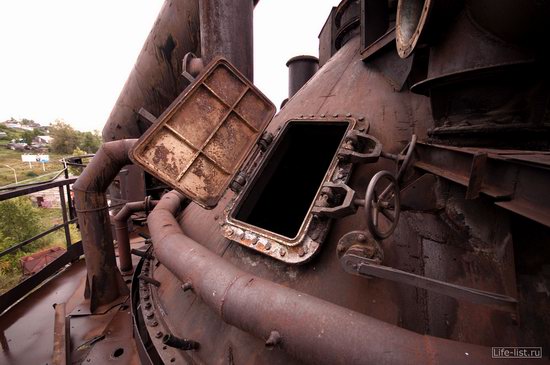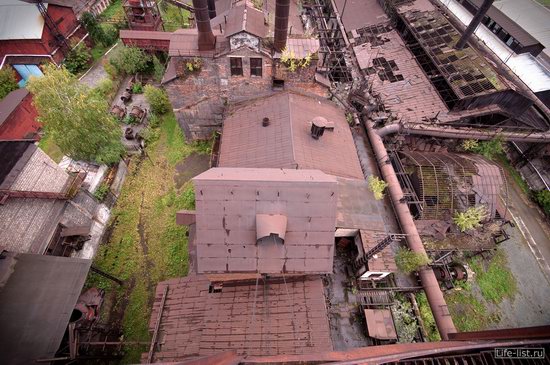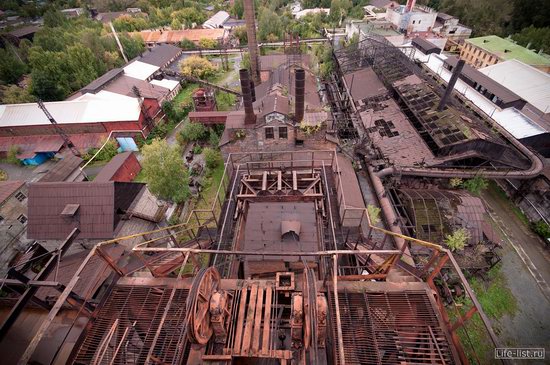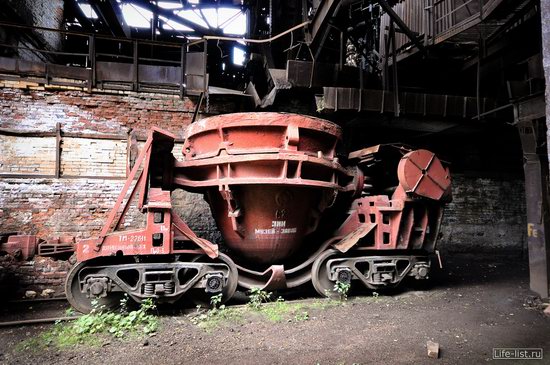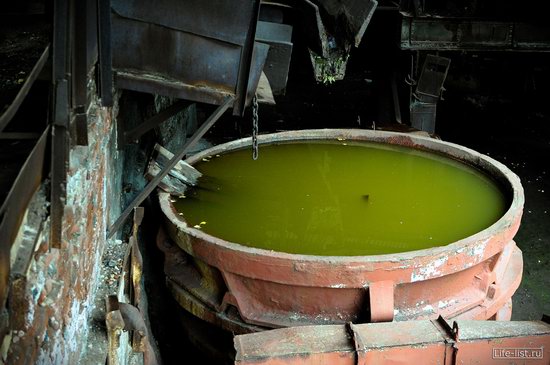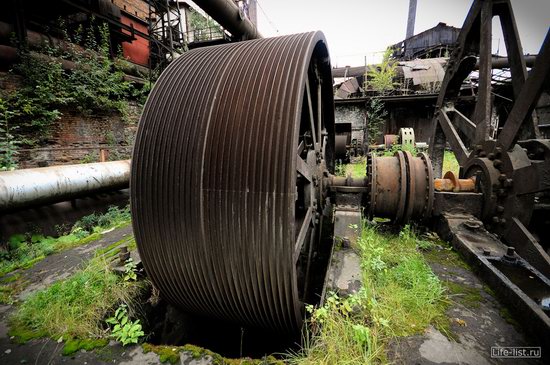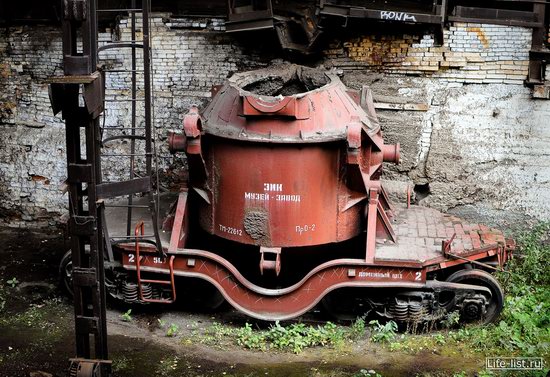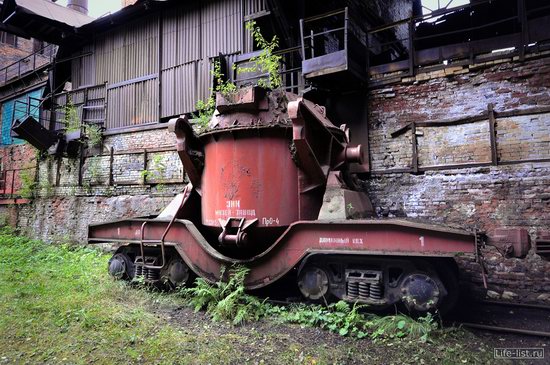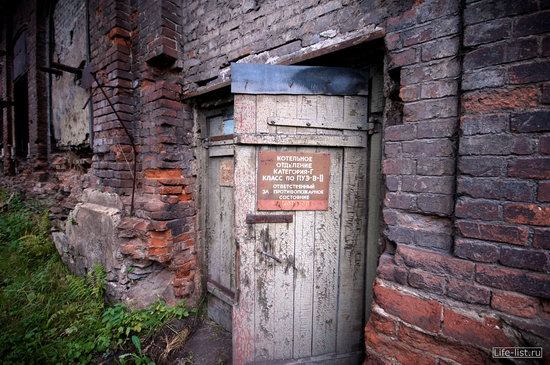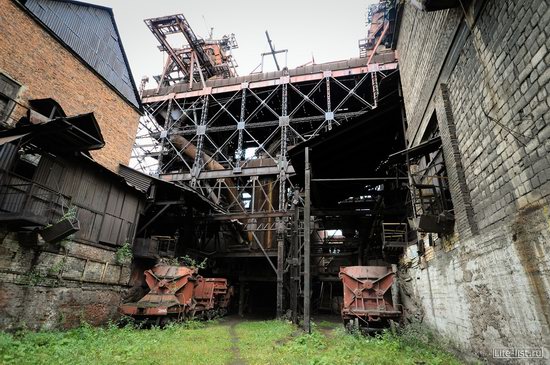 Museum location: Sverdlovsk region, Nizhny Tagil, near Lisya (Fox) Mount. Geographical coordinates: N 57.9044286 E 59.9466848
Tags: museum · Nizhny Tagil city
<< Excellent time-lapse portrait of St. Petersburg
No comments yet.