New Jerusalem Monastery near Moscow
The Resurrection New Jerusalem Monastery is a monastery of the Russian Orthodox Church located in the town of Istra in Moscow Oblast, about 40 km northwest of Moscow.
The monastery was founded by Patriarch Nikon in 1656. According to his plan, the complex of holy places in Palestine was to be recreated near Moscow. By the end of 2016, restoration work was completed in the monastery. New Jerusalem Monastery on Google Maps. Photos by: Stanislav Konstantinov.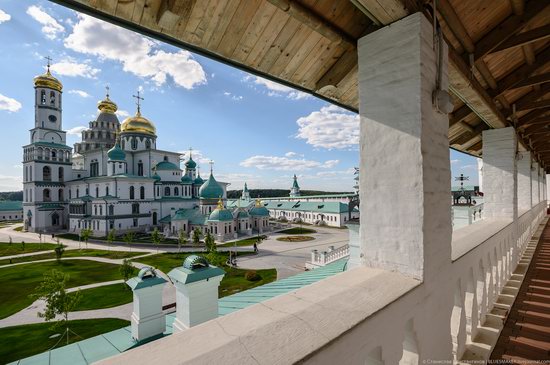 The Skete of Patriarch Nikon (1658).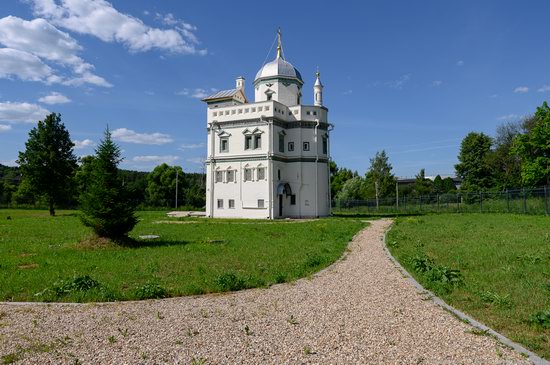 The walls and towers of the monastery were built in 1690-1694.
The refectory with the Church of the Nativity (late 17th century).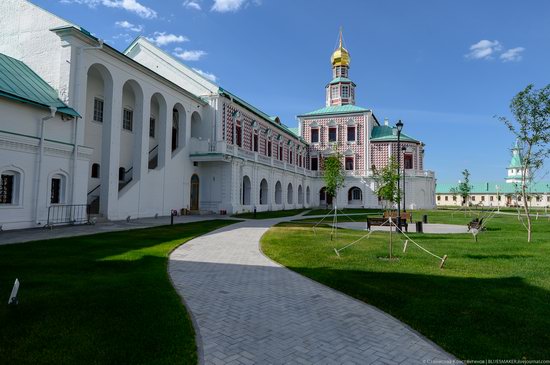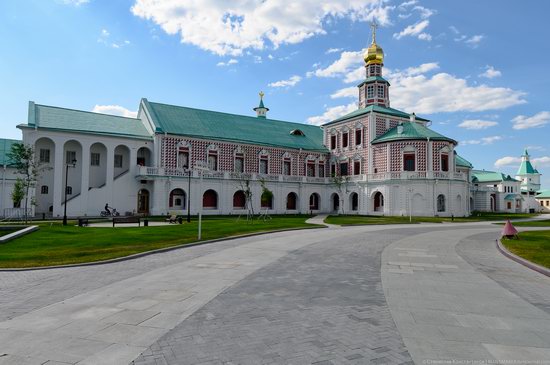 The main entrance to the monastery through the tower with the gateway Jerusalem Church (1694-1697).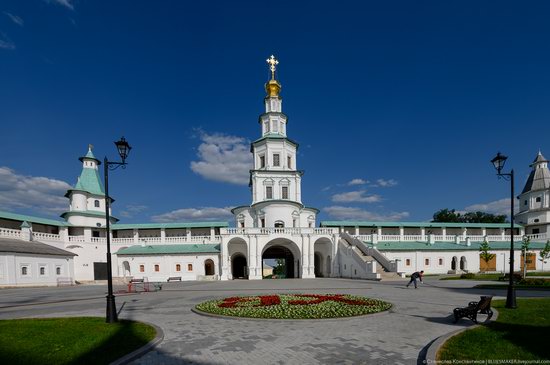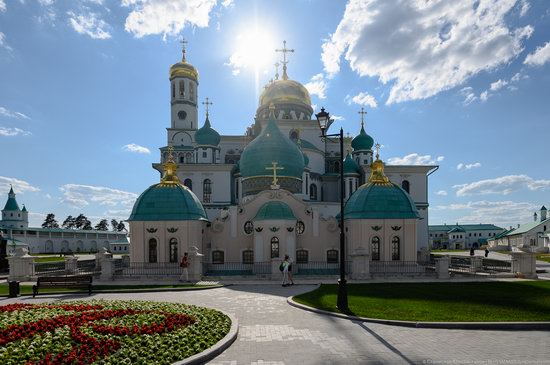 The underground Church of Constantine and Helena.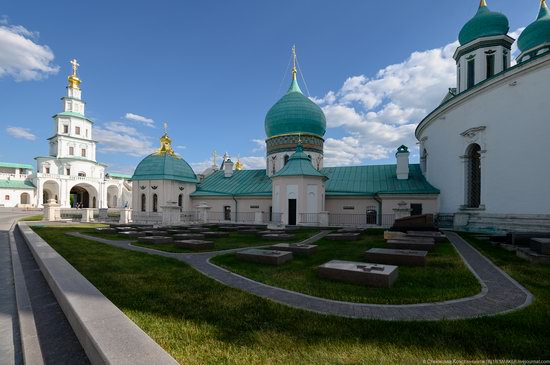 The Resurrection Cathedral (1656-1685).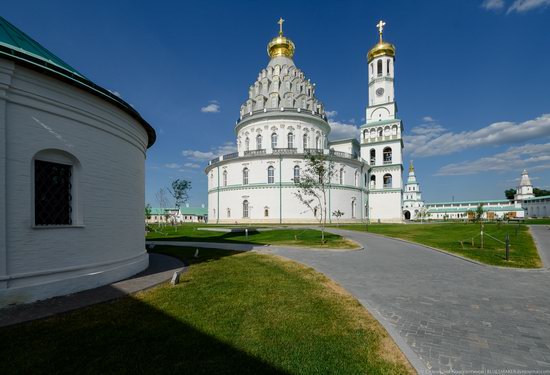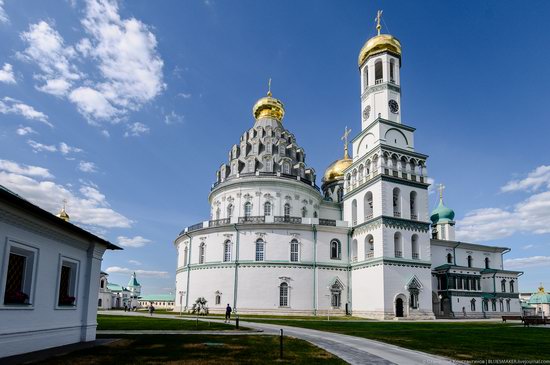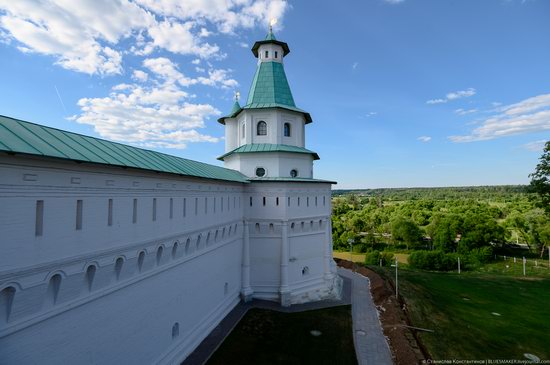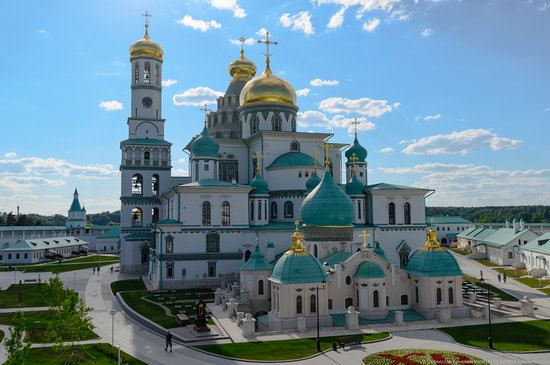 The majestic gilded iconostasis in the Resurrection Cathedral.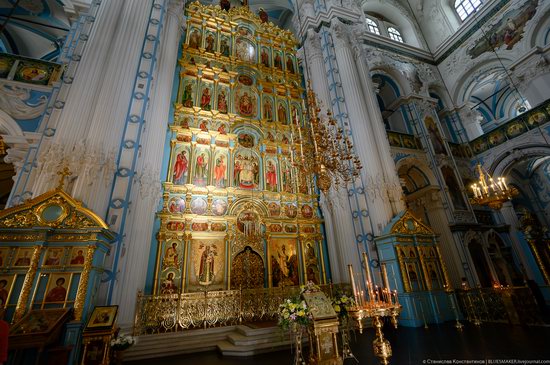 Chapel of the Holy Sepulcher.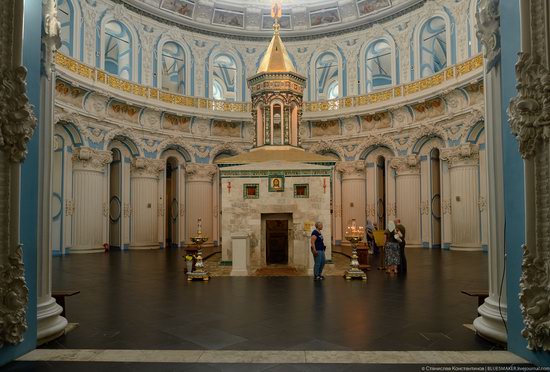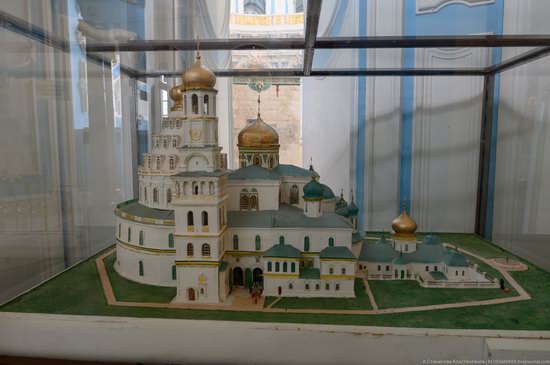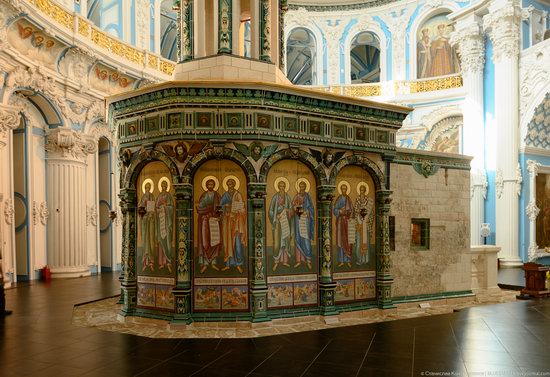 The amazing dome of the Resurrection Cathedral.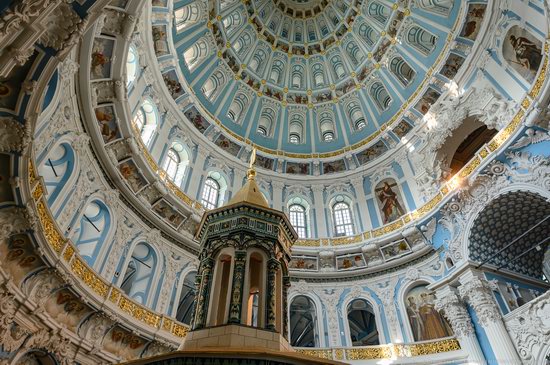 New Jerusalem Monastery in Istra is definitely one of the most beautiful monasteries in Russia.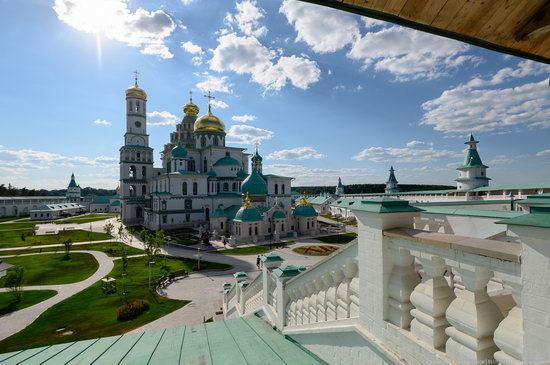 Tags: Moscow city · Moskovskaya oblast
<< The Benefits of Studying in Russia For Foreigners
1 comment