It's amazing how many gaming variations people can come up with from the humble deck of playing cards. From one-player problem-solving activities to fierce competitive action, card games can take many forms. Some card games transcend borders, while there are other card games that are still mostly played within their country of origin.
In Russia, you'll find popular card games that fit both categories. The likes of Preferans and Durak might be unfamiliar to those outside of Russia or its neighboring countries, but anyone who wishes to appreciate all aspects of the culture in Russia may want to learn the rules before visiting. Conversely, poker is a game with universal appeal, and one that has fostered great appreciation among Russian players.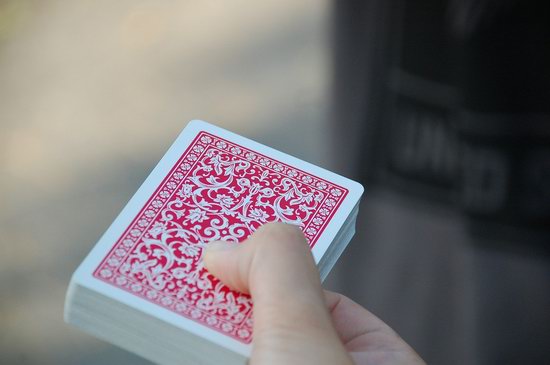 Source: Pixabay
Preferans
Preferans is the Russian interpretation of the Austrian card game Préférence, one with a history in Russia that dates back to the 1830s. Preferans uses a 32-card deck and is traditionally played by three participants, with each player receiving five batches of two cards throughout the game. This is a plain trick-taking game, in which the player who simply takes the most tricks ends up as the victor.
There are different scoring systems that pay tribute to different parts of Russia, with some players electing to use Sochi scoring, Leningrad scoring, or Rostov scoring – proof that this is a true card game of Russia.
It will take time to familiarize yourself with the complex rules of Preferans, and the importance of bidding and contracts. However, once you've got the hang of things then you'll be able to enjoy a delightfully strategic card game.
Durak
Preferans was once considered Russia's card game of choice, but Durak has since taken over that mantle. The aim of the game is to shed all of your cards as quickly as possible, as the last player to lose their cards gains the unwanted title of 'Durak' – which translates as 'fool'. So don't let that be you! Durak is much easier to get to grips with than Preferans, which probably contributed to its surge in popularity in Russia and its spread into other nations.
Durak is a game conventionally for 2-5 players and a 36-card deck. Players take on the role of defender and attacker during the game in their attempt to avoid becoming the fool. Durak bears similarity with President, a shedding card game from Japan, and Shed, a game that has become increasingly popular since the late 20th-century. However, if you're in Russia and you're keen to play a card game of this nature, then Durak should be the one for you.
Poker
Poker is one of the world's favorite card games, with its origins attributed to the United States in the 19th century. There are several variations of poker, with Texas hold 'em among the most popular, but the general objectives remain the same. Players wager on a hand of cards, with a series of criteria determining the quality of their hands. The best set of cards takes the pot for that hand, although players commonly bluff on the strength of their cards in order to outfox their opponents.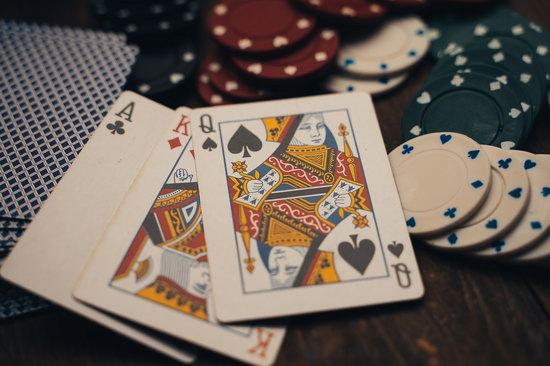 Source: Pixabay
This game has been firmly embraced by Russians, often in an online format. While the best online casinos in Russia can only operate in four designated areas, online gambling remains popular, and Russia is frequently ranked in the top five nations for poker play. Russians have also found success at poker's highest level of competition, with the 22 bracelets won by Russians in the World Series of Poker making the country the joint-sixth most decorated nation.
Although its online play is restricted in Russia, its universal appeal means that it's a card game that you could set up equally easily with natives or with fellow tourists. If you're keen to experience something more traditionally Russian, learning the rules of Preferans or Durak before visiting could be a great way to feel more integrated into Russian culture.
Tags: No tags
<< Shoana Church – one of the oldest Christian churches in Russia
No comments yet.