The federal highway R256 "Chuysky Trakt" (968 km), the oldest route from Siberia to Asia, begins in Novosibirsk and ends at the border with Mongolia, passing through the territory of the Novosibirsk region, the Altai krai and the Altai Republic.
In 2014, National Geographic magazine included the Chuya Highway in the list of the 10 most beautiful highways in the world. Photos by: Alexey Zhirukhin.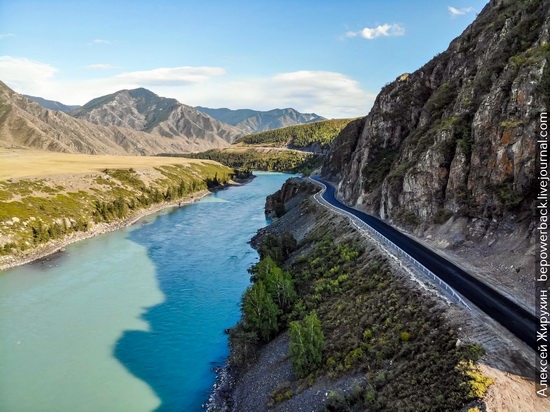 The historic Chuysky road is part of the current highway running from Biisk to the border with Mongolia, which is about 630 km long.
At the beginning of the 19th century, this trade route played an important role in the exchange of goods between the Russian Empire and Mongolia. May 26, 1922, the Chuya road received the status of a road of state importance.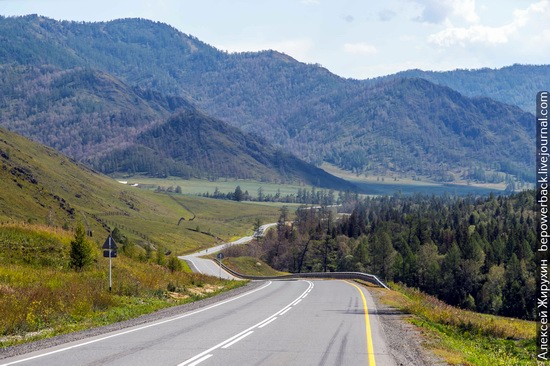 The most interesting part begins after the village of Barangol – the Seminsky Pass (1,717 m).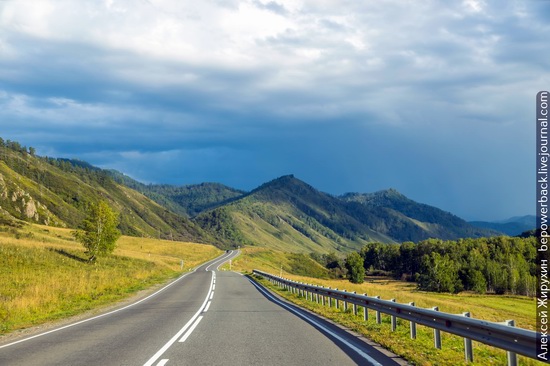 On the pass there is a ski base of the same name.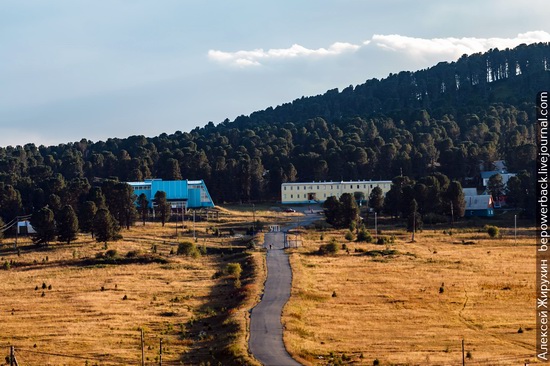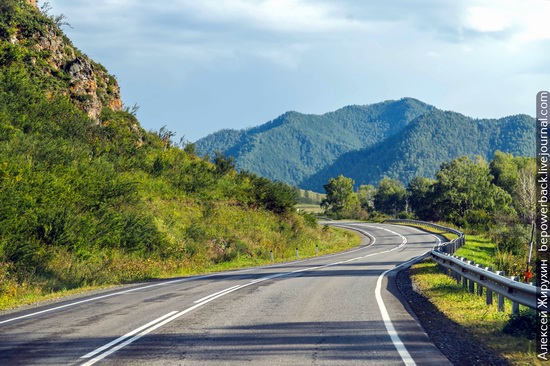 Ongudai village.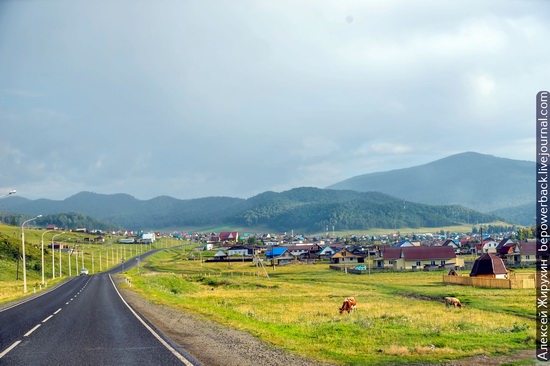 The Chike-Taman Pass (1,295 m).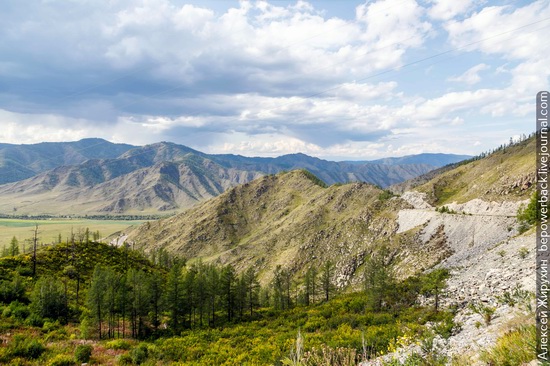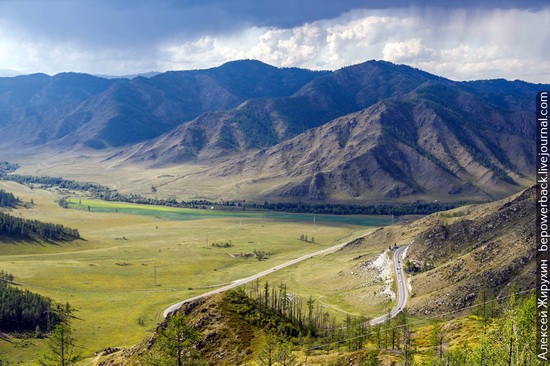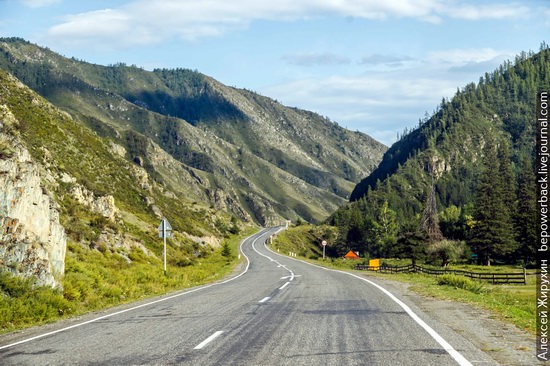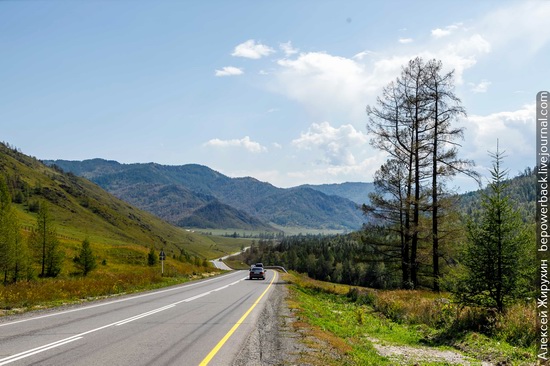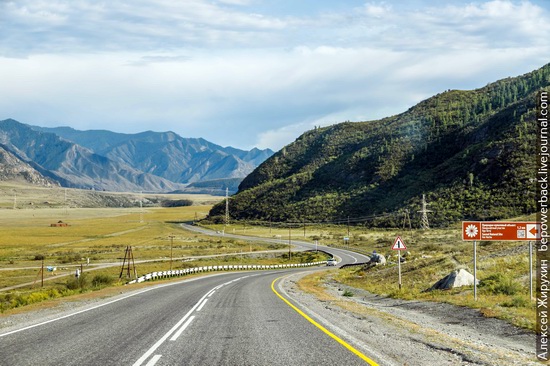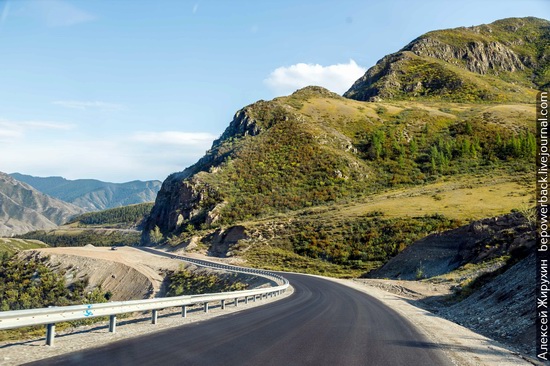 The Katun River.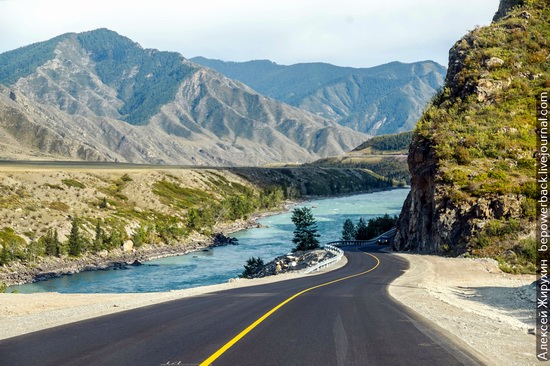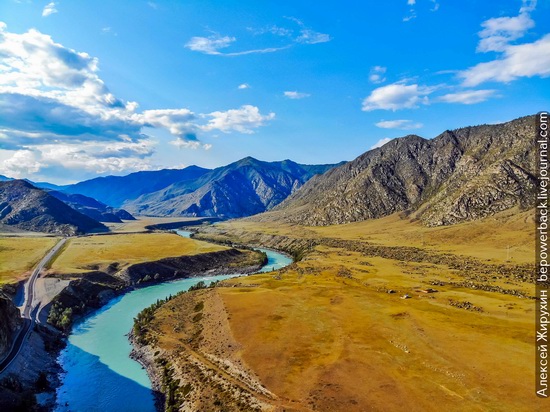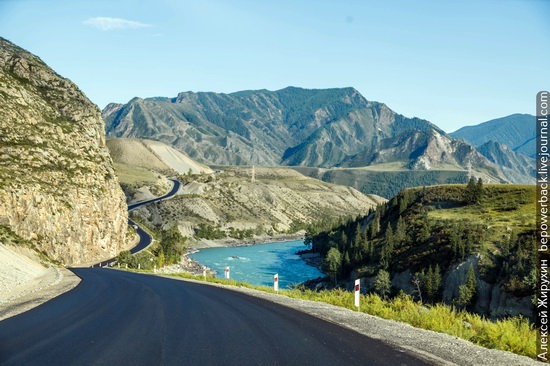 The confluence of the Chuya and the Katun – two majestic rivers of Altai.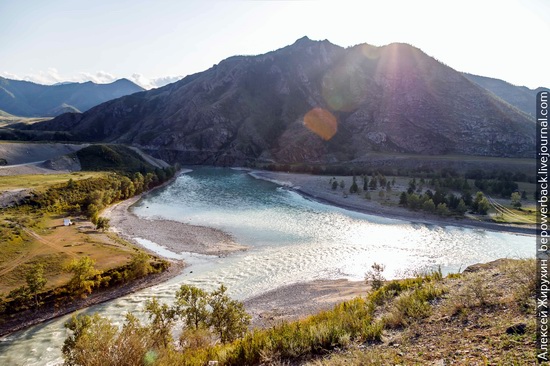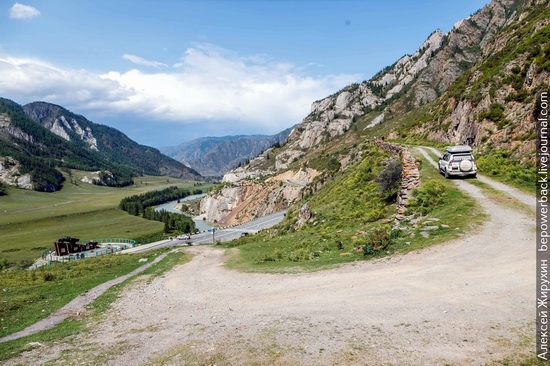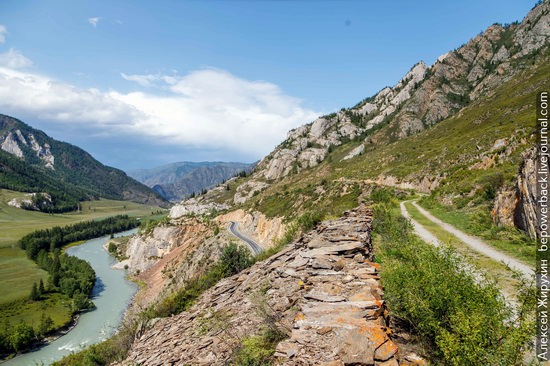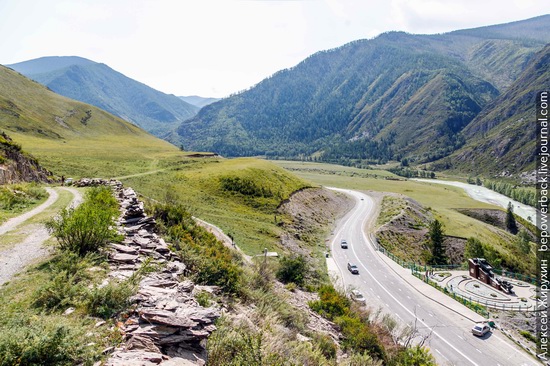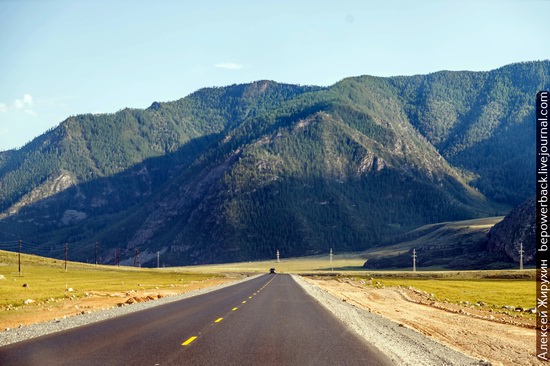 Snow-covered peaks of the North Chuysky Ridge: Aktru (4,044 m) and Kurkurek (3,982 m).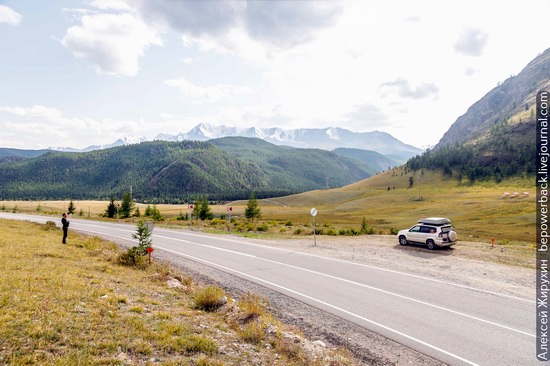 Chuya steppe stretching to the very border with Mongolia. This steppe is located at an altitude of about 1,800 m above sea level.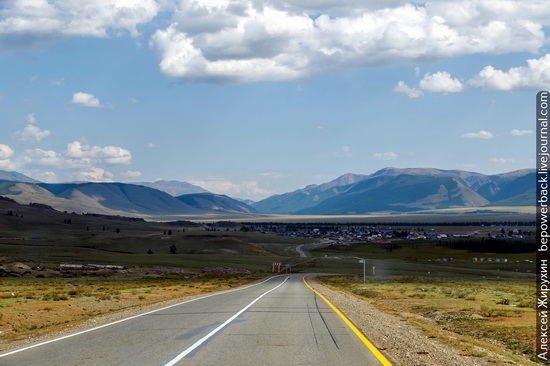 The village of Kosh-Agach. The distance to Mongolia – 70 km.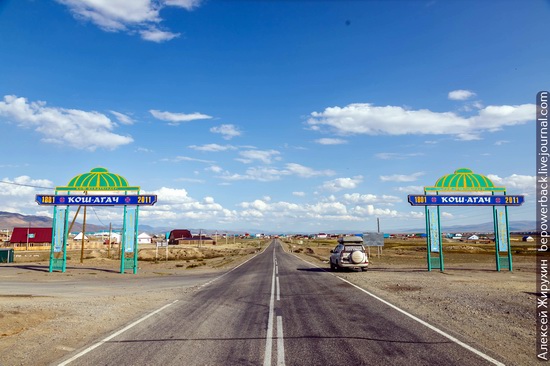 Tags: Altai krai · Altay Republic · Novosibirsk oblast
1 comment