Multi-colored mountains of Kyzyl-Chin, located near the village of Chagan-Uzun in the Altai Republic, is a great place for photographers, lovers of geology and natural beauty. Clays of different colors create unique natural scenery.
The local mountains look as if they are painted in stripes of different shades of red, yellow and green. This place situated at the beginning of the Chui steppe, about 7.5 km from Chui tract, looks like a real Mars. Kyzyl-Chin on Google Maps. Photos by: Anton Petrus.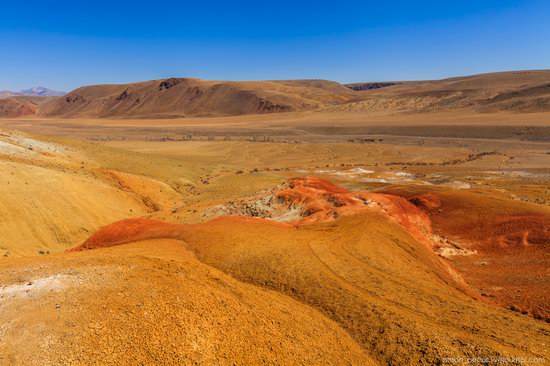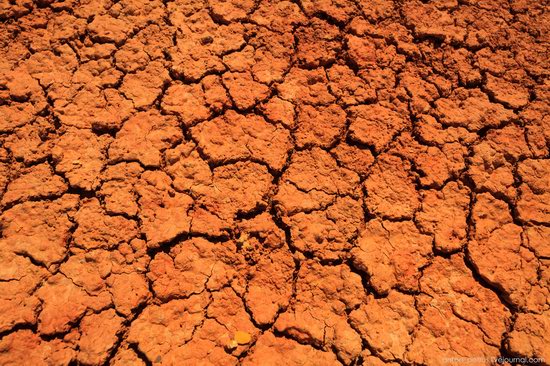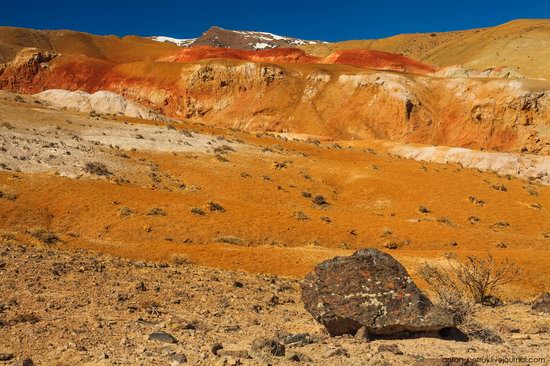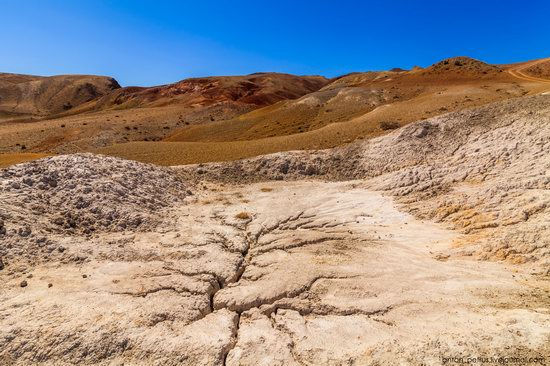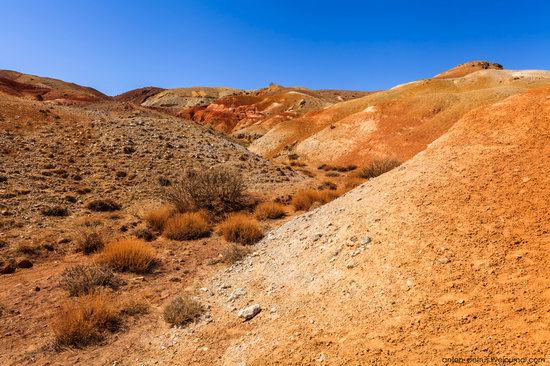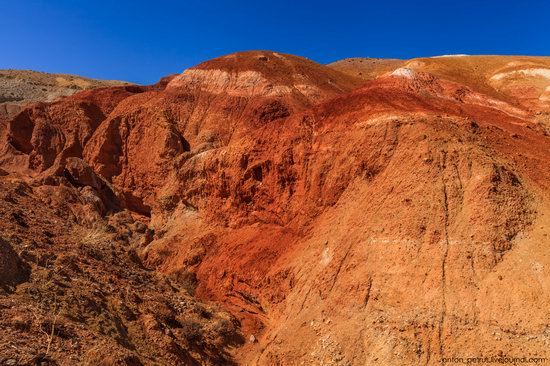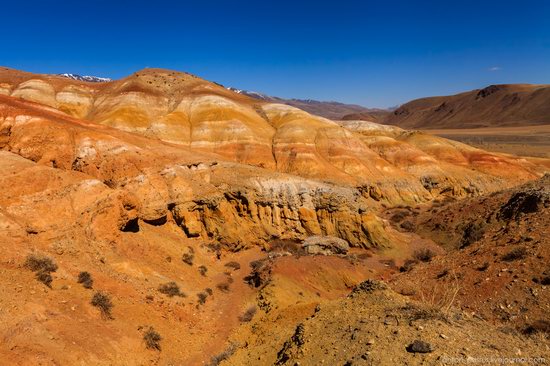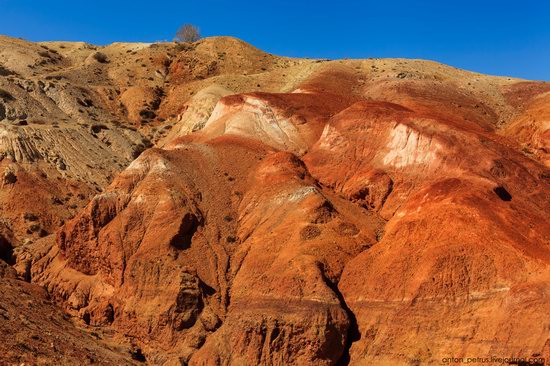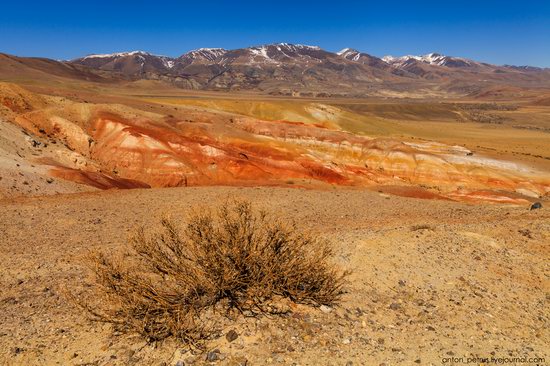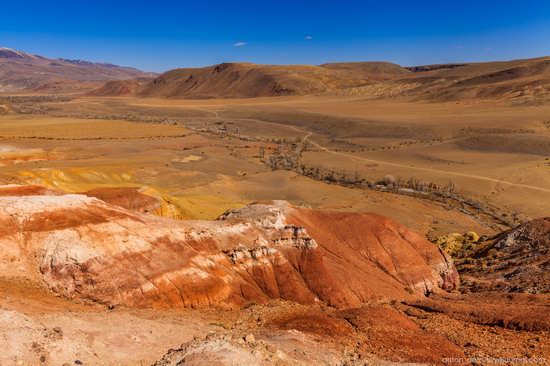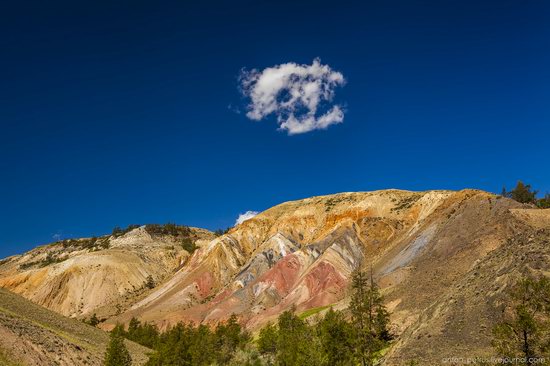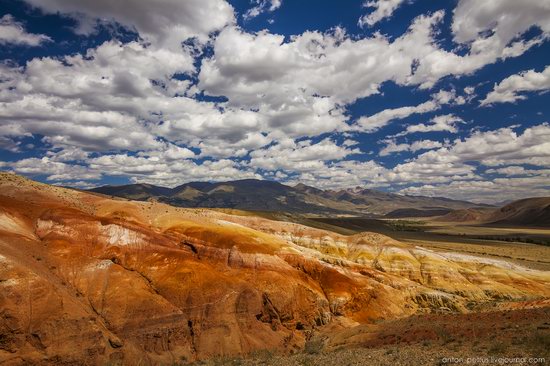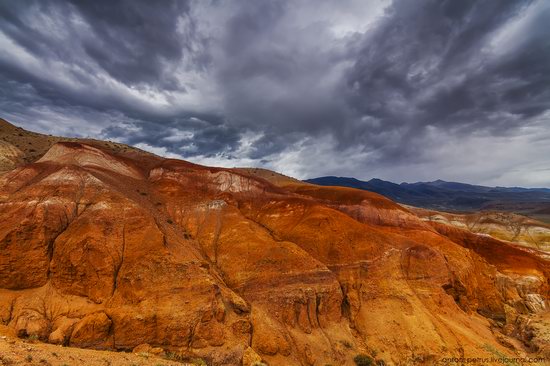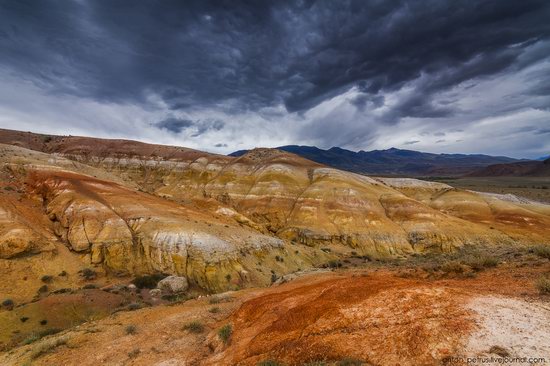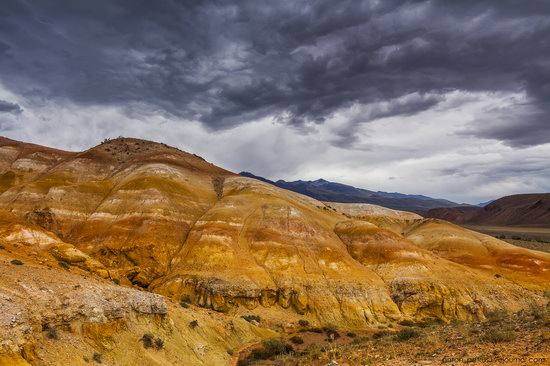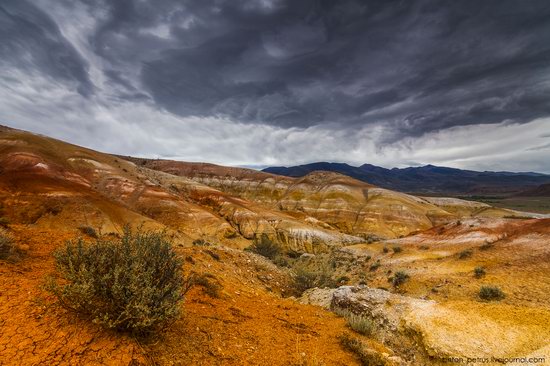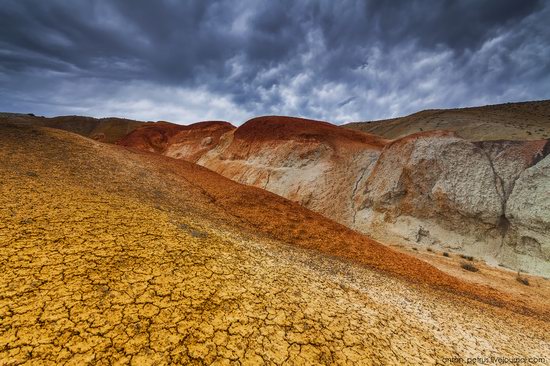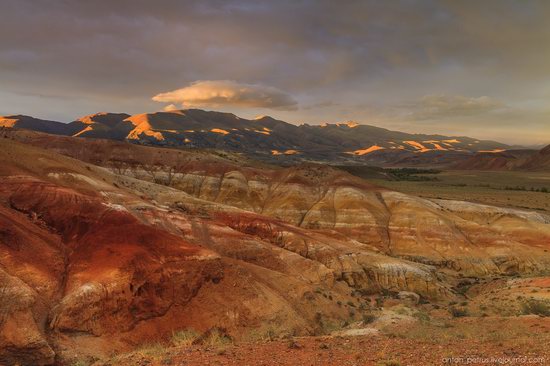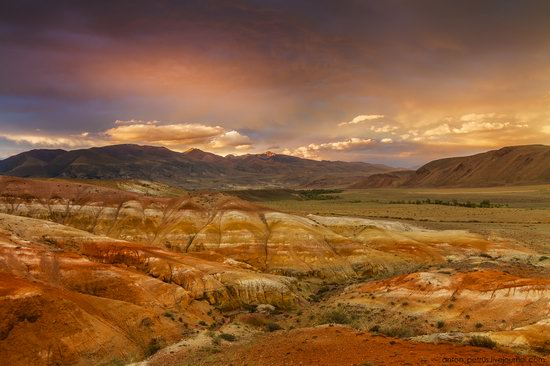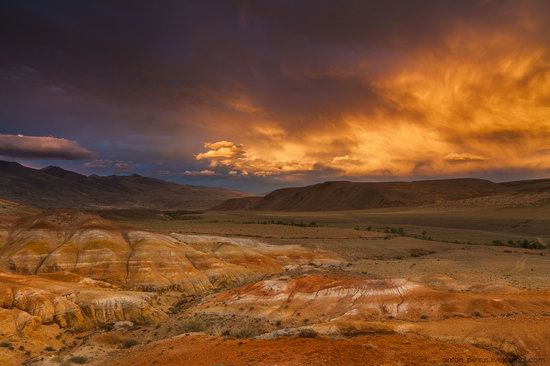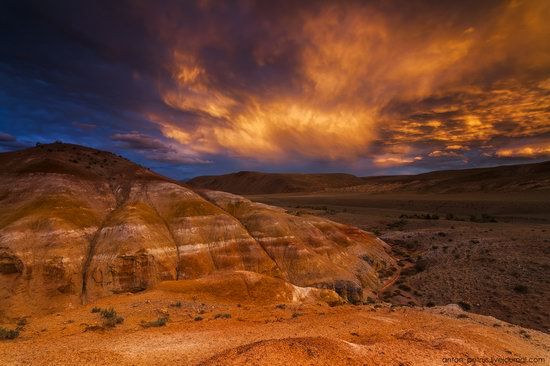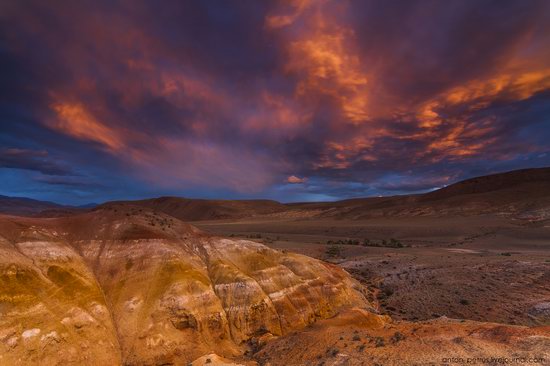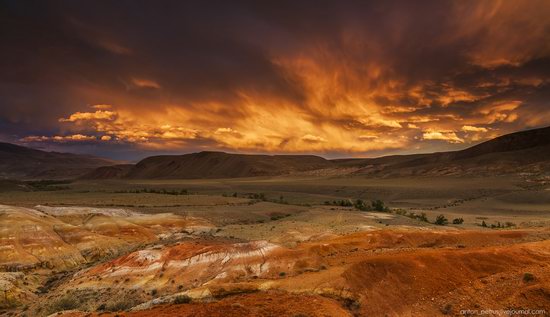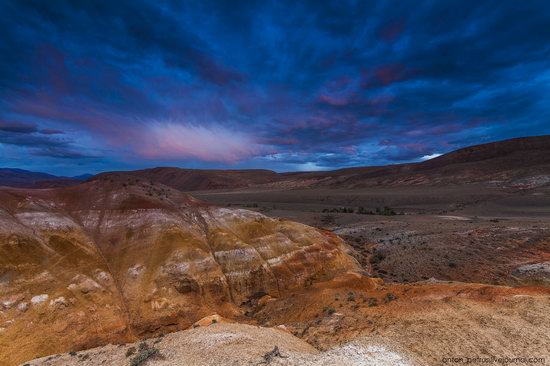 Tags: Altay Republic
<< The largest coal strip mine in Russia
No comments yet.