Nilo-Stolbenskaya Pustyn (Nilova Pustyn) is an Orthodox monastery located on Stolbnoy Island on Lake Seliger, 10 km north of the town of Ostashkov in the Tver region. The distance from Ostashkov to the monastery by road is about 25 km.
Founded in 1594, it was one of the largest and wealthiest monasteries in the Russian Empire. At the end of the 1980s, a significant part of the buildings were either lost or in a dilapidated state.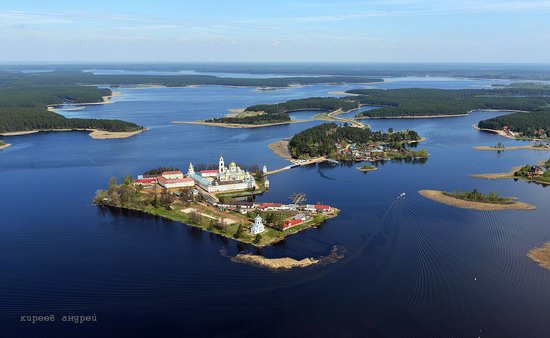 Seliger is a very interesting and picturesque place, and the monastery on the island can be called the pearl of the lake. It is one of the most impressive ensembles of Neoclassical architecture in Eastern Europe. Nilova Pustyn on Google Maps. Photos by: Andrei Kireev.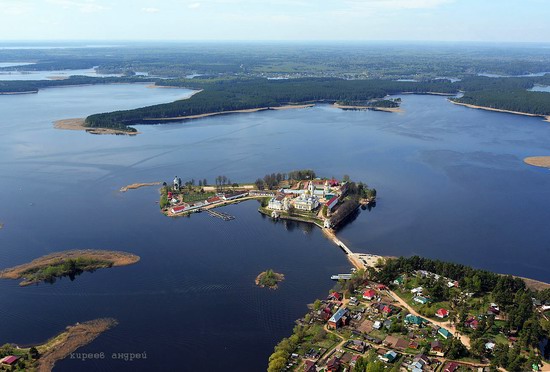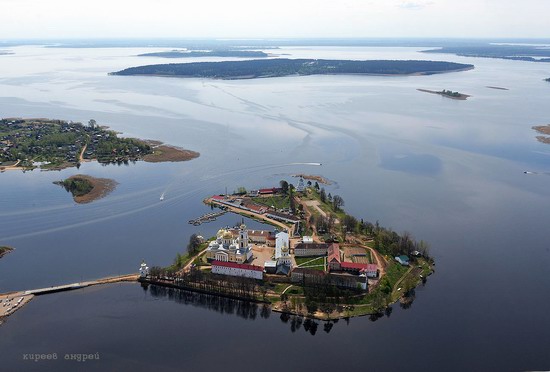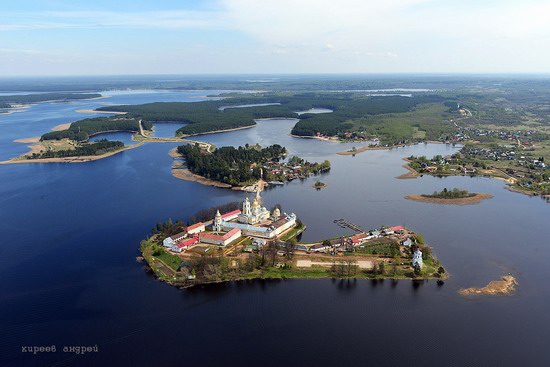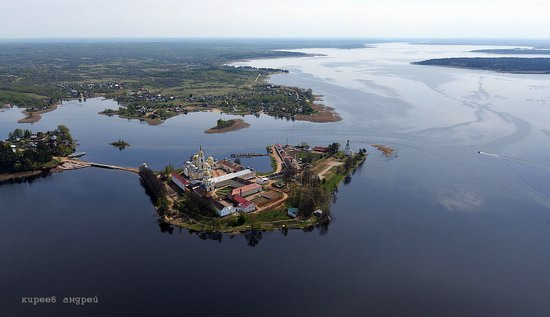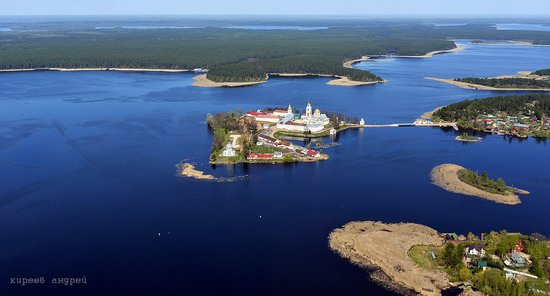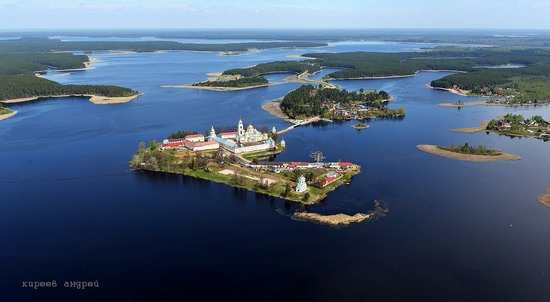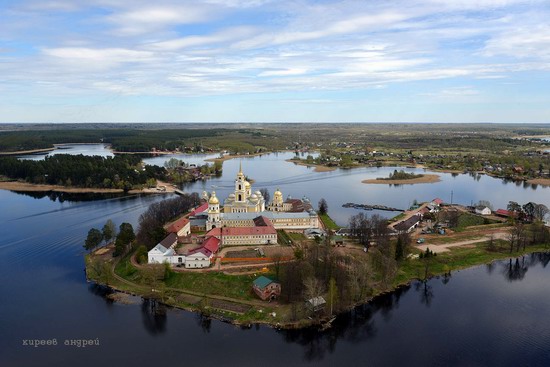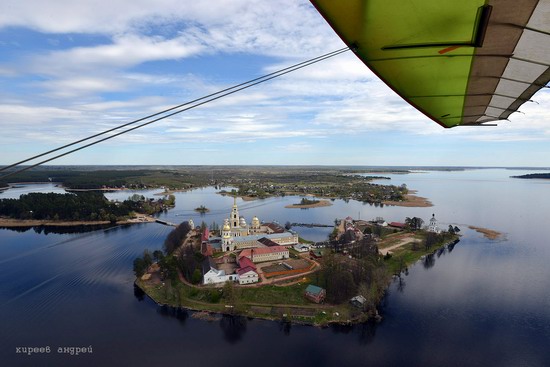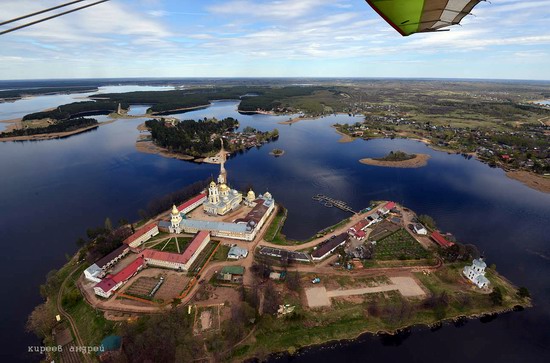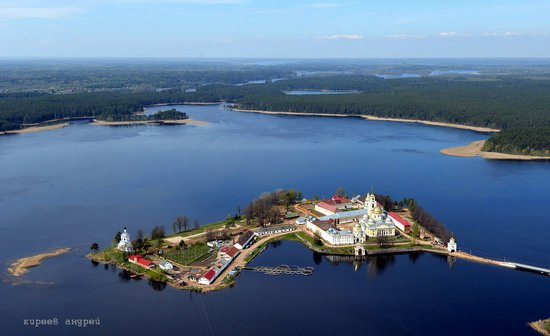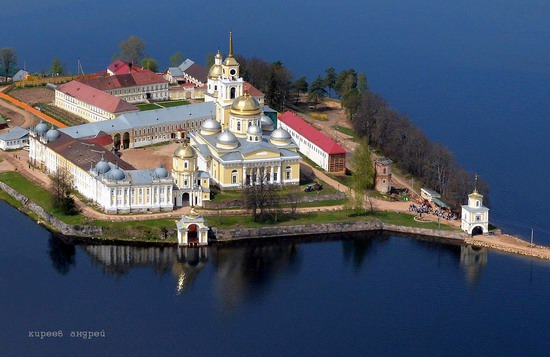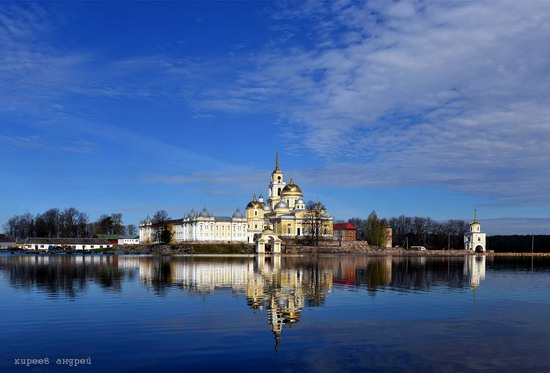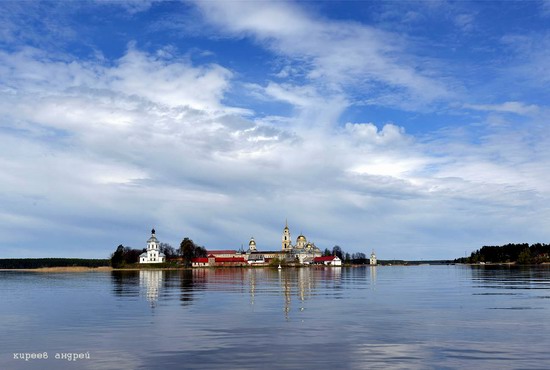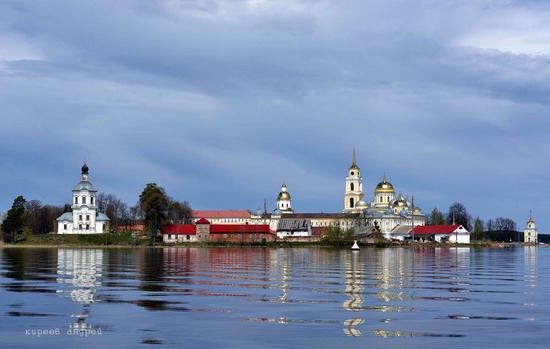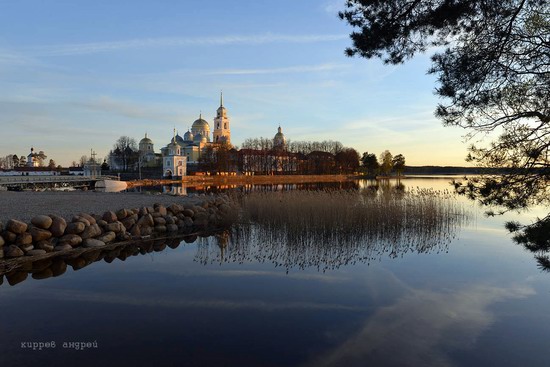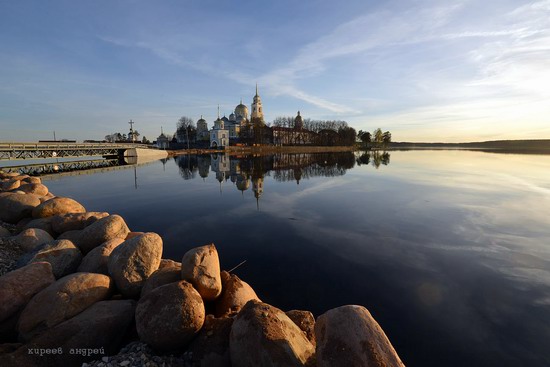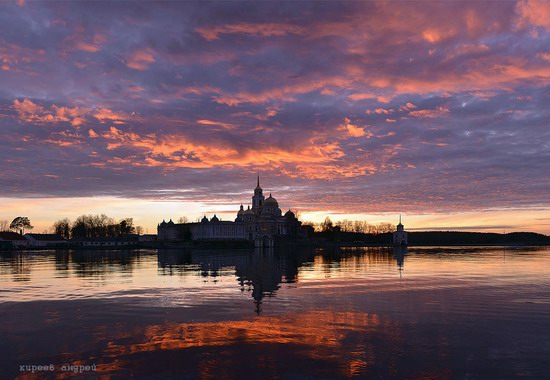 Nilov Monastery in 1910. Photo by: Sergei Prokudin-Gorskii.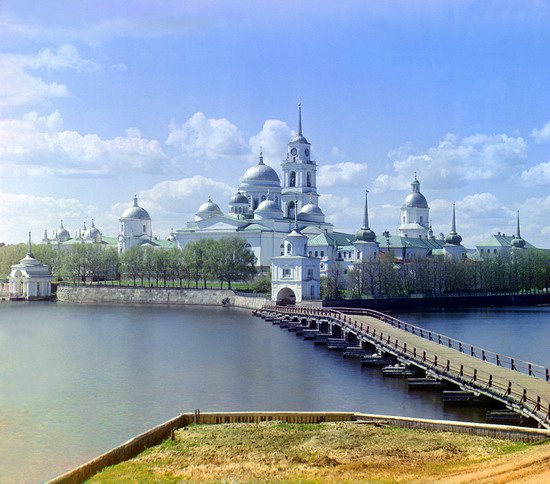 Tags: Tver oblast
<< Kolomna – the view from above
No comments yet.