The Altai Mountains are a complex system of the highest in Siberia ridges separated by deep river valleys and vast intermountain hollows.
This mountain system is located on the borders of Russia, Mongolia, China, and Kazakhstan. On the territory of Russia, the Altai Mountains are located in two regions – Altai Republic and Altai Krai. Photos by Andrey Grachev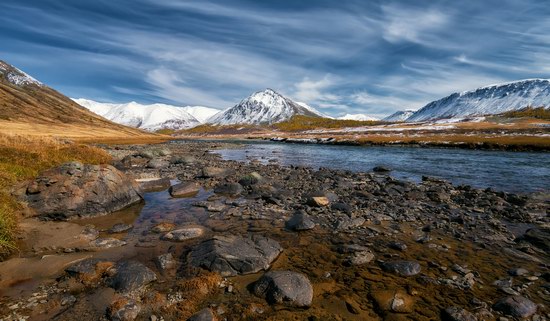 Altai and Katun reserves, and Ukok Plateau together are UNESCO World Heritage Site called "Golden Mountains of Altai".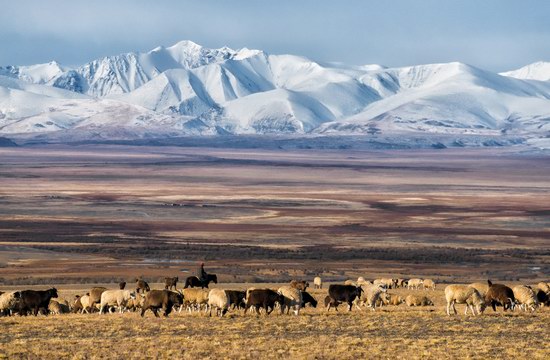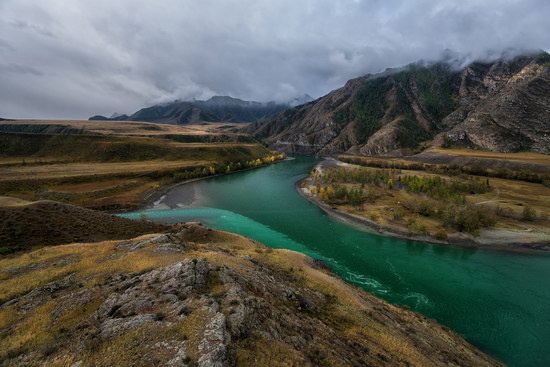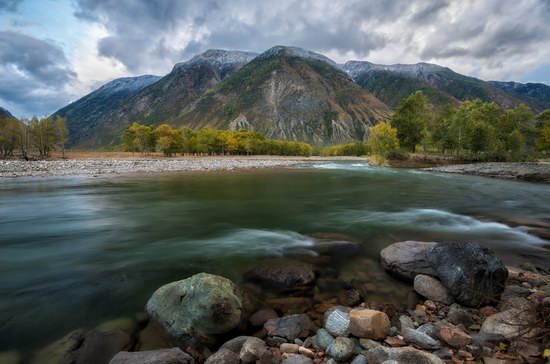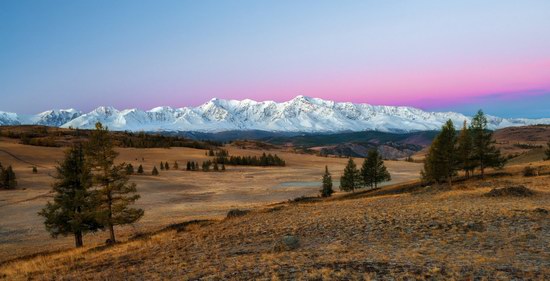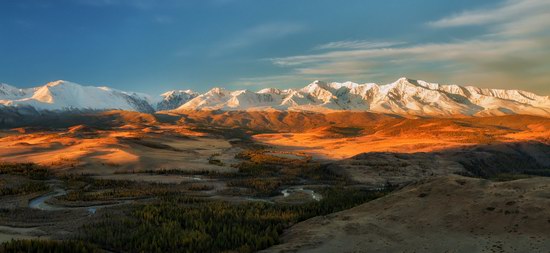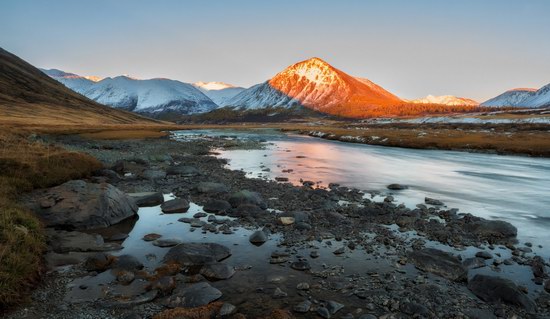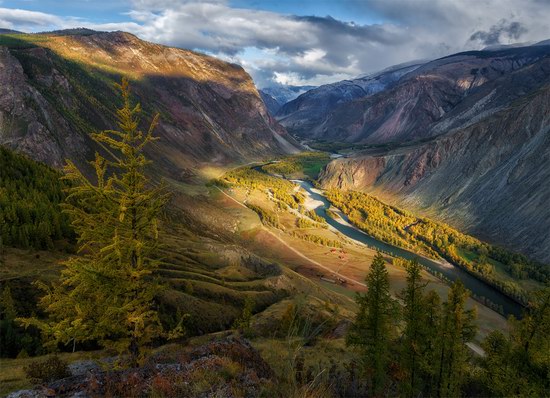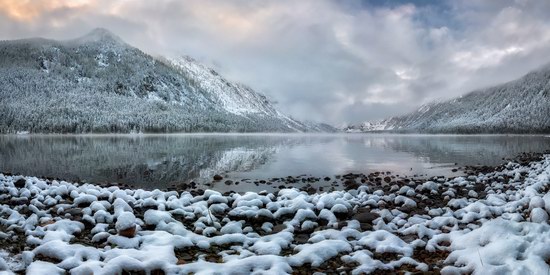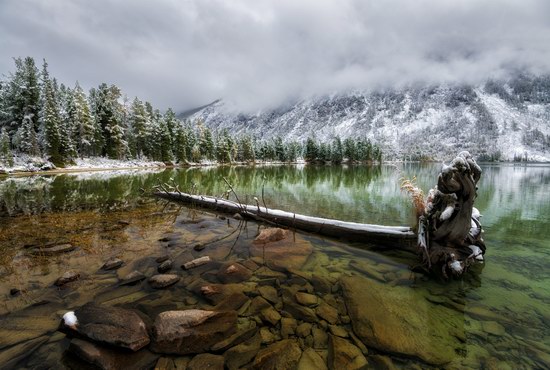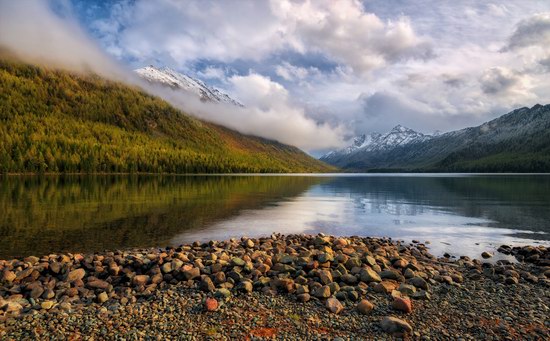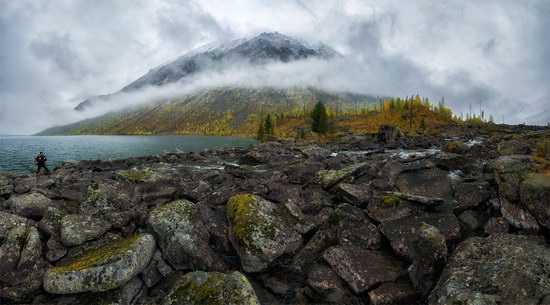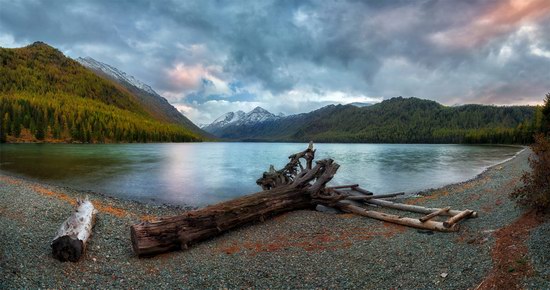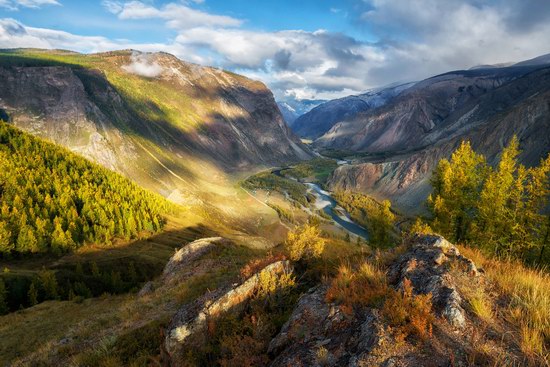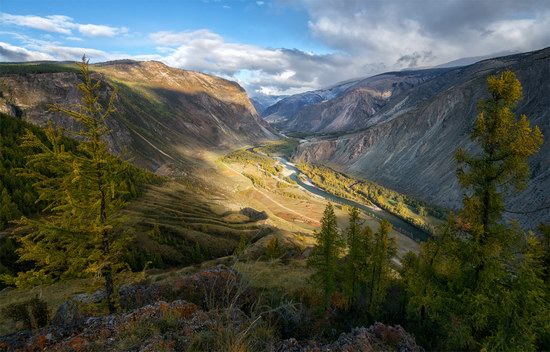 Tags: Altai krai · Altay Republic · landscapes
<< Flying near the Kremlin in Moscow
No comments yet.