Gorky nuclear heating plant is an unfinished station for the production of thermal energy for heating Nagorny district of Nizhny Novgorod (former Gorky). Construction of the station was carried out in the 1980s, a few kilometers east of the city limits.
By the end of the 1980s, the station was finished by 85%, but due to public outcry and a growing budget deficit, the completion of construction of the station in the post-Chernobyl period was impossible, and the station was abandoned. Photos by Lana Sator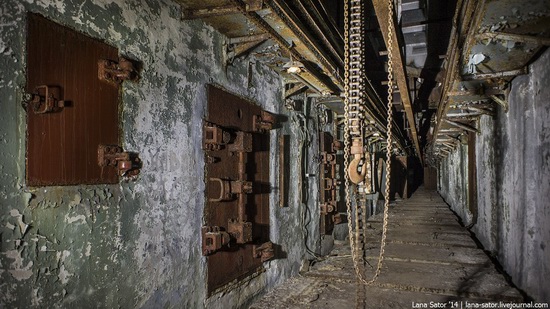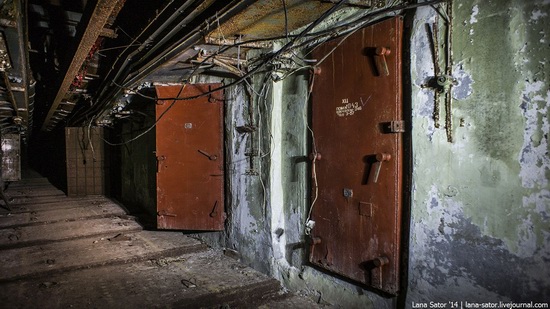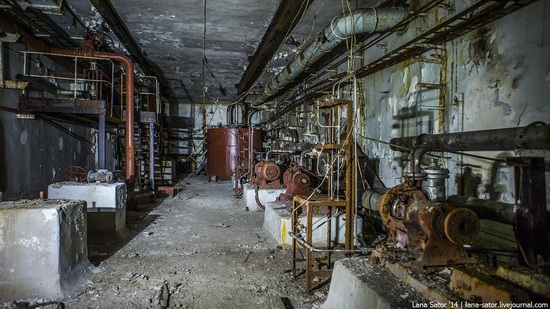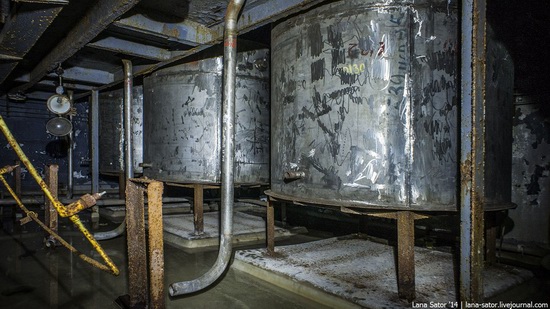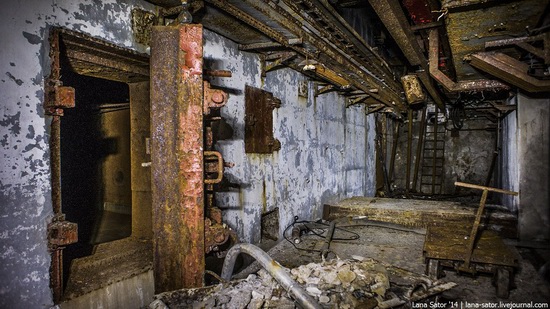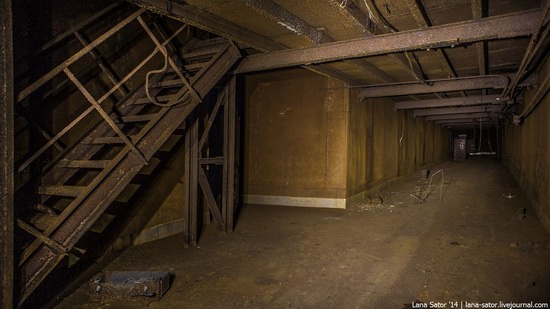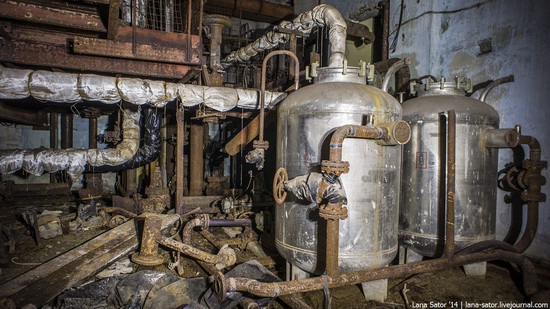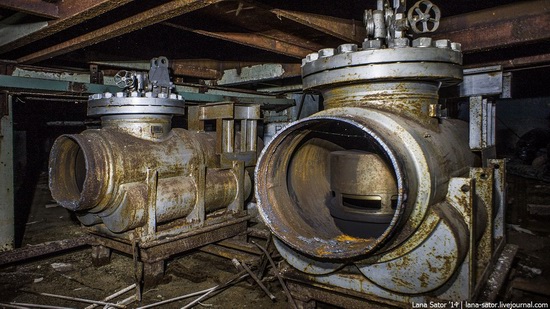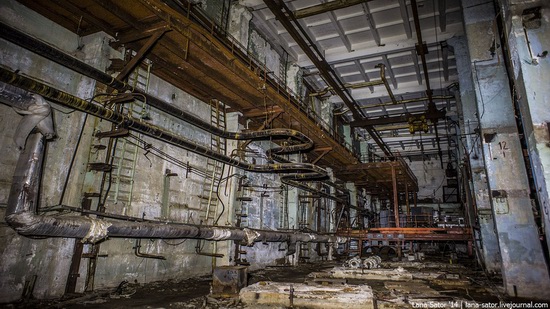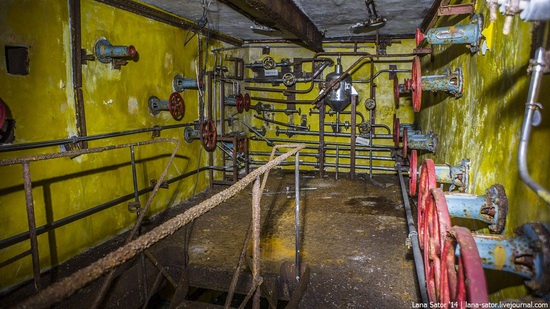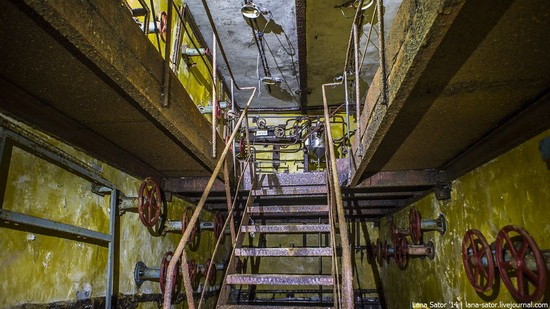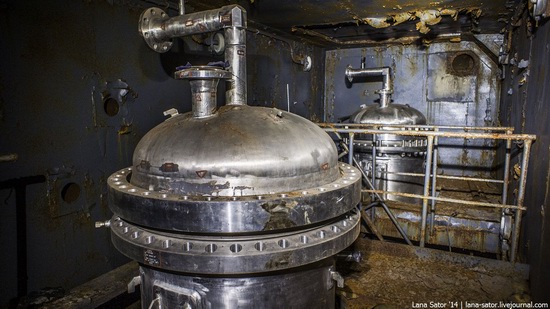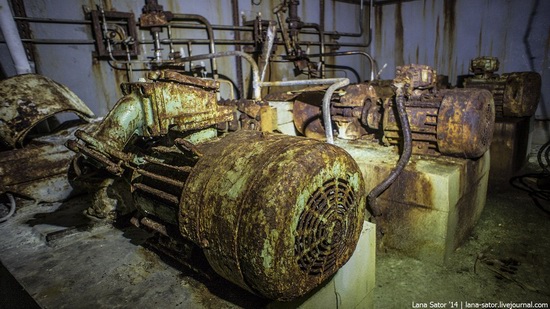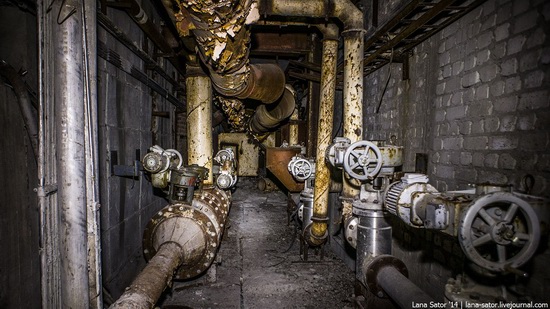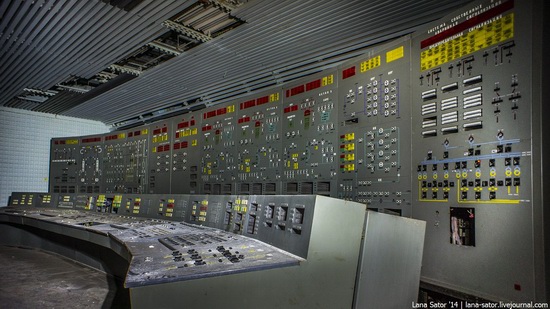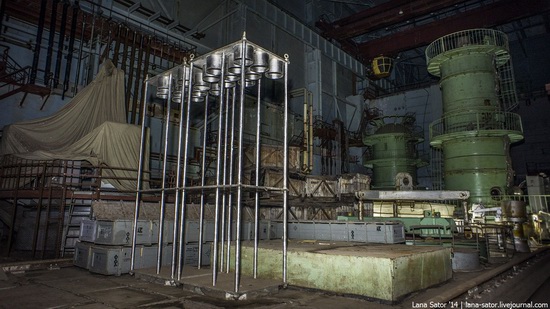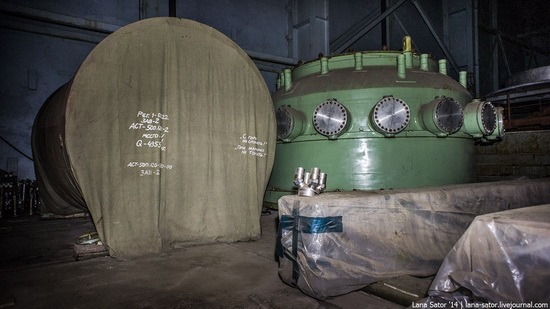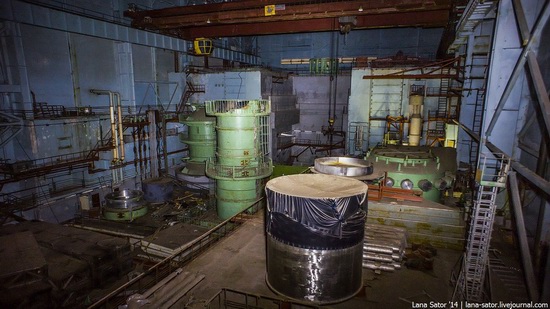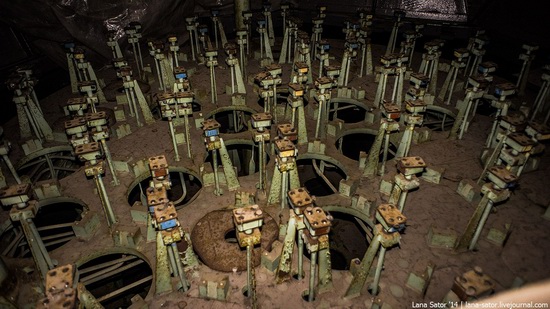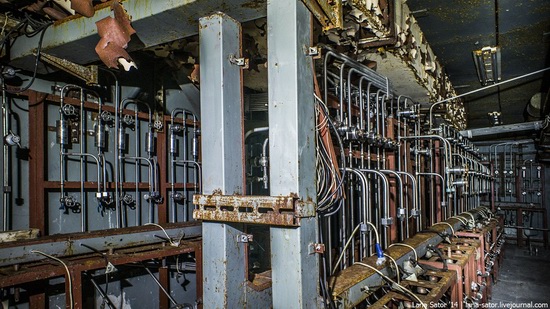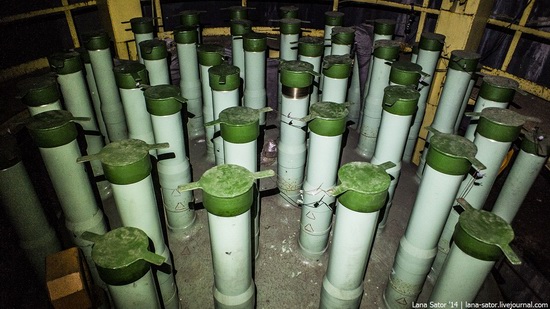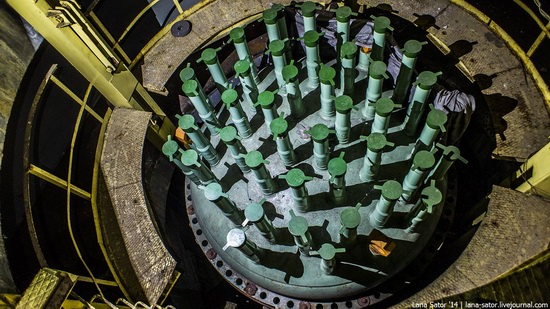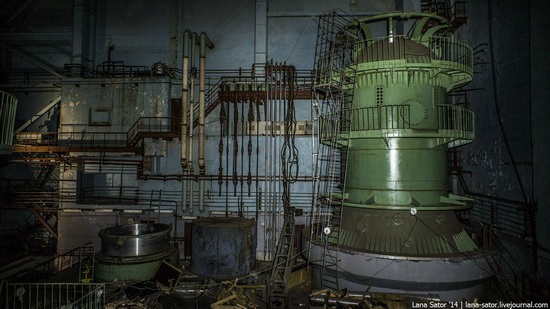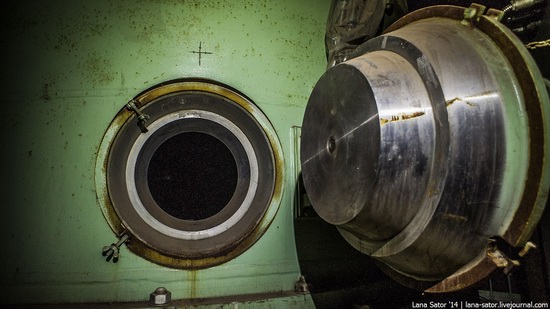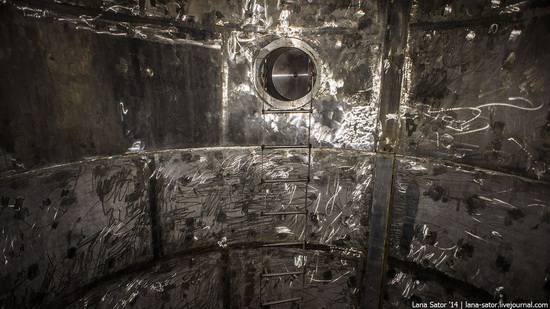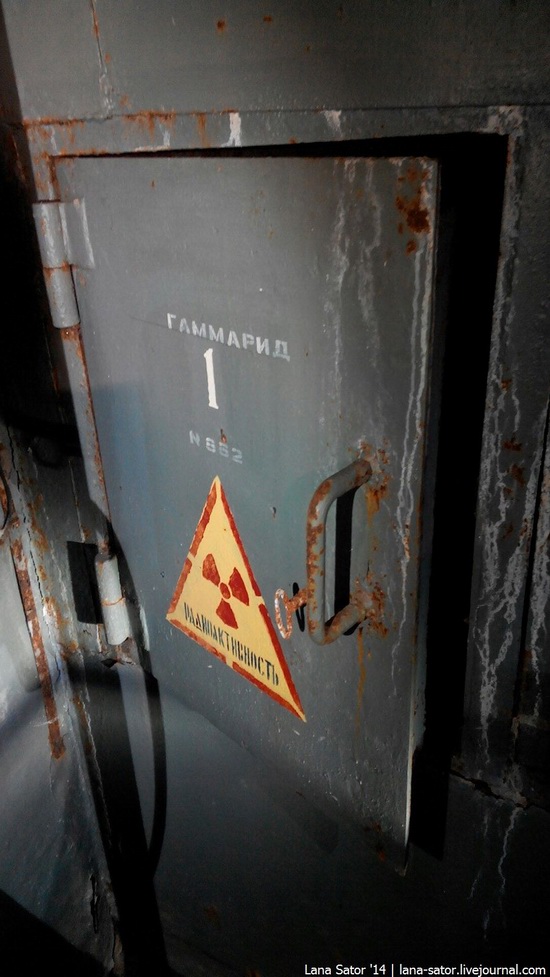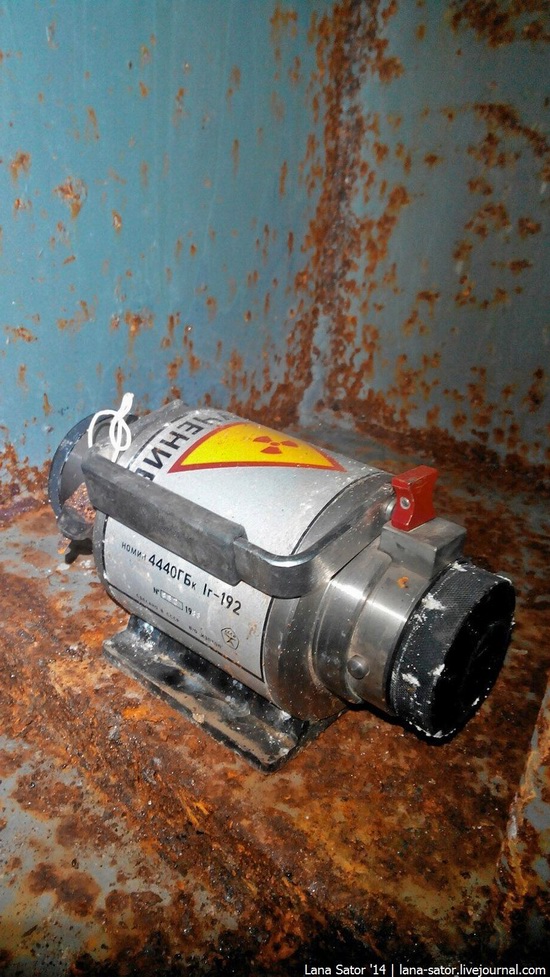 Tags: Abandoned · Nizhny Novgorod city
<< The Trinity Lavra of St. Sergius
No comments yet.