Welcome to Batkovsko-Olkhovsky peat extraction site located in Yaroslavl oblast of Russia. In 2010 the significant part of the area was flooded. Today it is the cemetery of abandoned peat extraction machinery.
The place has become popular among local fishermen. They are calmly catching the fish living among the drowned tractors and harvesters. It could be a great place to shoot some kind of post apocalyptic movie. Photos by borh_84.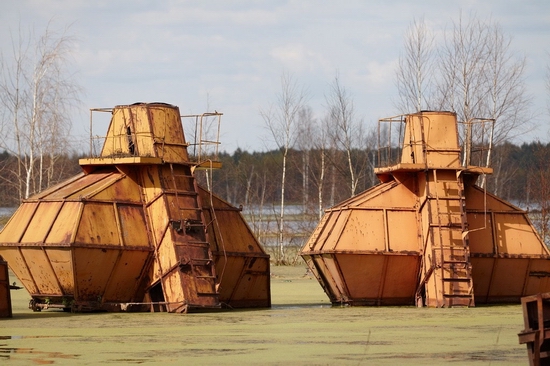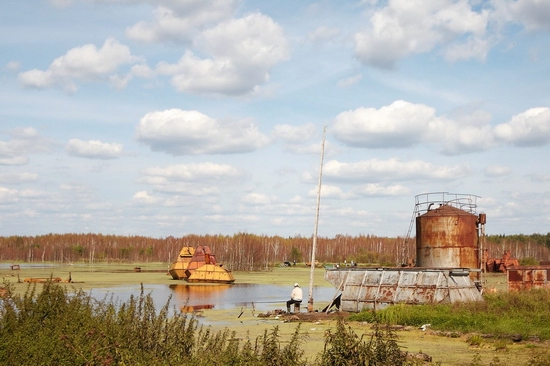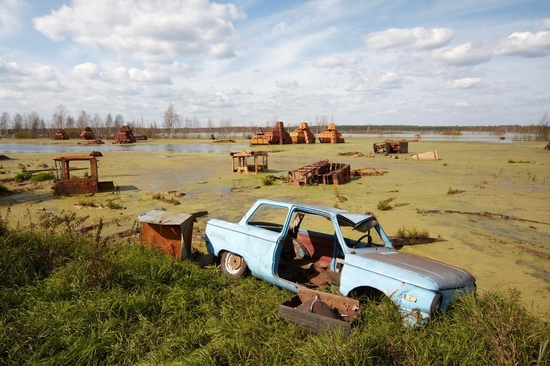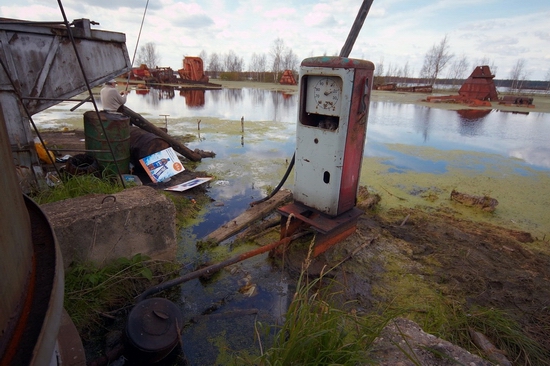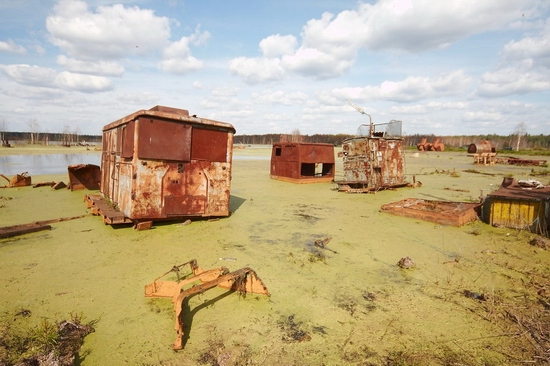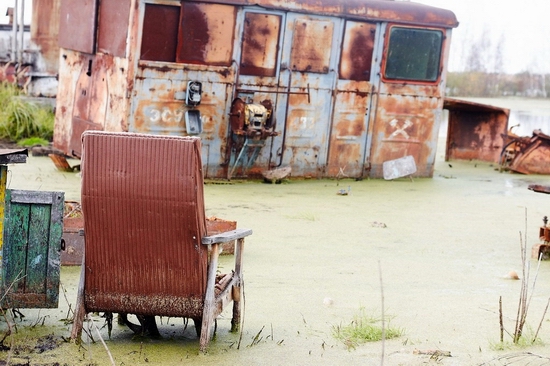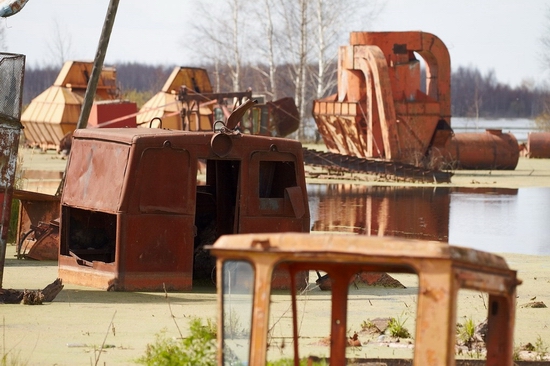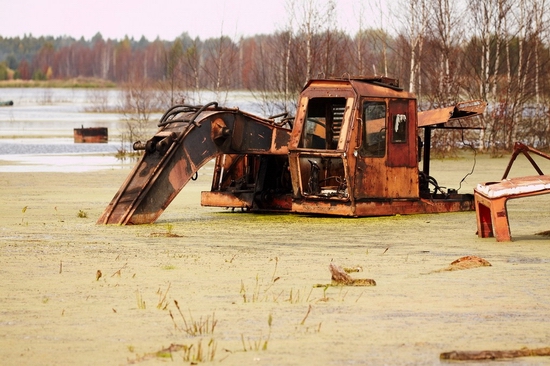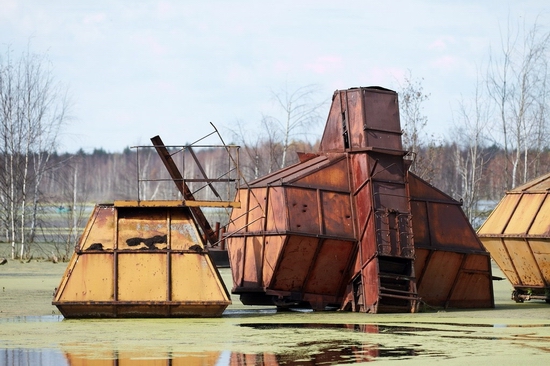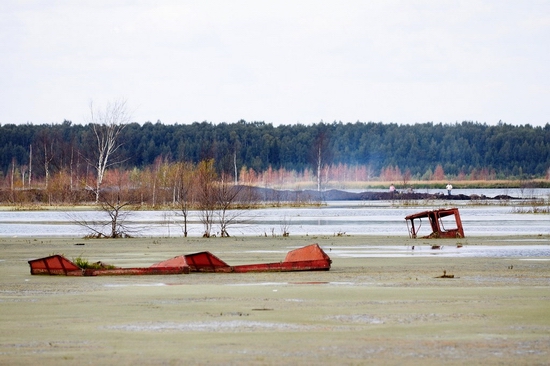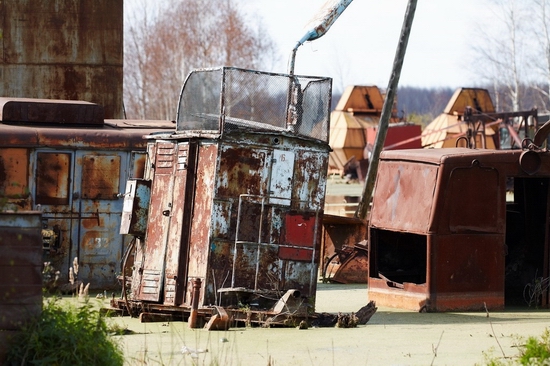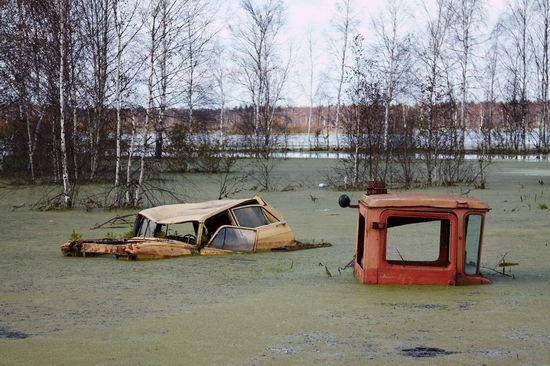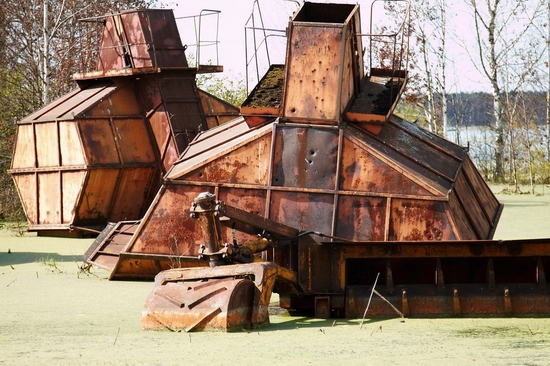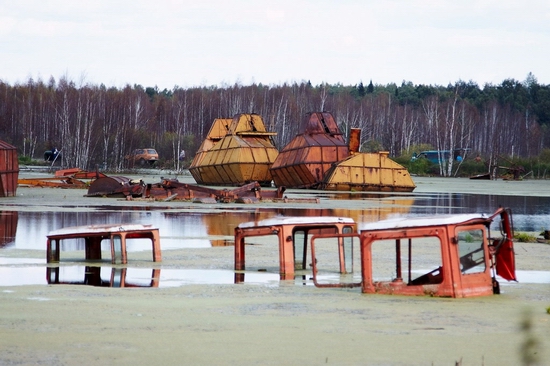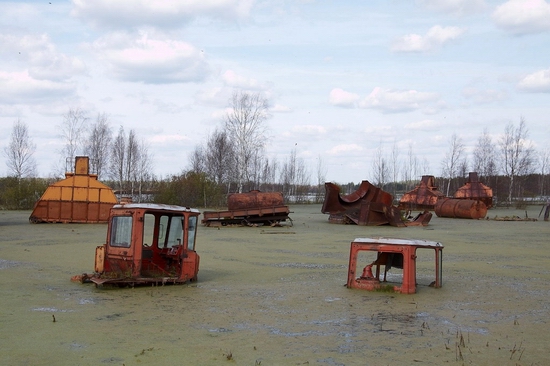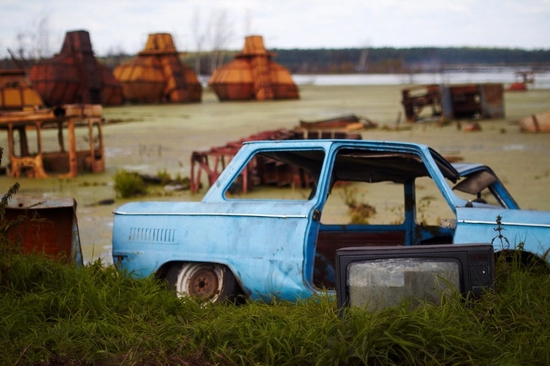 Tags: Abandoned · Yaroslavl oblast
<< The largest video mapping projection in history
No comments yet.