The Trinity Lavra of St. Sergius is the largest Orthodox Monastery in Russia, located in the center of Sergiev Posad in Moscow region.
It is considered that the monastery was founded in 1337. In the Middle Ages, the monastery played a prominent role in the political life of the North-Eastern Russia. Photos by Dmitry Gazin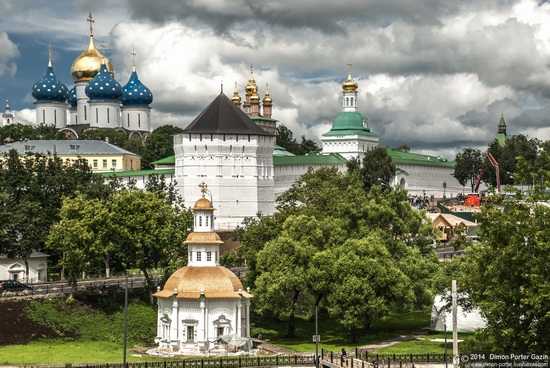 Numerous architectural structures of the Trinity-Sergius Lavra were built by the best Russian architects in the 15th-19th centuries.
The ensemble of the monastery includes more than 50 various buildings. The architectural ensemble of the Trinity Sergius Lavra is under UNESCO protection. Currently, the brethren of the monastery has about 200 monks.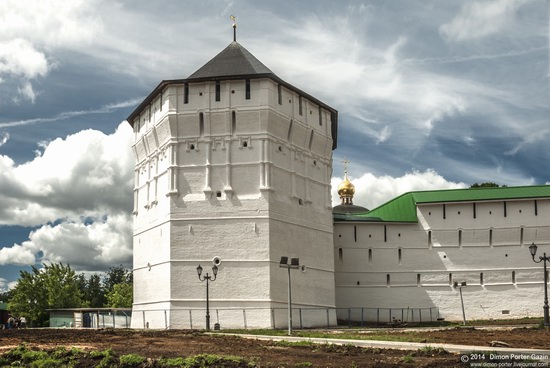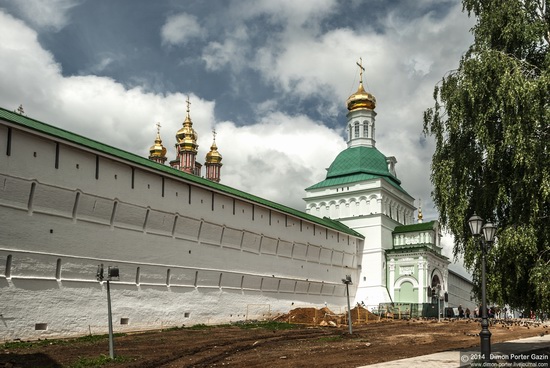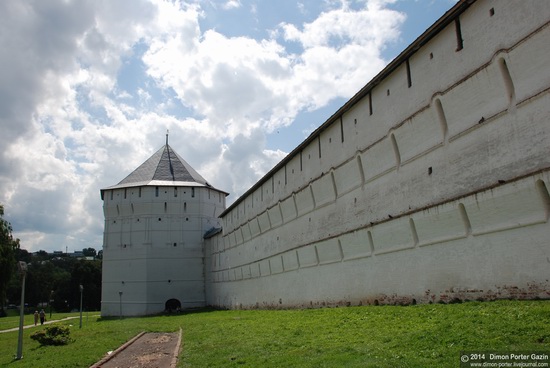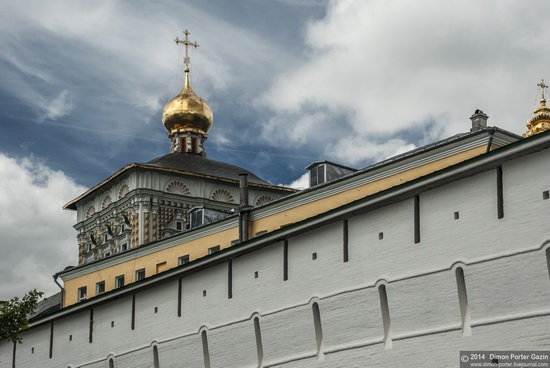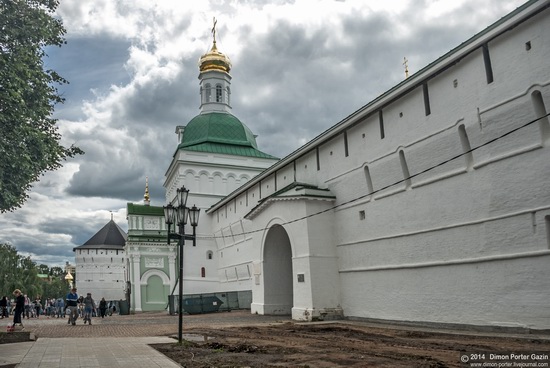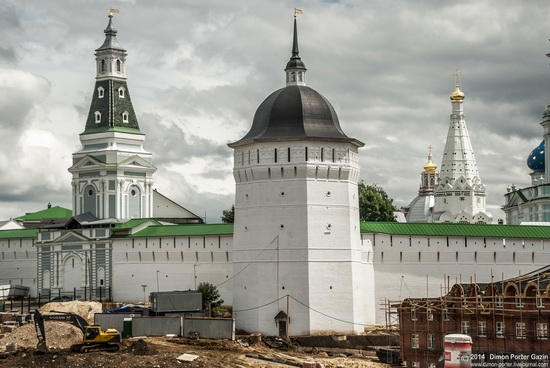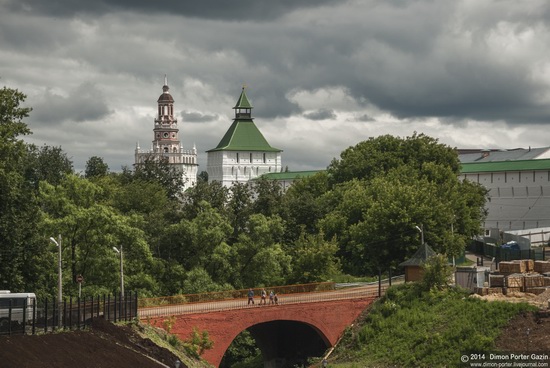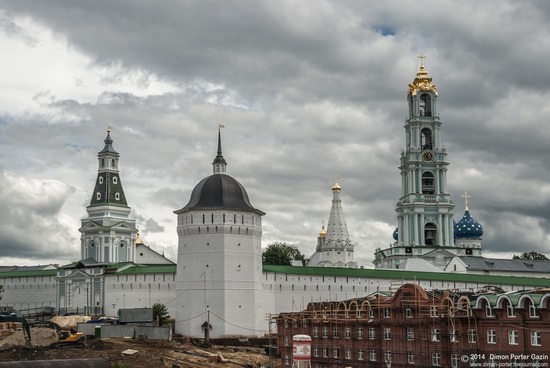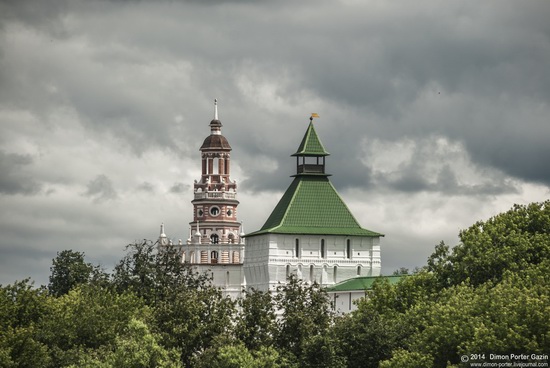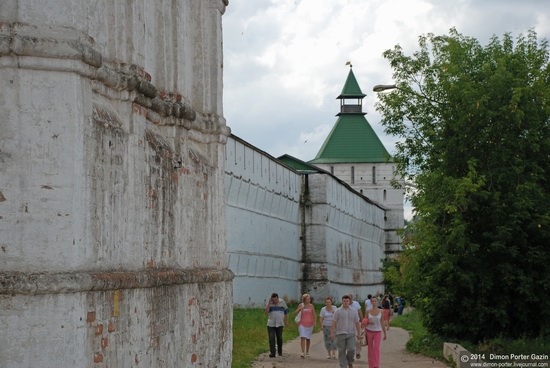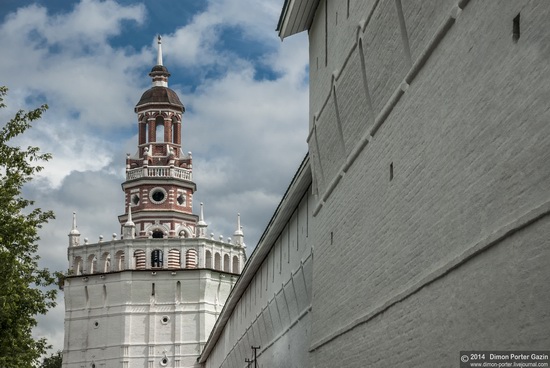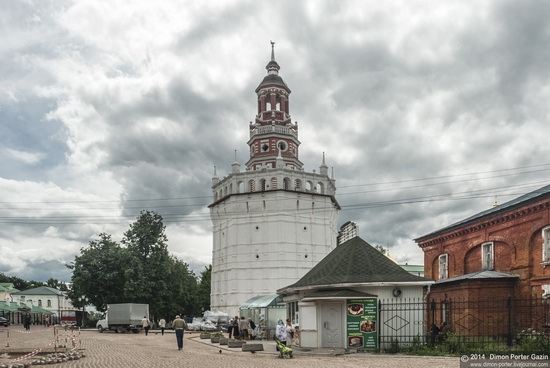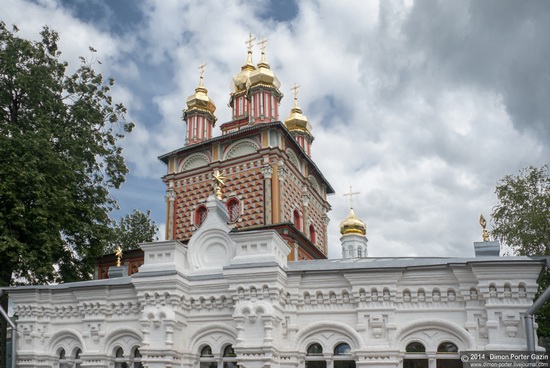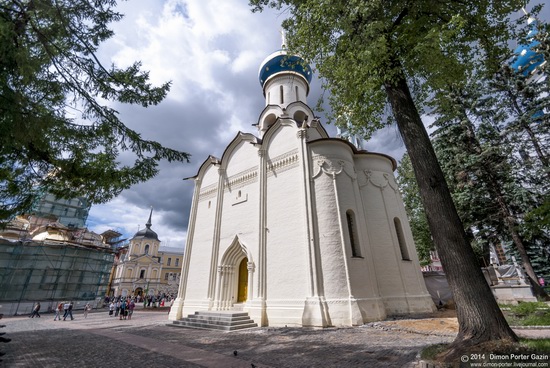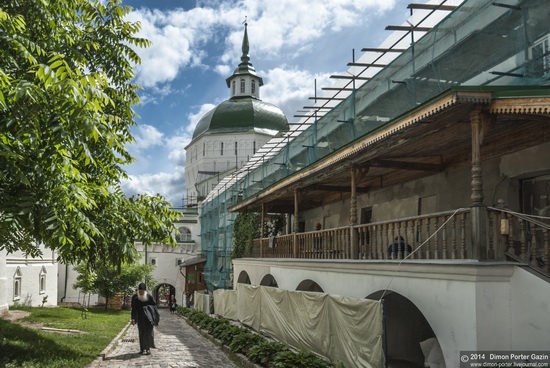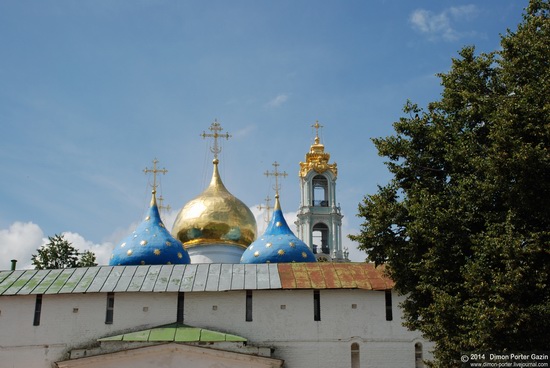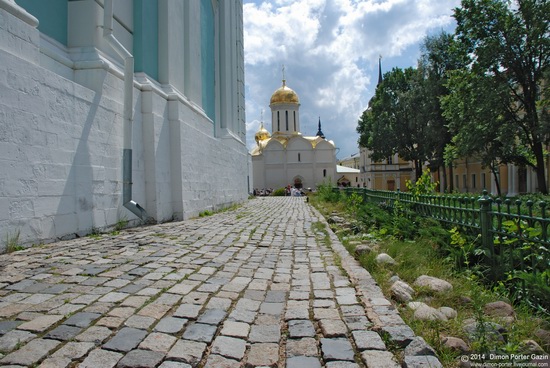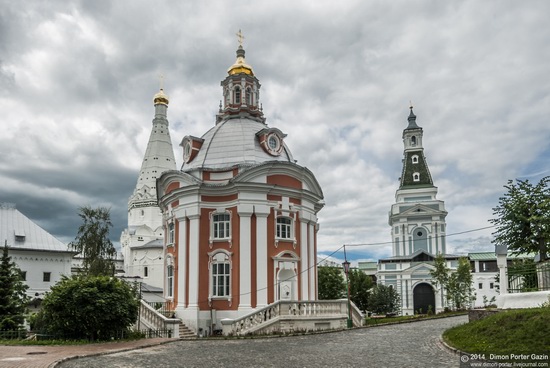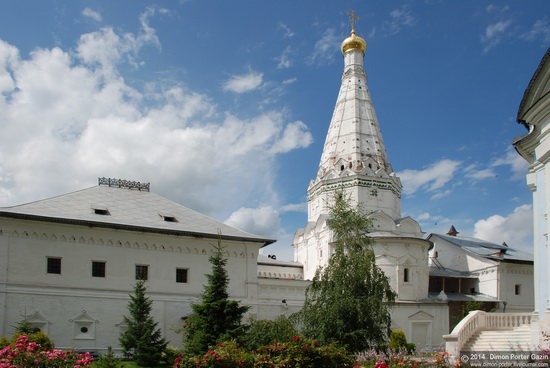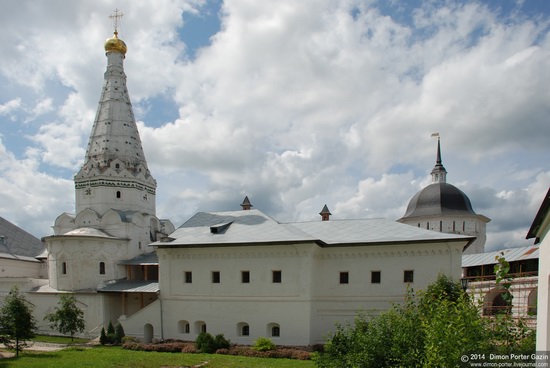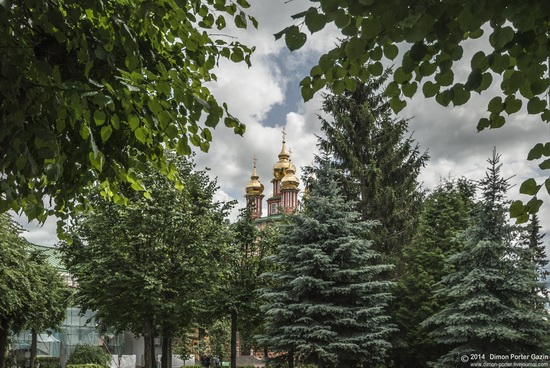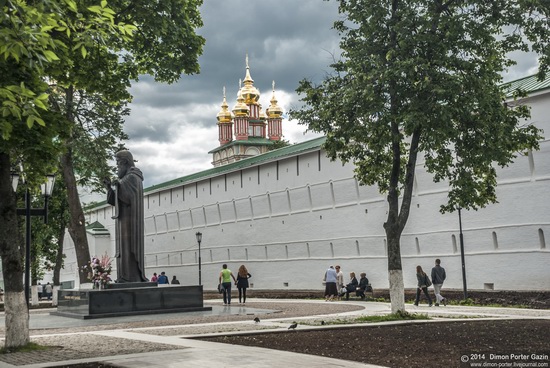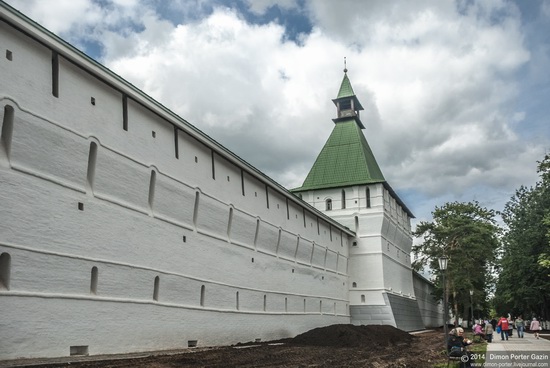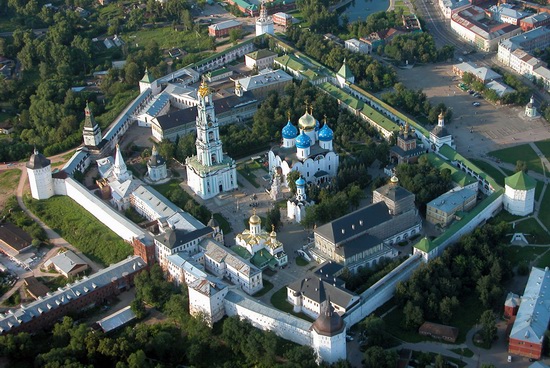 Tags: churches · Sergiev Posad city
<< Let's fly over Pereslavl-Zalessky town
No comments yet.