The Dormition (Uspenskiy) Cathedral in Vladimir is an outstanding monument of white-stone architecture of pre-Mongol Russia (the 12th century). Today, it is the cathedral of the Russian Orthodox Church and the National Museum.
Historically, before the rise of Moscow, it was the main cathedral of Vladimir-Suzdal Russia. This cathedral is one of the few temples with preserved frescoes of Andrei Rublev. In 1992, the Dormition Cathedral was included in the list of UNESCO World Heritage. Photos by Petr Ushanov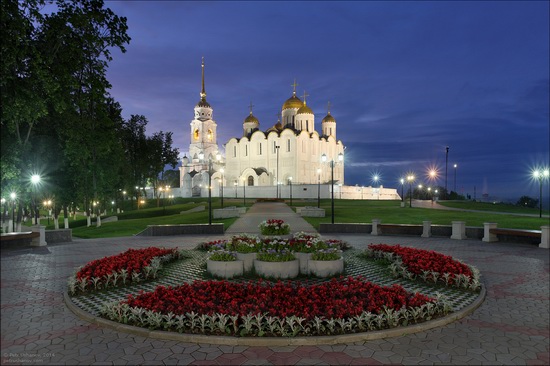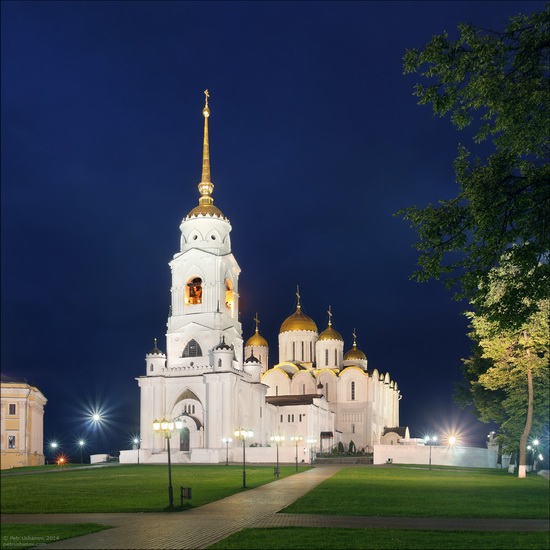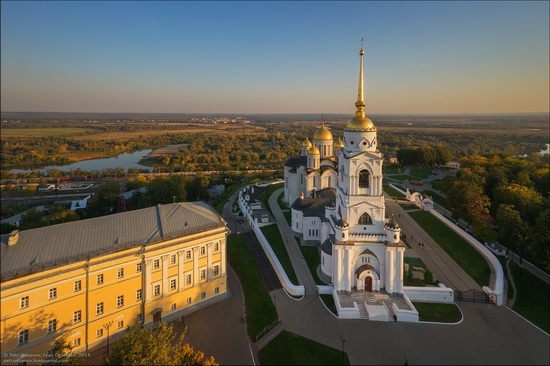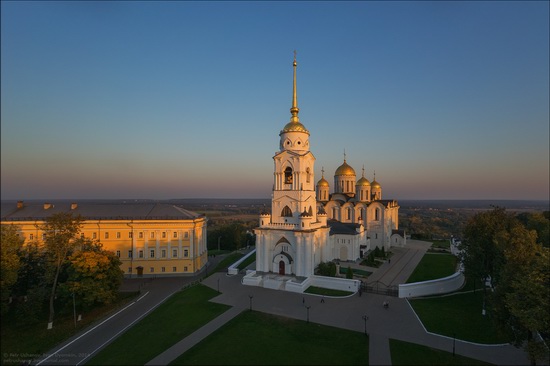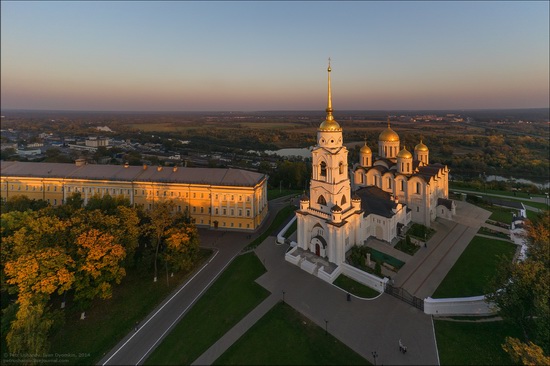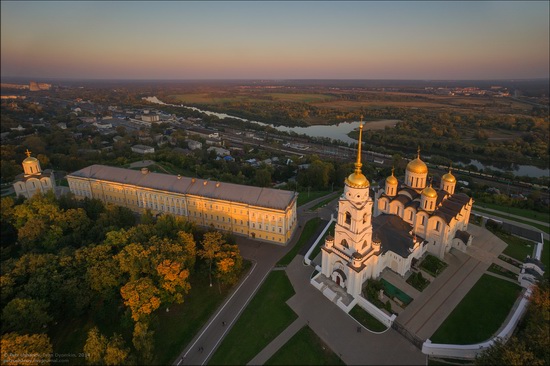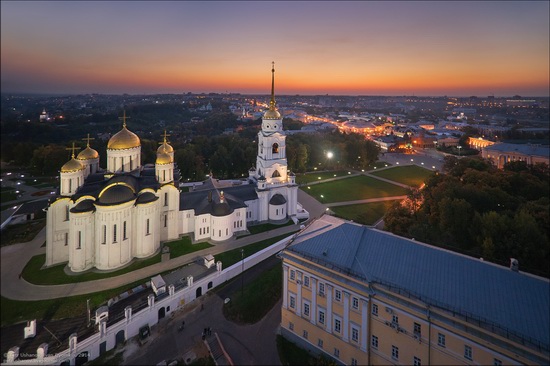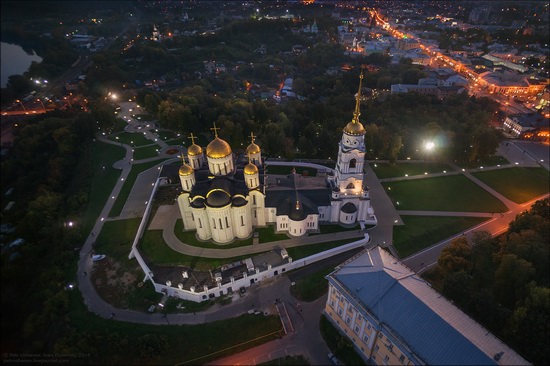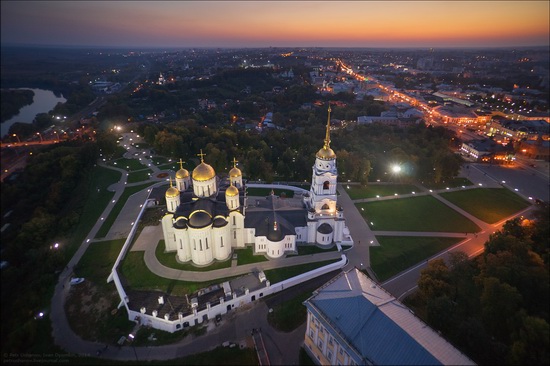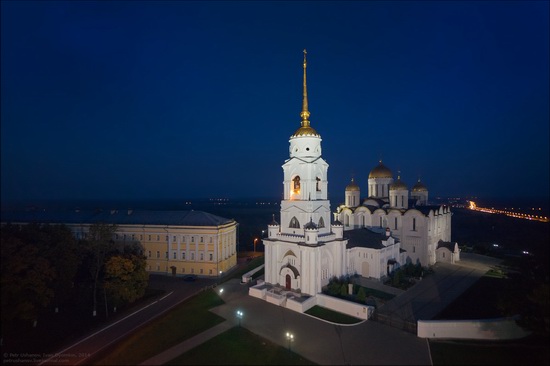 Tags: churches · Vladimir city
<< Abandoned nuclear heating plant in Nizhny Novgorod
No comments yet.