On the vast expanses of Russia you can find a lot of abandoned facilities. Most of them were built in remote and sometimes very picturesque areas for military purposes during the Soviet period and after the collapse of the USSR were abandoned.
For example, look at this abandoned storage of nuclear warheads built in the 1960s in the depths of the granite mountain and located somewhere in the northern part of Russia. Photos by Lana Sator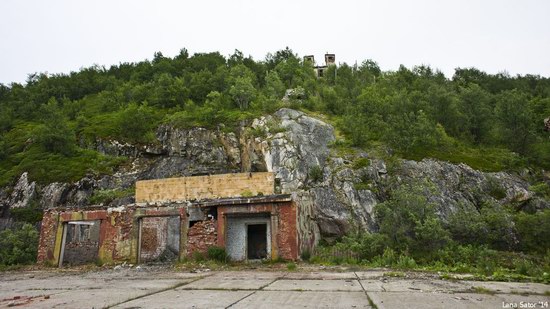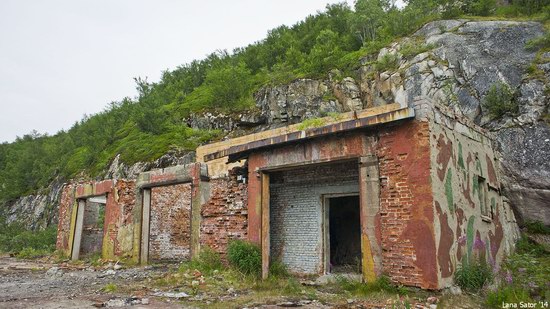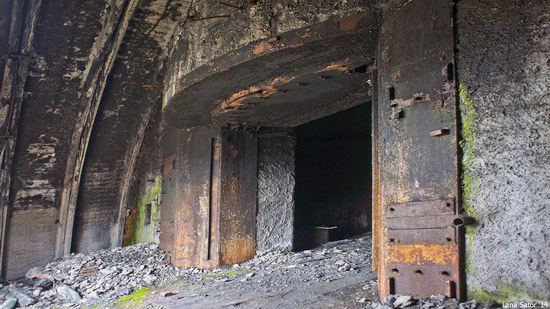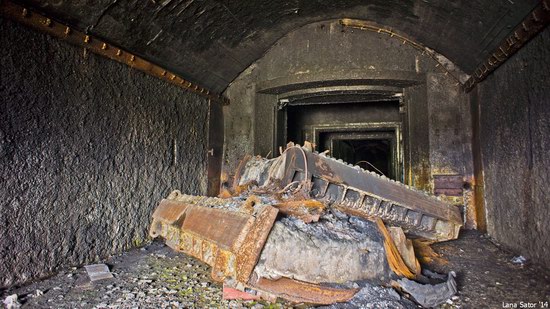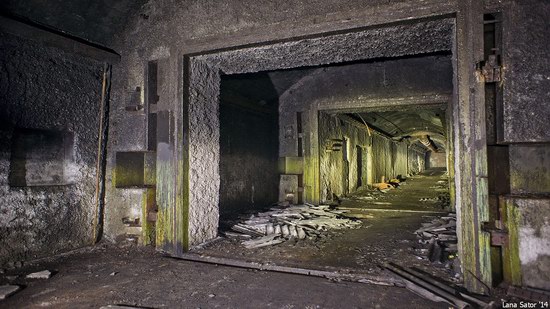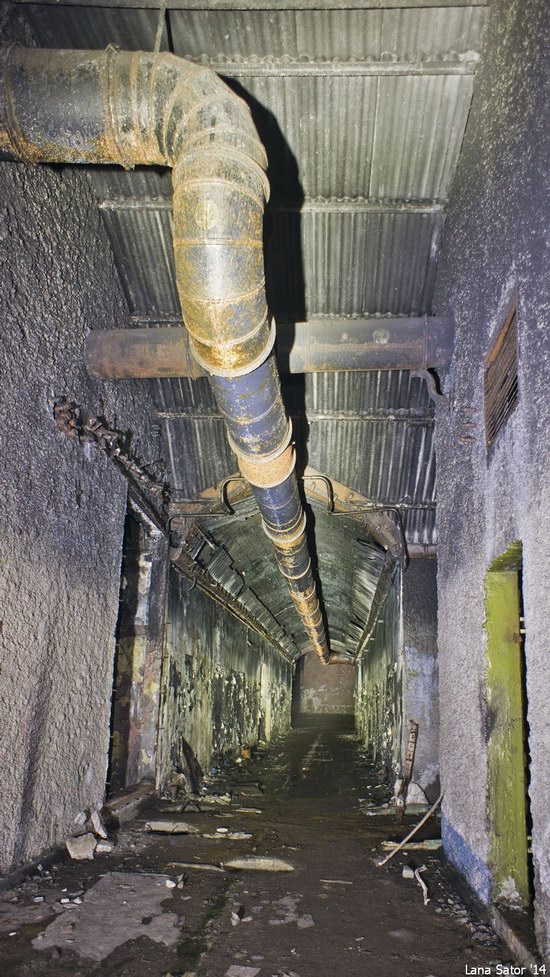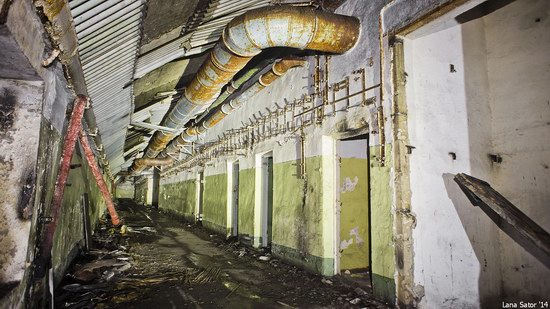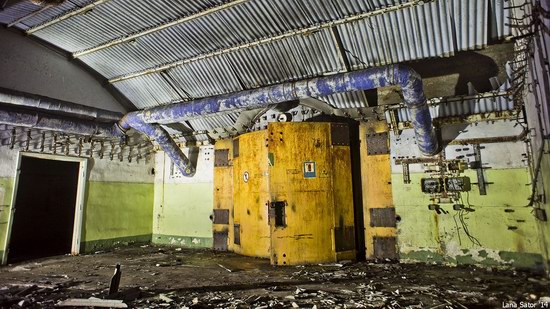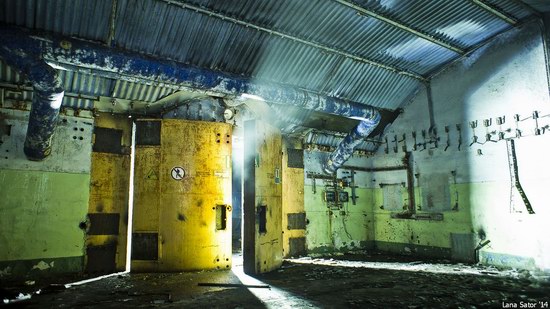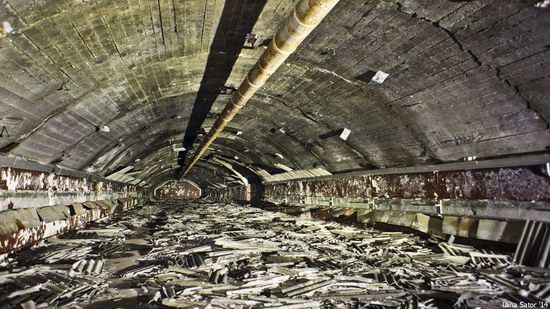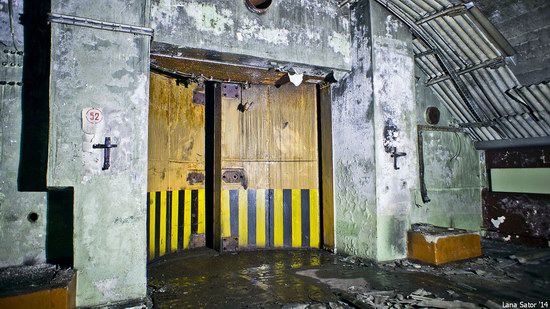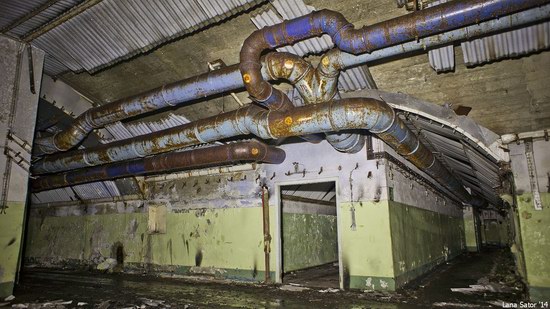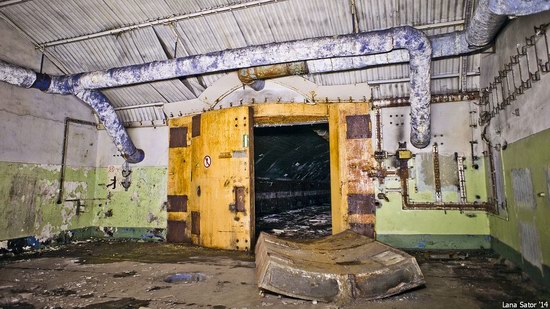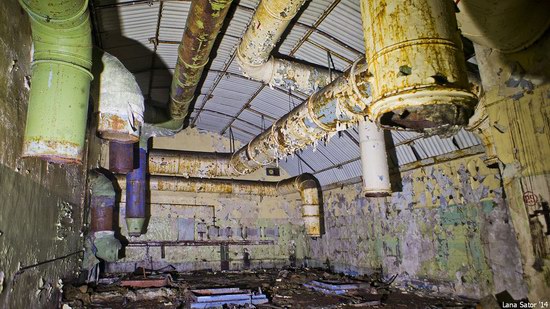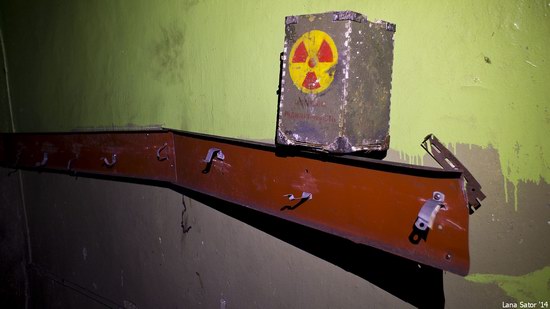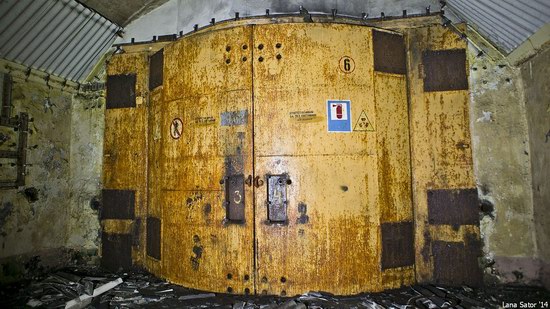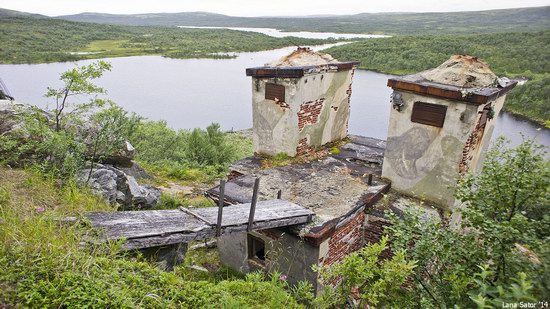 Tags: Abandoned
<< The blooming of sunflower in Lipetsk region
No comments yet.