Exploring of an abandoned mine that was suspended for years
No comments · Posted by Sergei Rzhevsky in Photos, Travel
The maximum depth of this abandoned mine shaft located somewhere in Russia reaches 880 meters. The mine is not functioning for several years and is suspended.
All the entrances and ventilation trunks are either concreted or sealed with steel "stoppers." However, there are people for whom this is not an obstacle. Photos by Vadim Mahorov.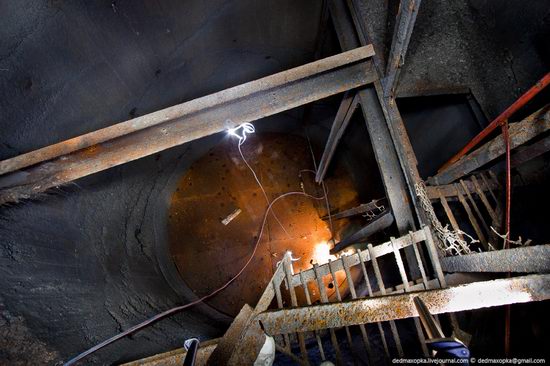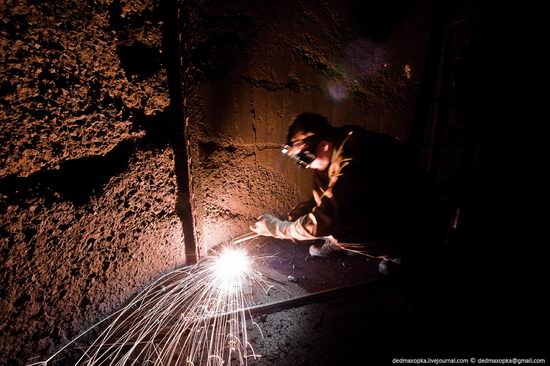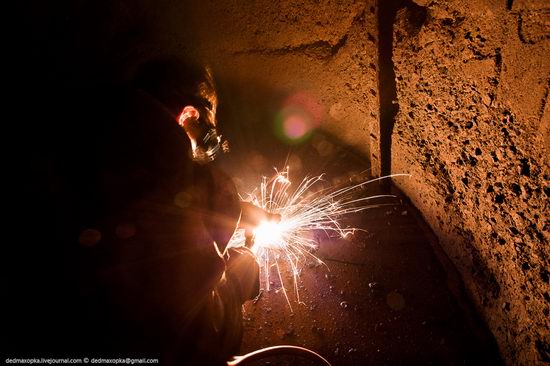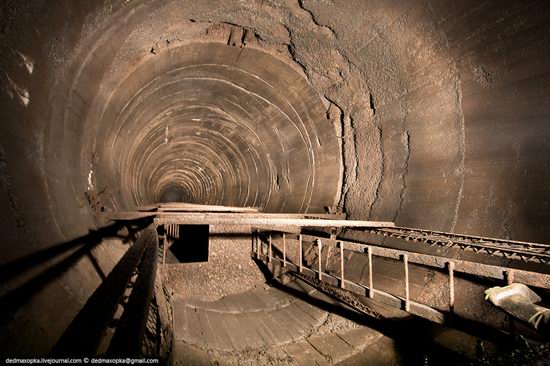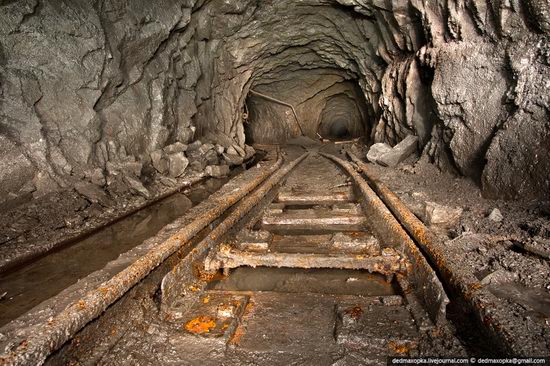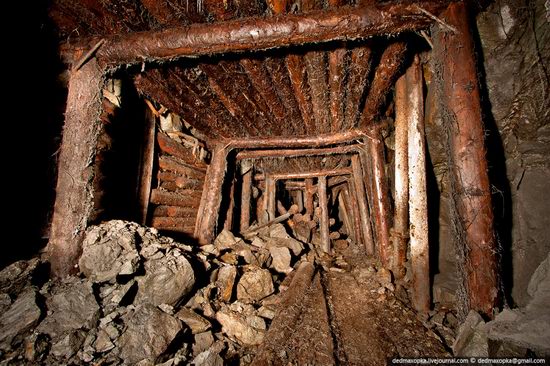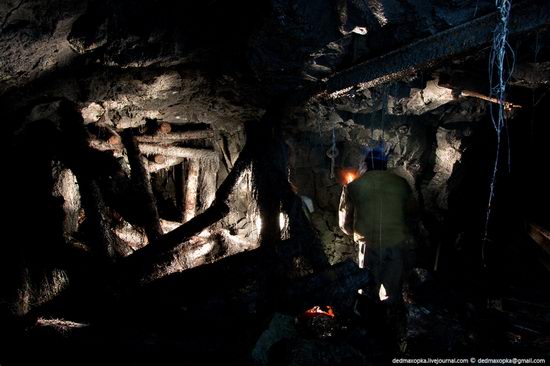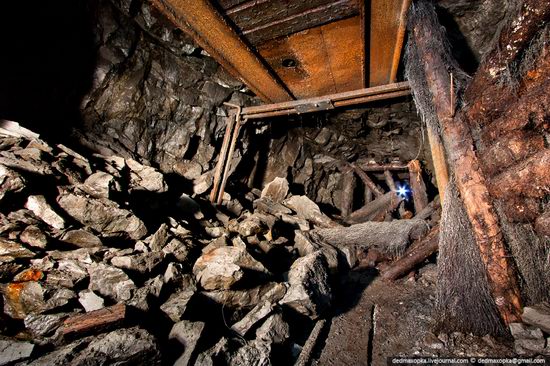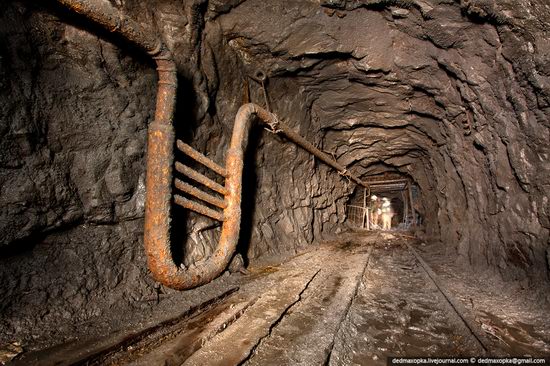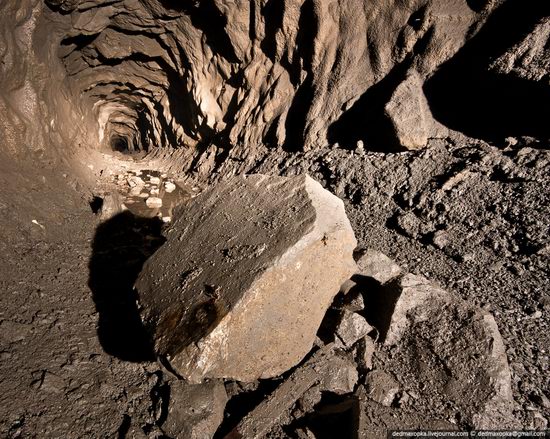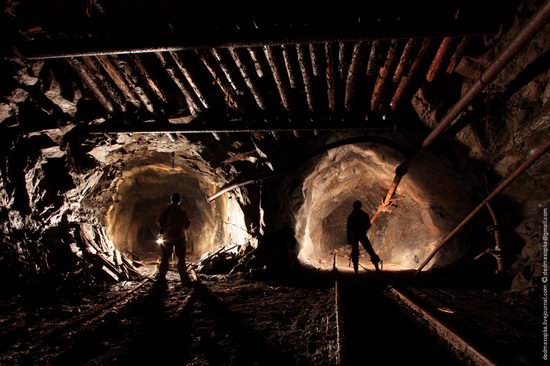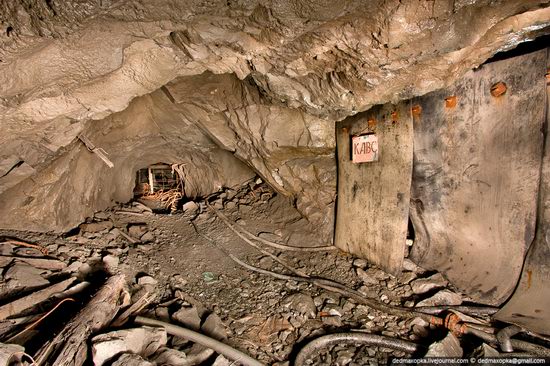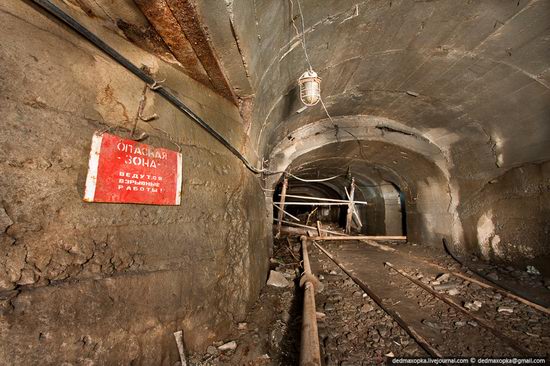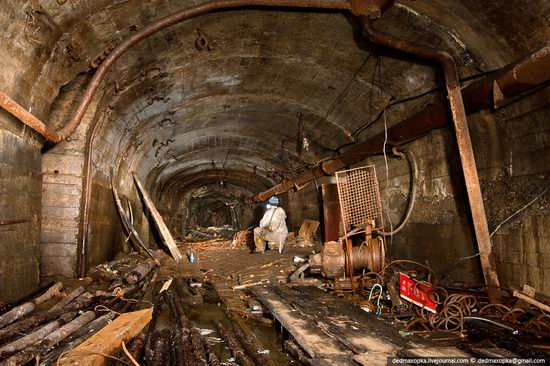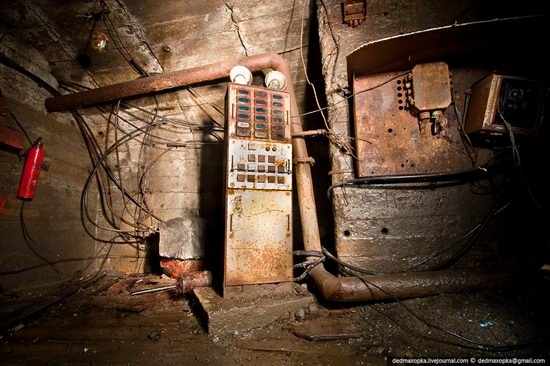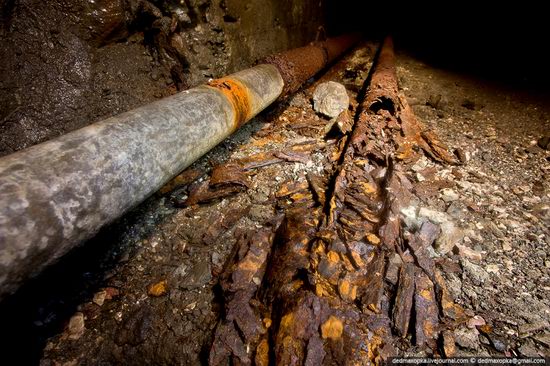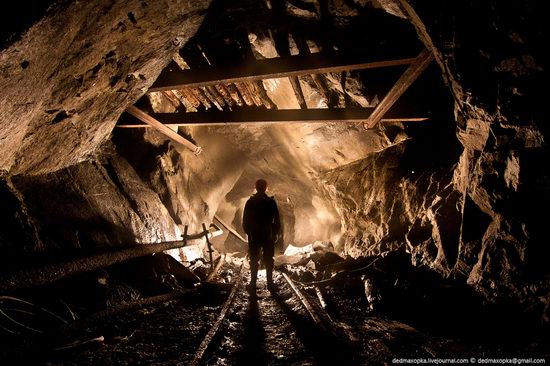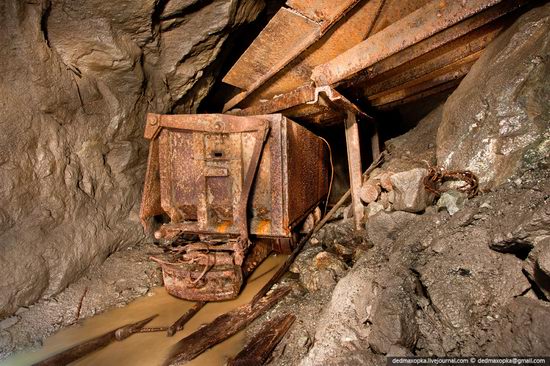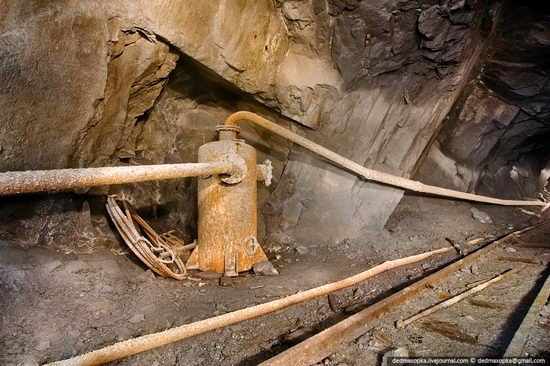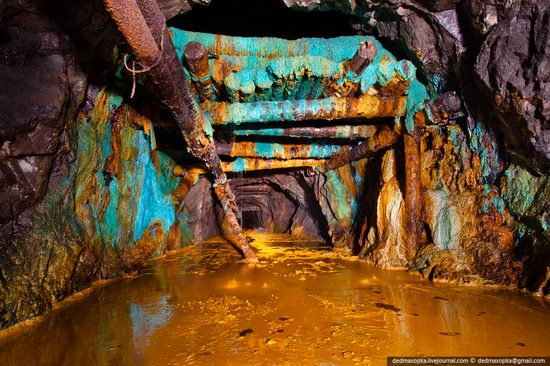 Tags: Abandoned
<< The beauty of Russian girls
No comments yet.