Chulyshman is a river in the Altai Republic flowing from the mountain lake Dzhulukul. There is a road running along the river.
The main attraction and, at the same time, the most difficult and dangerous place of this road is Katu-Yaryk passage, an incredibly spectacular place. The difference in height is about 800 meters. Katu-Yaryk passage on Google Maps. Photos by: Anton Petrus.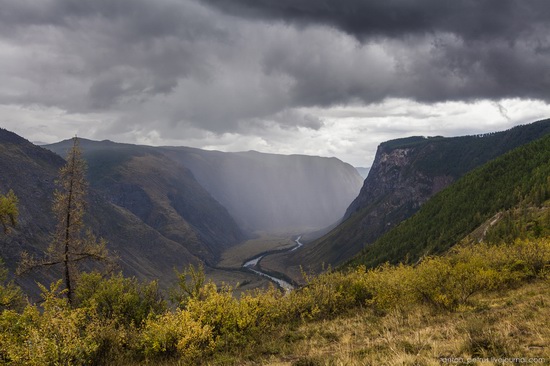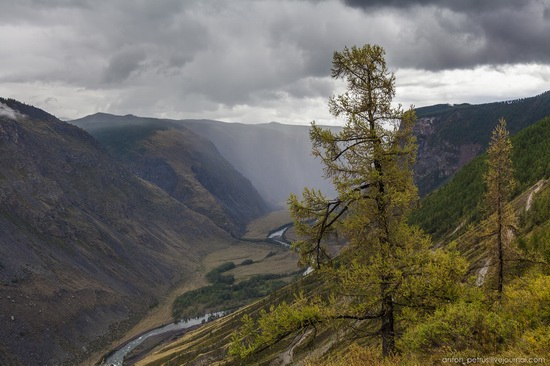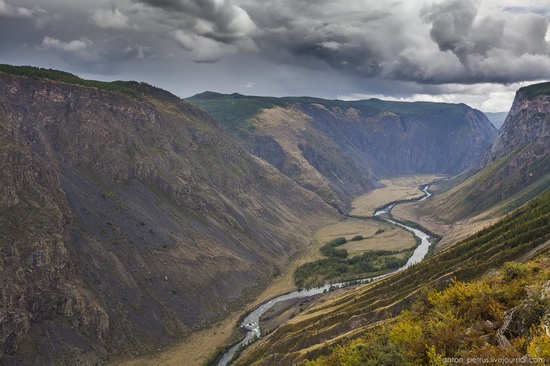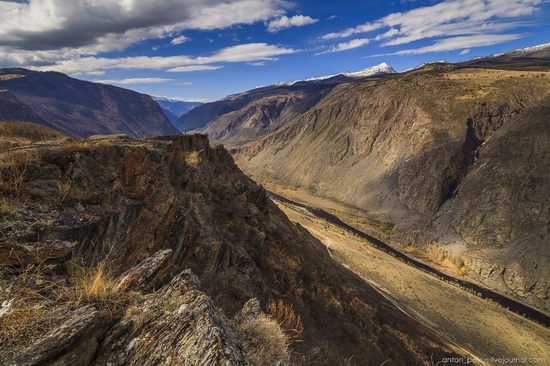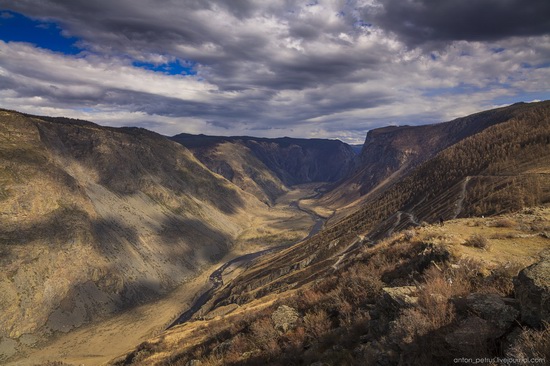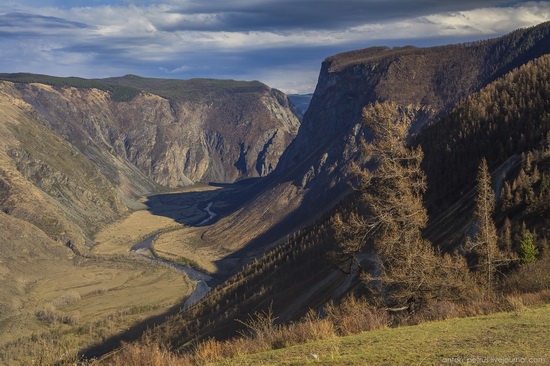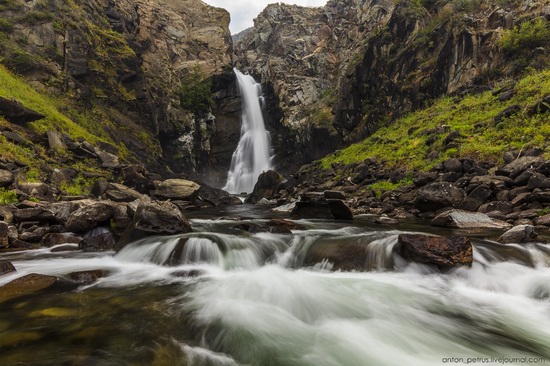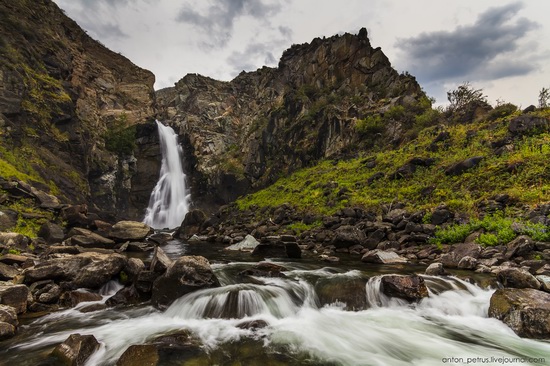 Tags: Altay Republic · landscapes
<< Kuandinsky Bridge – one of the scariest road bridges in the world
No comments yet.