The Alexander Palace is one of the imperial palaces of Tsarskoye Selo (today, the town of Pushkin, part of St. Petersburg), located in the northern part of the Alexander Park. The palace was built by order of Empress Catherine II in 1792-1796.
At the beginning of the 20th century, during the reign of Nicholas II, the Alexander Palace became the main residence of the imperial family and the center of court life. Photos by: deletant.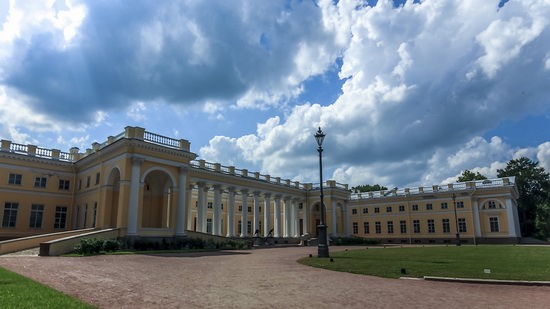 August 1, 1917, from here, the imperial family was sent away into exile in Tobolsk. That's why the Alexander Palace can be called the last palace of the last royal family of Russia.
Marble drawing-room.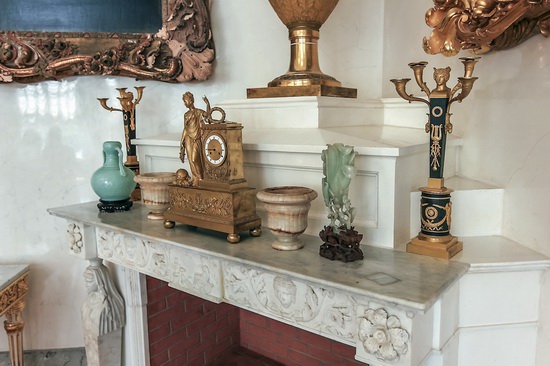 Semi-circular hall.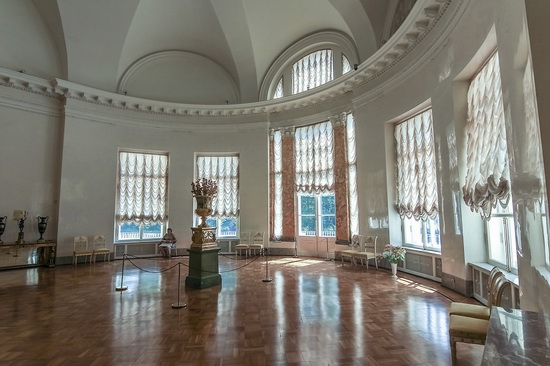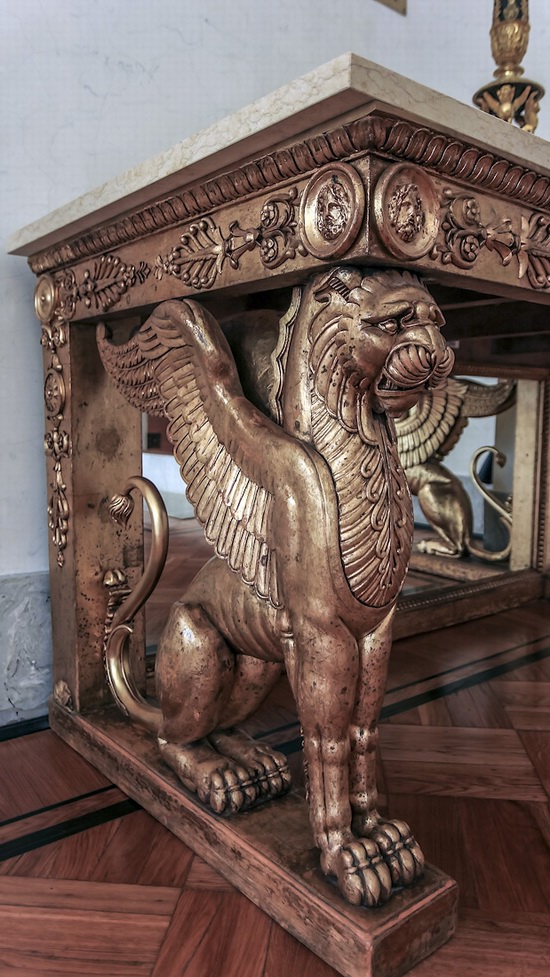 Portrait hall.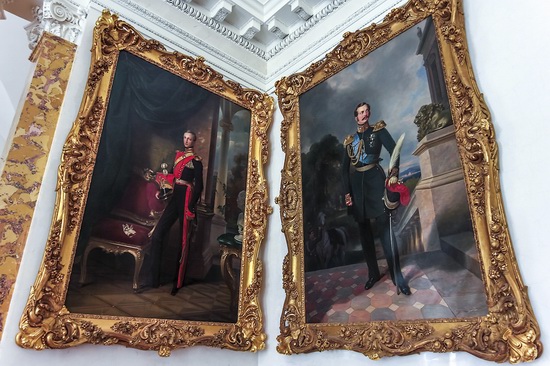 Glass Easter egg with the image of the Alexander Palace.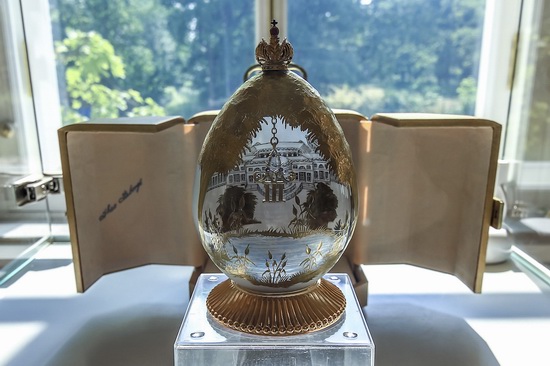 Living rooms of the last Russian royal family were located in the east wing of the palace. Corner drawing-room of Empress Alexandra Feodorovna.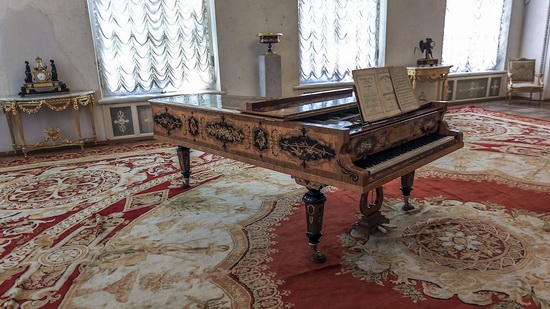 Portrait of Alexandra Feodorovna.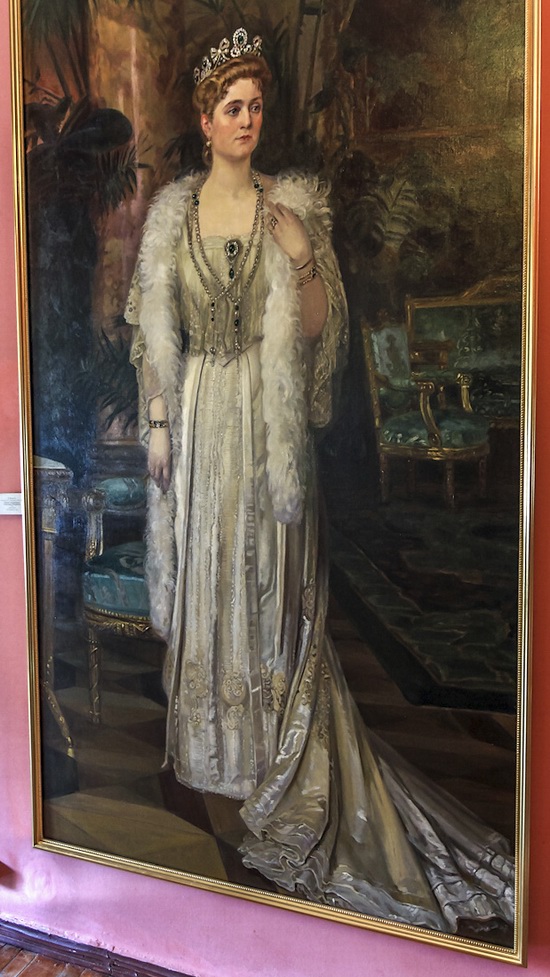 Lilac room.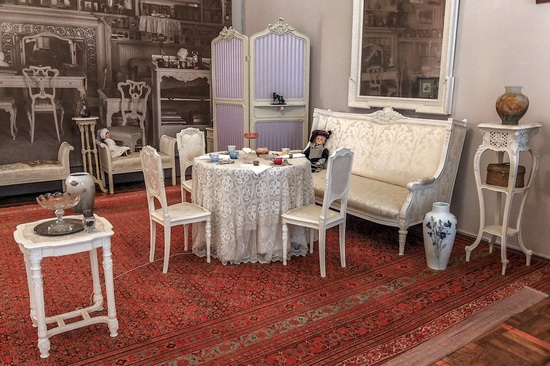 Maple room, only a few pieces of furniture survived.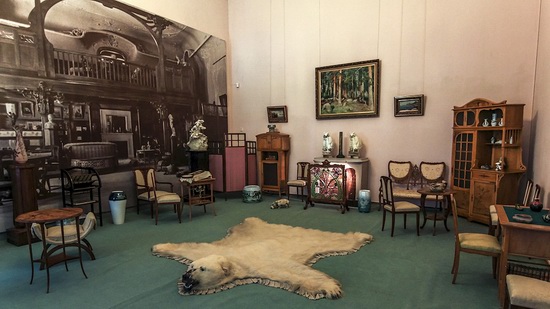 Bookcases from the royal library.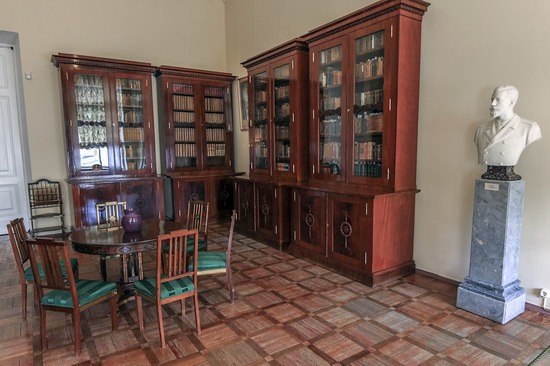 The bedroom of the Empress with icons on the wall.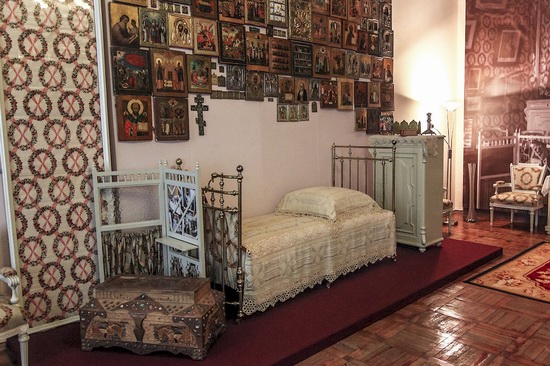 Clothes from the wardrobe of the last Russian tsar.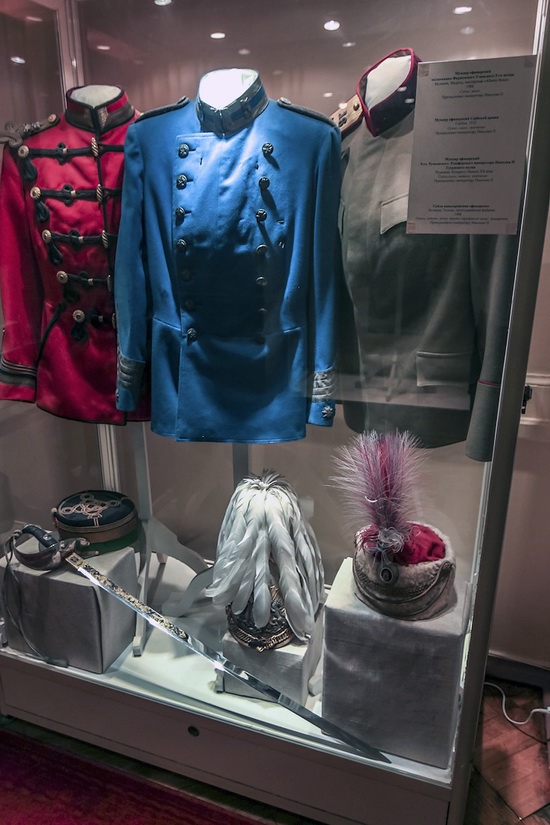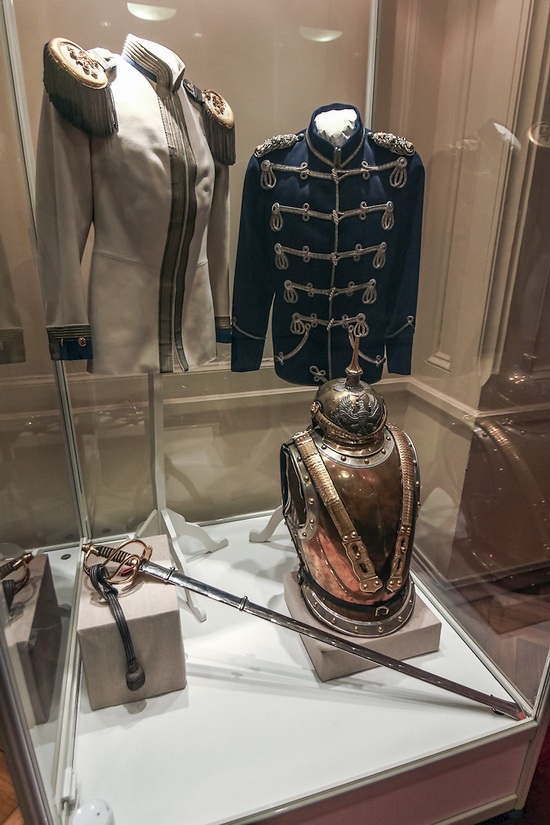 Personal belongings of the royal family.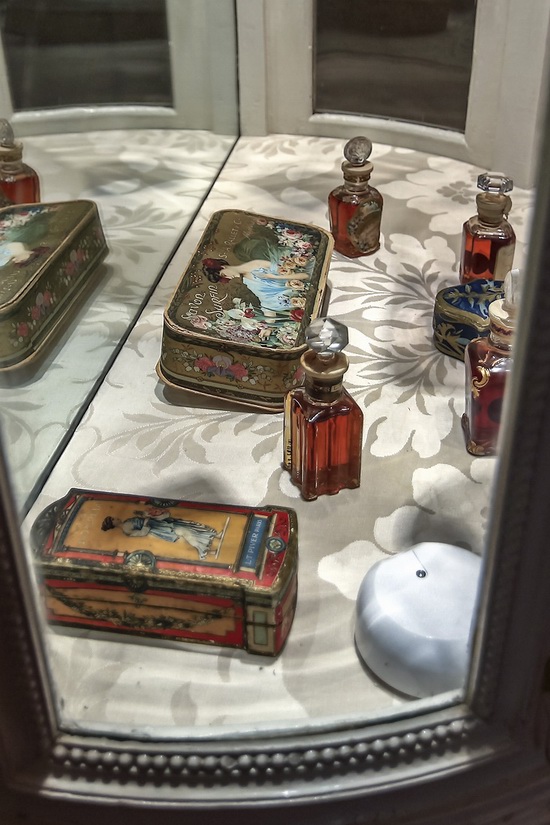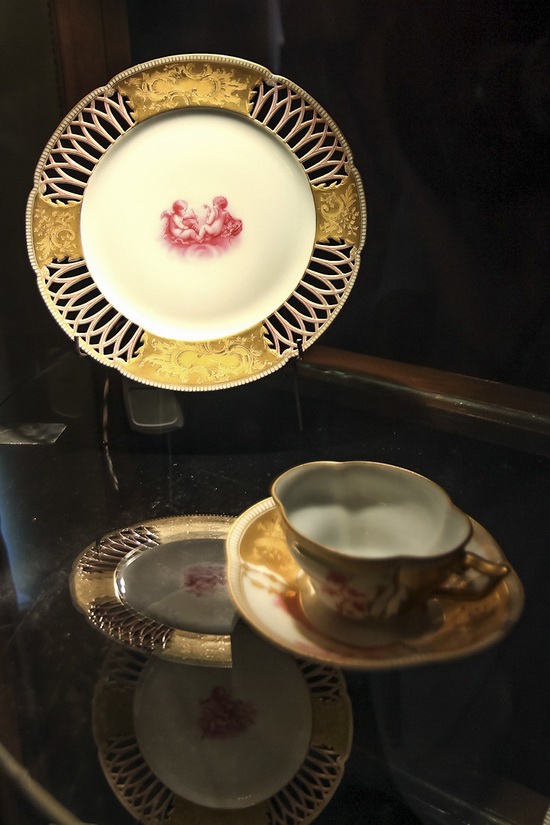 Waiting room of Nicholas II.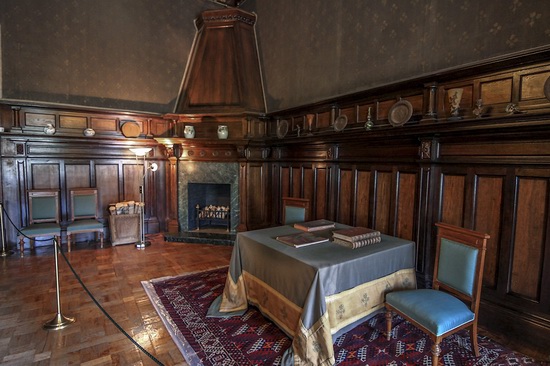 Parade (New) private office of Nicholas II. Here, during his reign, meetings of the Council of Ministers were held. It was also the place where the emperor played billiards with the great princes and officers of the suite.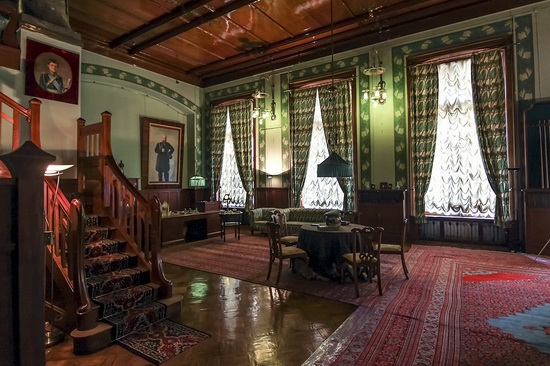 Since the beginning of the First World War, military maps of the General Staff were laid out on the pool table.
Some interior details of Tsarevich Alexei's room. He was the only son of Nicholas II.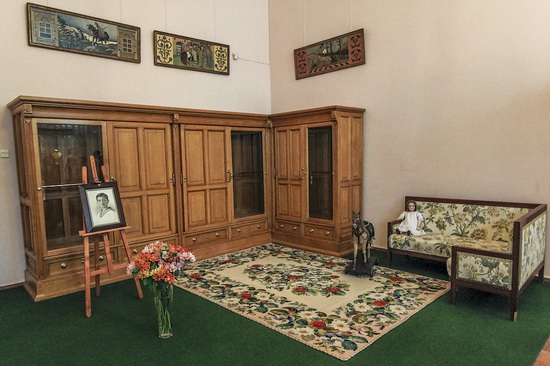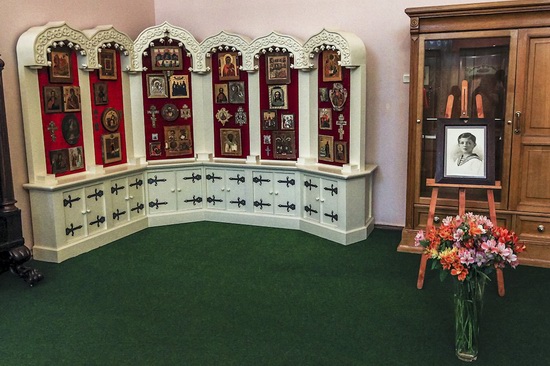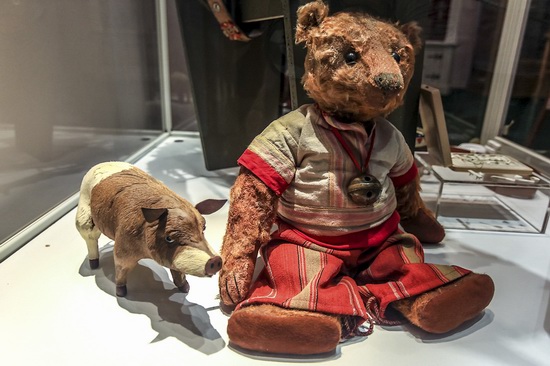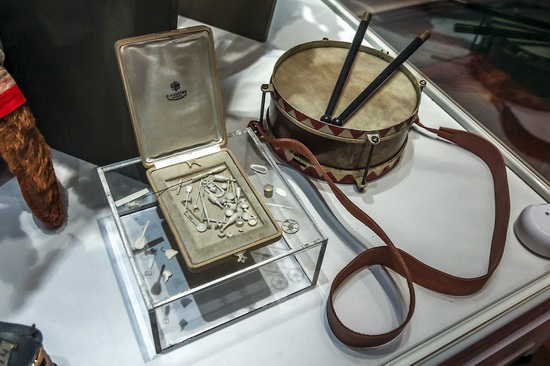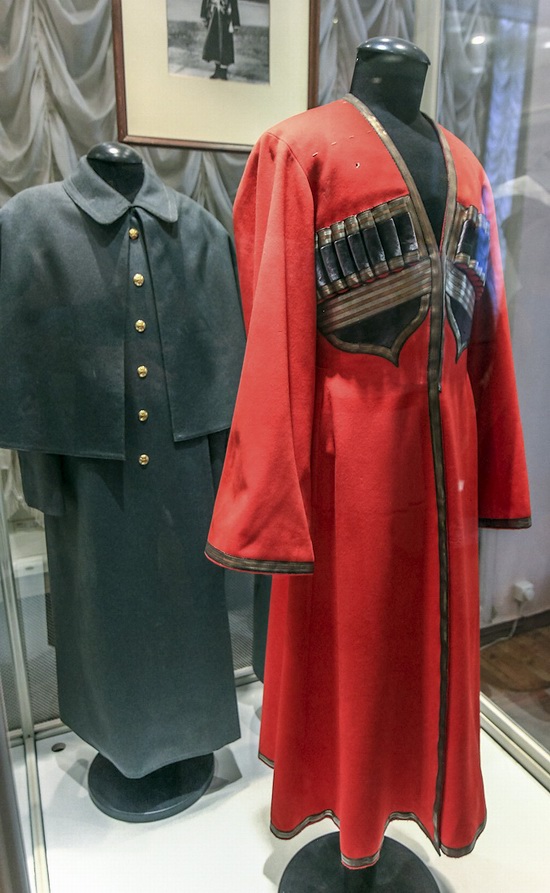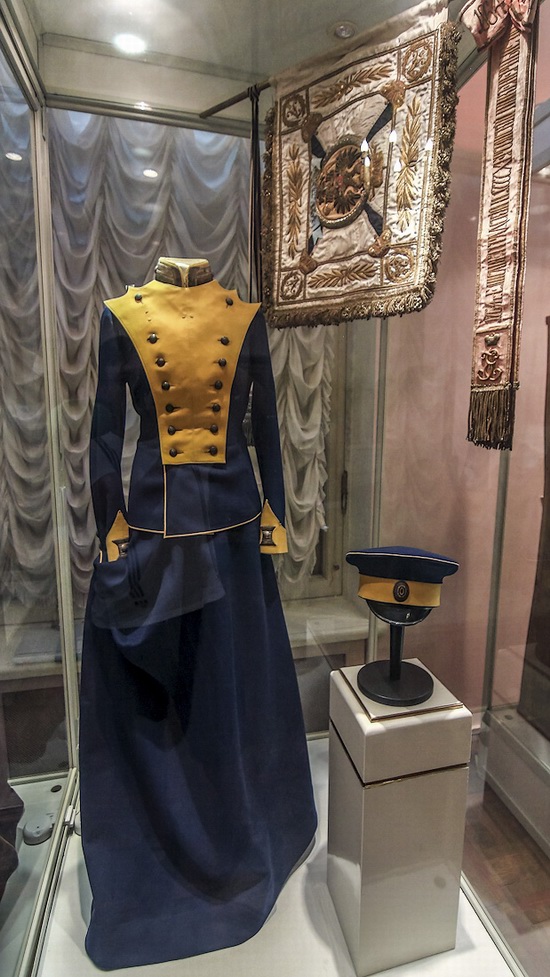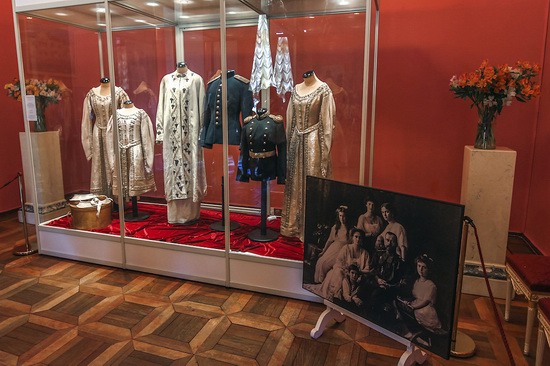 Tags: Russian Empire · Saint Petersburg city
<< The most impressive river valley in Russia
No comments yet.