Stunningly beautiful scenery of the Kola Peninsula
The Kola Peninsula is a peninsula with the total area of about 100 thousand square km located in the northwest of the European part of Russia, in the Murmansk region.
Almost the whole territory of the peninsula, washed by the Barents and White seas, is located above the Arctic Circle. This place in the far north of Russia has surprisingly beautiful landscapes. Photos by: Sergey Dolya.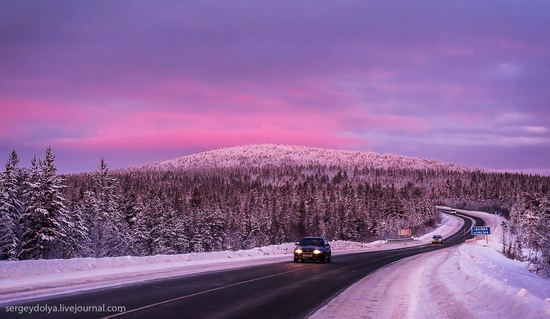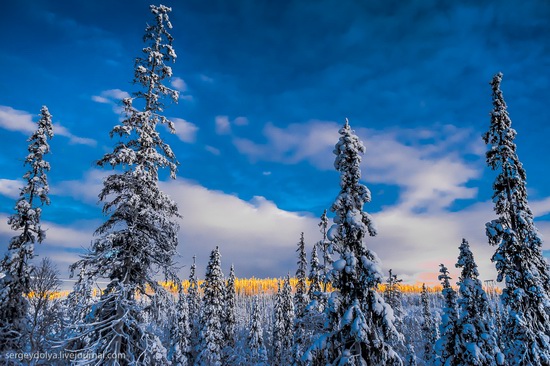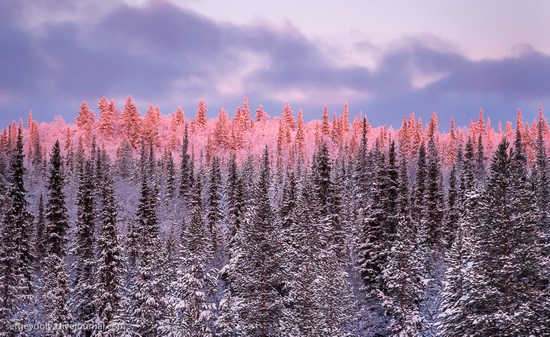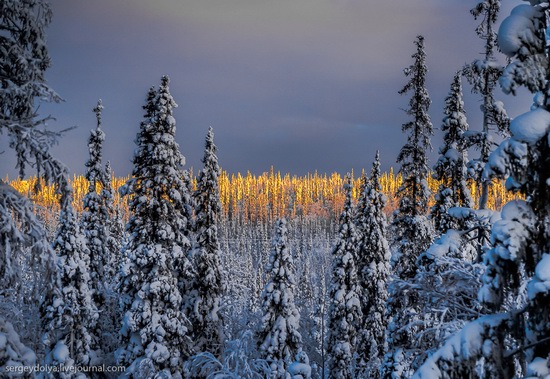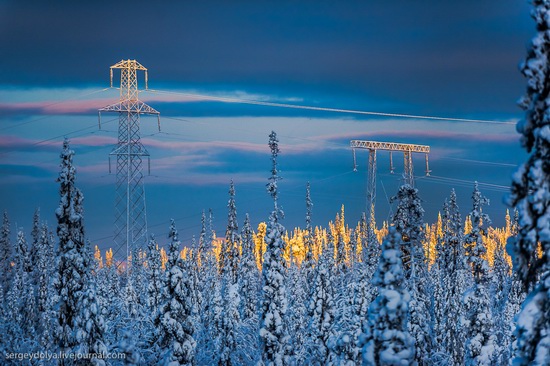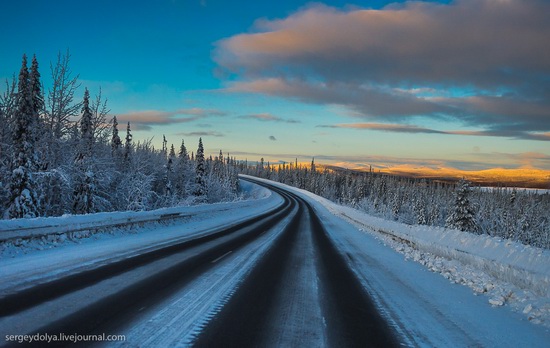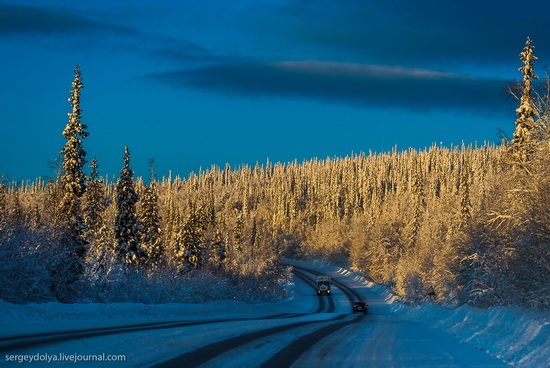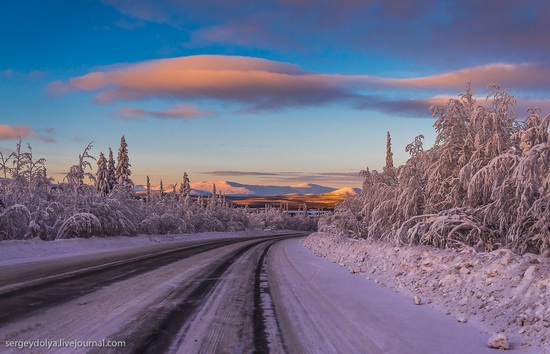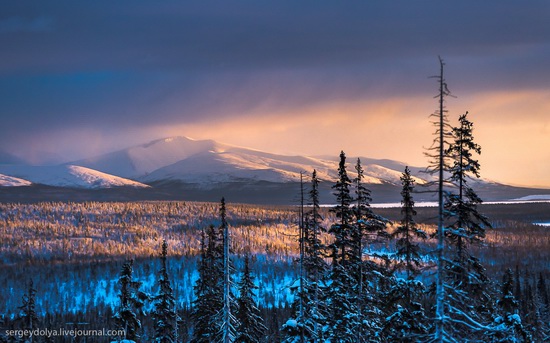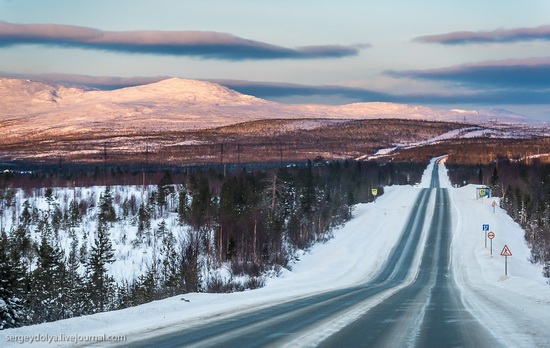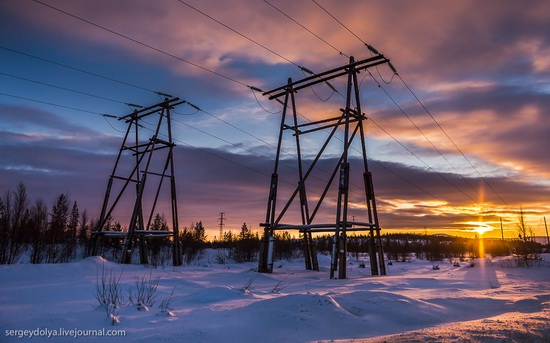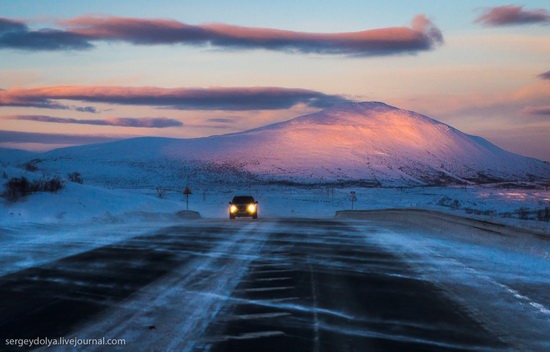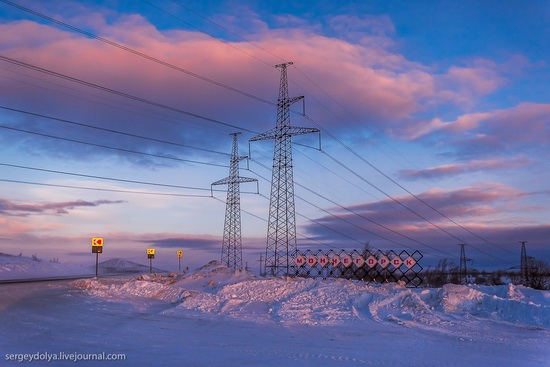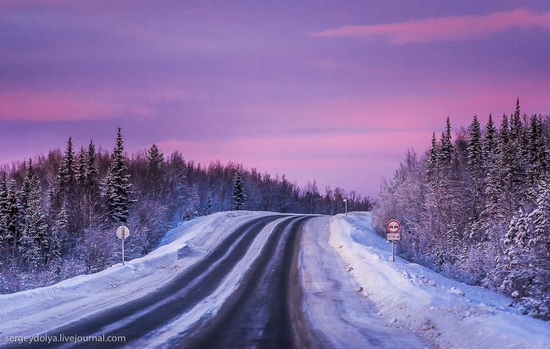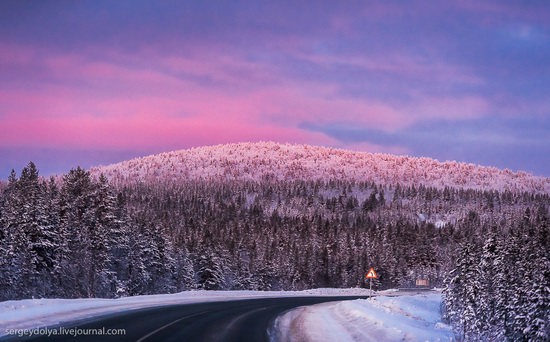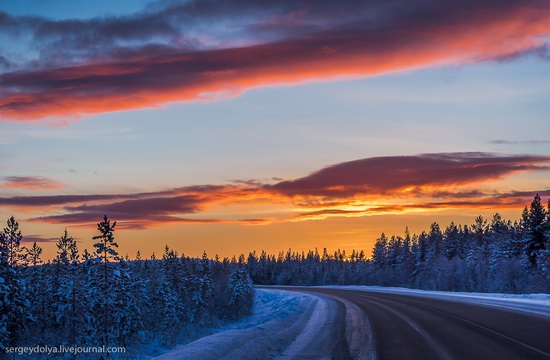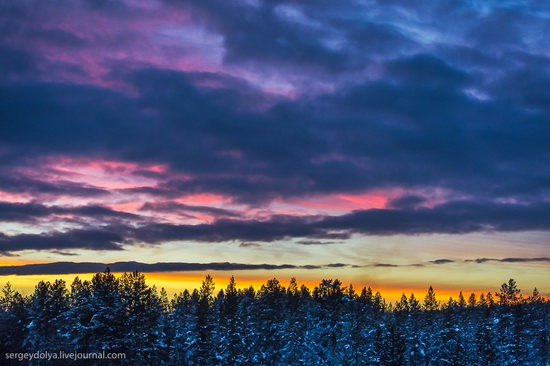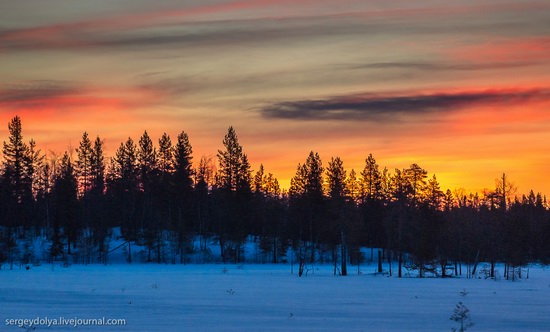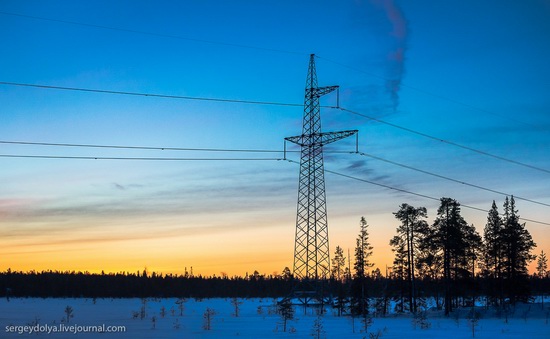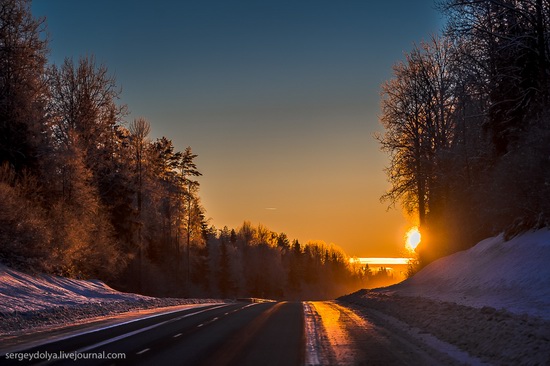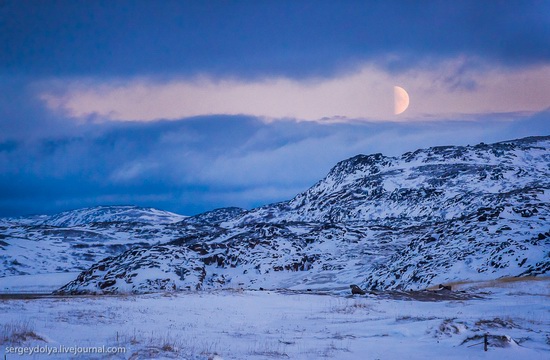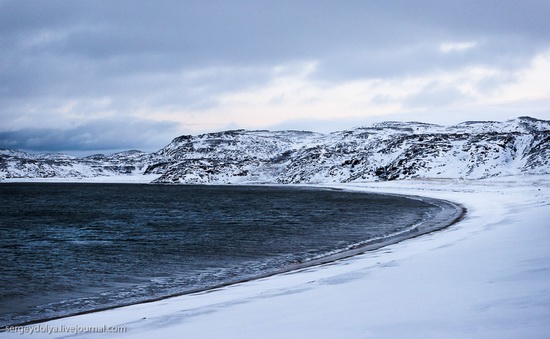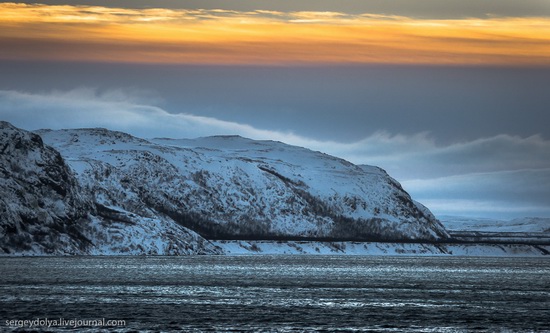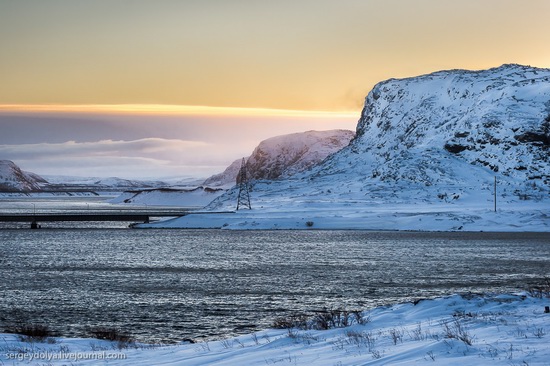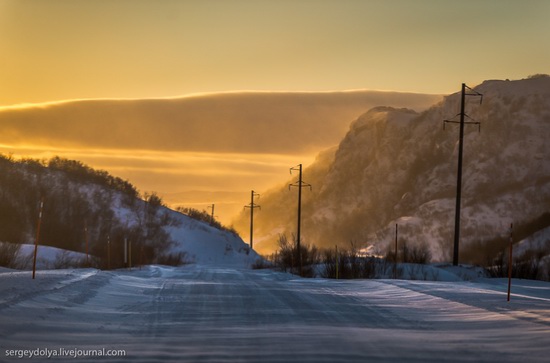 Tags: landscapes · Murmansk oblast
<< Kamchatka – the land of volcanoes
1 comment