Multinskiye lakes are located on the northern slope of Katunsky ridge in the Altai Mountains, on the territory of Ust-Koksinsky district of the Altai Republic.
This cascade of lakes is situated in the upper reaches of the Multa River and its tributaries. It is a unique natural area, a lot of rare species of plants grow here. Also, it is a very beautiful place. See for yourself! The pictures were taken by Anton Petrus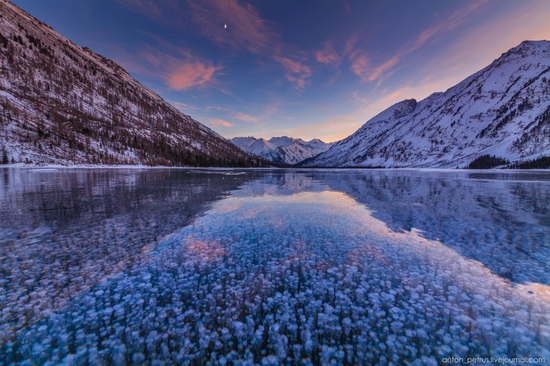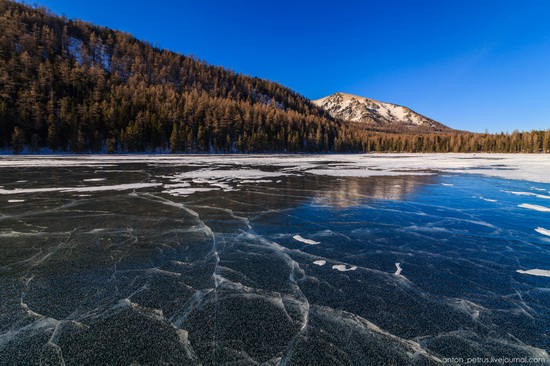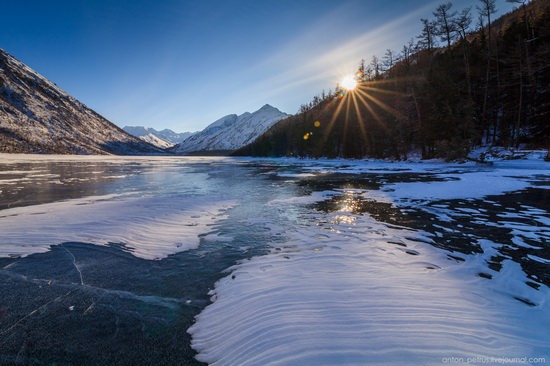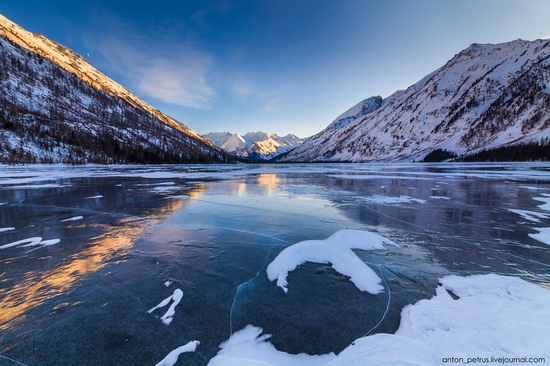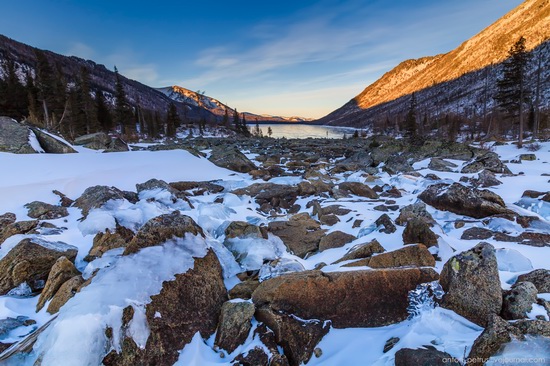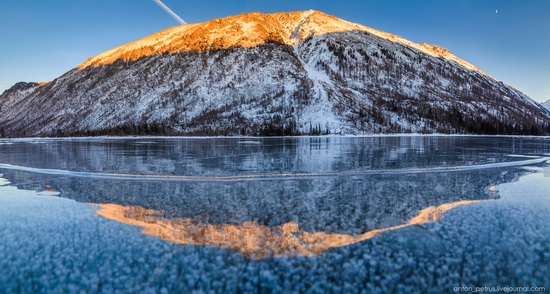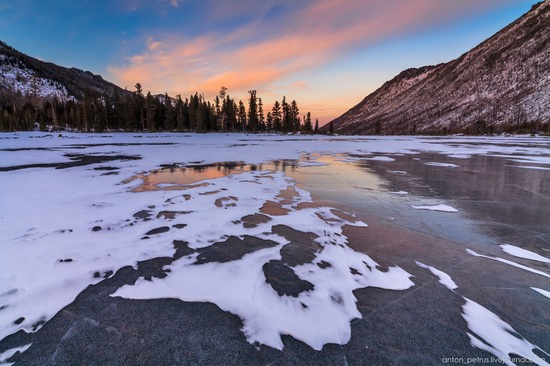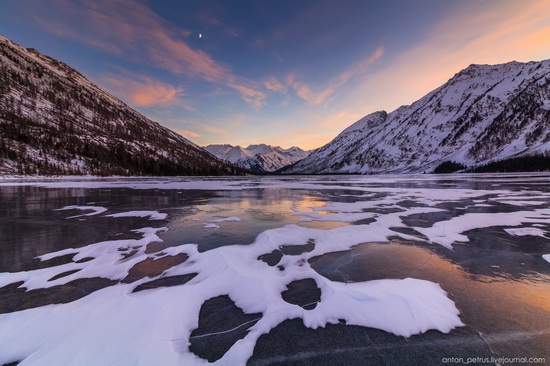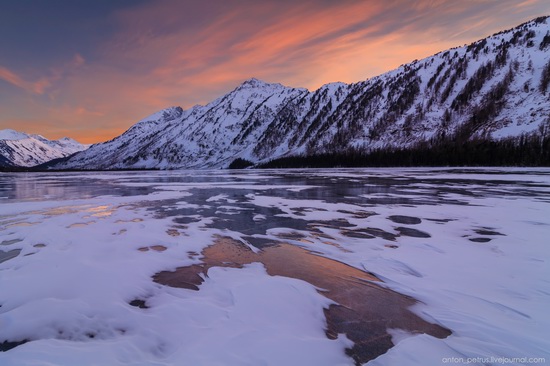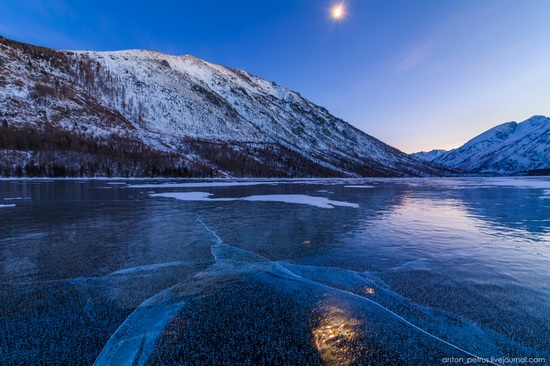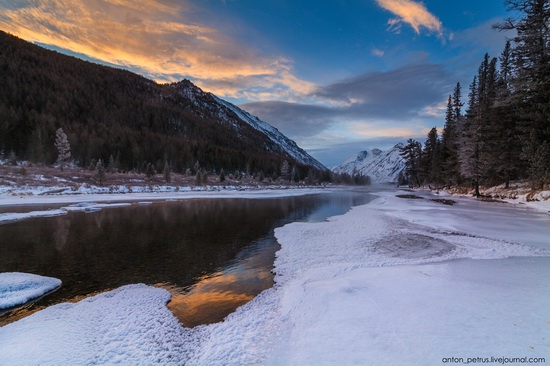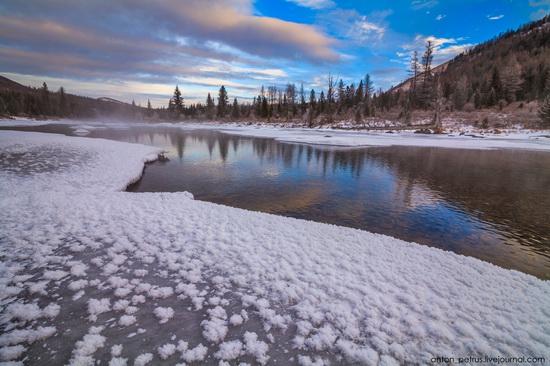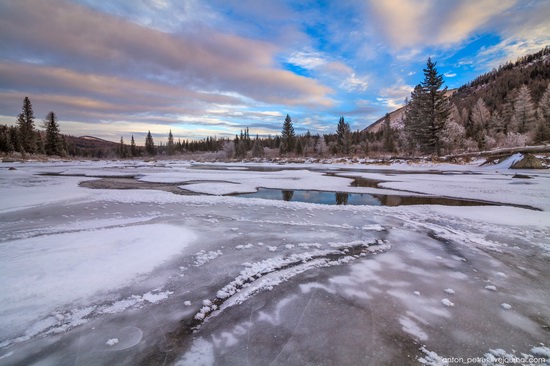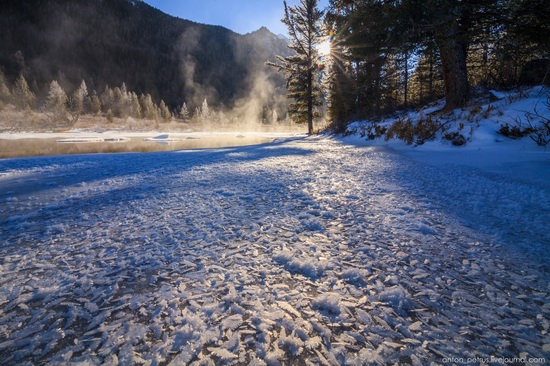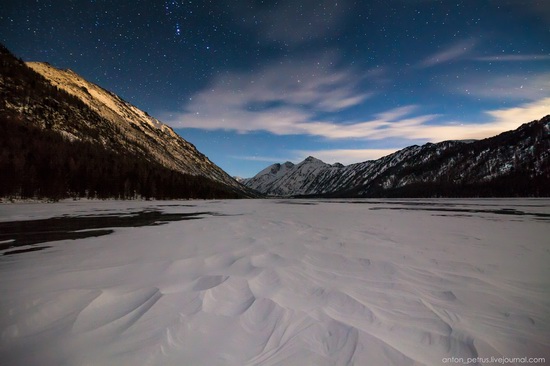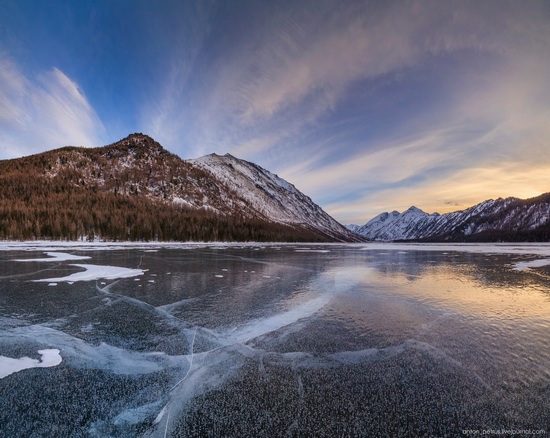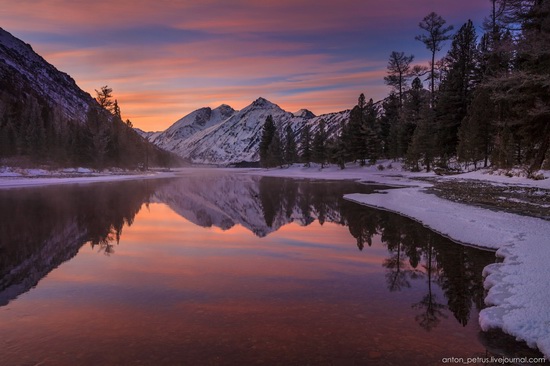 Tags: Altay Republic · landscapes
<< Amazing landscapes of Karelia and the Kola Peninsula
No comments yet.