Only a few hundred kilometers from the bustling Moscow city life goes in a completely different pace.
Let's look at Russian countryside, for example, these tranquil rural landscapes of Yaroslavl region, located in the north of European Russia, in the center of the East European Plain. The photos were taken by Alexey Lobanov.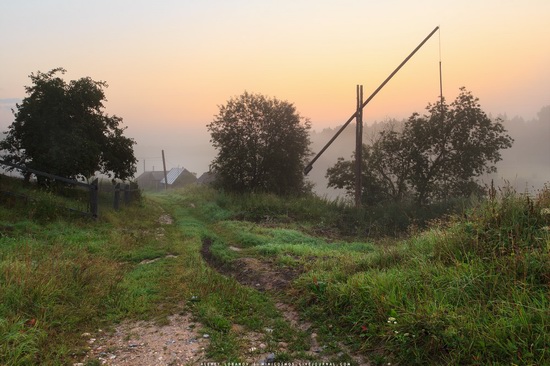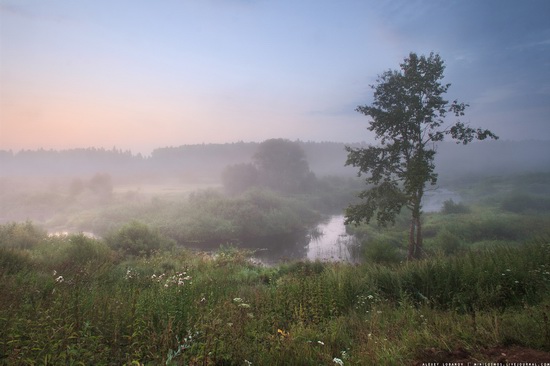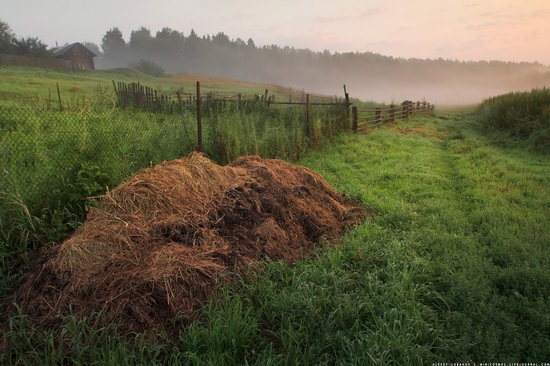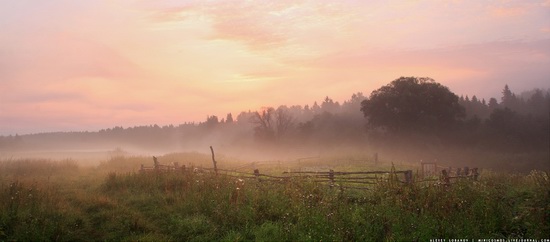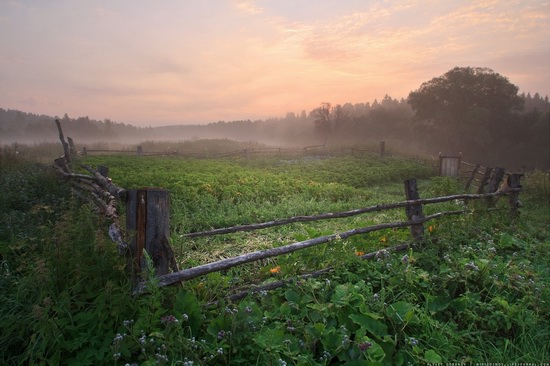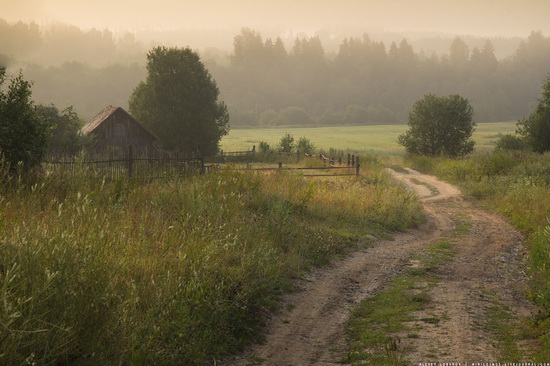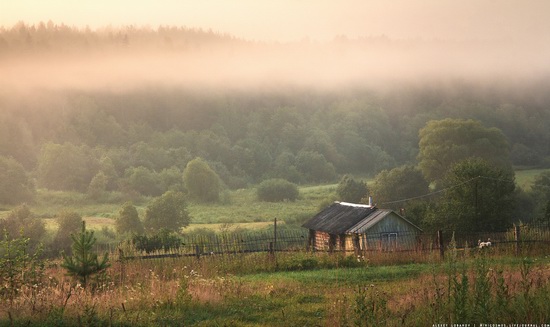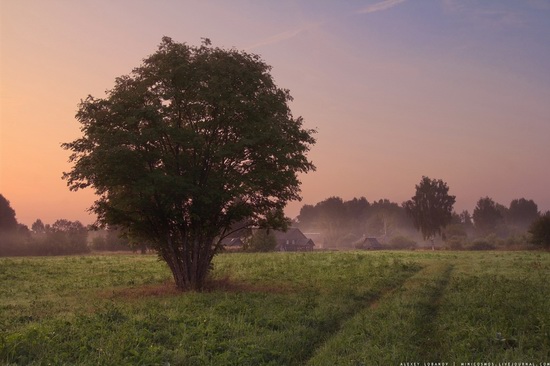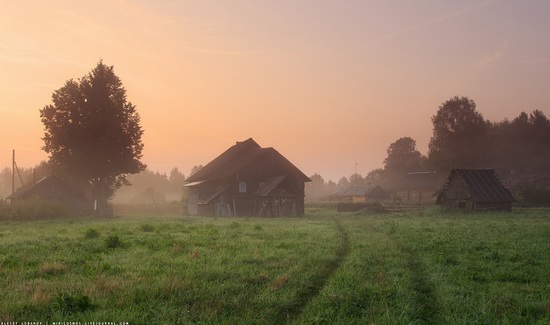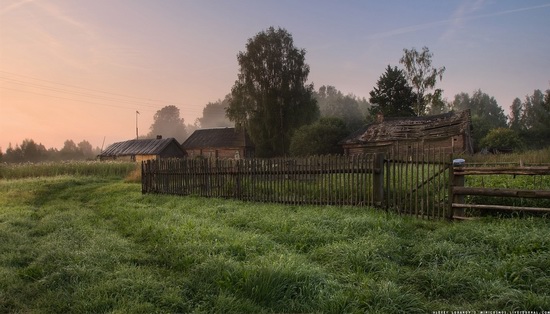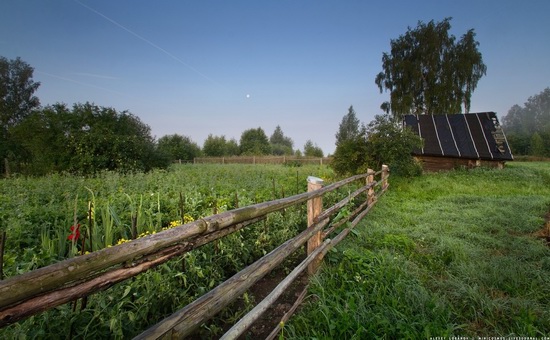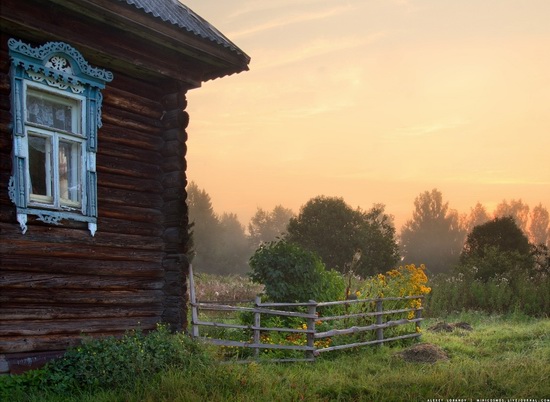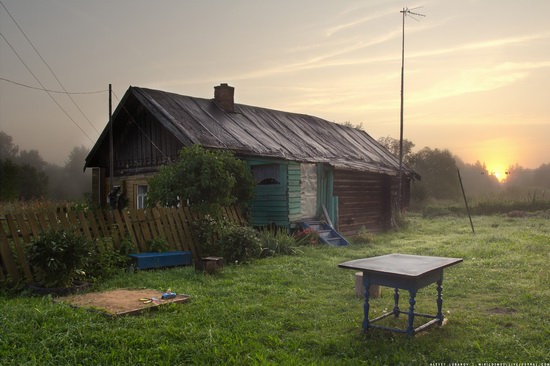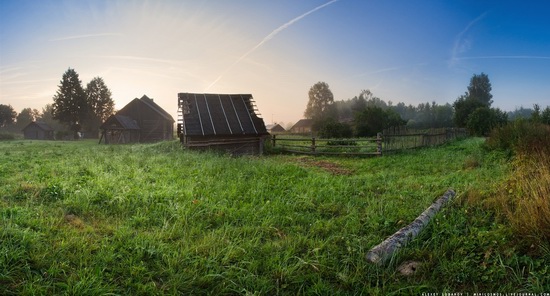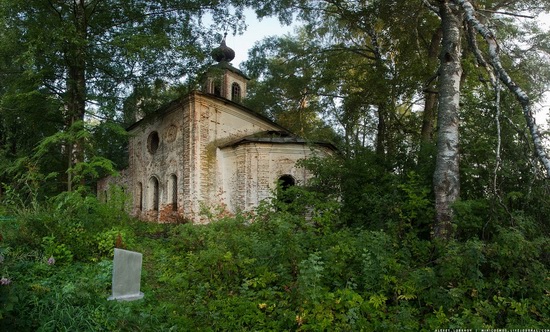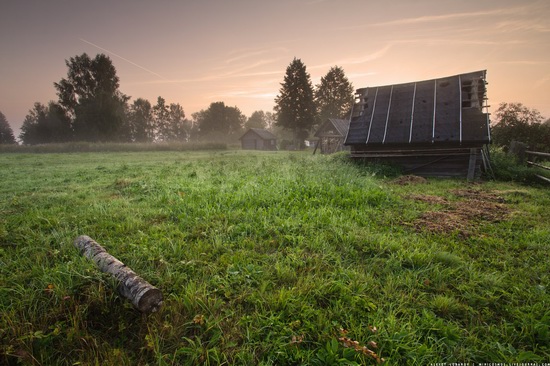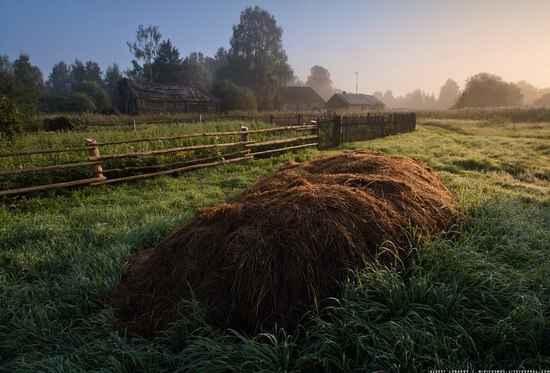 Tags: landscapes · Yaroslavl oblast
<< One-year trip to the ISS has just begun
No comments yet.