Today, in the world there are only about 800 representatives of the indigenous Siberian nation of the Tofalars. Once nomads, most of them live compactly in three villages in the Nizhneudinsky district of the Irkutsk region.
This very beautiful and isolated mountainous region located in the Eastern Sayan mountain system in the south of Siberia is called Tofalaria. You can get to it only by air. Tofalaria on Google Maps. Photos by: Slava Stepanov.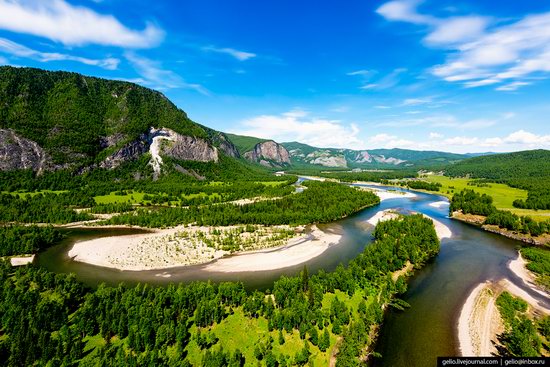 Everything needed in the villages of Tofalaria is supplied by air. The helicopter flies once a week.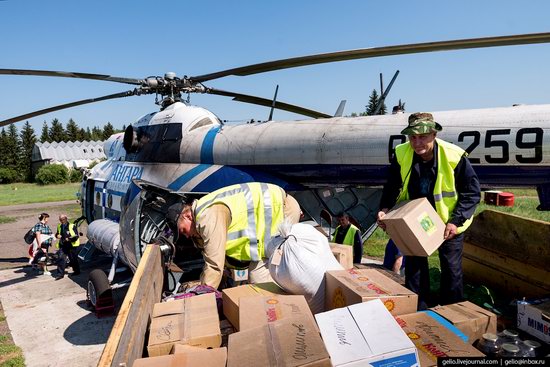 Children from Tofalar villages return home after taking exams.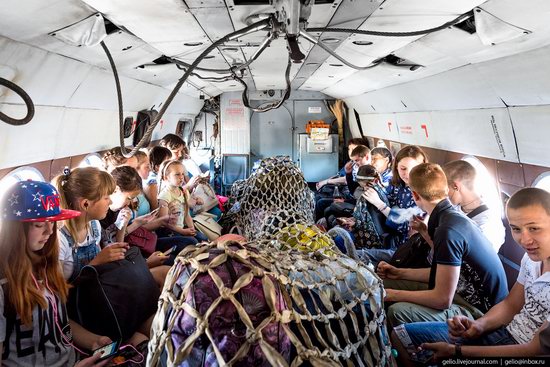 The Uda River.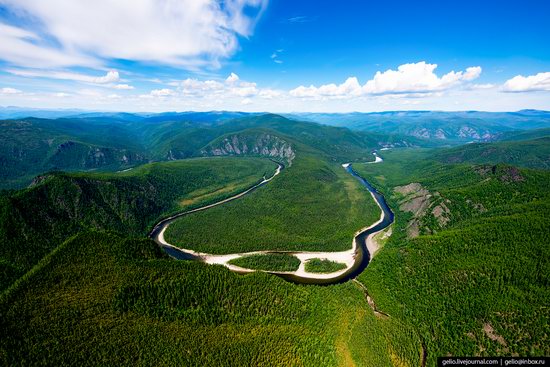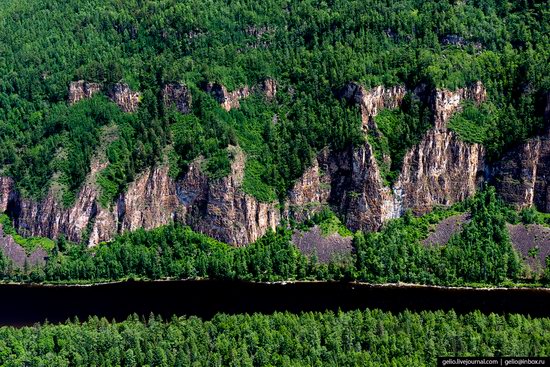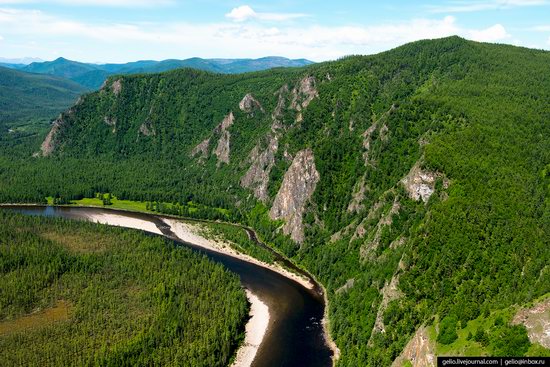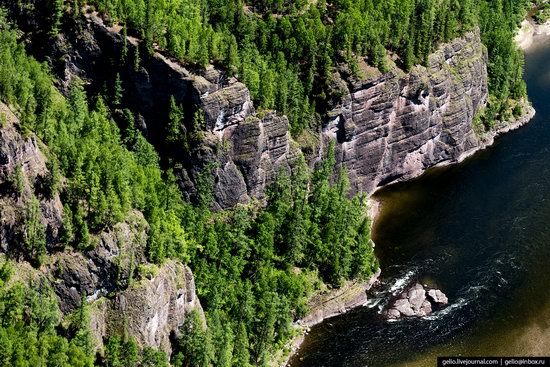 Many areas of the taiga with mountain ranges in these places are virtually impassable.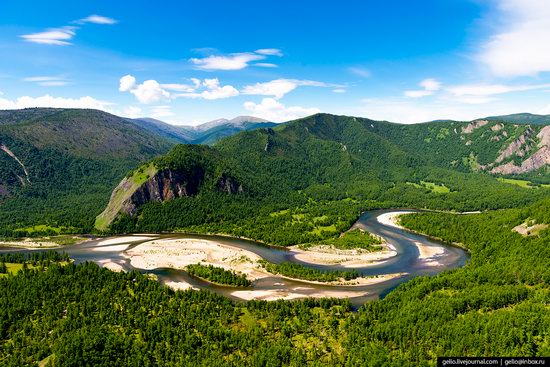 Pionerskaya Mountain near the village of Alygdzher.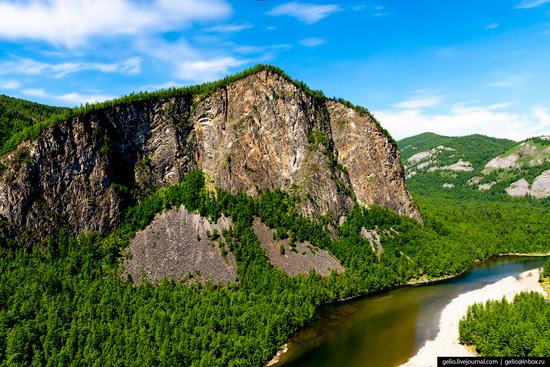 Until 1948, in Tofalaria, industrial gold mining was conducted. Later, the region turned into a fully subsidized area.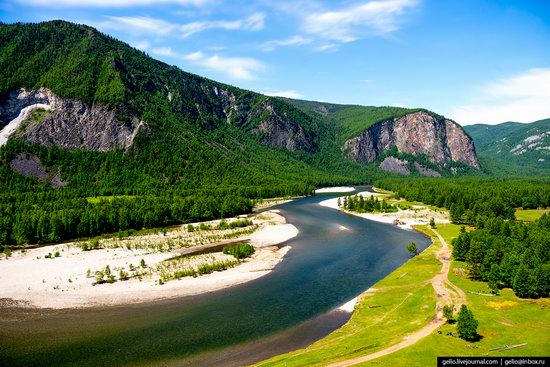 The village of Alygdzher located on the right bank of the Uda River, 93 kilometers south-west of Nizhneudinsk.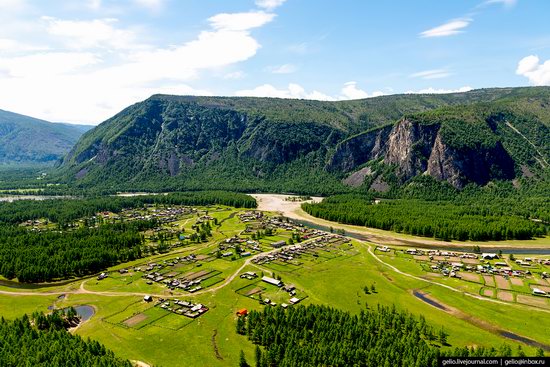 The maximum height of the Eastern Sayan is about 3.5 kilometers. But for the most part it is a variety of rocks a few hundred meters high.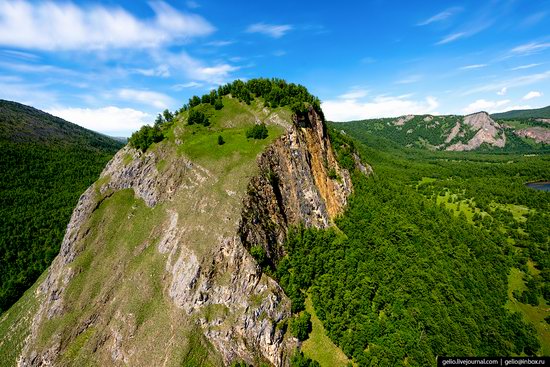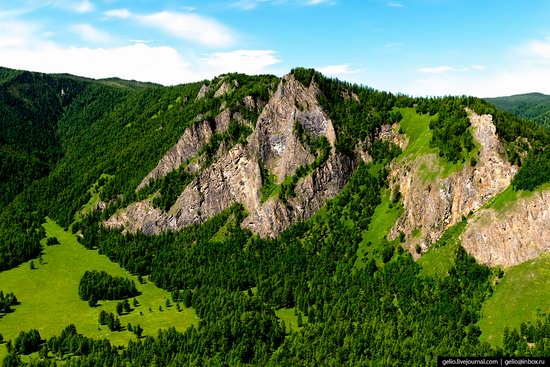 The tributary of the Uda – the Nerkha River.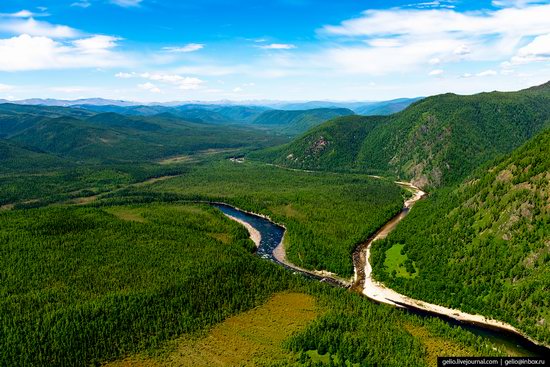 The village of Nerkha with the population of about 200 people. Tofalar villages were formed in the 1920s, when the Soviet government decided that nomadic reindeer herders should become settled residents.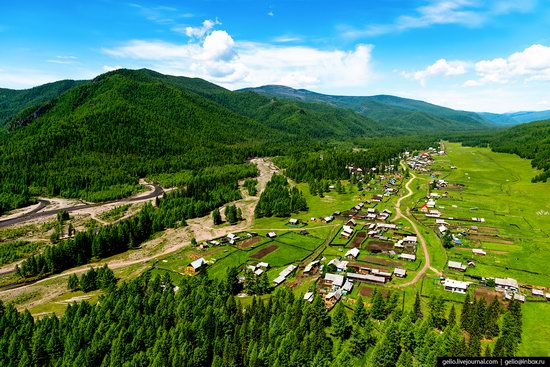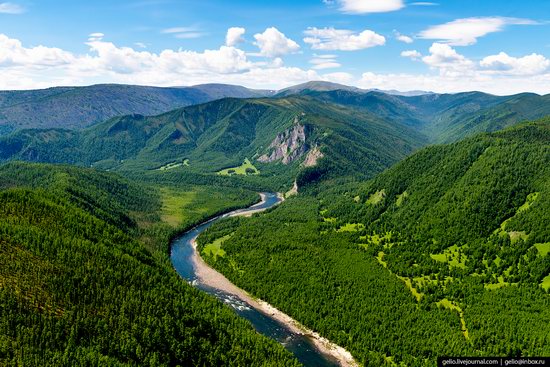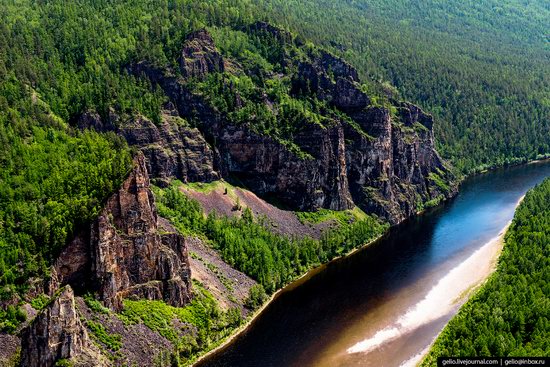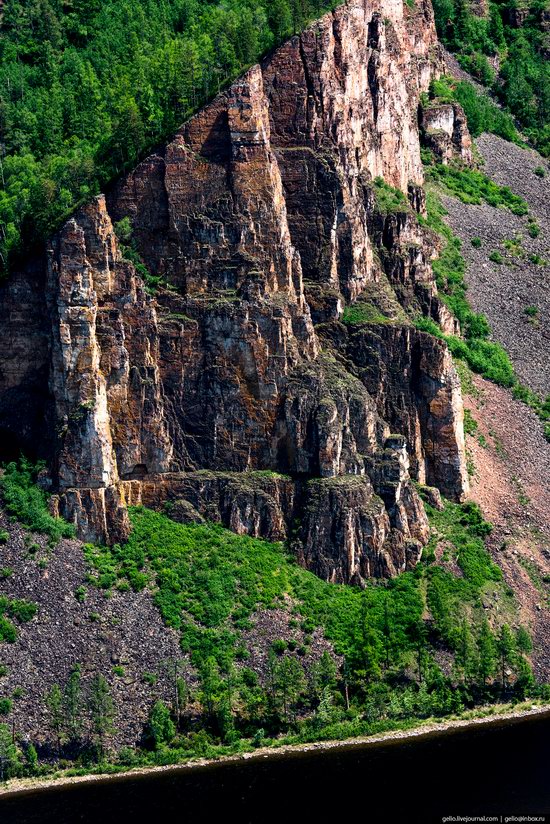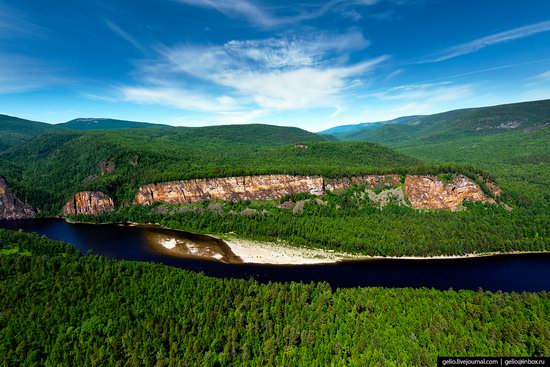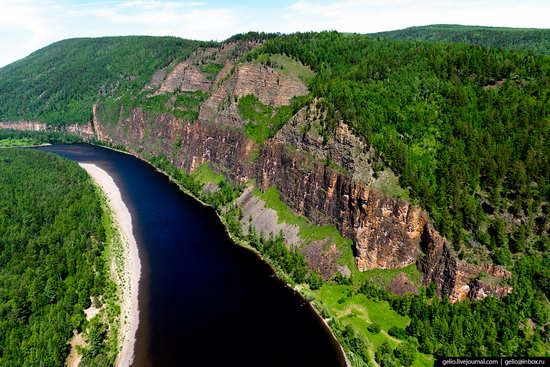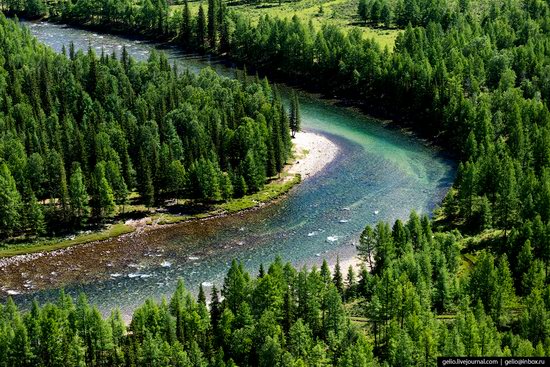 The village of Verkhnyaya Gutara with the population of about 400 people.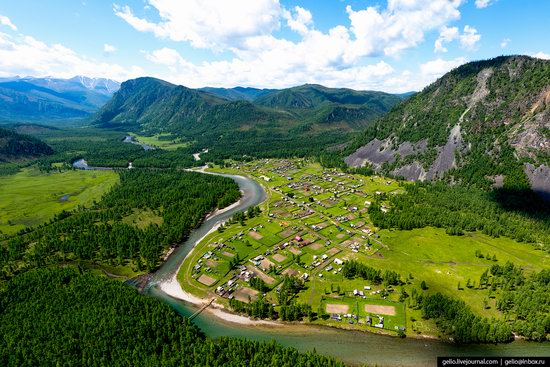 The bridge over the Gutara River.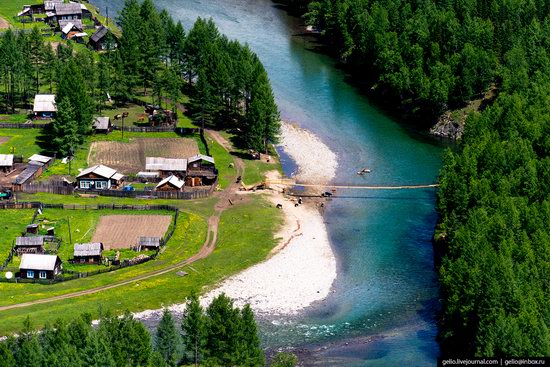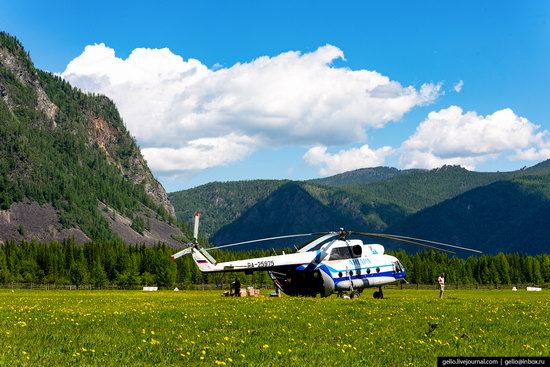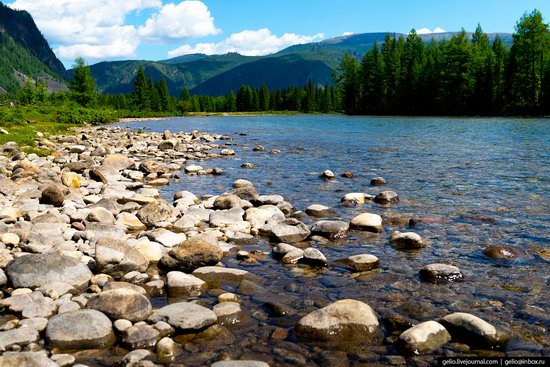 This is a stunningly beautiful land, however there are practically no tourists here.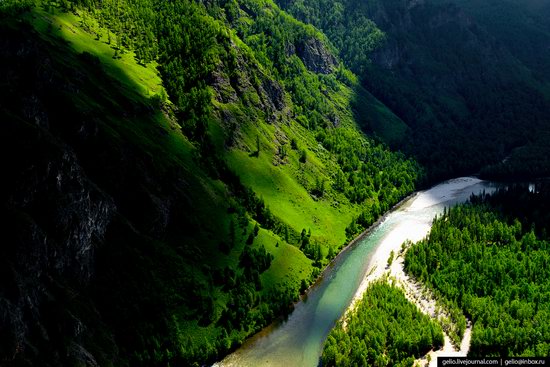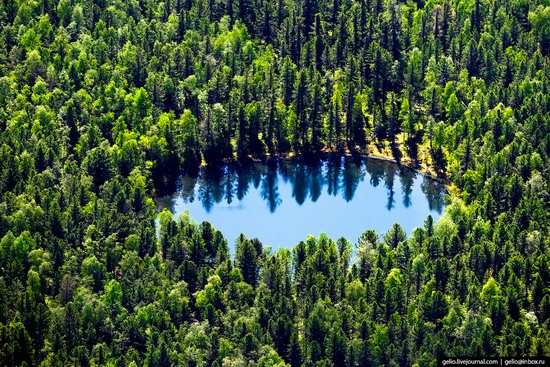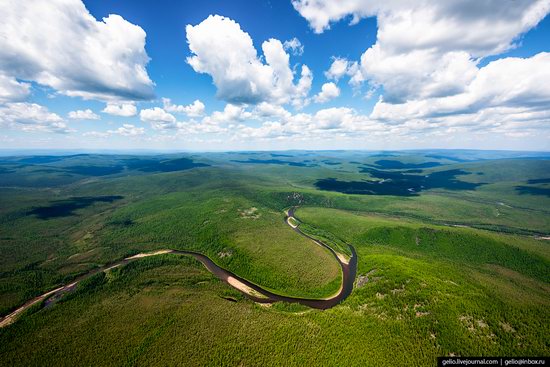 Tags: Irkutsk oblast
<< Gothic Cathedral in Kaliningrad
1 comment