Lake Baikal, located in Irkutsk region and Buryatia Republic, is known not only because it is the deepest lake in the world and the largest natural reservoir of fresh water, but also for its fantastically beautiful ice fields formed in winter time. The photos were taken by Anton Petrus.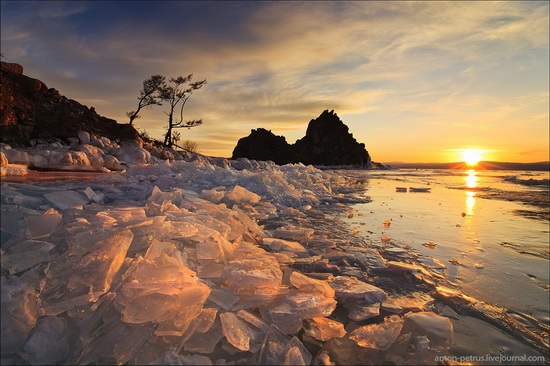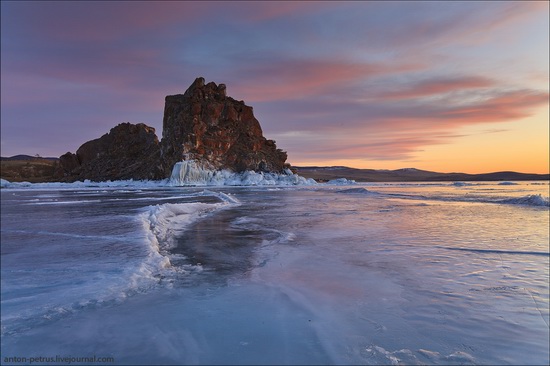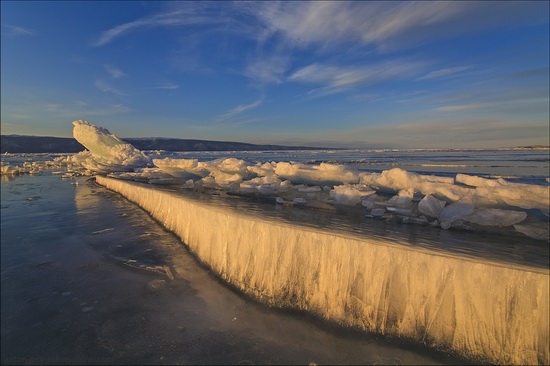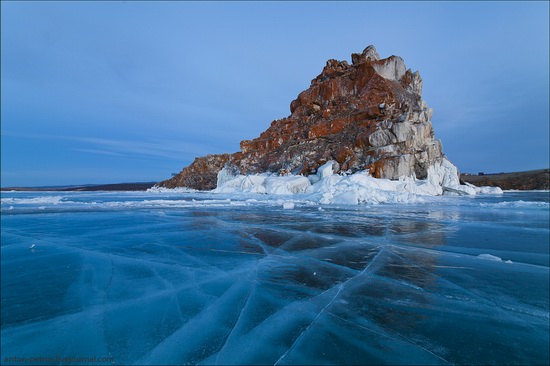 Tags: Buryat Republic · Irkutsk oblast
<< Tranquil rural landscapes of provincial Russia
No comments yet.