The Lipetsk Reserve stretches along the left bank of the Voronezh River to the south of the city of Lipetsk. The territory of the reserve is about 13 thousand hectares. It protects the natural landscape of the area, including relic plants, rare insects inhabiting limestone rocks, birds, and wild animals.
Hunting is strictly prohibited here, fishing – only with permission. In 2004, the Lipetsk Reserve became part of the National Park, where, in addition to the protected area, it is planned to create a recreation area for people with a hotel, a nature museum, a zoo, and stables. Lipetsk Nature Reserve on Google Maps. Photos by: Fedor Lashkov.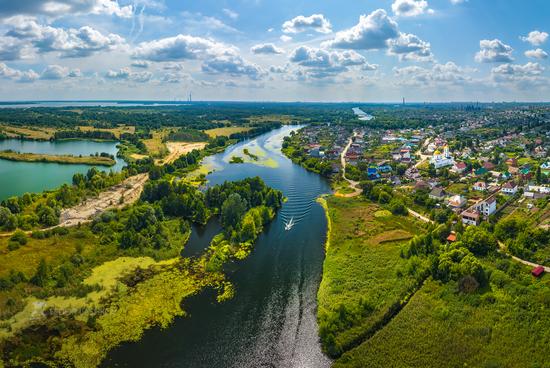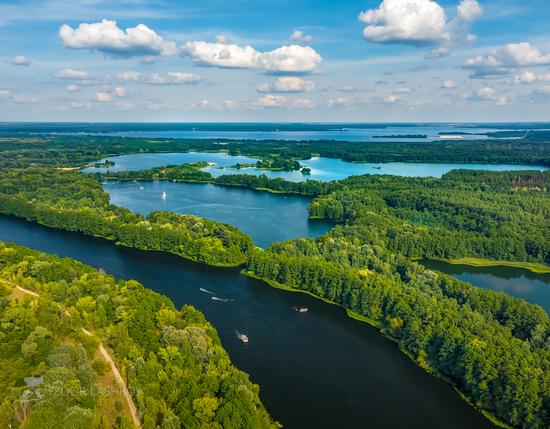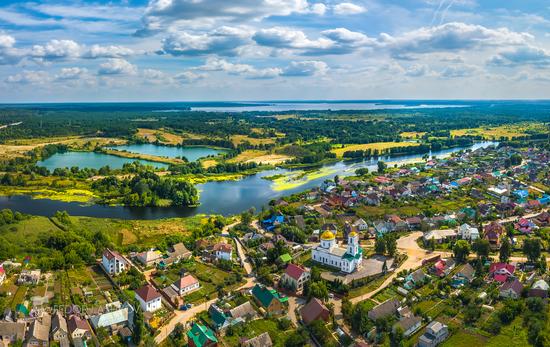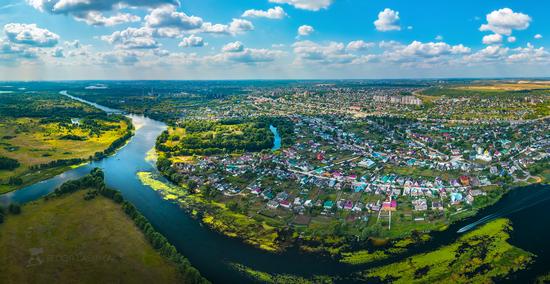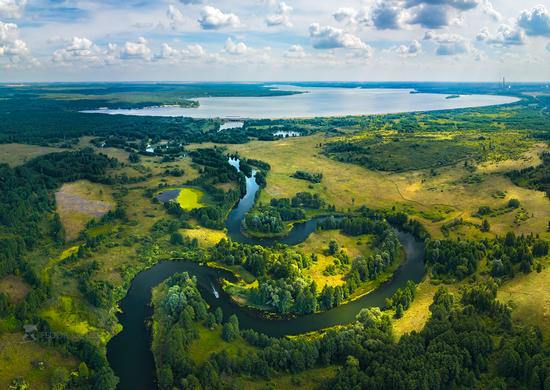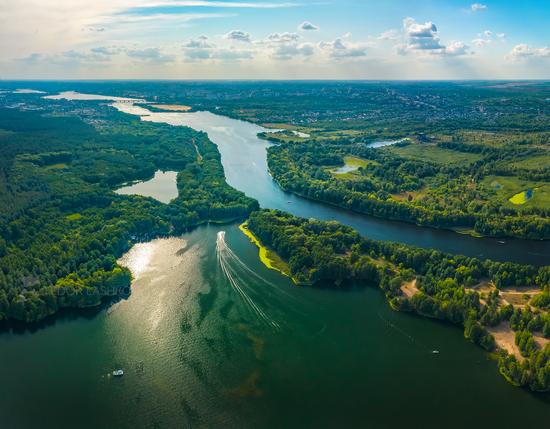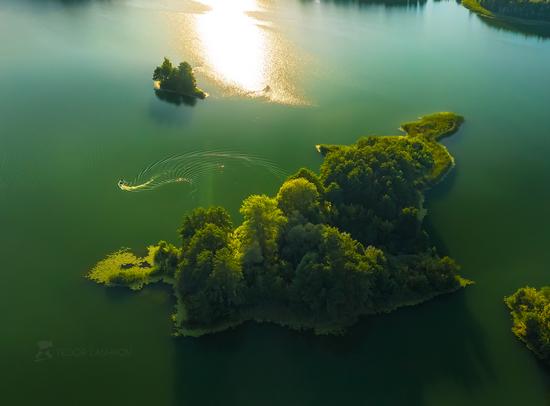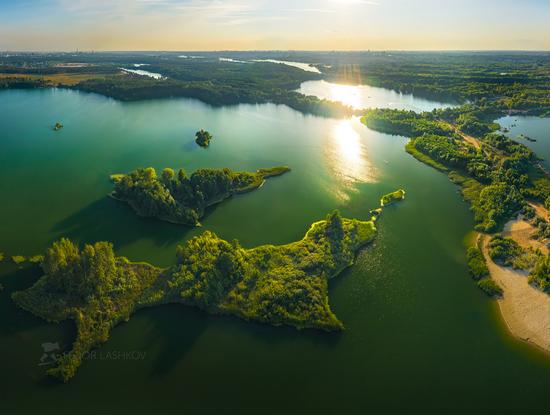 Tags: Lipetsk city
<< Propaganda Posters of the Soviet Aviation
No comments yet.