Kenozersky National Park is a natural and historical-cultural complex located in the south-western part of the Arkhangelsk region, at the junction of the Plesetsk and Kargopol districts.
In 2004, the park received the status of a biosphere reserve and was included in the UNESCO list of biosphere reserves.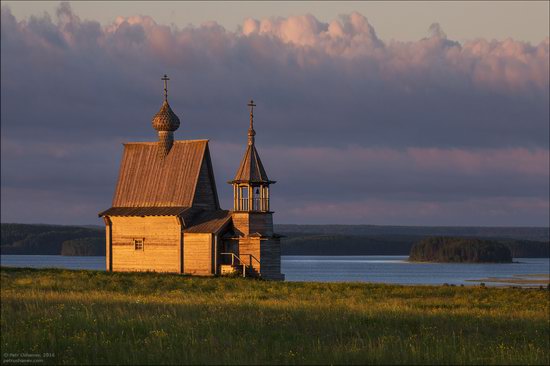 Kenozersky National Park is a rare place, where cultural and natural heritage are preserved to the fullest. It is one of the last areas of traditional Russian way of life, culture and traditions. Kenozersky National Park on Google Maps. Photos by: Petr Ushanov.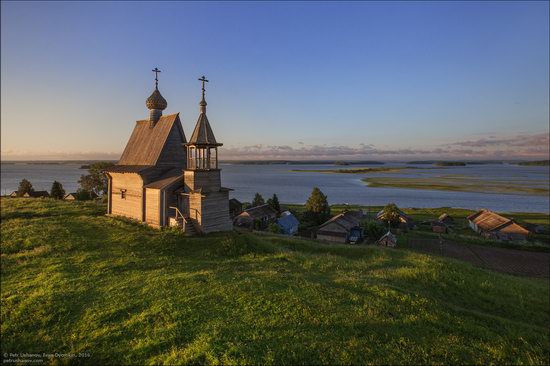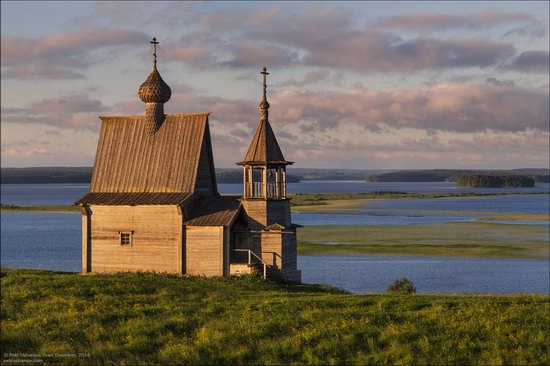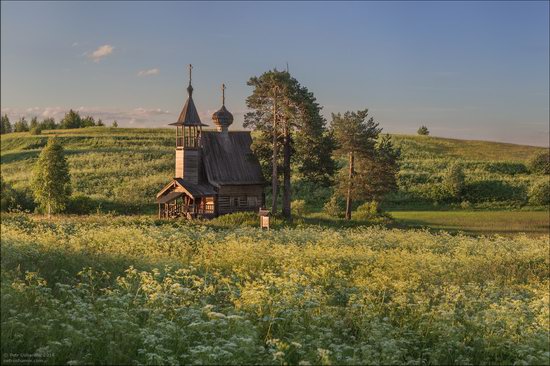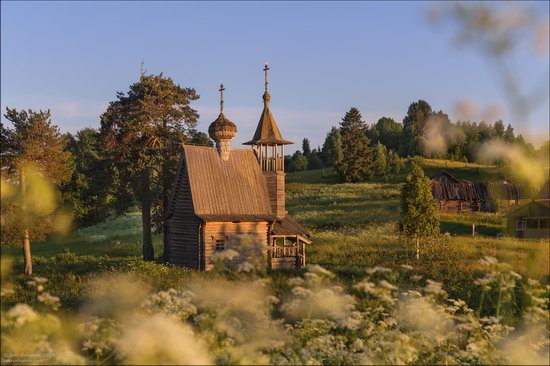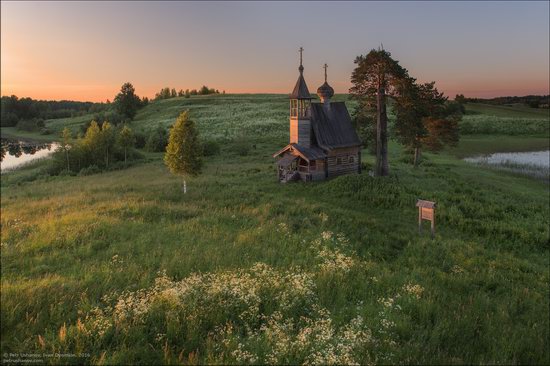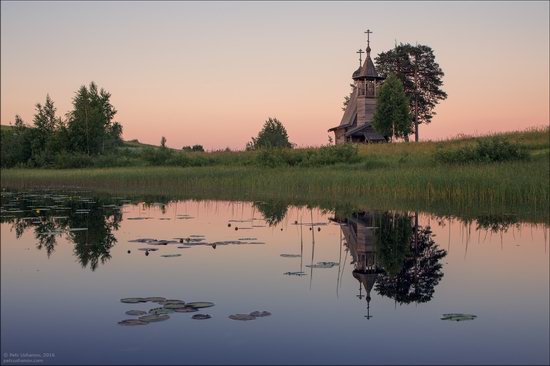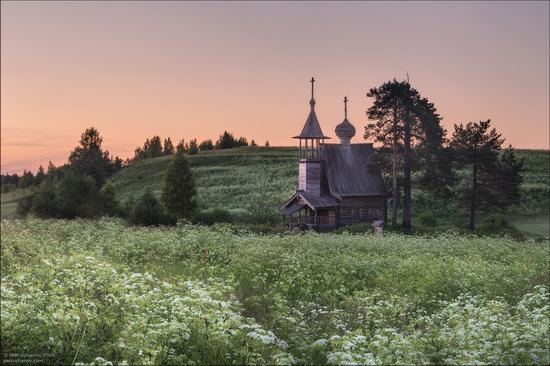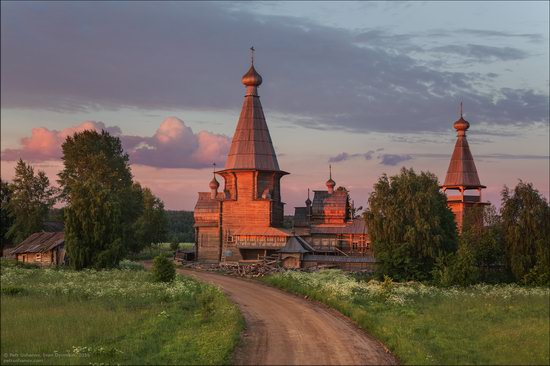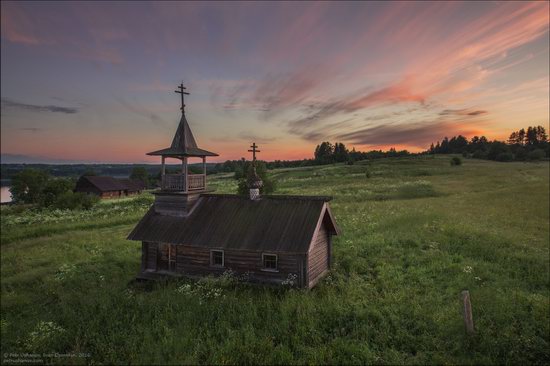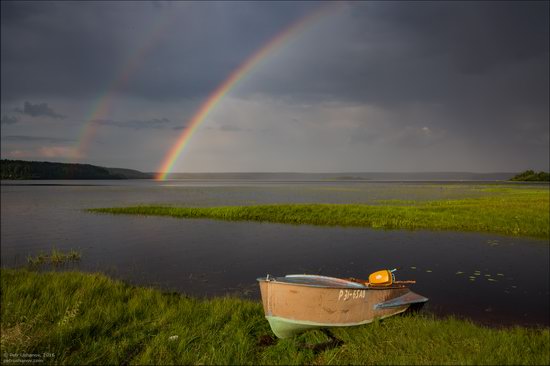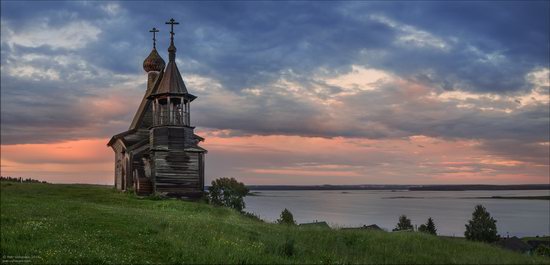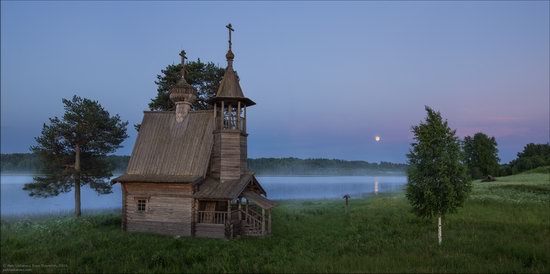 Tags: Arkhangelsk oblast
<< Transfiguration Church in Krasnoye village
No comments yet.