About 12 km from the town of Zadonsk (60 km from Lipetsk), on the banks of the Don River, in the village of Kamenka, there is almost a real ancient Russian fortress. It is located in a safari park "Kudykina Gora."
This children's amusement park, located on the territory of ​​500 hectares, includes, in addition to the fortress, a landscape park, a place for riding on animals, a Scythian burial mound with a wonderful view of the Don River, a lake with a cozy beach, playgrounds for children, a circus, a zoo, a source of mineral water.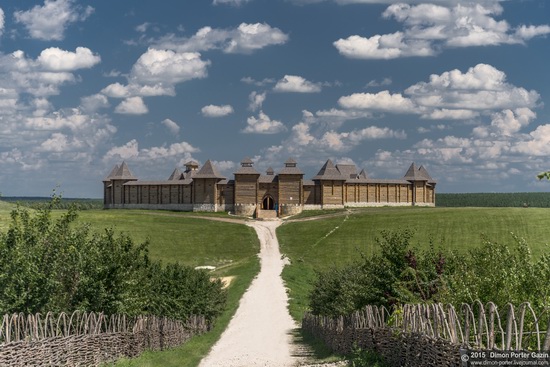 The fortress on a hill is the central place of the park. The size of the fortress is 100 x 100 meters. It consists of nine towers, two gates, a church, a museum of ancient history and two dwelling houses.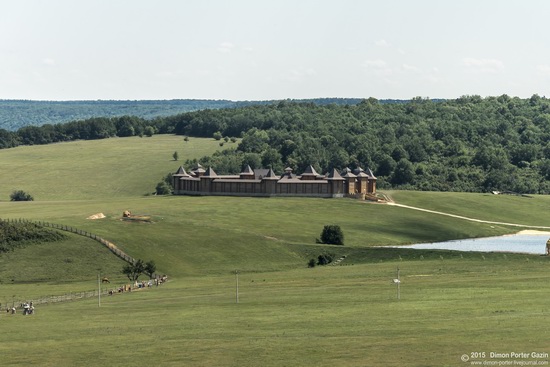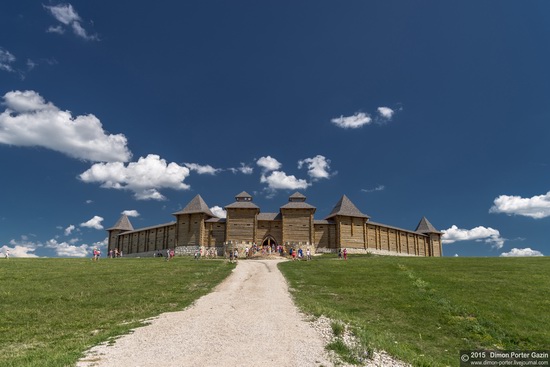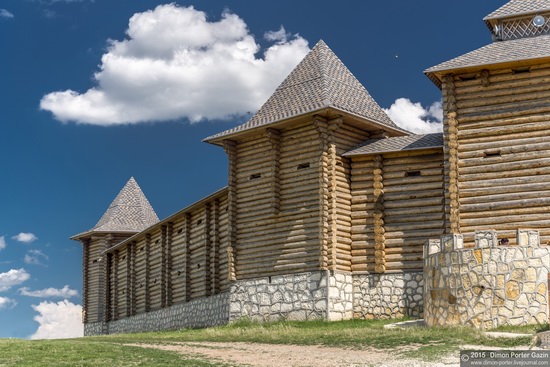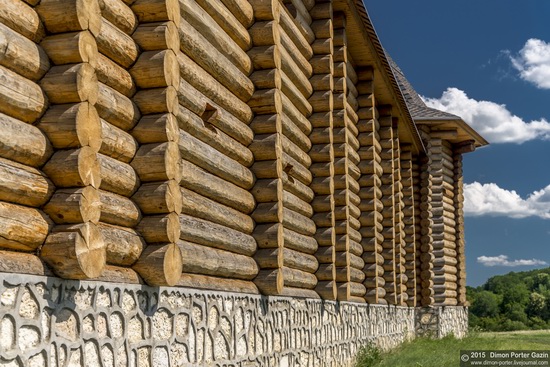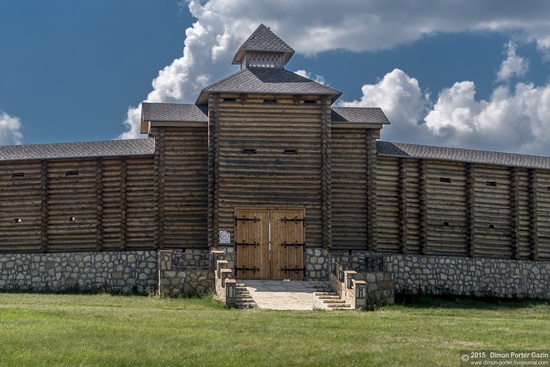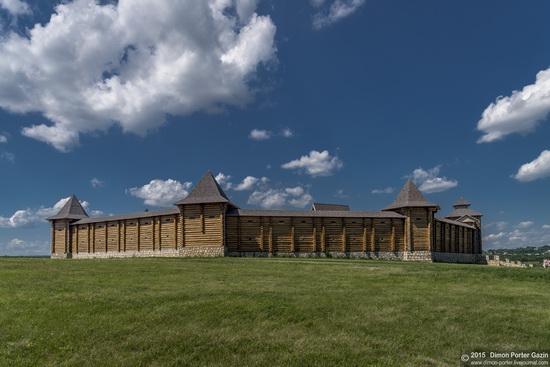 On the territory of the fortress, you can find a town of the Masters with several shops selling handicrafts – various souvenirs made of wood, stone, clay, dough, iron, fabrics. Handmade toys, wooden whistles, flutes, edible gingerbread, wooden paintings-puzzles, magnets, ornaments are popular among children and adults.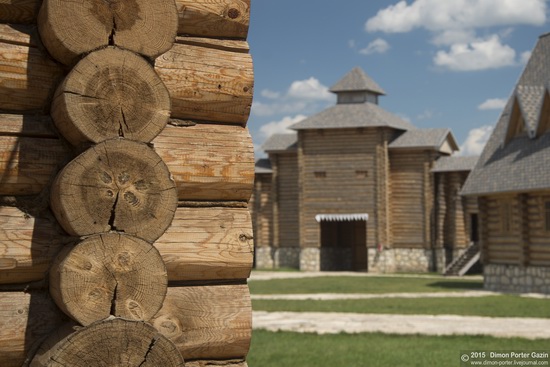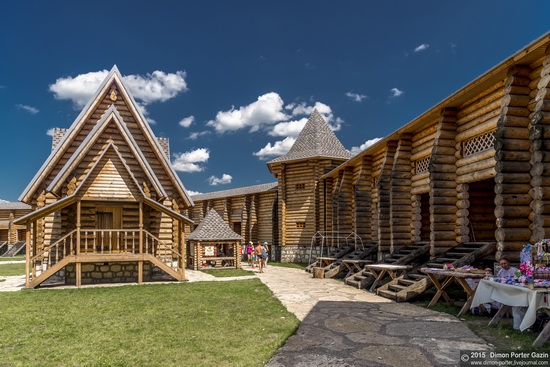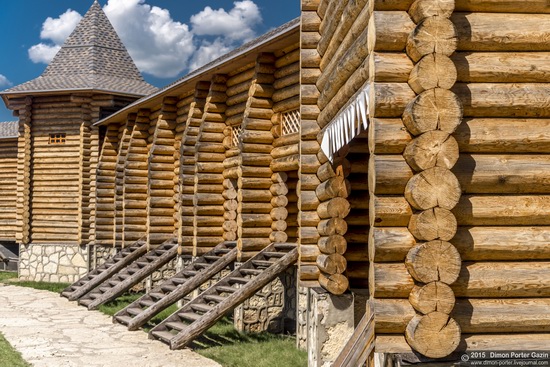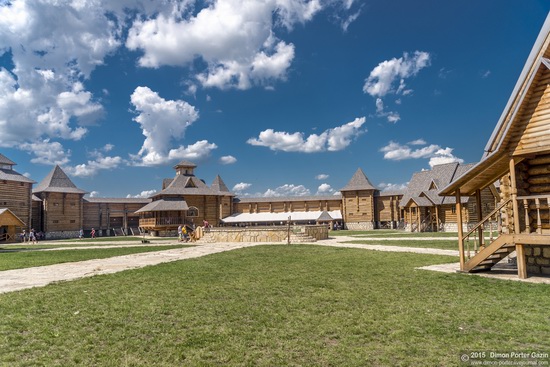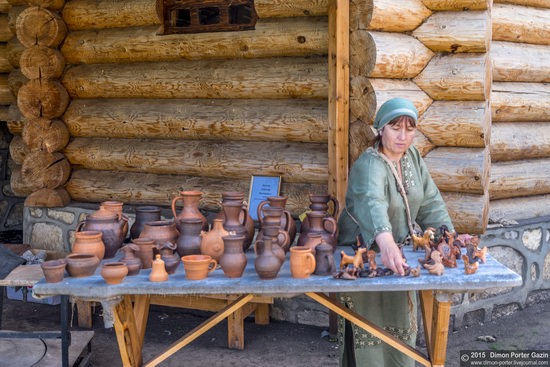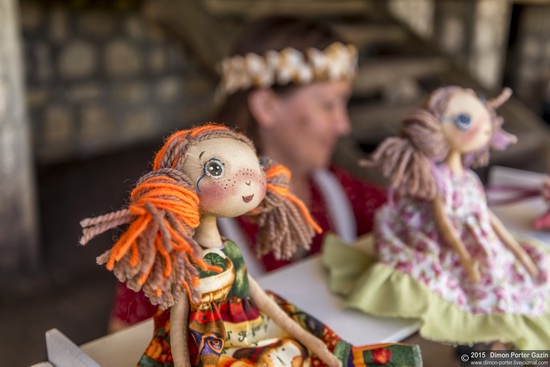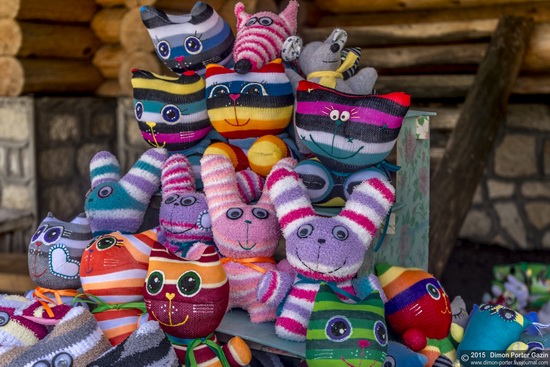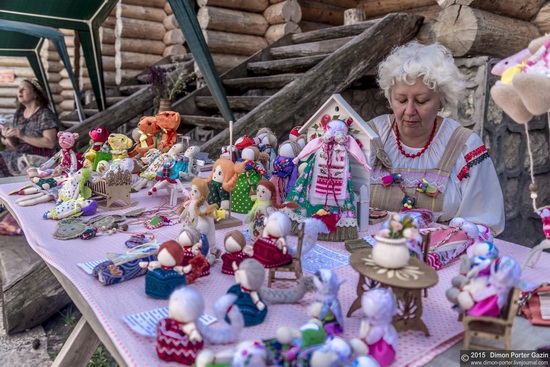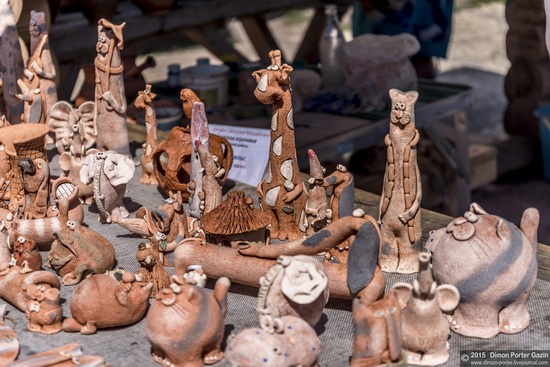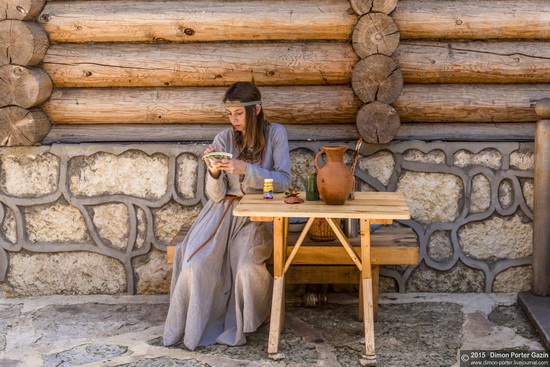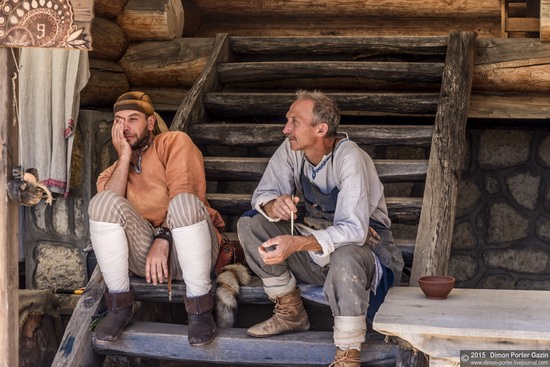 The park was established by the entrepreneur Sergei Uvarkin. Unfortunately, he died recently, but his son Alexander continues to maintain the park. Opening hours: Tuesday – Sunday from 10:00 to 20:00, Monday – the day off. Safari Park "Kudykina Gora" on Google Maps. Photos by: Dmitriy Gazin.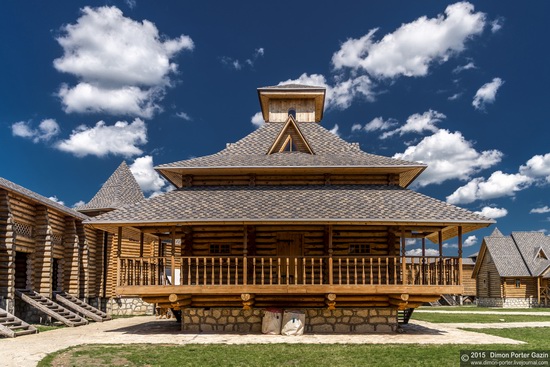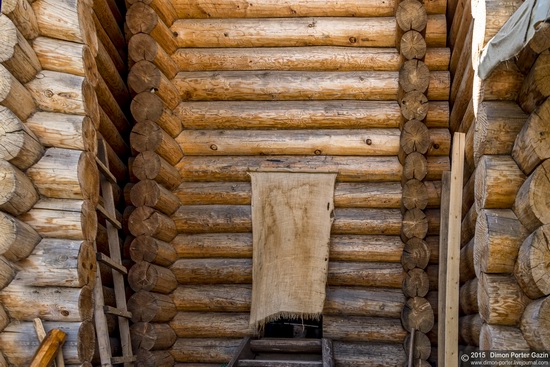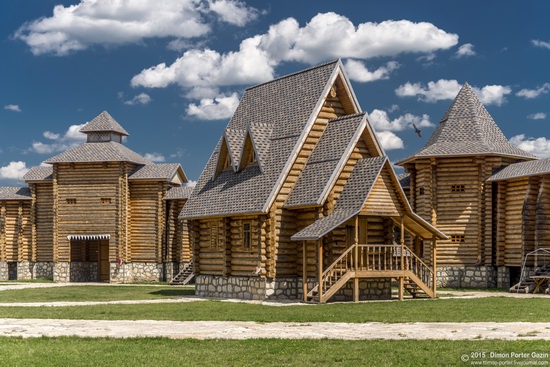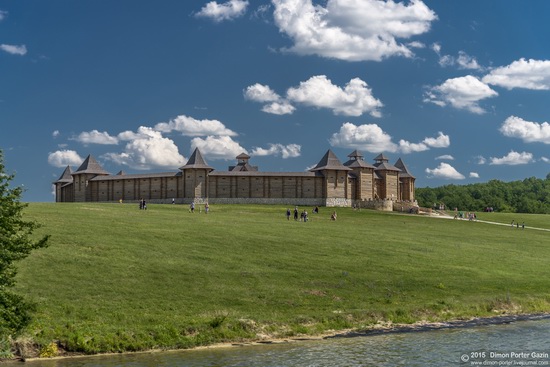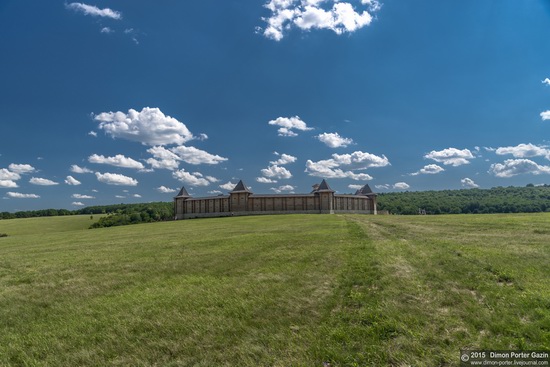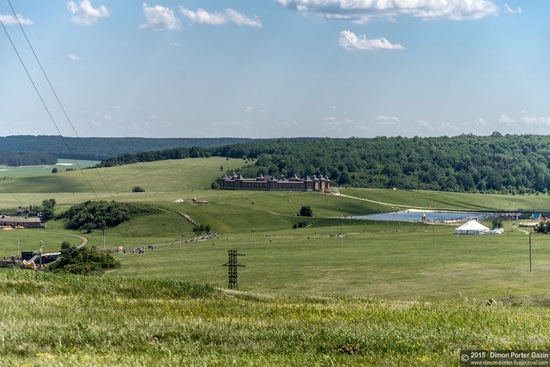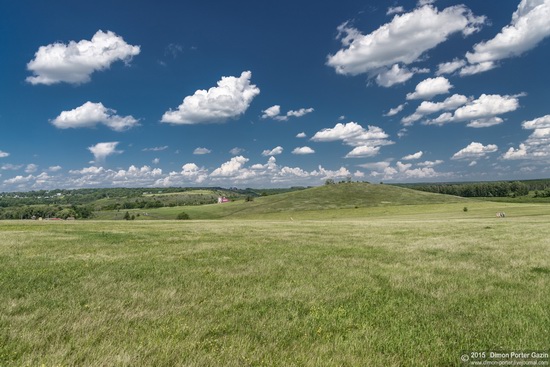 Tags: Lipetsk oblast
No comments yet.