Lake Teletskoye is a lake located in the south of Western Siberia, in the Altai Republic, to the south-east of Gorno-Altaisk. It is the largest lake in the Altai Mountains.
Indigenous peoples call it Altyn Kol (Golden Lake). The length of the lake is 77.7 km, the width – 2-3 km, the depth – up to 325 meters.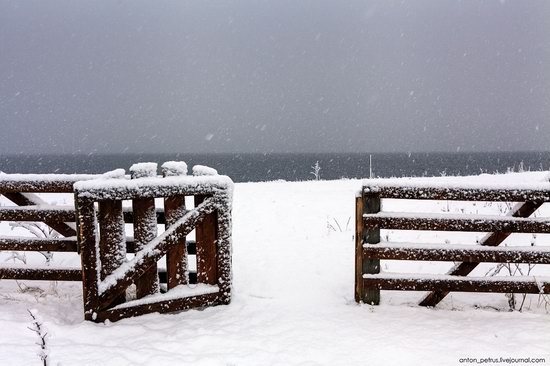 Lake Teletskoye is one of the most visited places in the Altai Republic (hiking, water, bike, air, and road trips). In addition, a lot of tourists come to the lake for fishing. Lake Teletskoye on Google Maps. Photos by: Anton Petrus.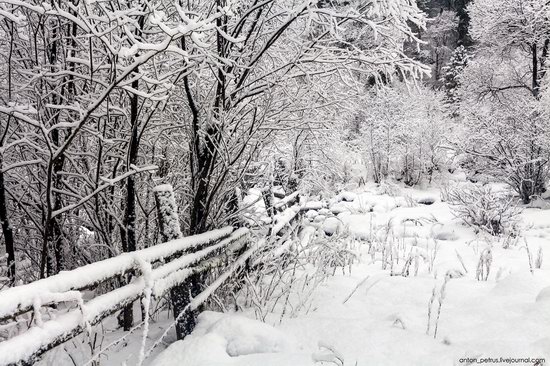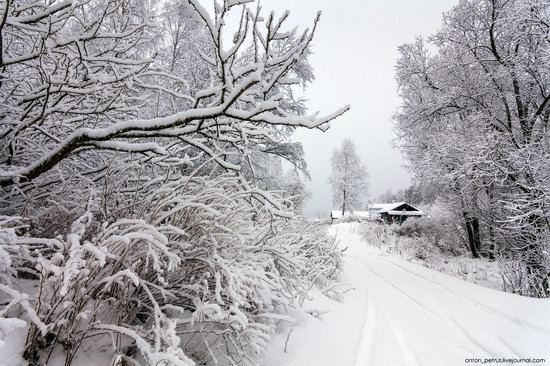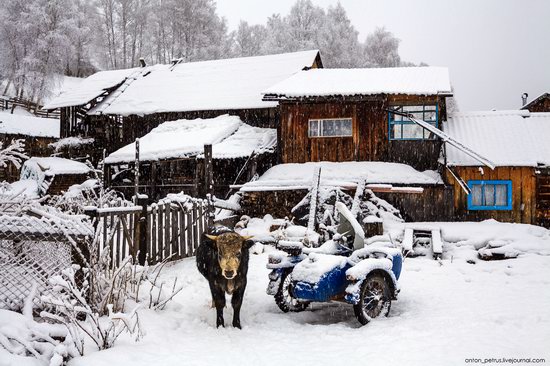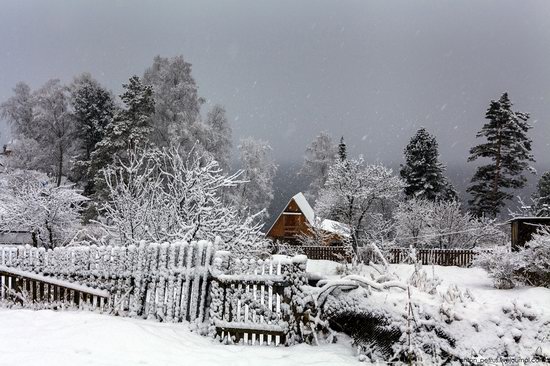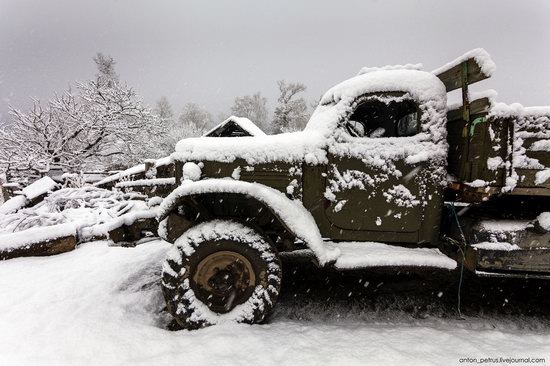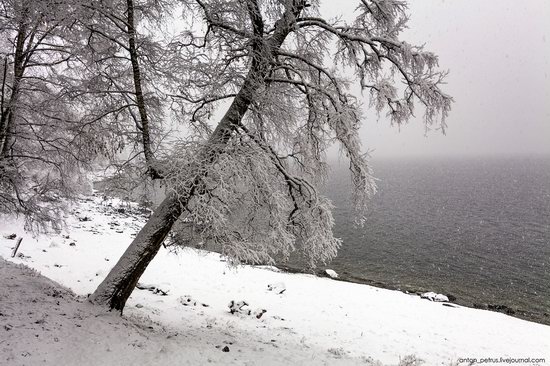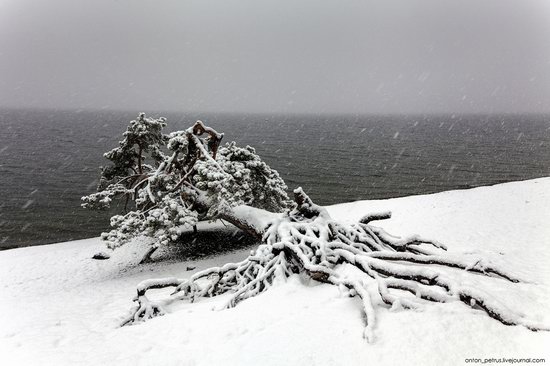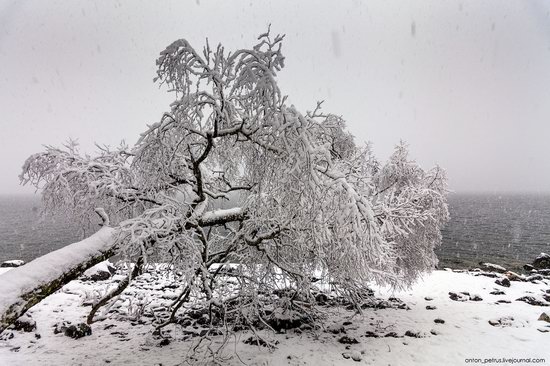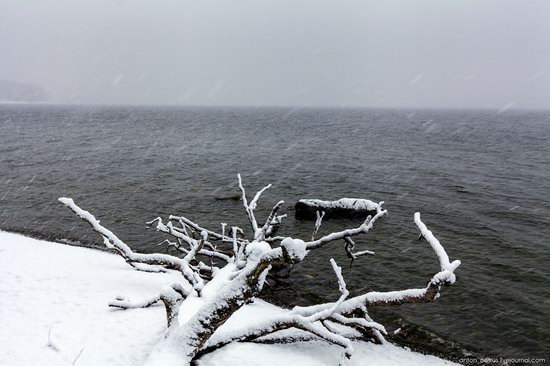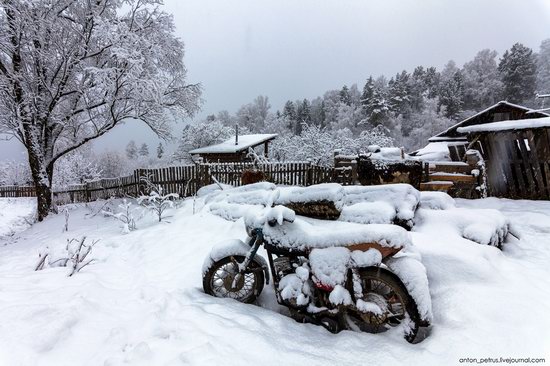 Tags: Altay Republic
<< Chara Sands – one of the smallest deserts in the world
No comments yet.