One evening on the shore of Lake Baikal
Baikal is a lake of tectonic origin located in the southern part of Eastern Siberia (Irkutsk region and Buryat Republic). It is the deepest lake in the world (maximum depth – over 1600 meters) and the largest natural reservoir of fresh water.
The lake and coastal areas feature a unique variety of flora and fauna. Baikal is one of the most beautiful lakes in Russia. The photos were taken by Anna Anikina.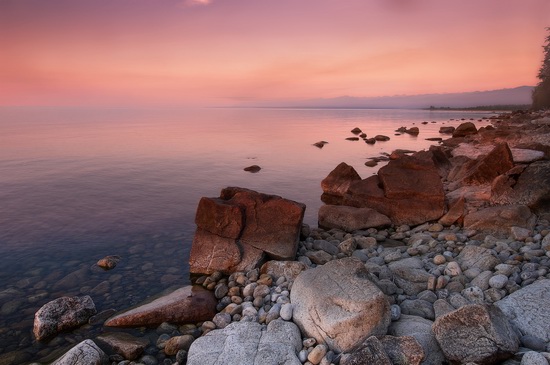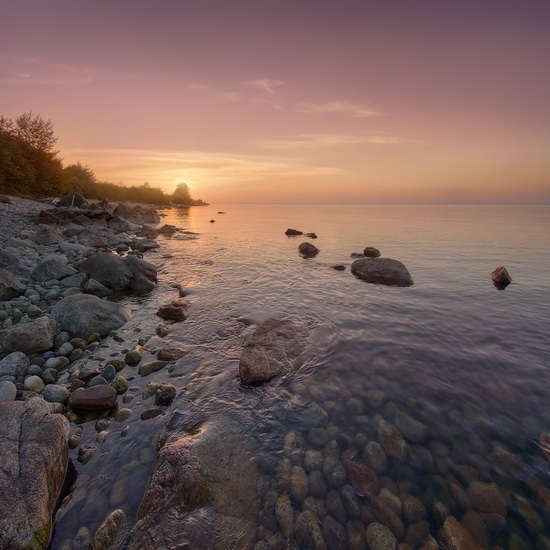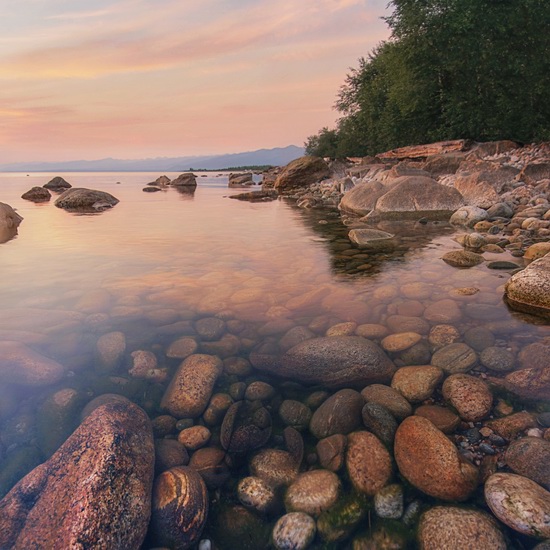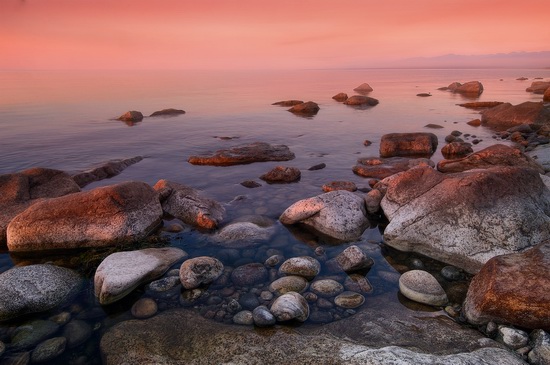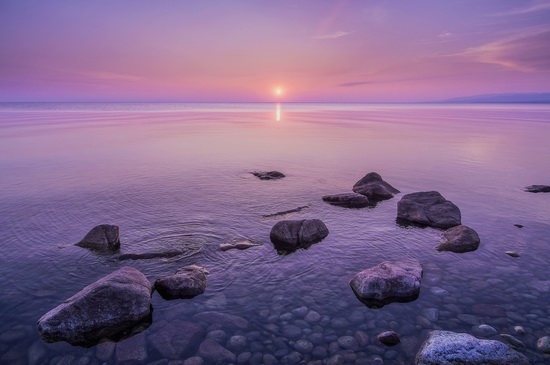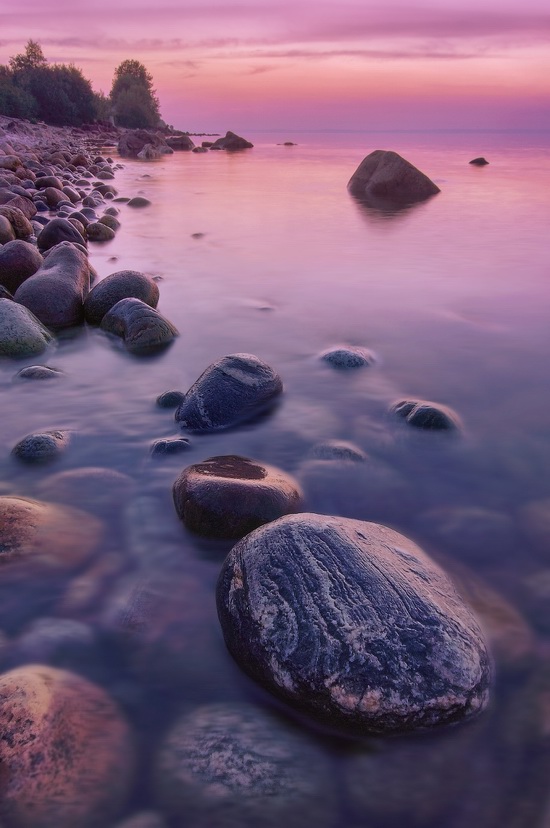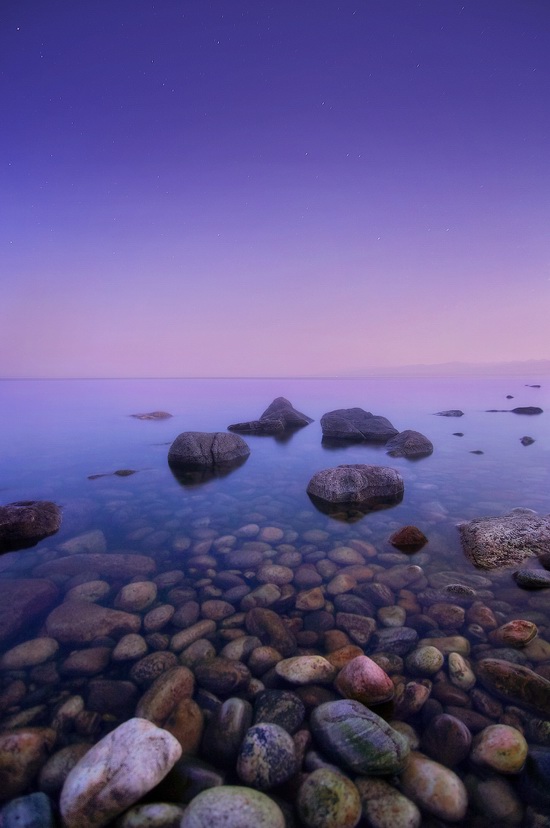 Tags: Buryat Republic · Irkutsk oblast · landscapes
<< Amazing snow caves in Kamchatka – two years later
1 comment