Lake Baikal is the deepest lake in the world located in eastern Siberia (on the territory of the Republic of Buryatia and Irkutsk region). It is the largest reservoir of fresh water on our planet.
Because of the large size (more than 23 thousand square km), Baikal is often called the sea. The greatest depth of the lake is 1642 meters. Photos by Stepanov Slava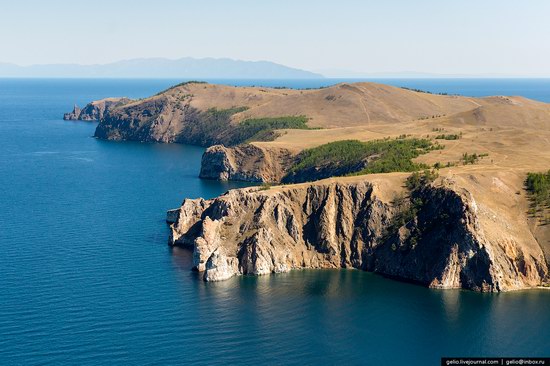 Baikal is a place with unique nature attracting thousands of tourists from Russia and abroad. On the following photos you can see several most popular and scenic places: Olkhon Island, Circum-Baikal Railway, Listvyanka village.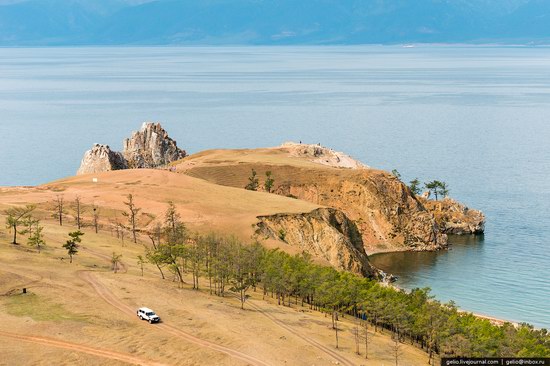 Olkhon Island is the largest and only inhabited island on Lake Baikal (length – 71 km, width – up to 12 km).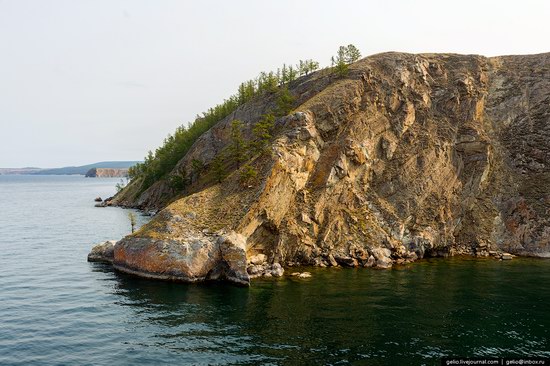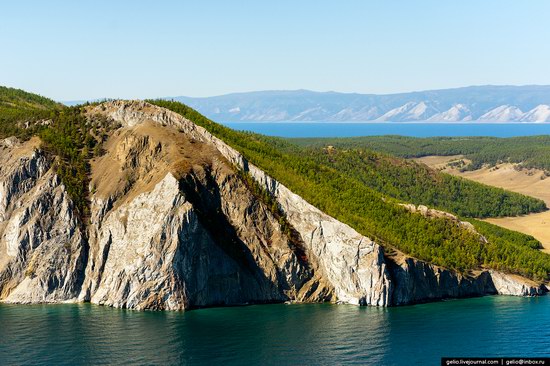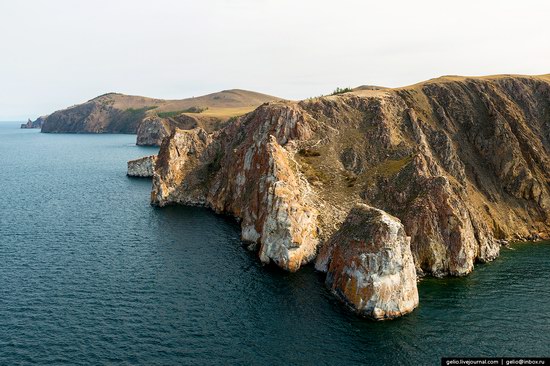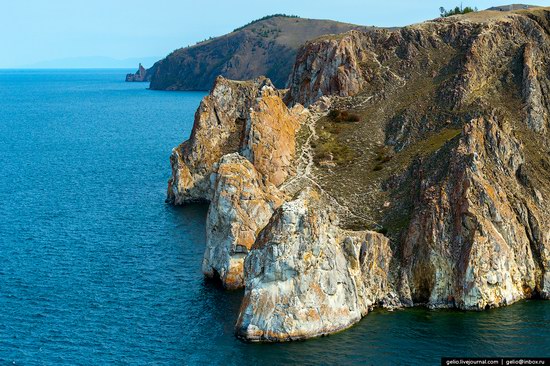 The northernmost point of Olkhon – Cape Khoboy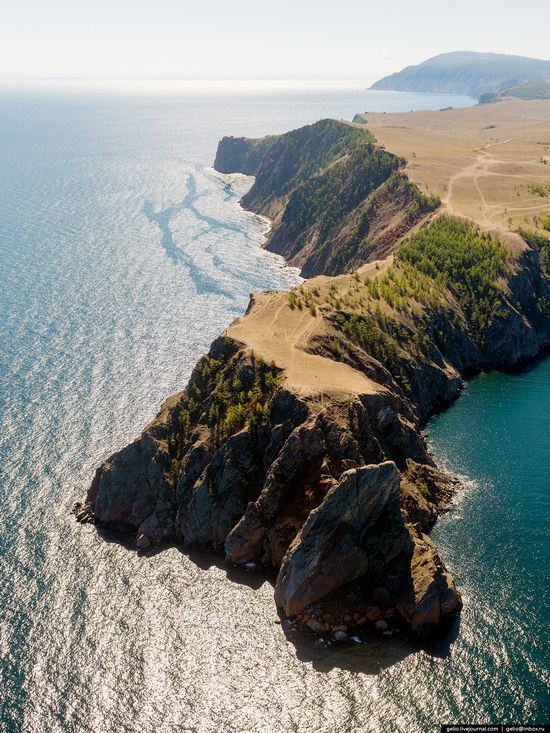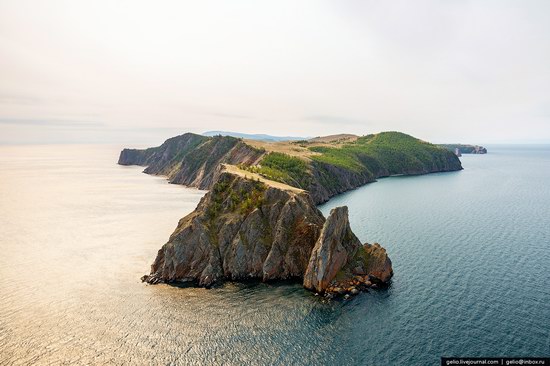 Mountain Jima – the highest point of the island (height above the lake – 818 meters).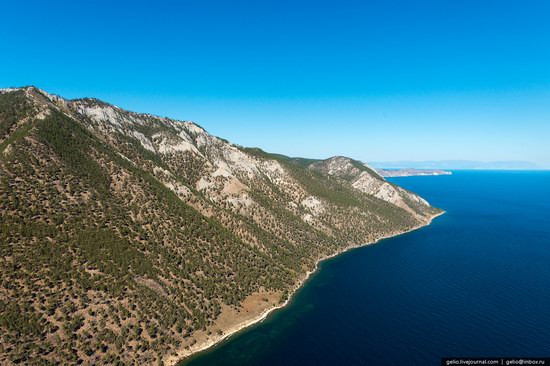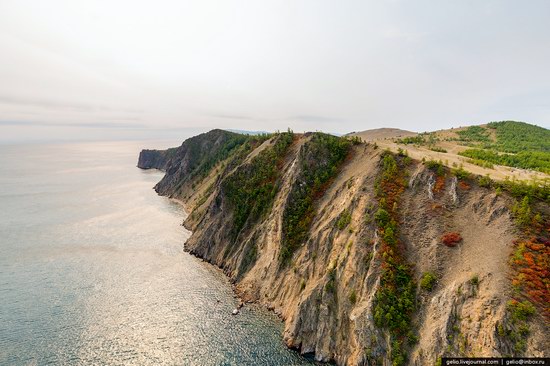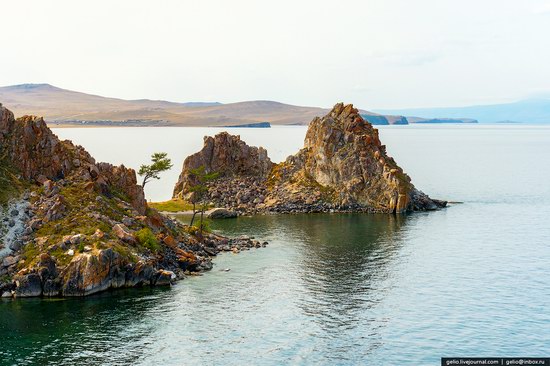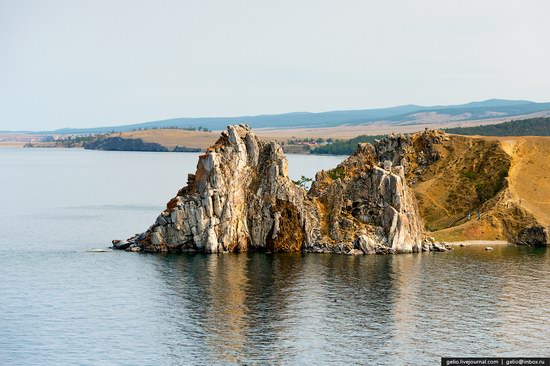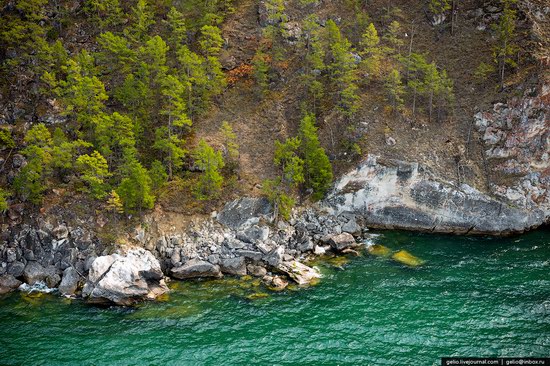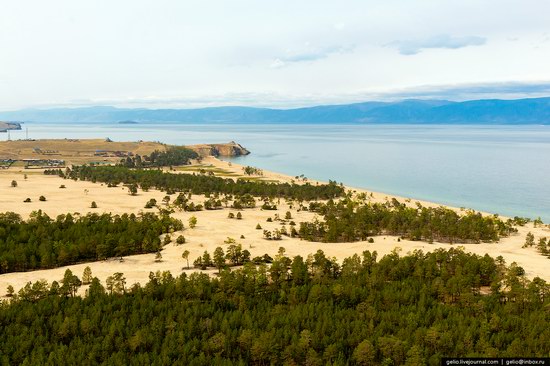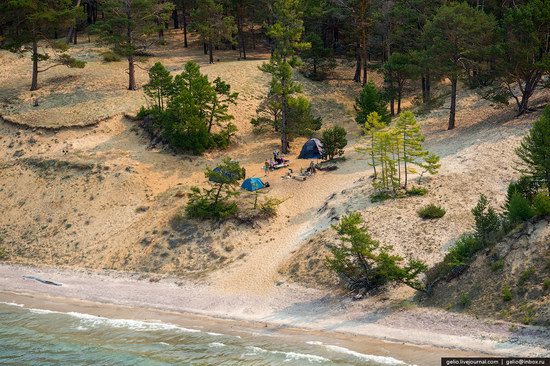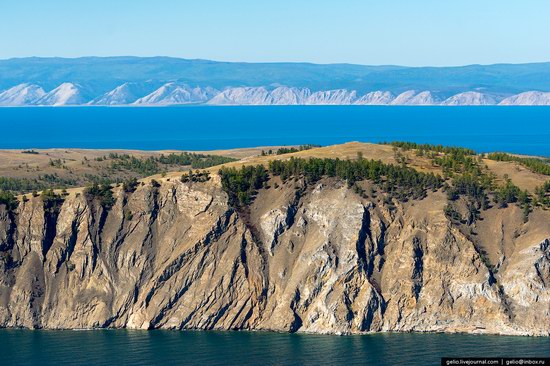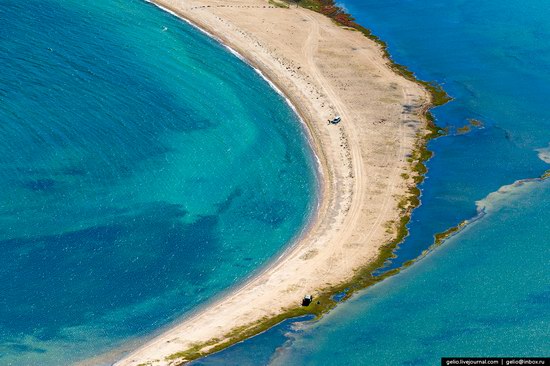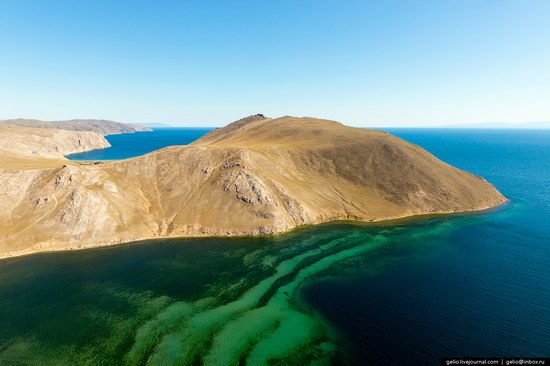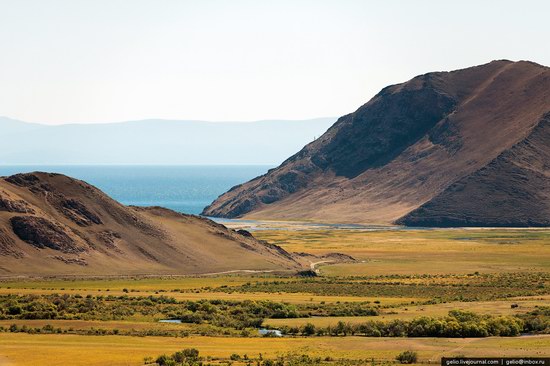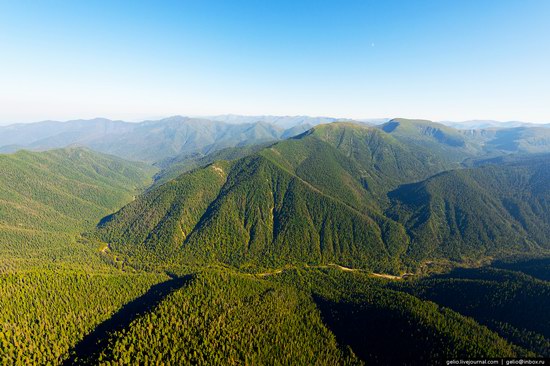 Scenic Circum-Baikal Railway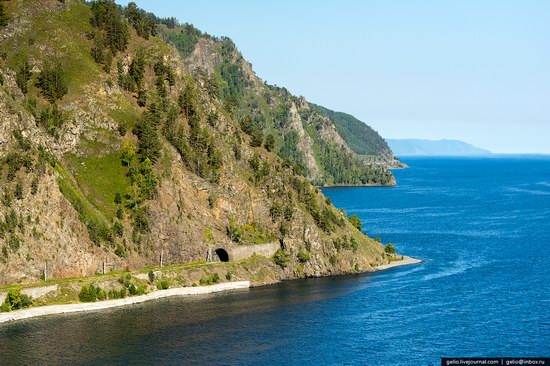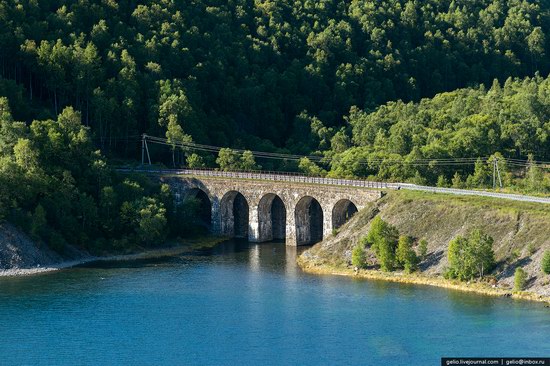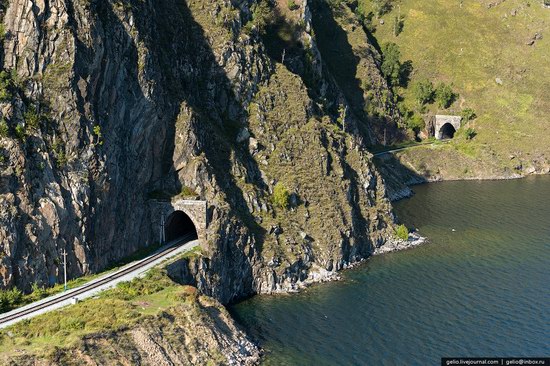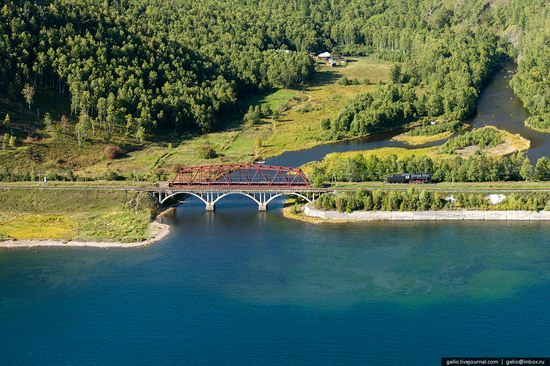 Listvyanka village. It is a tourist gateway of Baikal located about 65 kilometers from Irkutsk.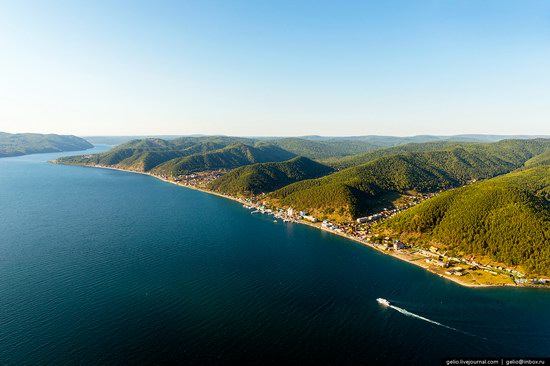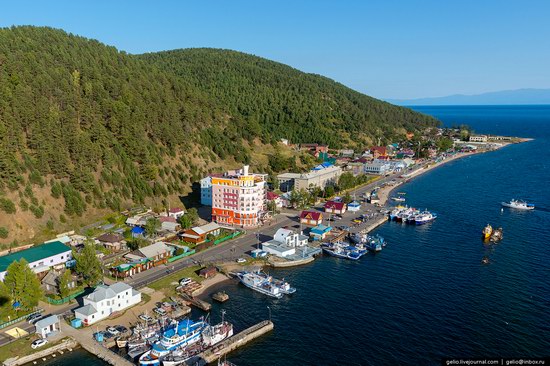 Tags: Buryat Republic · Irkutsk oblast
<< Concrete-and-glass symbols of the 21st century Moscow
1 comment