Yesterday, "Leviathan", a Russian drama film directed by Andrey Zvyagintsev, won the Golden Globe for best foreign language film. It happened for the first time in almost fifty years. Probably, it can even win an Oscar for best foreign language film.
In the film, you can see the wonderful landscapes of northern Russia. Let's see how these places look through the camera lens. The following photos were taken in Karelia Republic and Murmansk region (the Kola Peninsula) by Andrey Grachev.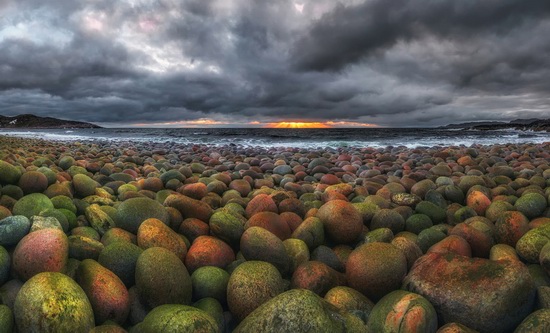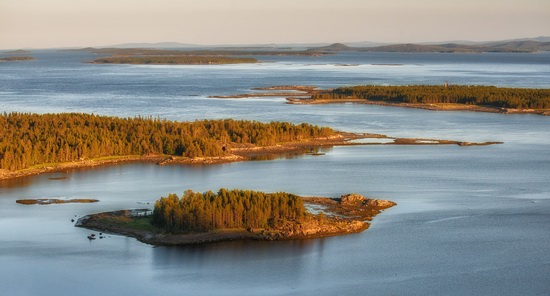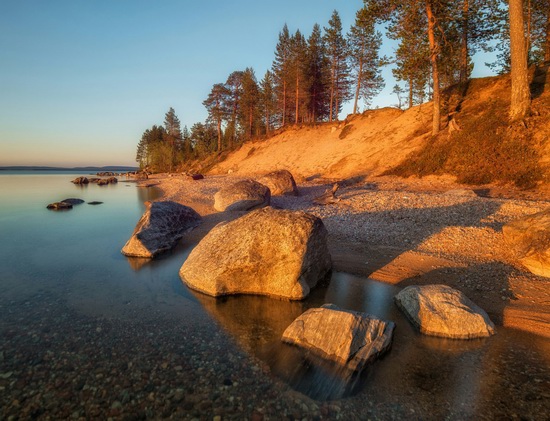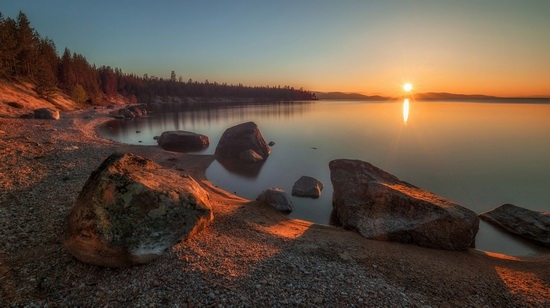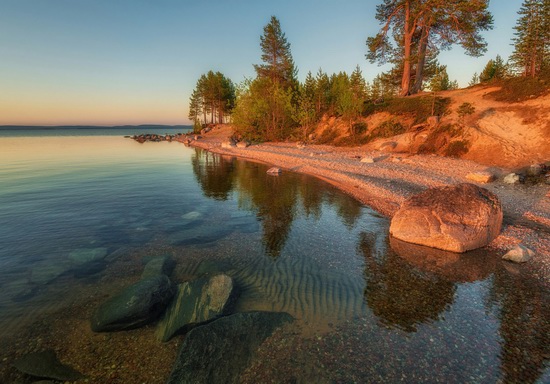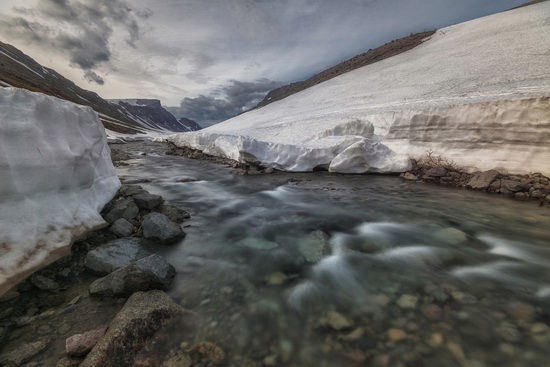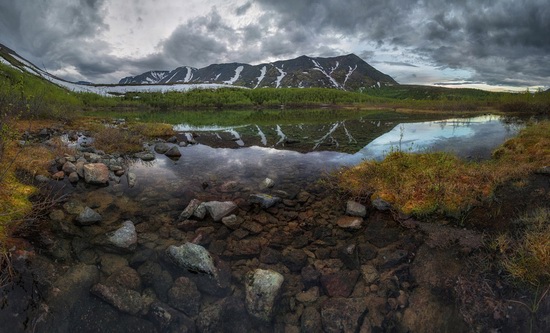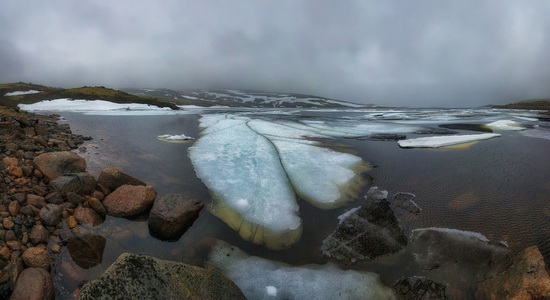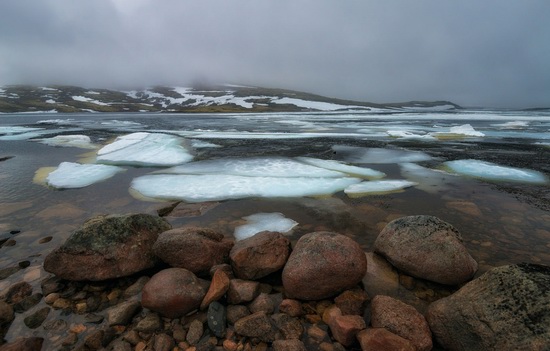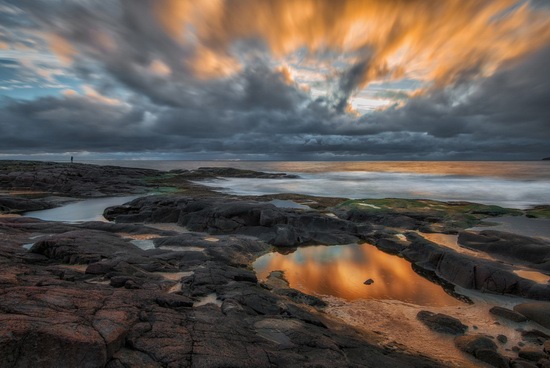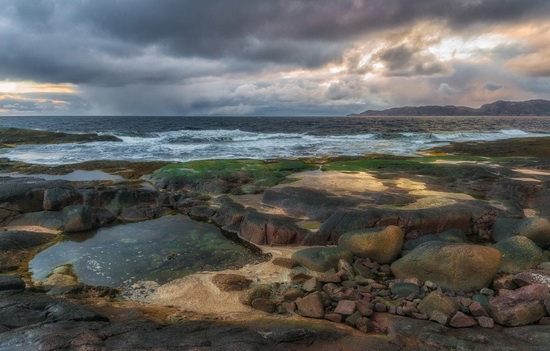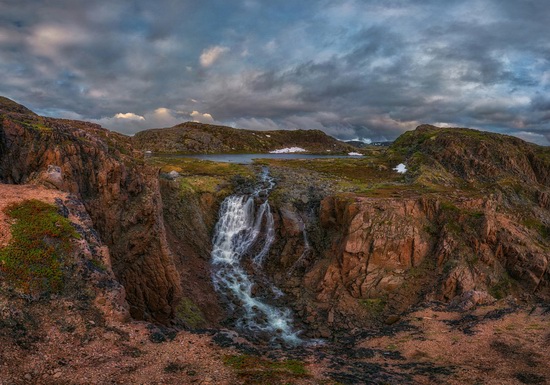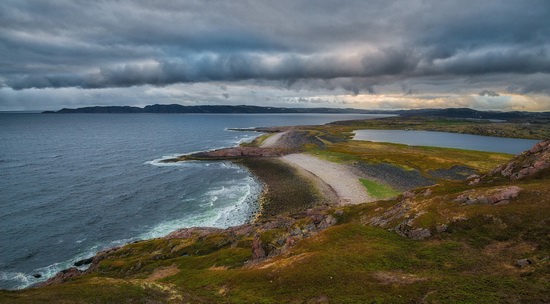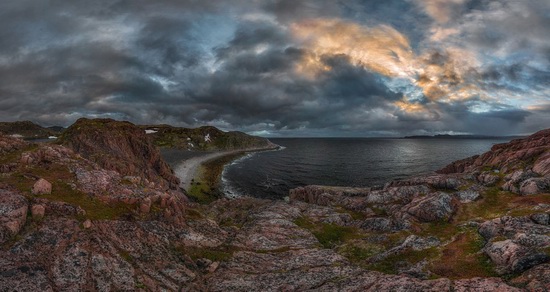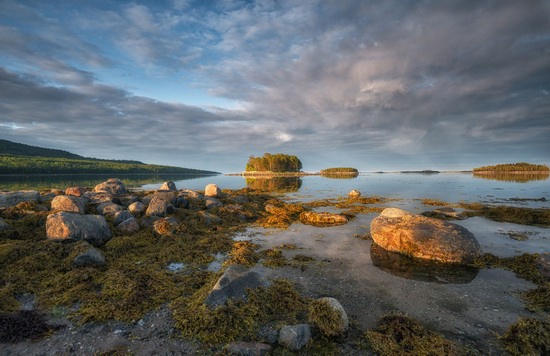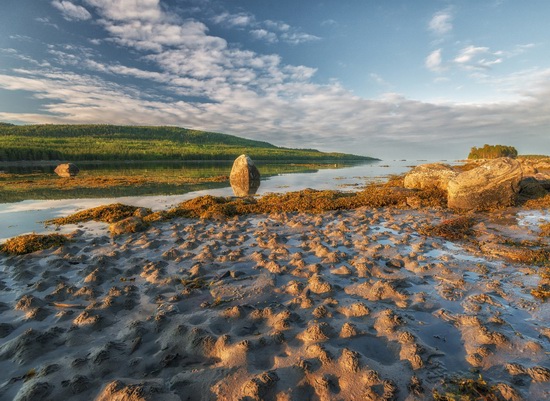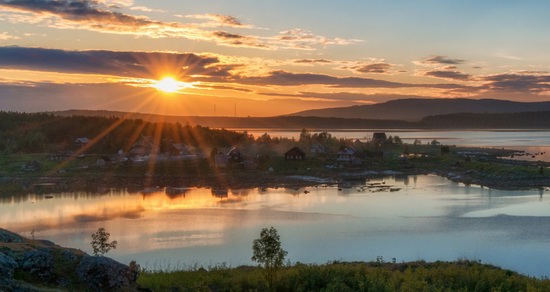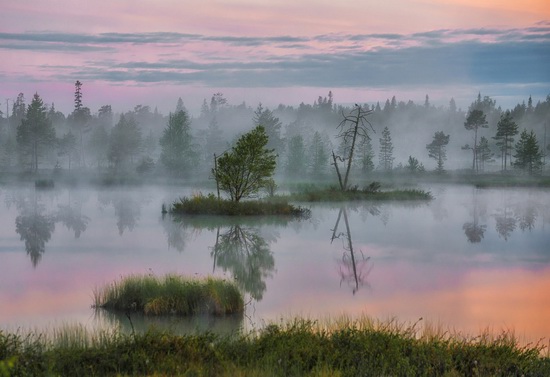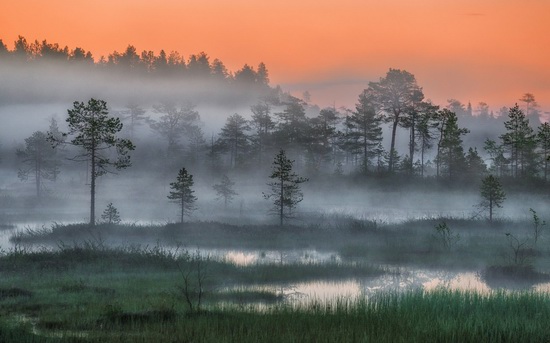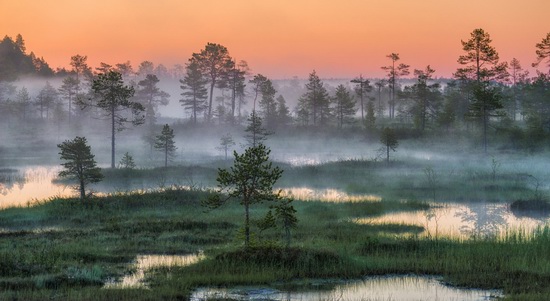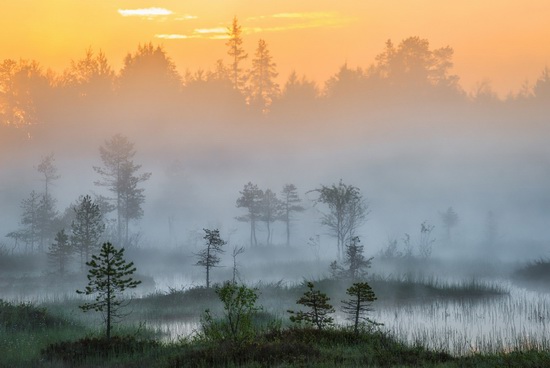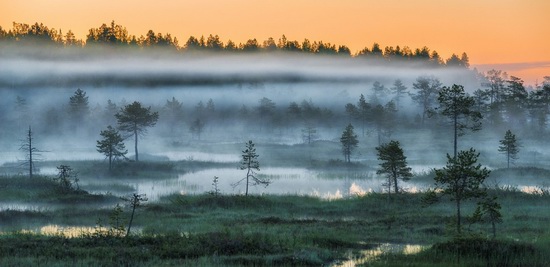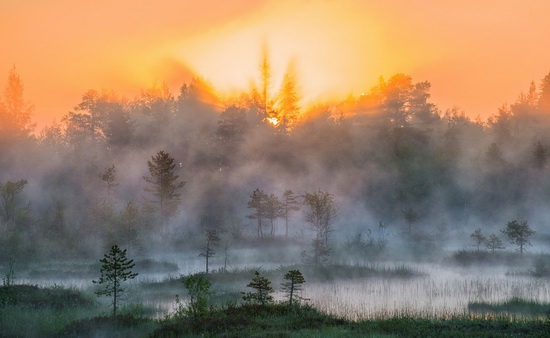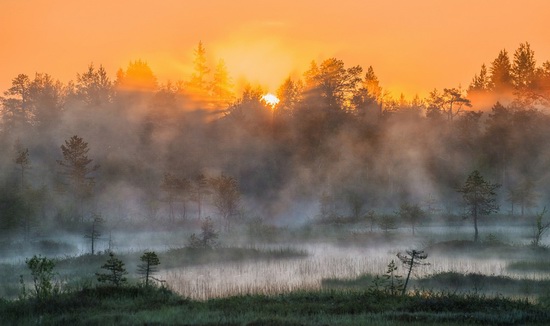 Tags: Karelia Republic · landscapes · Murmansk oblast
<< Winter sunset in St. Petersburg
No comments yet.