Lake Baikal has many names in Russia: "The Holy Sea", "The Great Lake", "The Pearl of Siberia", etc. But you can't pick up a few words to reveal the essence of this unique creation of nature, this amazing corner of the Earth.
Baikal is the deepest lake in the world (1642 meters) and the largest reservoir of fresh water (more than 23,000 cubic km., or about 20% of world reserves).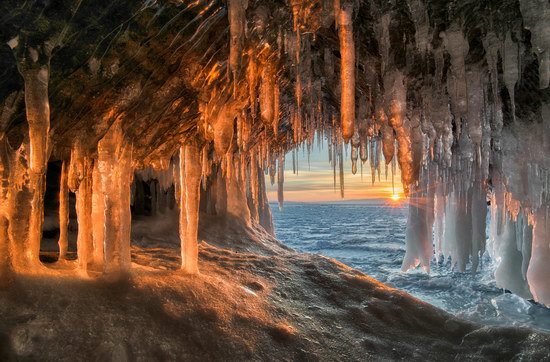 It is also the oldest lake in the world (25-30 million years old) located in the south of Eastern Siberia, on the border of Irkutsk region and Buryatia. The lake is 636 km long with a maximum width of 80 km. Photos by Andrey Grachev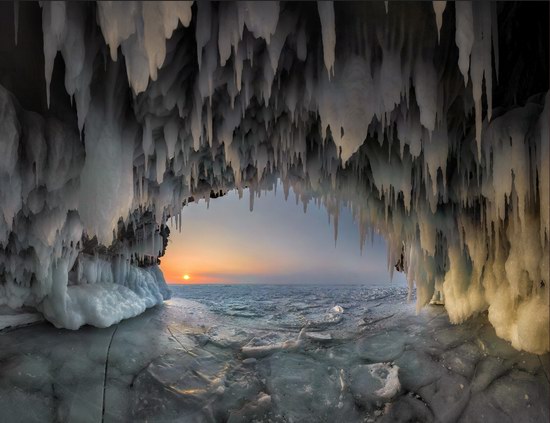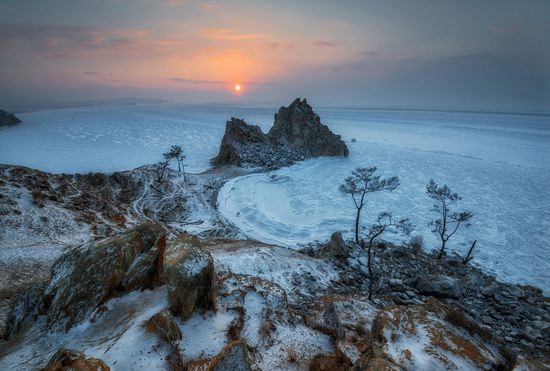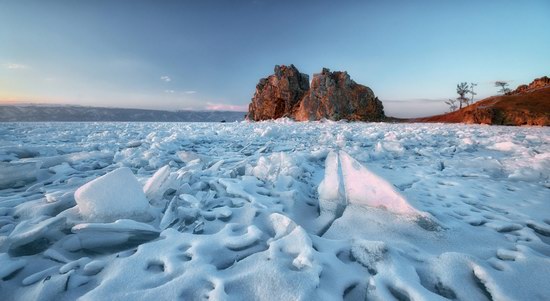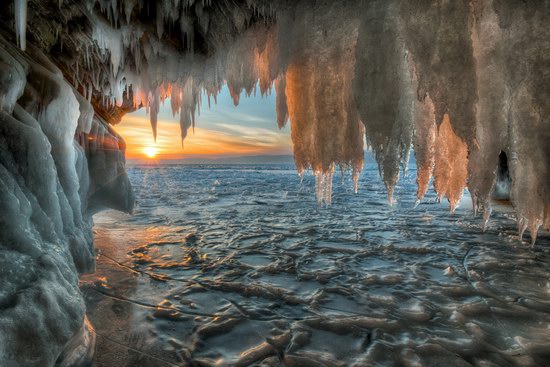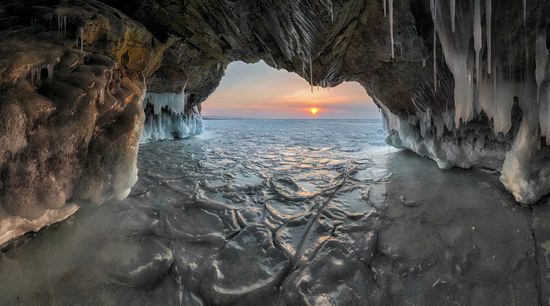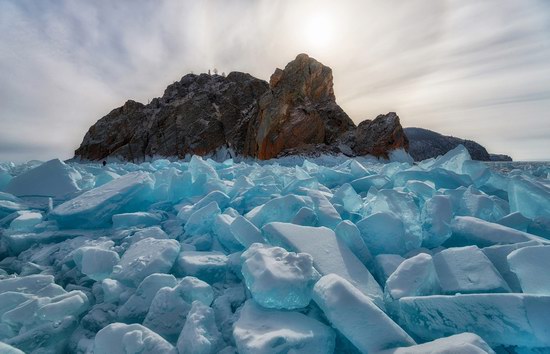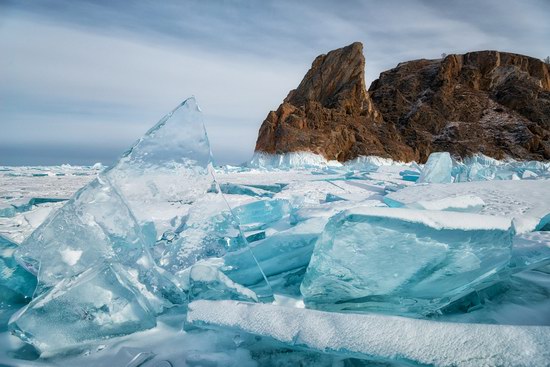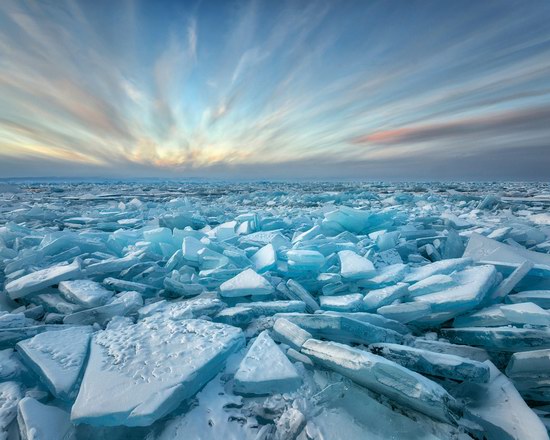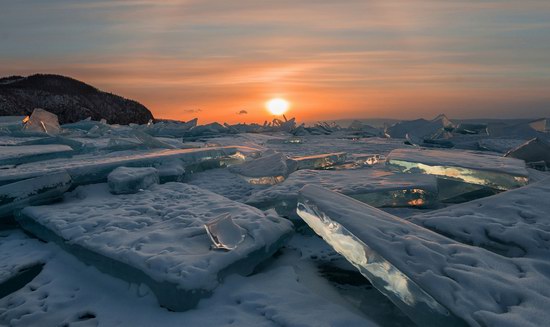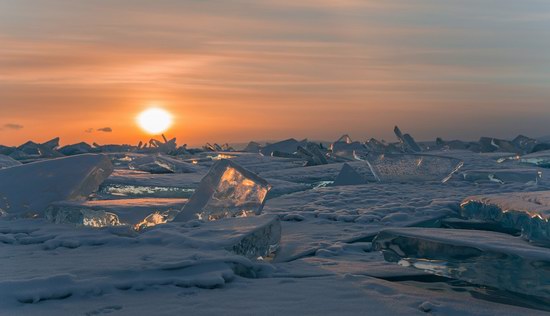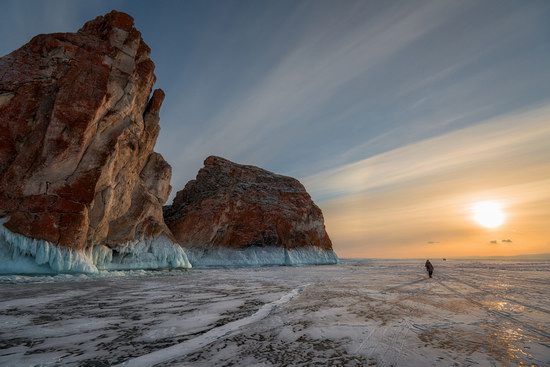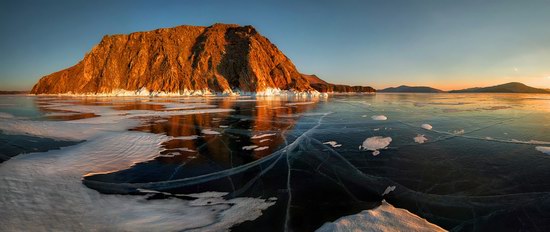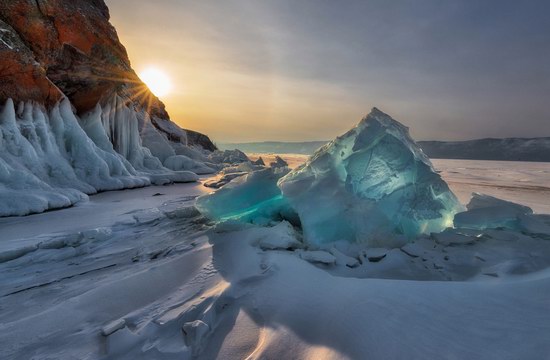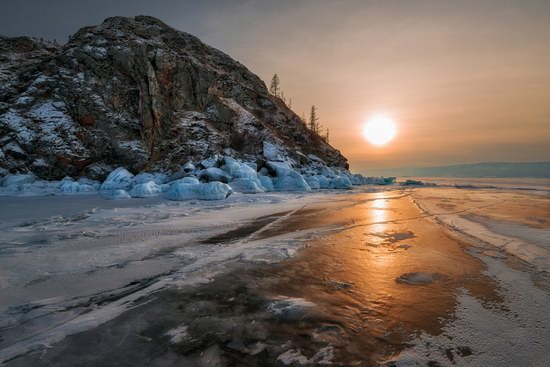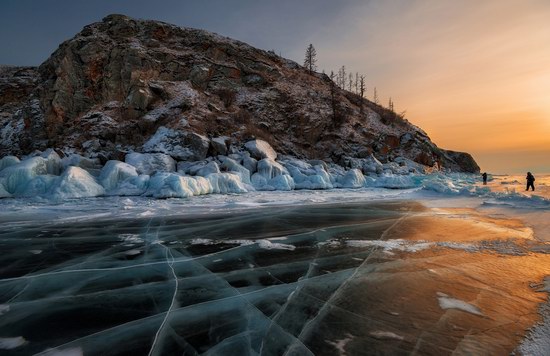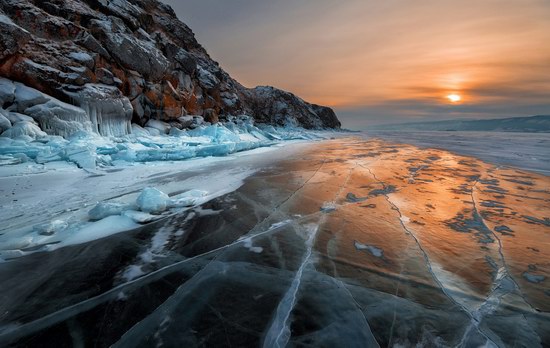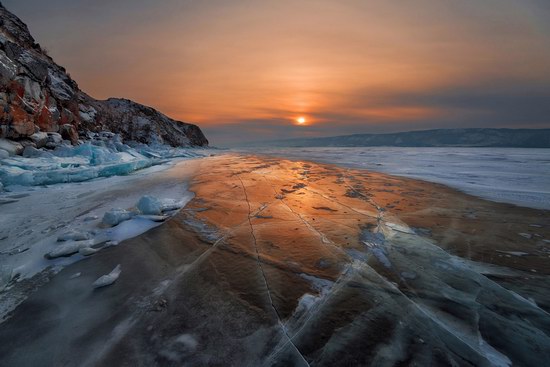 Tags: Buryat Republic · Irkutsk oblast · landscapes
<< Trinity Bridge and Trinity Square in Saint Petersburg
No comments yet.