"Zyuratkul" is a national park located in the southern part of Satka region of Chelyabinsk oblast, 200 km west of Chelyabinsk. The total area of ​​the park is 88,249 hectares, the length from north to south – 49 km, from east to west – 28 km.
The park preserves unique natural complexes, monuments of nature, history, culture, archeology and other cultural heritage sites. There are such natural sites as the alpine Zyuratkul Lake, Kalagaza and Berezyak rivers, Zyuratkul Pillars rocks and others. Photos by Andrey Grachev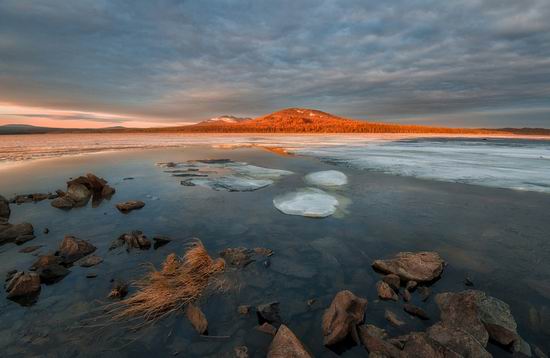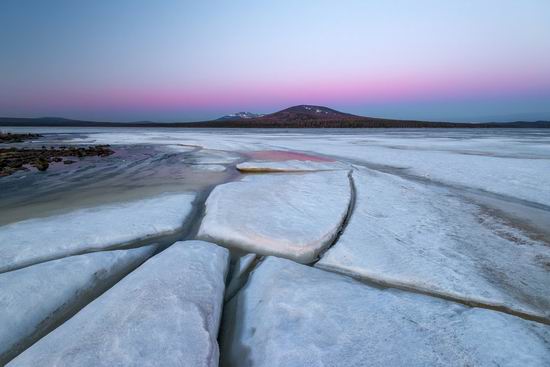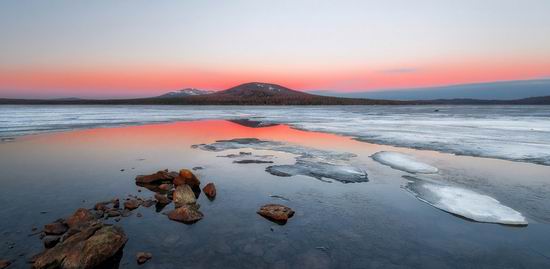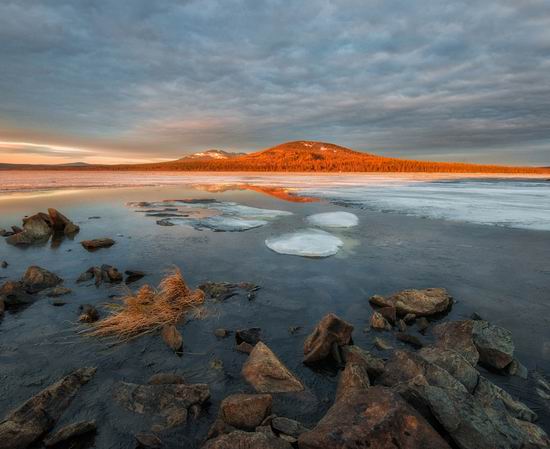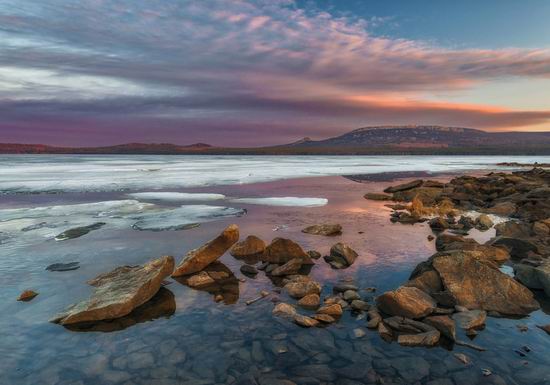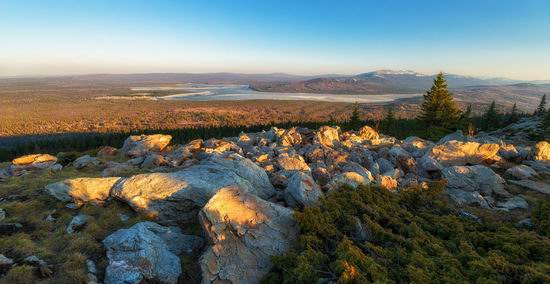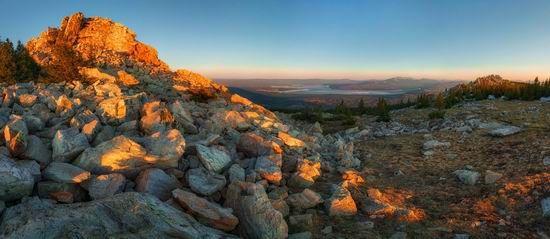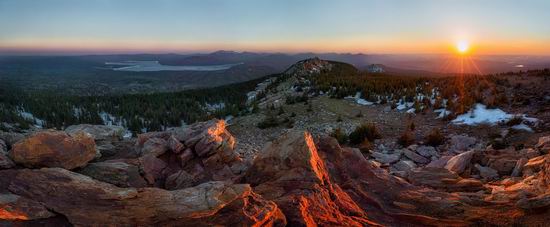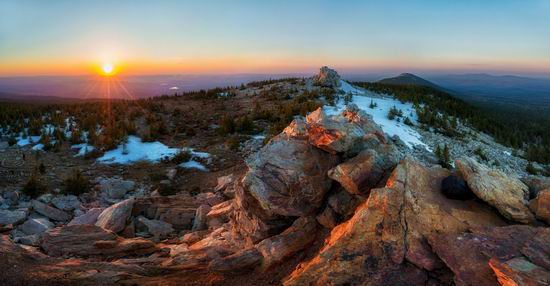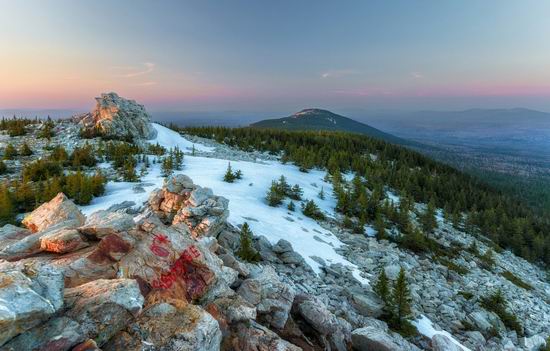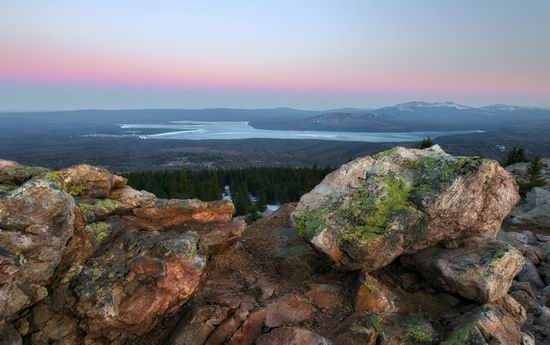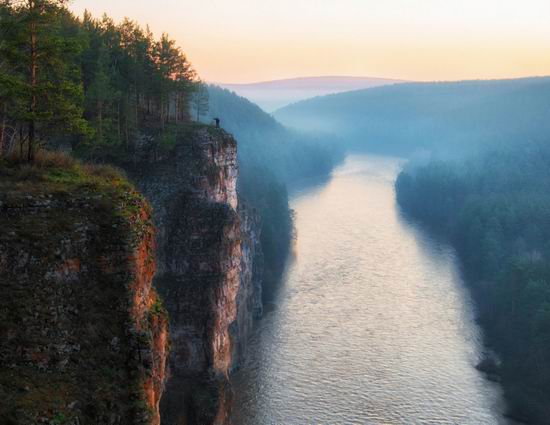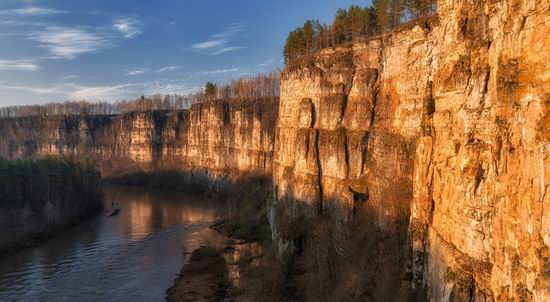 Tags: Chelyabinsk oblast · landscapes
<< The zodiac signs of the Russian artist Vasya Lozhkin
No comments yet.