Ergaki is a natural park and tourist center of Ergak-Targak-Taiga ridge located in the Western Sayan to the south-east of Abakan city, the capital of Khakassia Republic.
This area is a miracle of nature and a real pearl of Siberia, along with Baikal Lake and Altai. This place is a "dreamland" lost in Sayan mountain range. Nowadays, Ergaki is one of the symbols of Russian nature. Photos by Andrey Grachev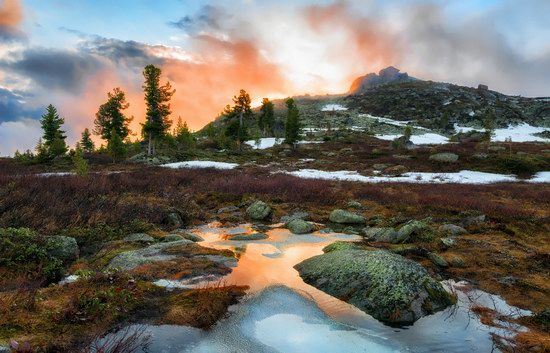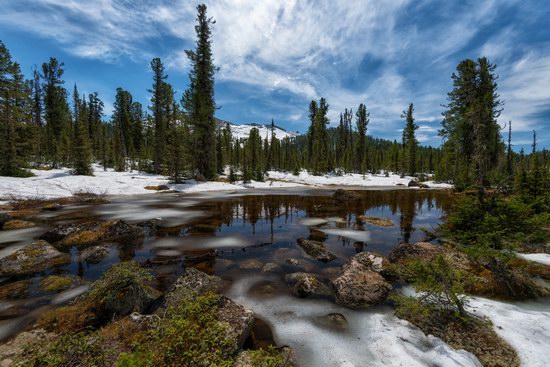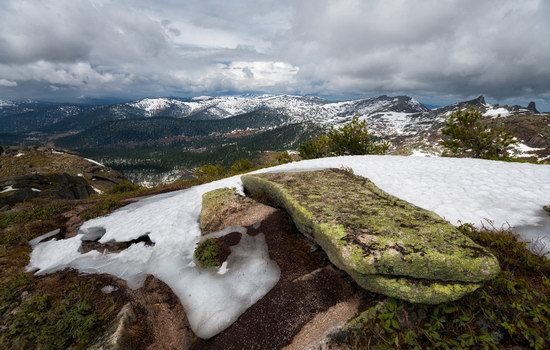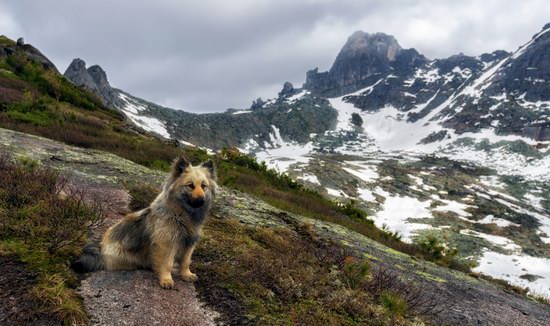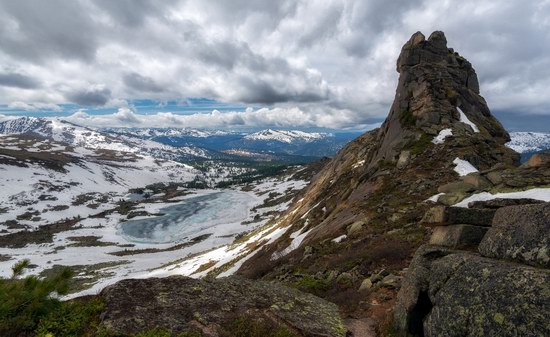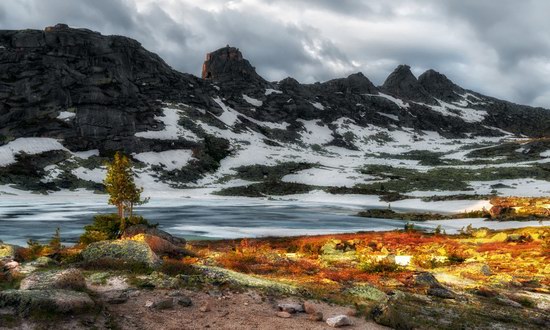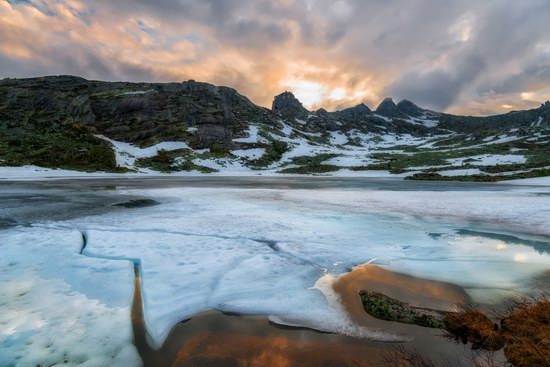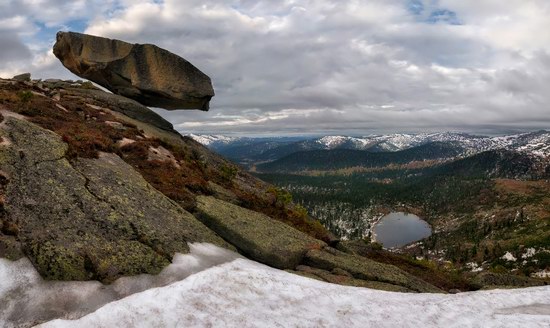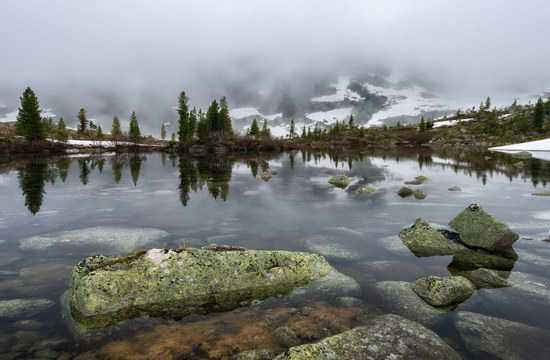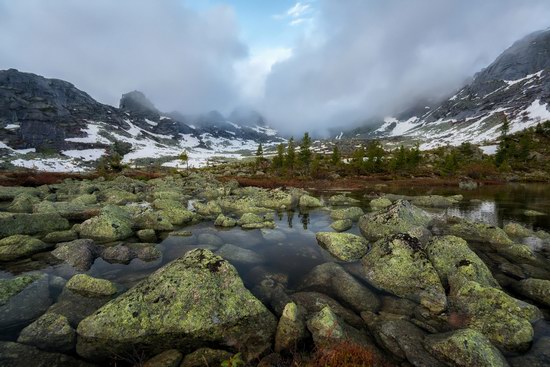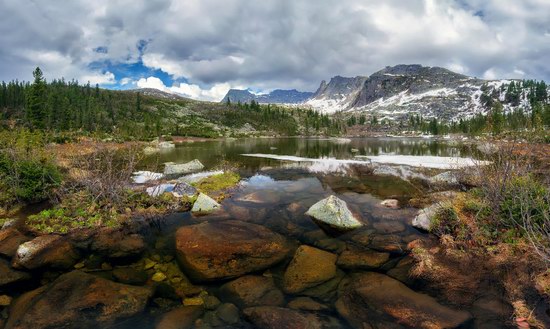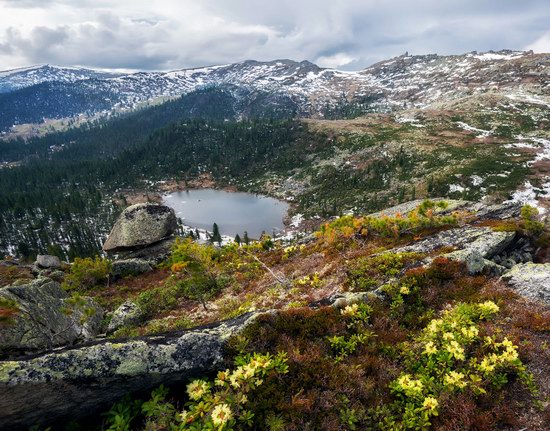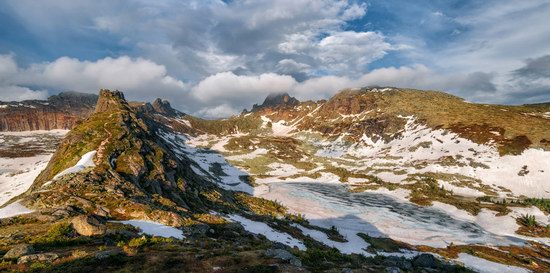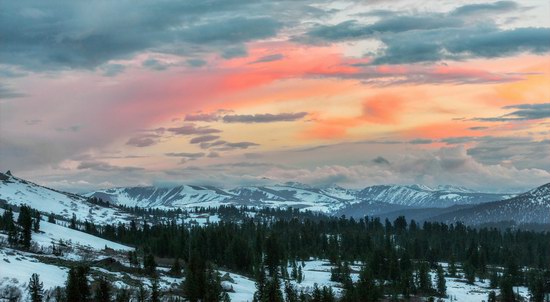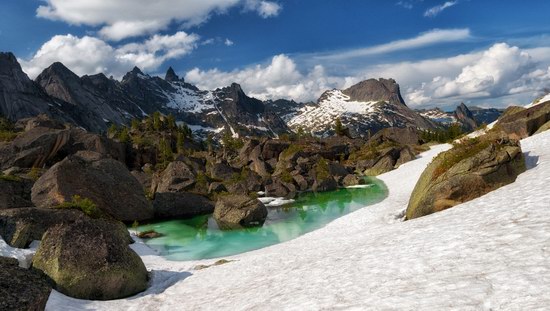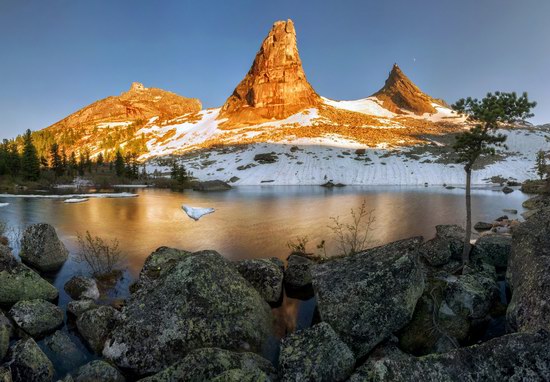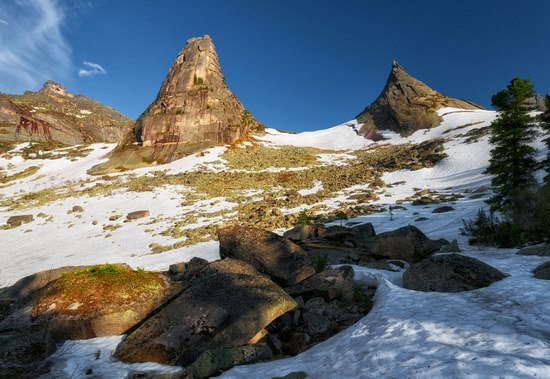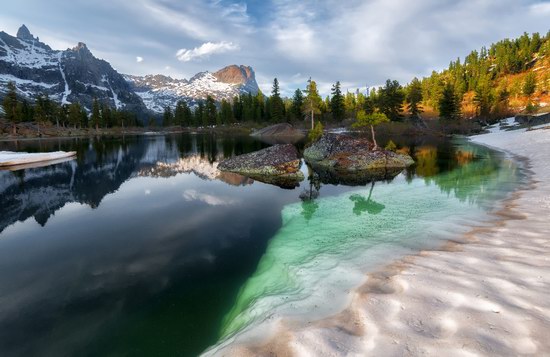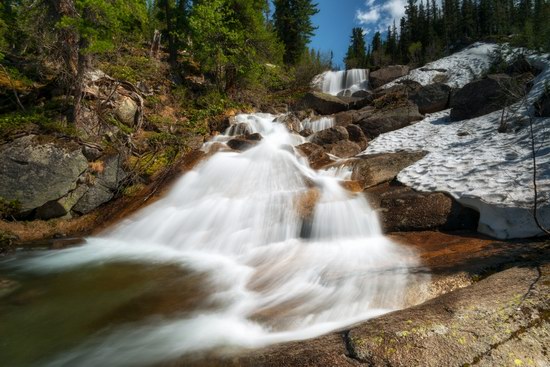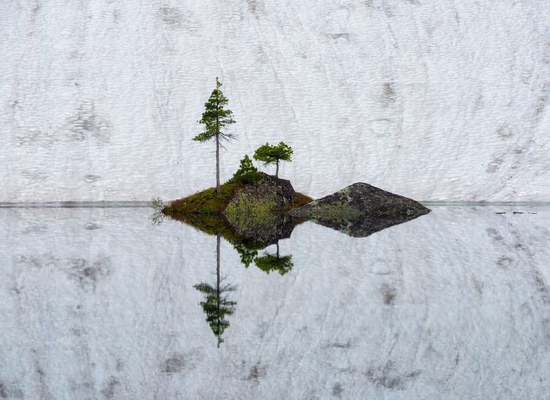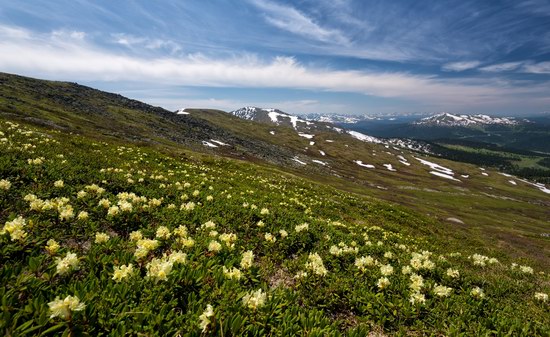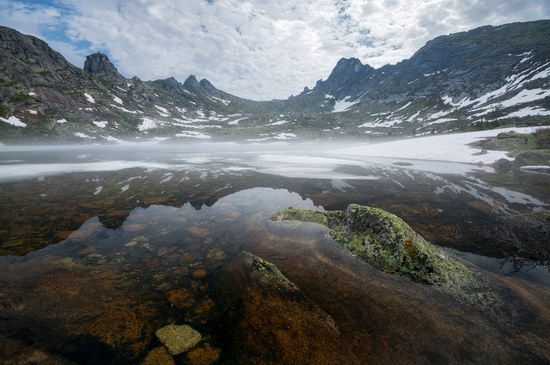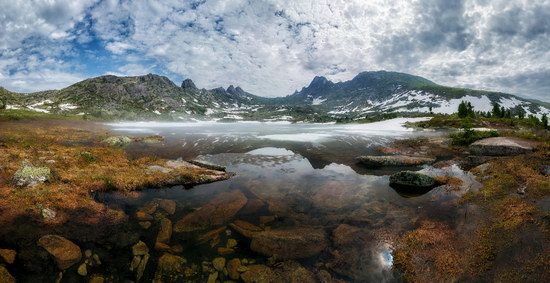 Tags: Khakassia republic · landscapes
<< The Weathering Pillars – Natural Wonder of Russia
No comments yet.