In Soviet times, a very significant part of the budget was spent on various military purposes, including the construction of numerous defensive structures all over the country.
And here is one example. This artillery battery is located somewhere on the coast of the Kola Peninsula, in the northwest of the European part of Russia, in Murmansk region. Photos by: Ralph Mirebs.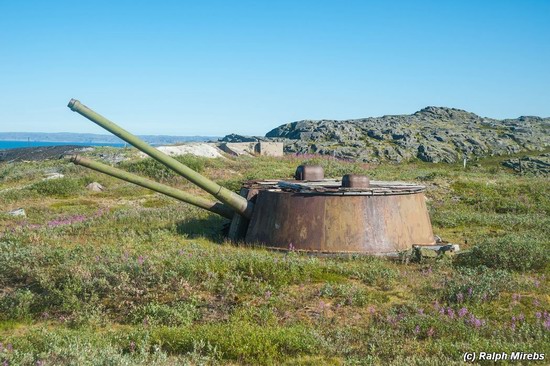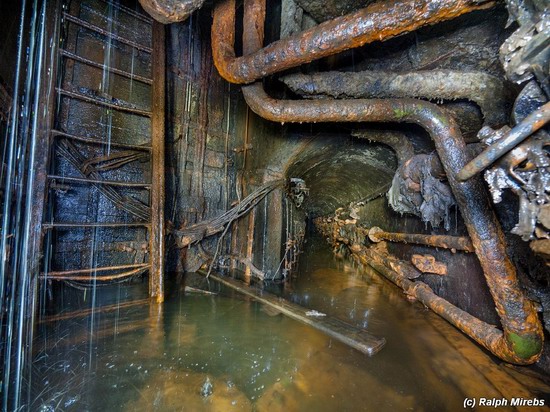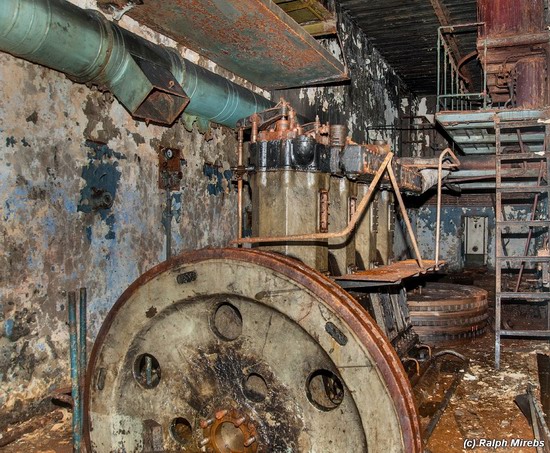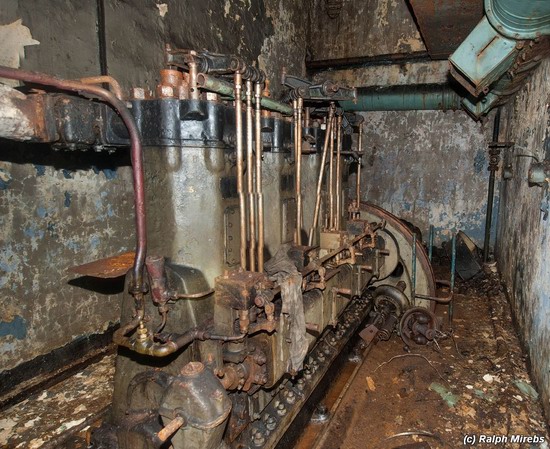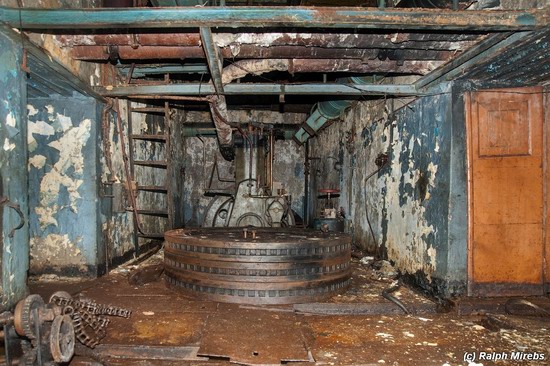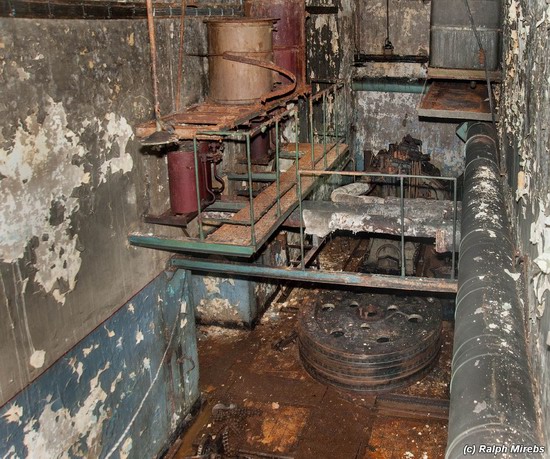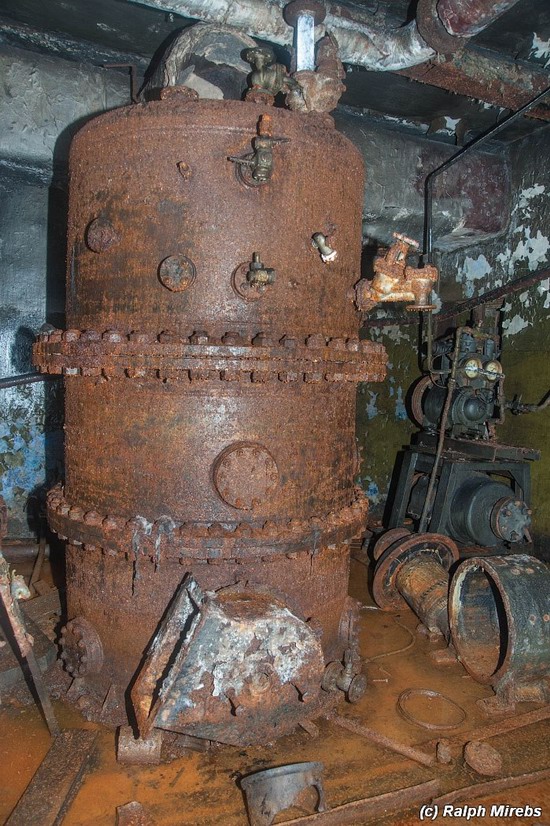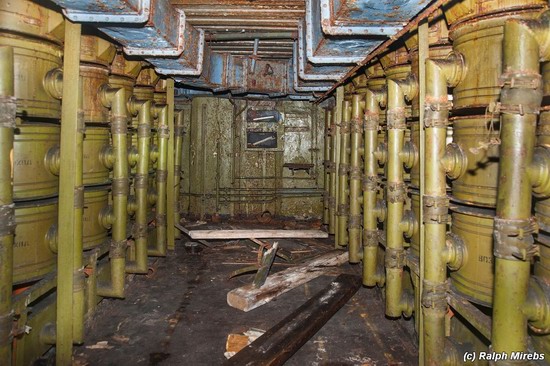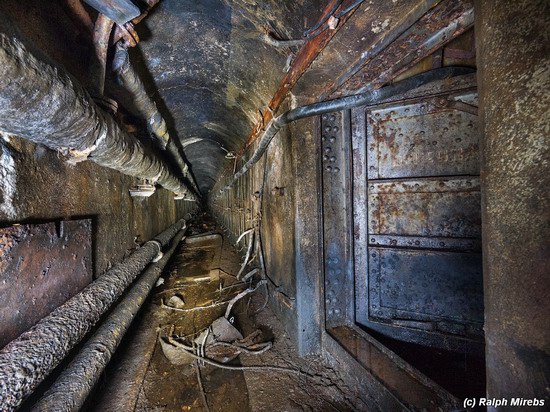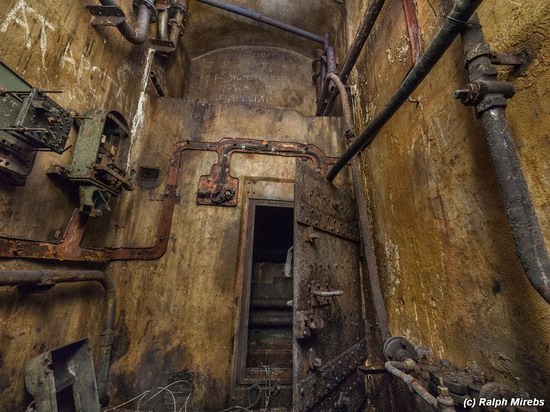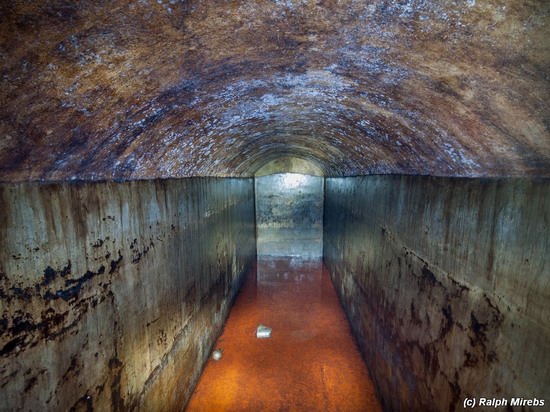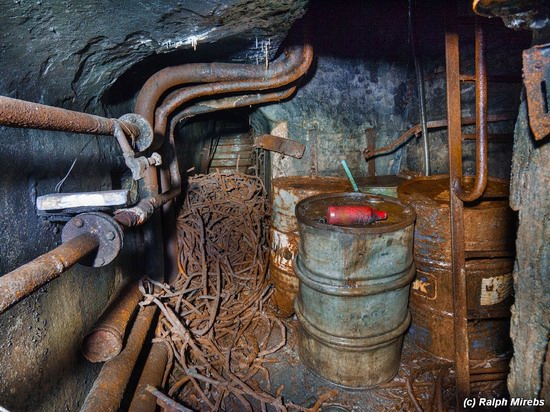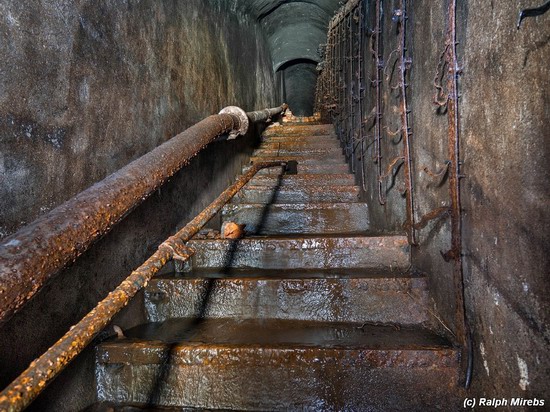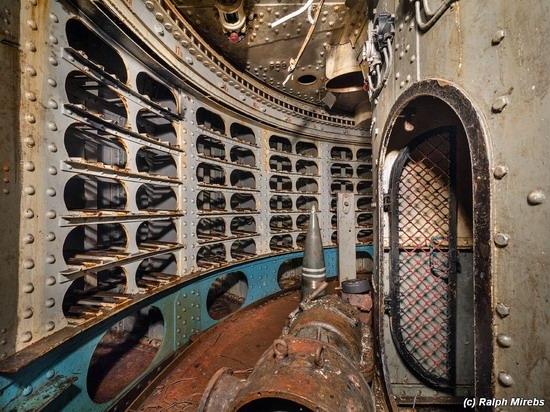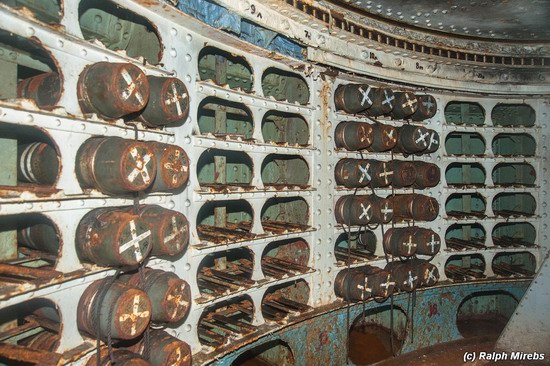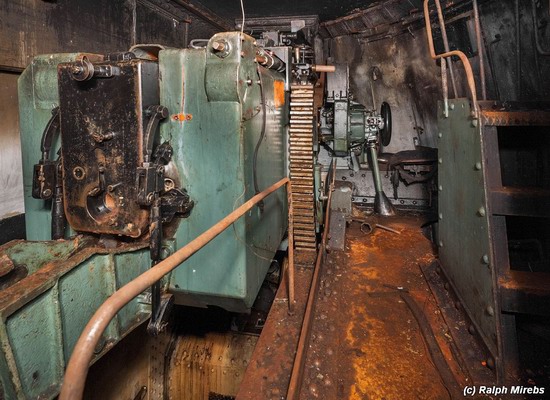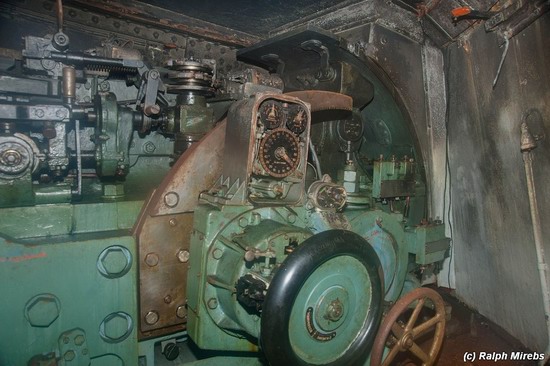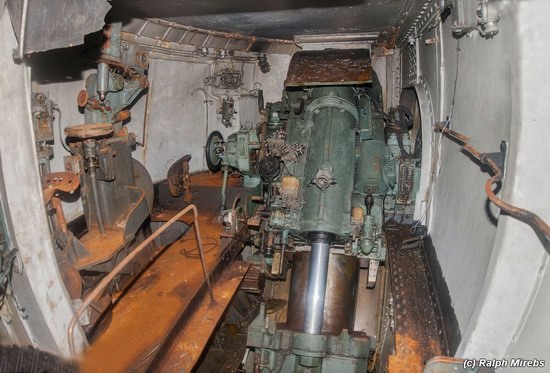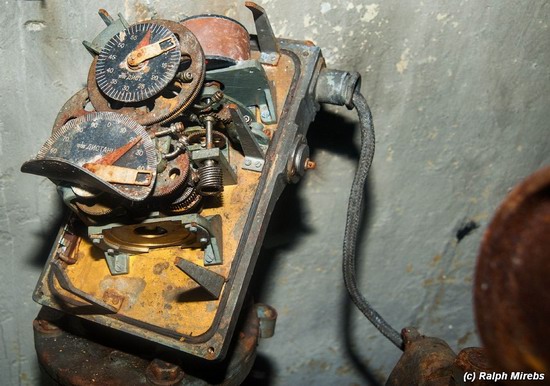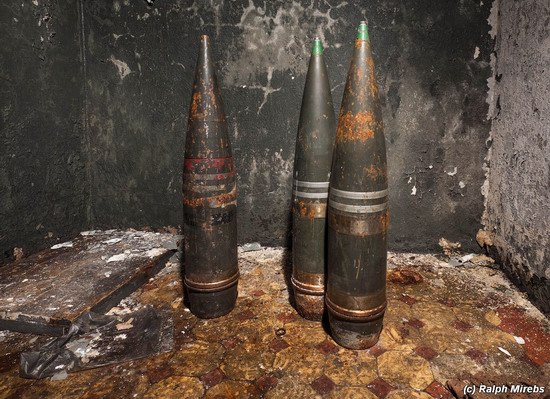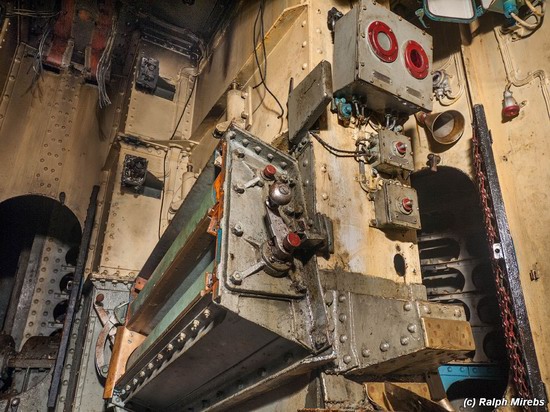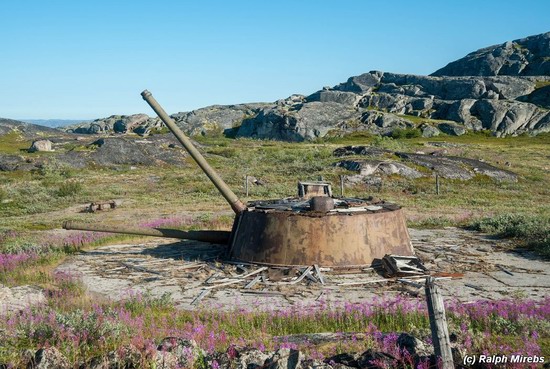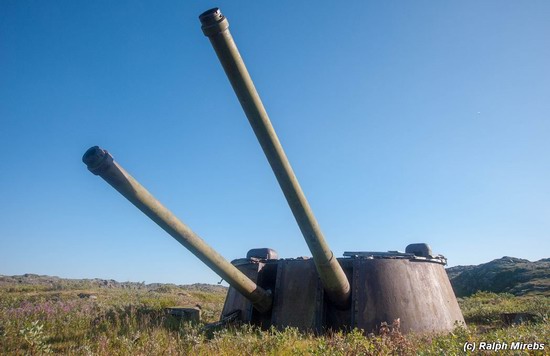 Tags: Abandoned · Murmansk oblast
<< The Museum of Folk Wooden Architecture "Vitoslavlitsy"
No comments yet.