Teriberka is a village located in the Kola district of Murmansk oblast. Kola Peninsula is a peninsula on the north-west of European Russia washed by the Barents and White Seas. The area of the peninsula is about 100 thousand sq. km.
The first mention of the encampment Teriberka was in 1523. At the end of the 19th century it was already a well-developed village with church, lighthouse, hydrometeostation (first on the Murman coast). In 1938 Teriberka received the status of urban settlement.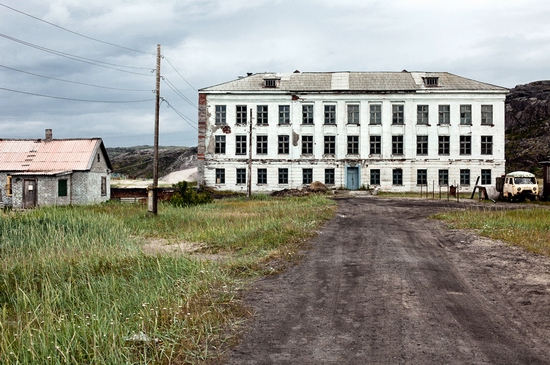 Teriberka reached its greatest development after World War II. In the 1940-1960 years the town had two fishing farms, poultry farm, about 2,000 heads of deer, two fish processing plants, stadium, school, hospital. Teriberka was a district center, quickly developed and grew.
The decline began in 1960 when the center of the district was transferred to Severomorsk; coastal fishing lost its value; fish processing come to nothing with the development of the fishing port in Murmansk city. In 1997 the urban settlement received the status of village again. The school was closed in 2005. Photos by Ivan Gushchin.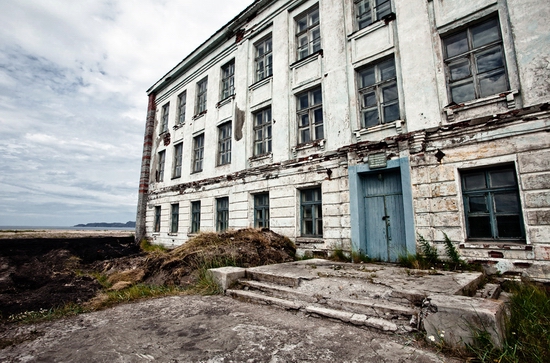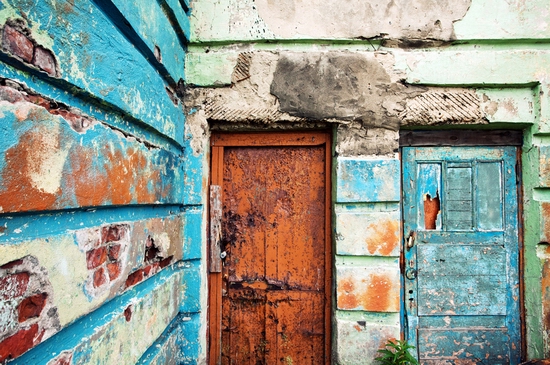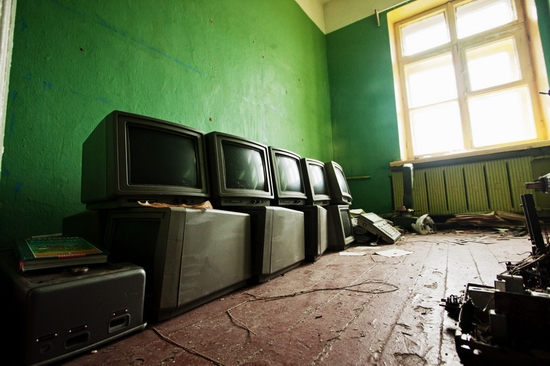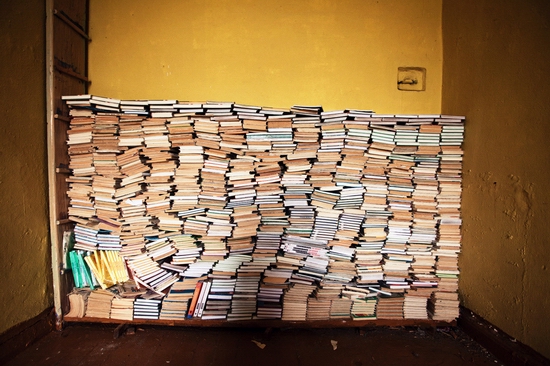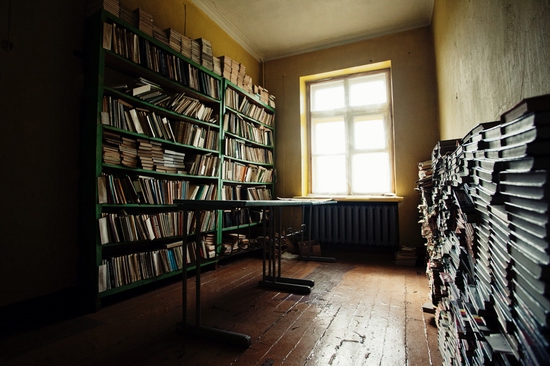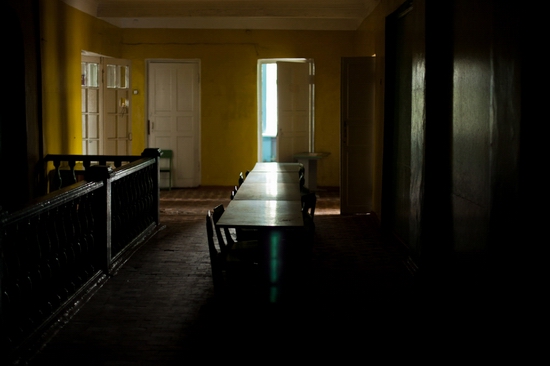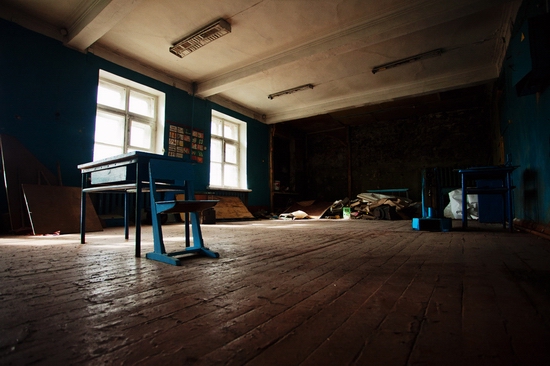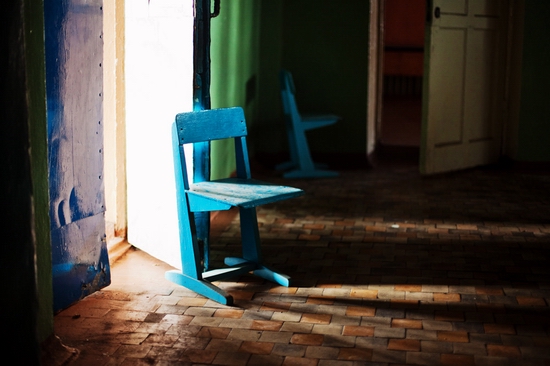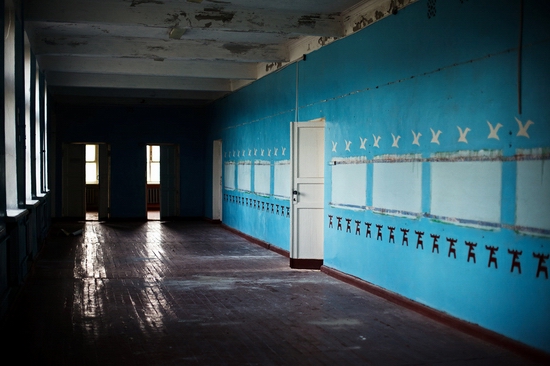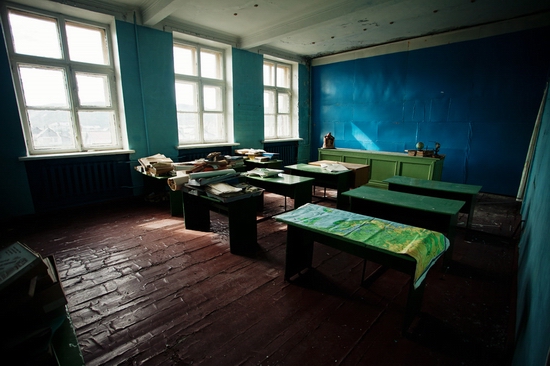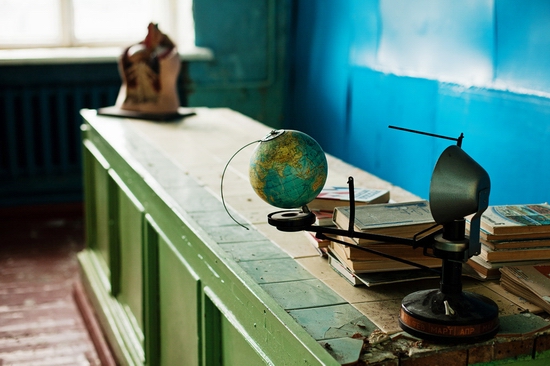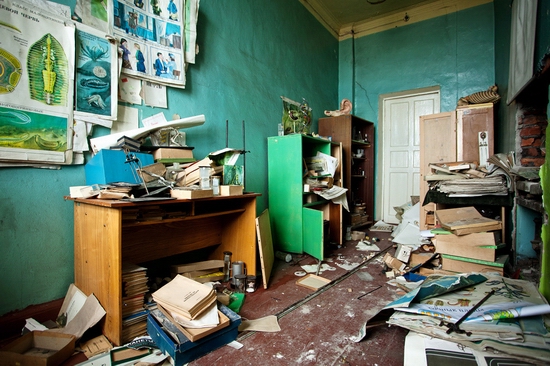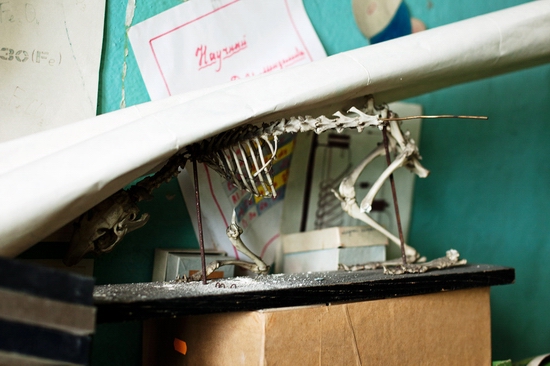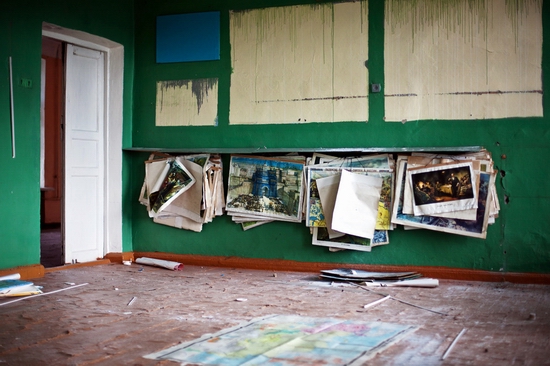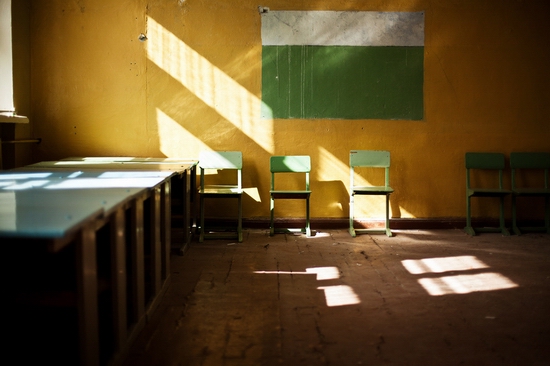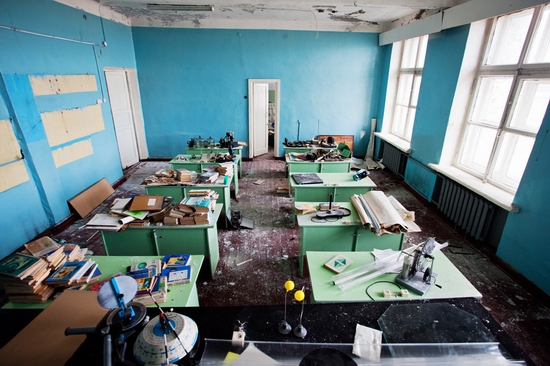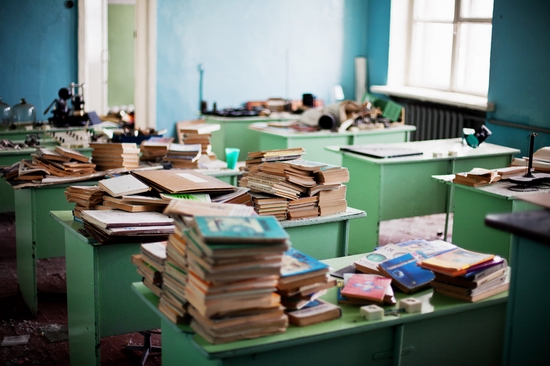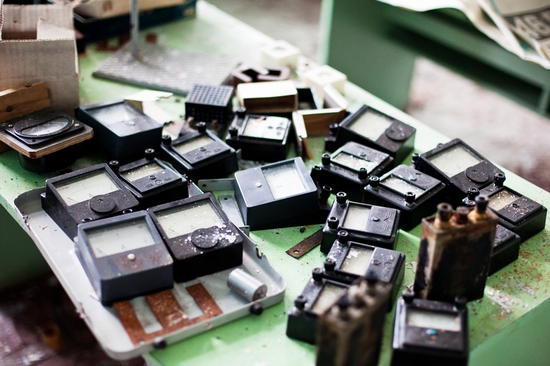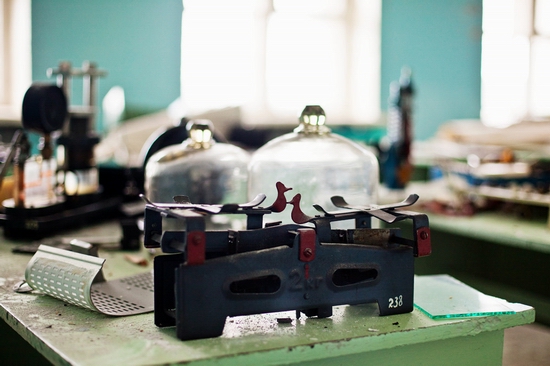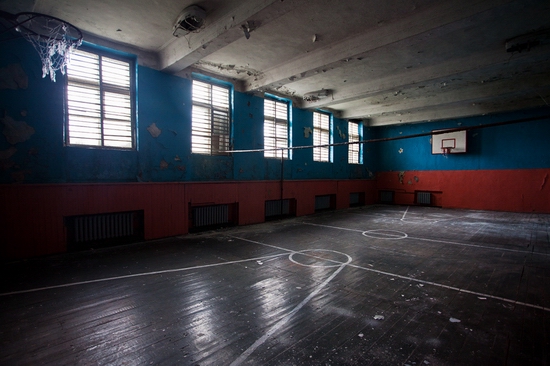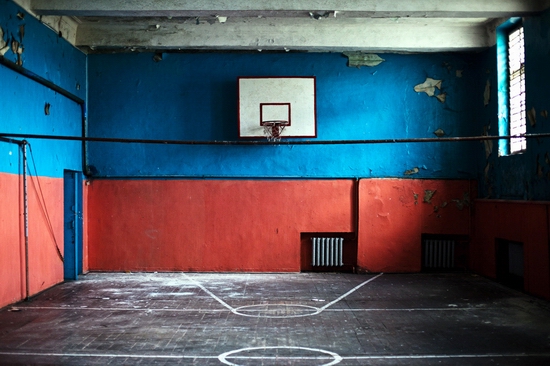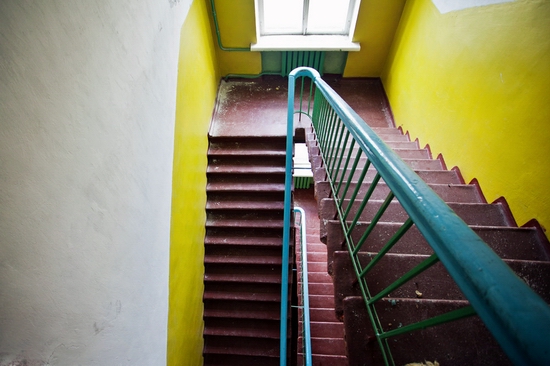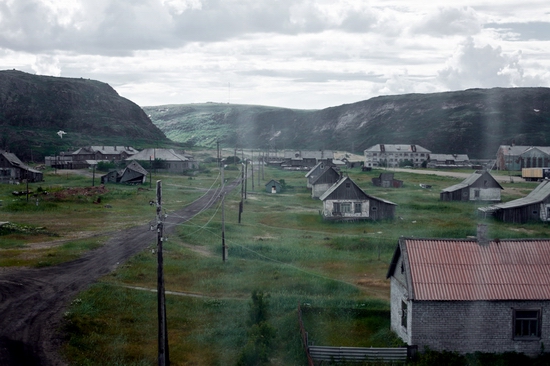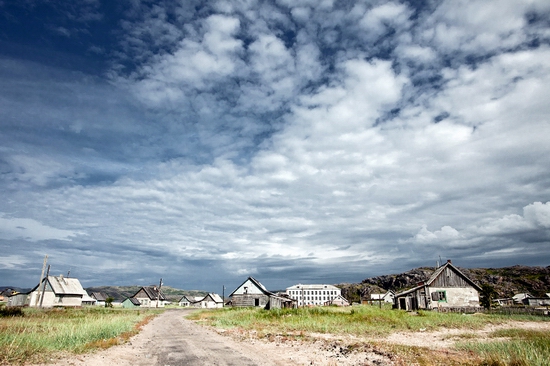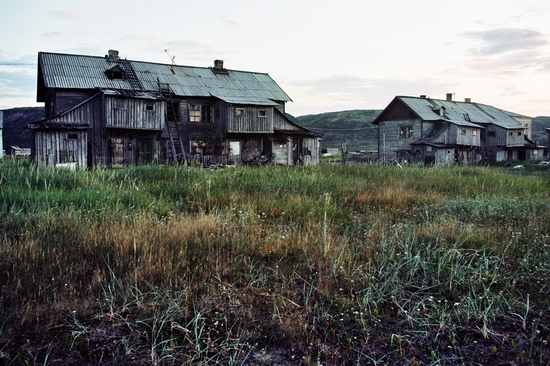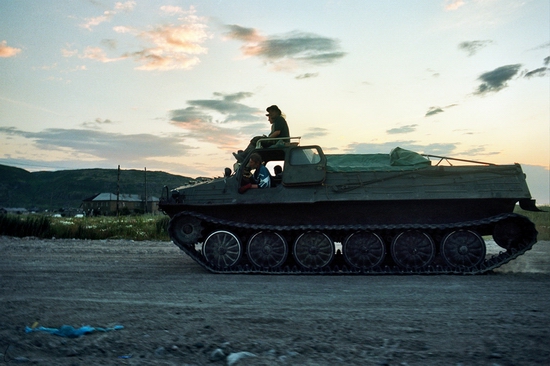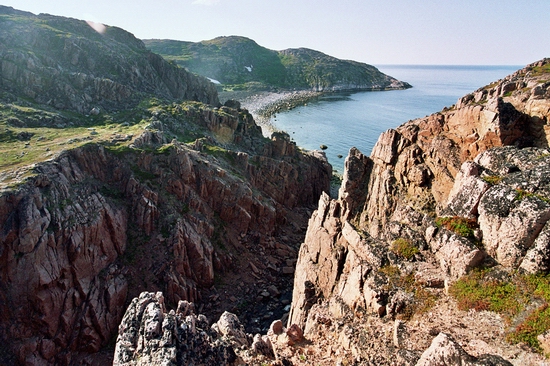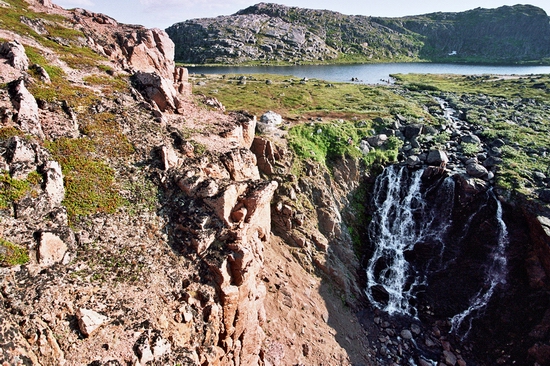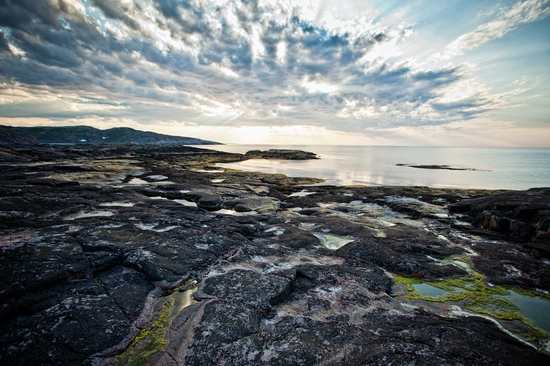 Tags: Abandoned · Murmansk oblast
<< The launch of Souyz TMA-22 rocket to the ISS
2 comments