Lake Teletskoye is a picturesque natural body of water located in the north-east of the Altai Mountains on the territory of the Altai Republic, about 120 km in a straight line from the regional capital Gorno-Altaysk.
One of the most popular natural attractions of Altai, it is included in the UNESCO World Cultural and Natural Heritage List as part of the complex "The Golden Mountains of Altai". Lake Teletskoye on Google Maps. Photos by: Alexandr Lipilin.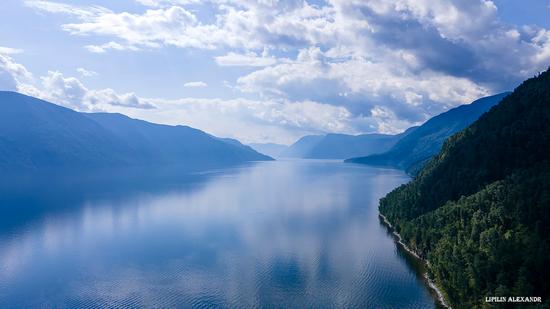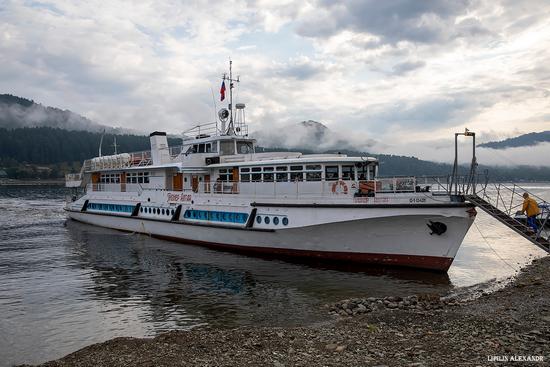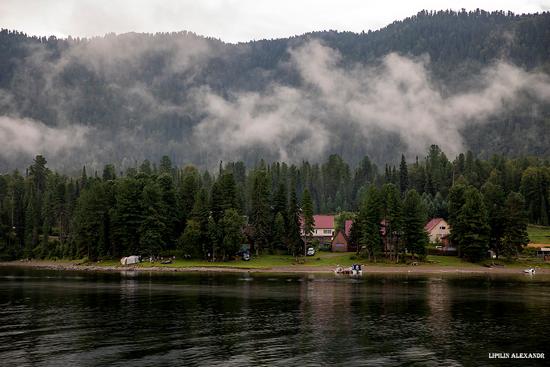 The maximum depth of Lake Teletskoye is about 323-325 meters, the average depth is 181 meters. The area of the lake is 223 sq km (the length is 78.6 km, the average width – 2.89 km).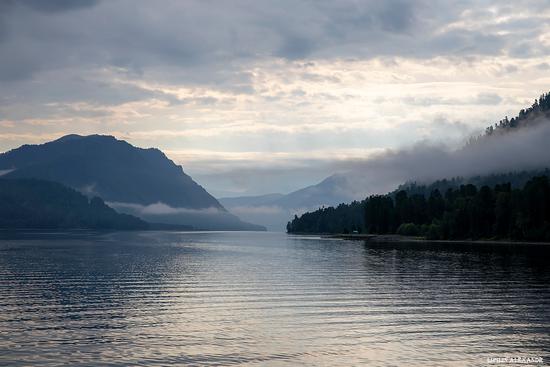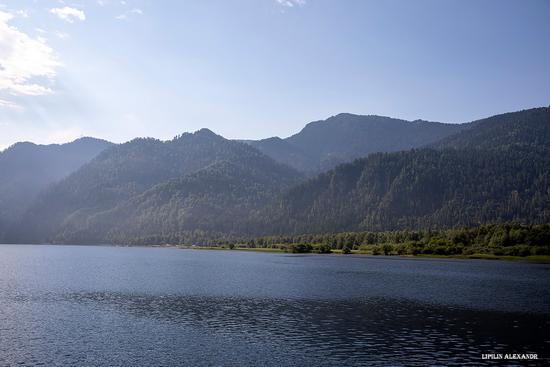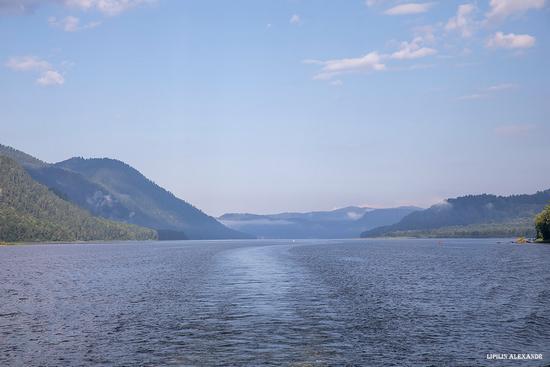 Lake Teletskoye is one of the main tourist destinations in the Altai Republic. There are walking, boat, bicycle, air and car excursions. In addition, many tourists come to this lake for fishing.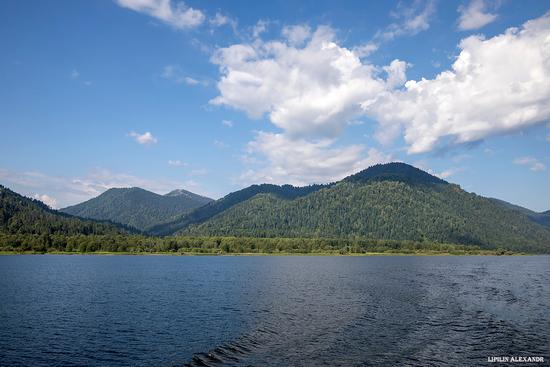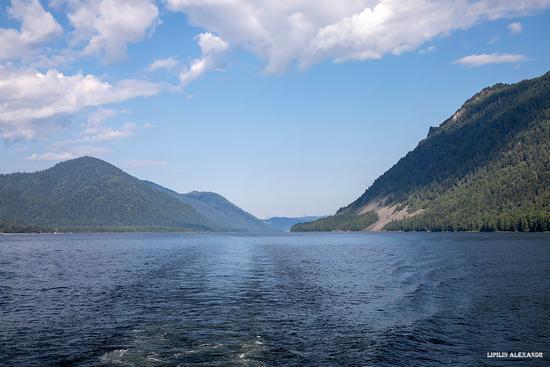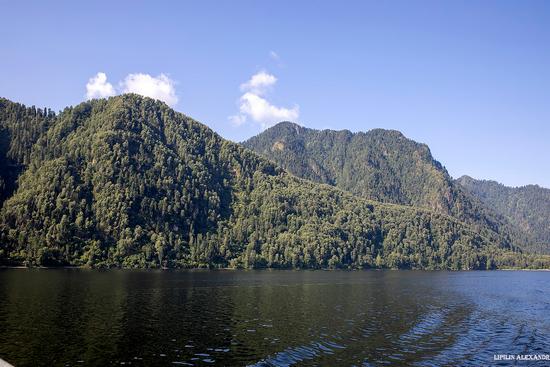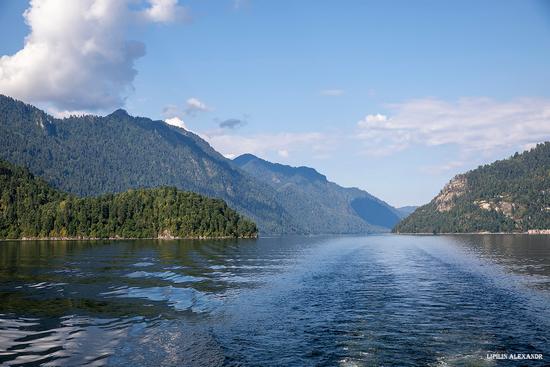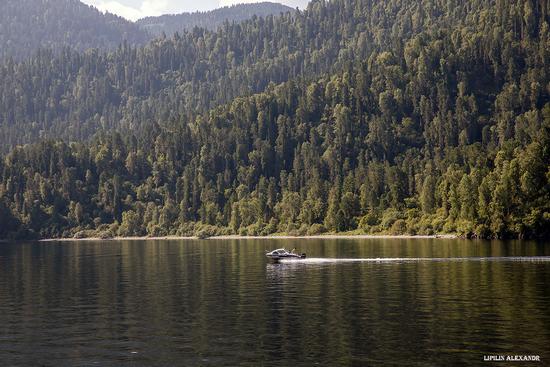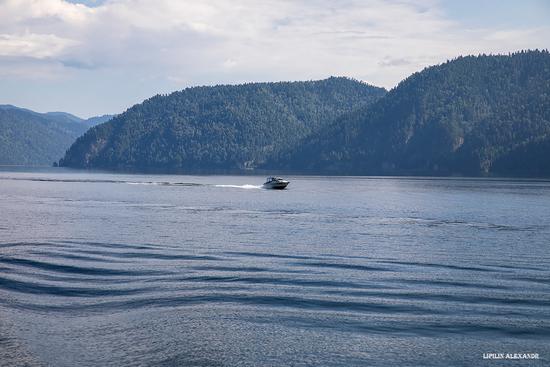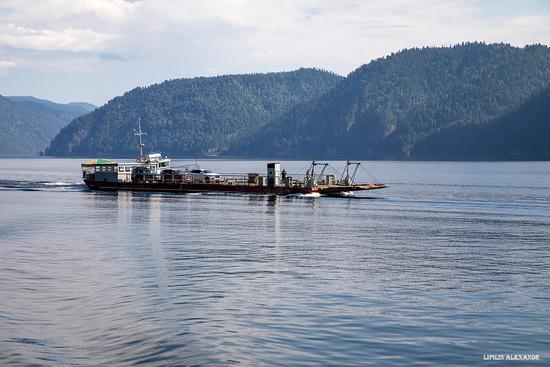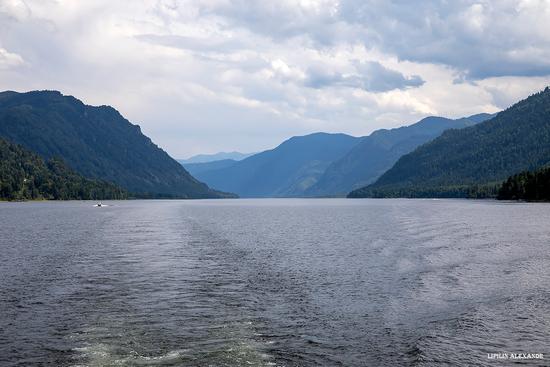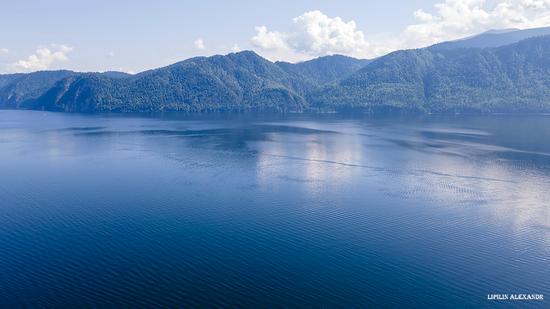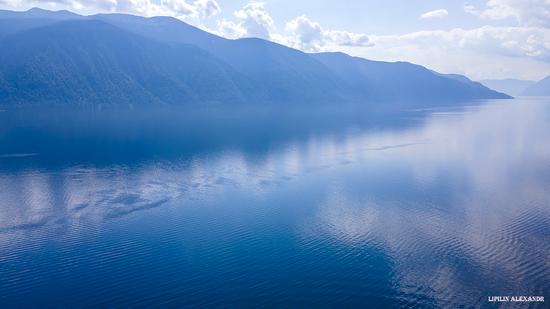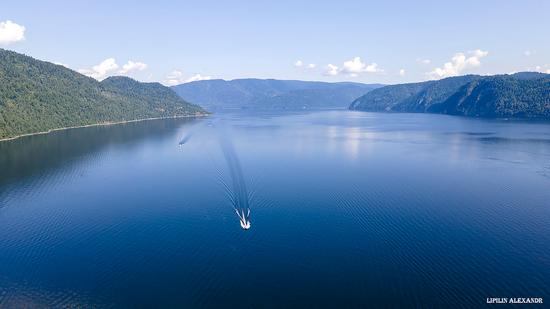 Tags: Altay Republic · Gorno-Altaisk city
<< Maykop – the view from above
No comments yet.