Gamsutl is an abandoned village located at an altitude of about 1.5 thousand meters above sea level in the southern mountainous part of the Republic of Dagestan in the North Caucasus.
Translated from the Avar language, the word "gamsutl" means "at the foot of the khan's fortress." It is likely that the khan, the founder of Gamsutl, lived on the top of the mountain, and his troops were stationed on its slopes. The approximate age of the village is 2 thousand years.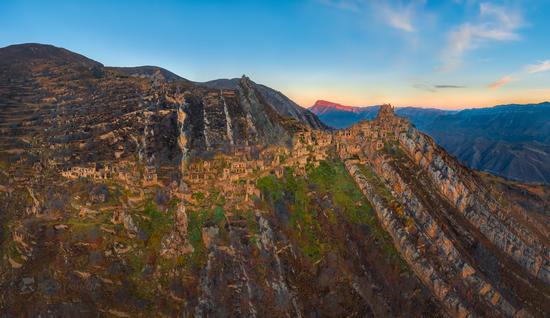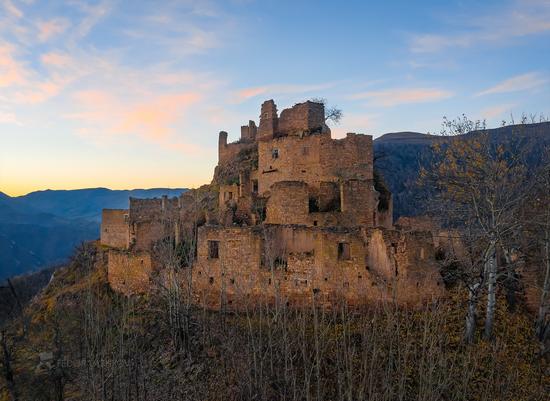 About four decades ago, the residents of Gamsutl began to gradually leave it, going to larger and less inaccessible settlements. In 2015, its last resident died.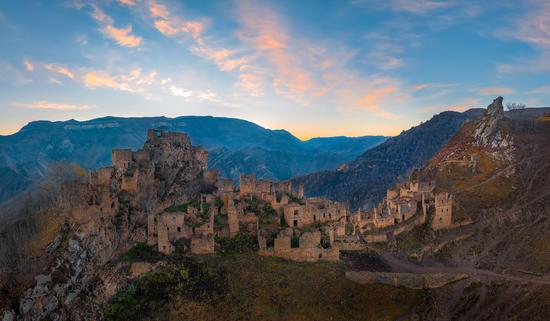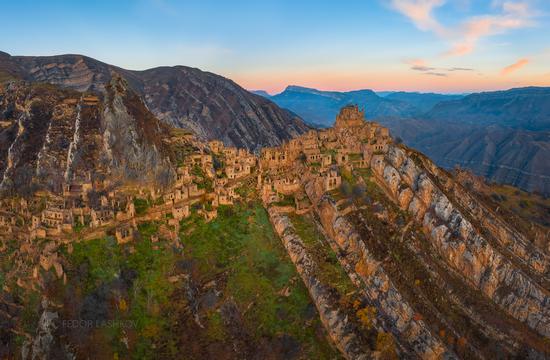 Today, Gamsutl can be called an open-air museum. Despite the fact that the village is located in a remote area, it is popular among tourists. Previously, a road led to the village, but over time it collapsed. You can only get here on foot along a winding path. Gamsutl on Google Maps. Photos by: Fedor Lashkov.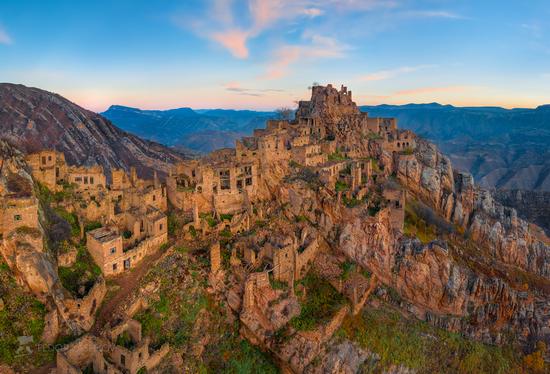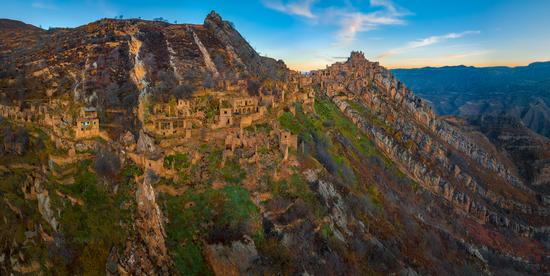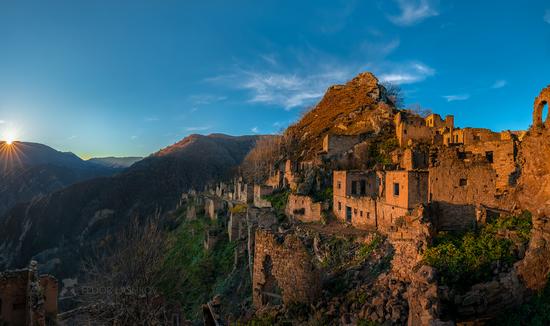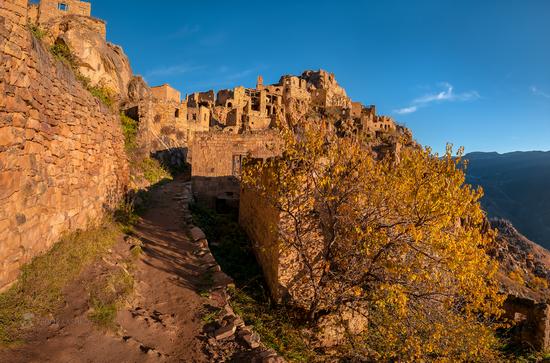 Tags: Abandoned · Dagestan Republic
<< Lake Teletskoye – one of the natural symbols of Russia
1 comment