Gorno-Altaysk is a city with a population of about 62,000 people located in the south of Western Siberia of Russia, the capital and the only city of the Altai Republic.
The city is located in the northwestern part of the Altai Mountains, in the intermontane basin, surrounded by low hills, at an altitude of 270-305 meters above sea level. Let's look at Gorno-Altaysk from Mount Tugai (641 meters) located on the territory of the city. Photos by: Andrei Kireev.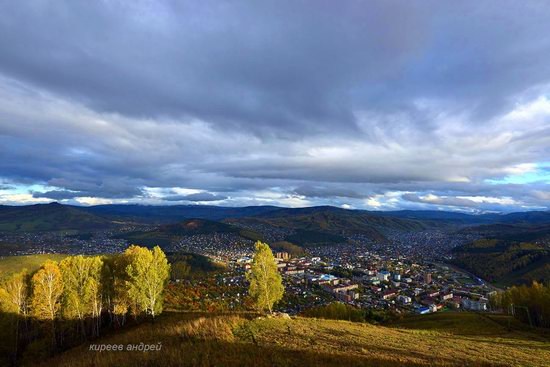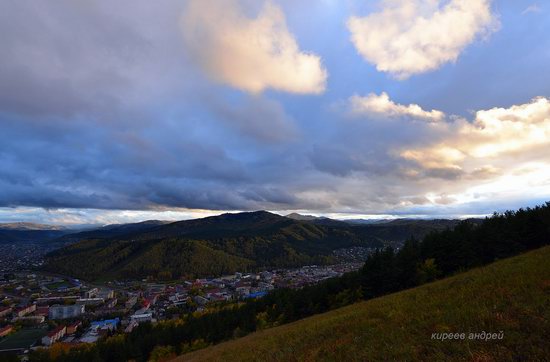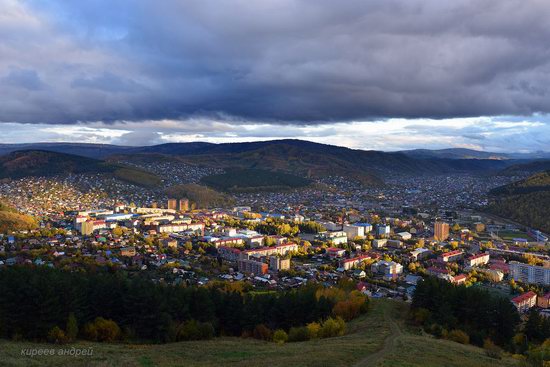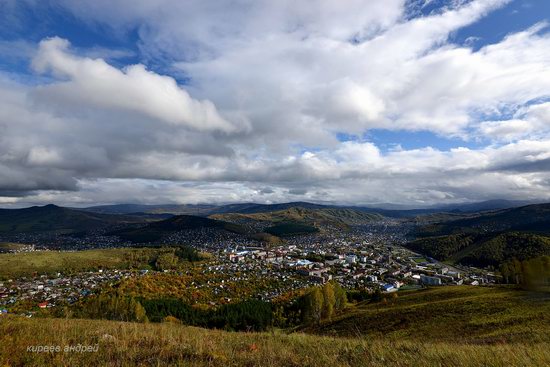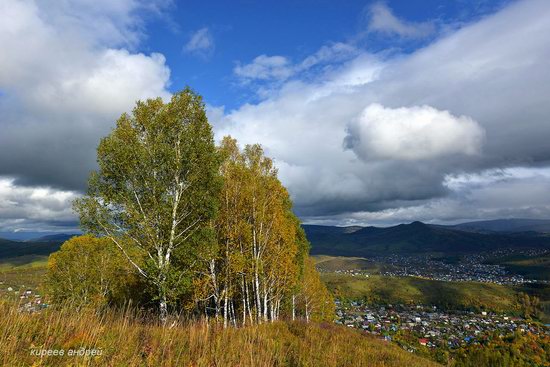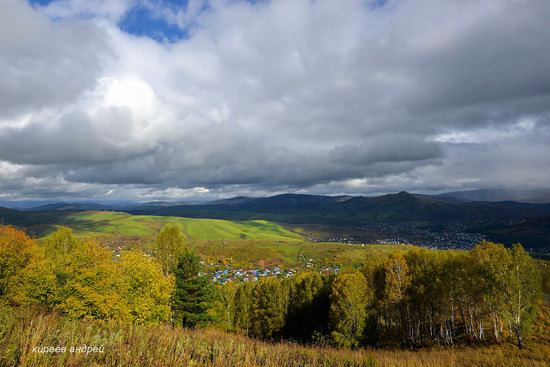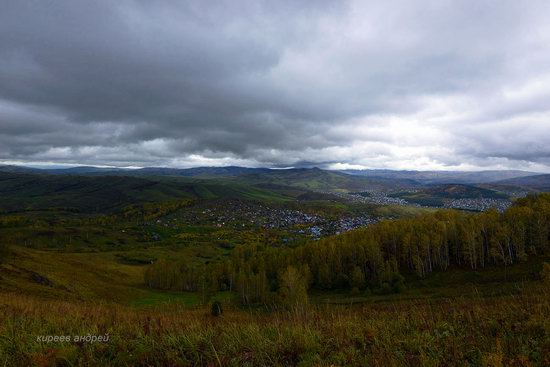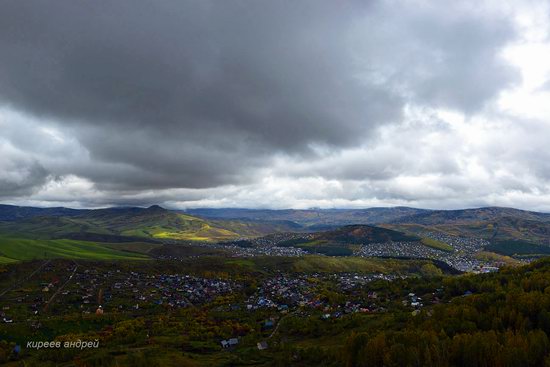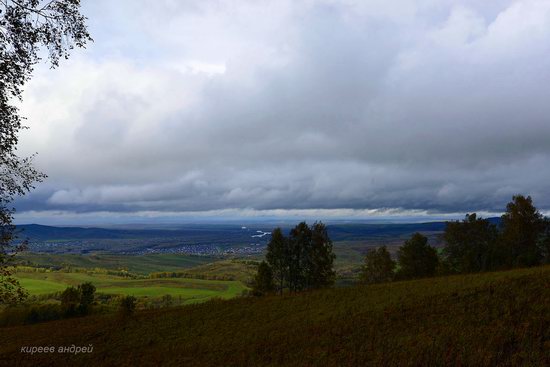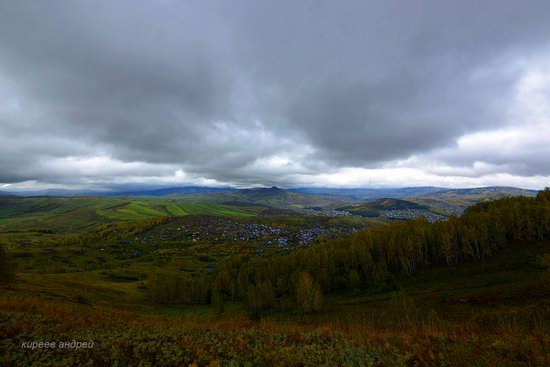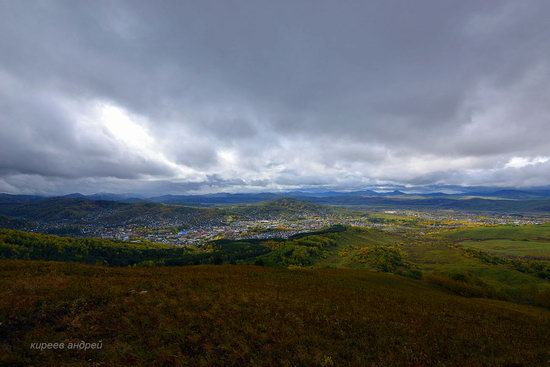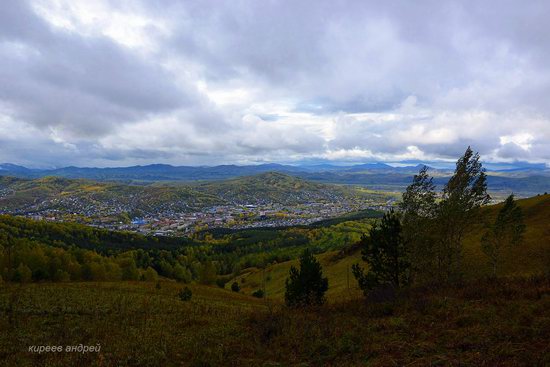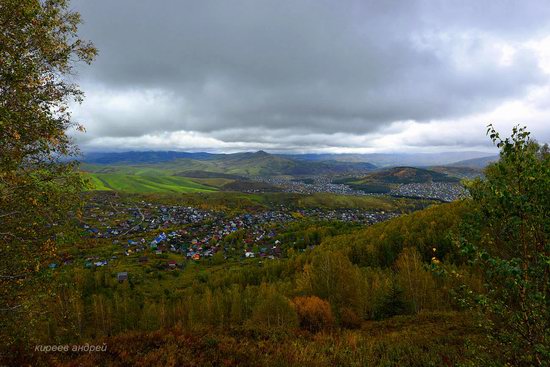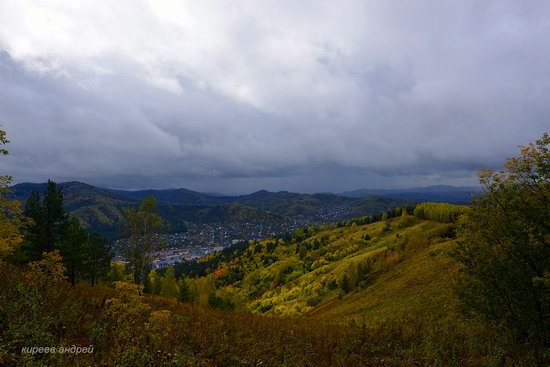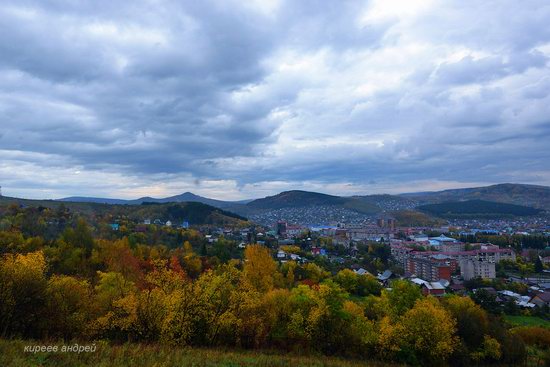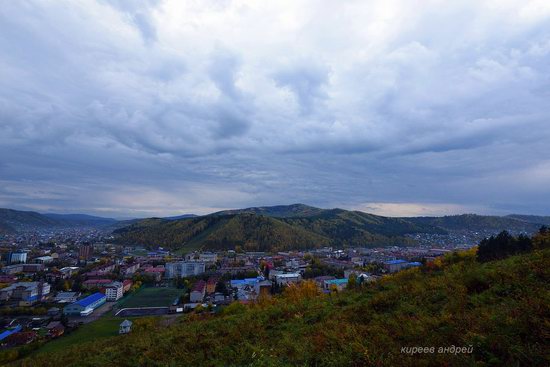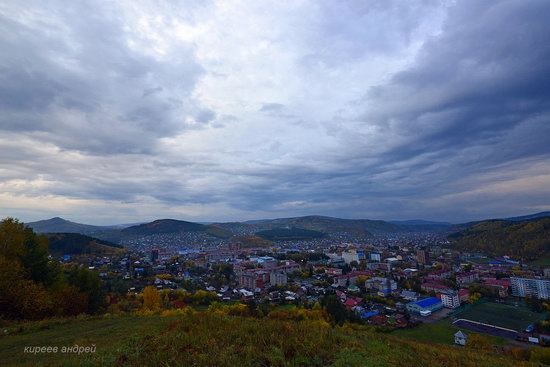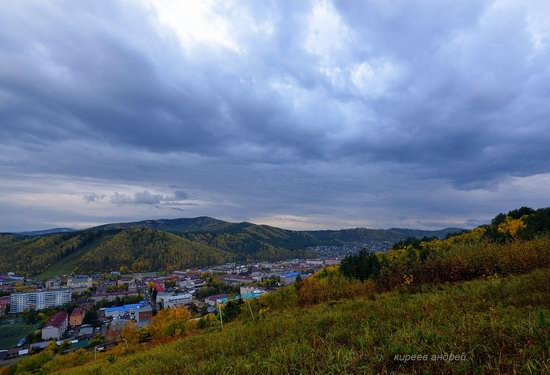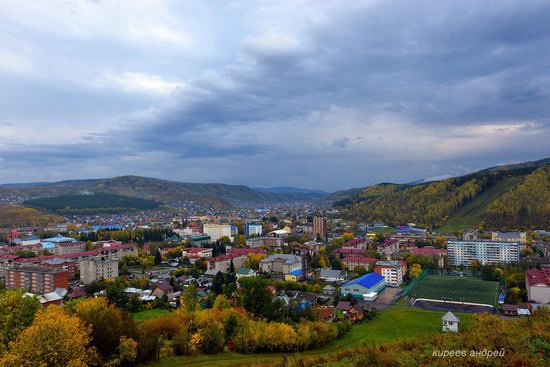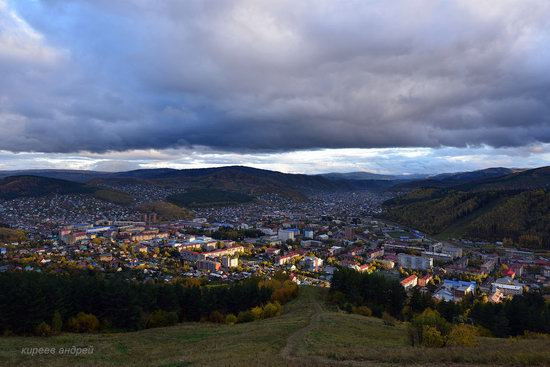 Tags: Altay Republic · Gorno-Altaisk city
<< Museum of Wooden Architecture Vasilevo
No comments yet.