Borodinsky coal strip mine is located 7 km from the town of Borodino in the Krasnoyarsk region.
In January 2016, the one billionth ton of coal was mined here, making it the largest coal strip mine in the country. It provides jobs for about 1,500 people.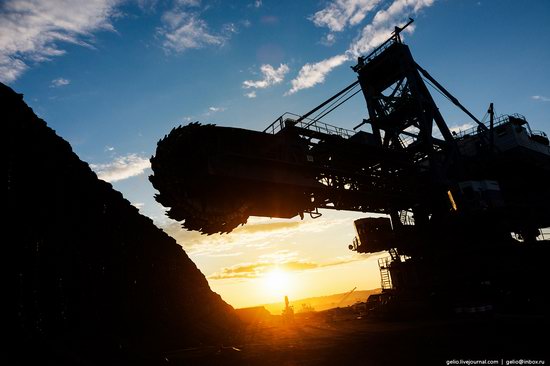 Construction of Borodinsky coal strip mine began in August 1945. The first coal was mined in 1950. It was the beginning of the development of the Kansk-Achinsk coal basin – one of the largest coal fields in Russia.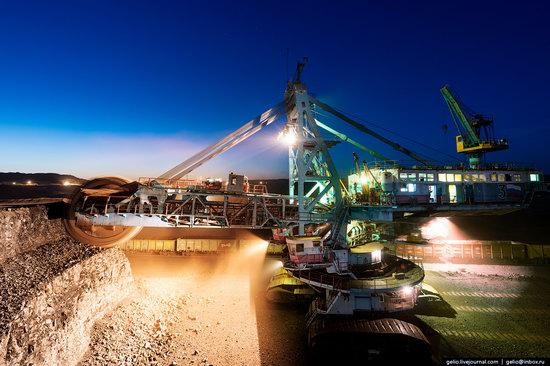 The length of the open-cast mine is 7 km, the width – 2 km. The thickness of the coal seam is about 45 meters (at the depth of 100 meters).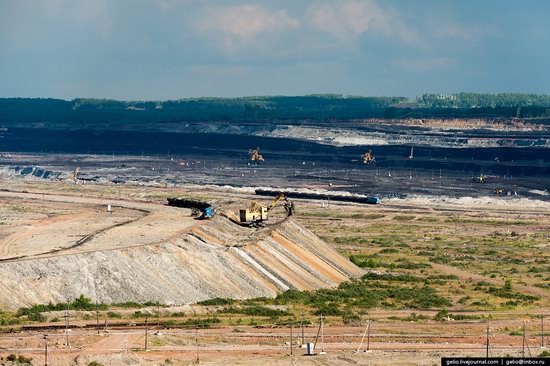 Today, more than 20 million tons of coal are mined annually here. Coal mining is conducted year round, peaking in winter. Borodinsky mine on Google Maps. Photos by: Slava Stepanov.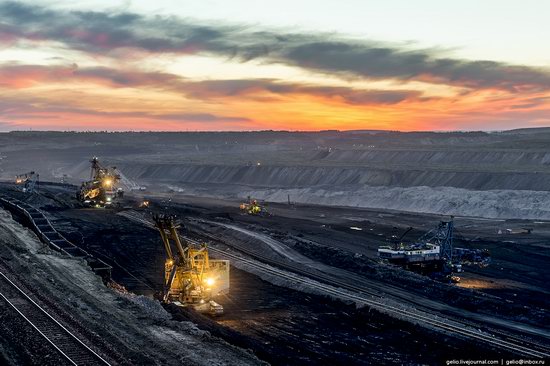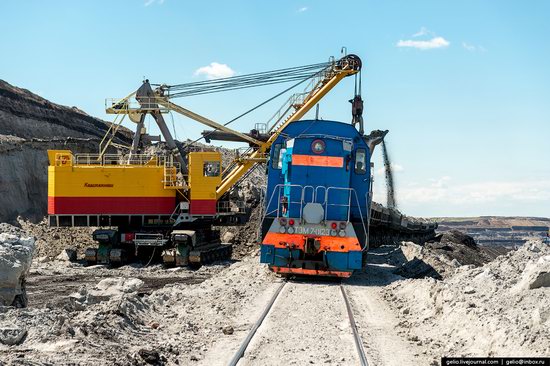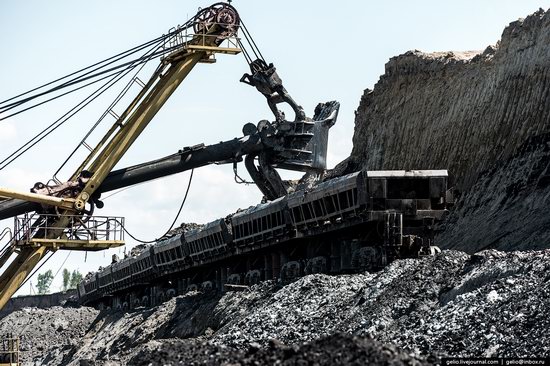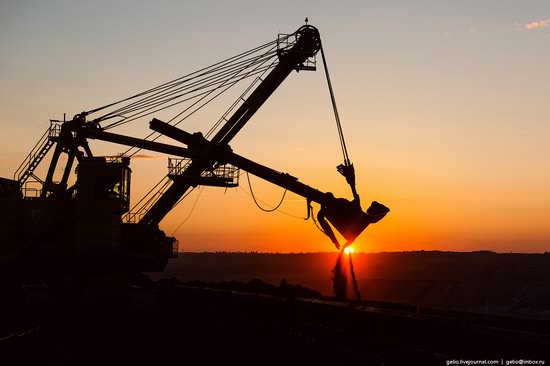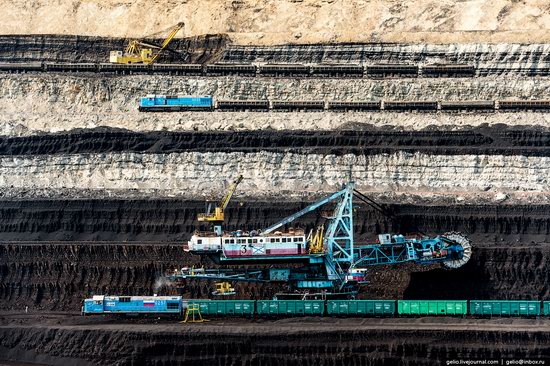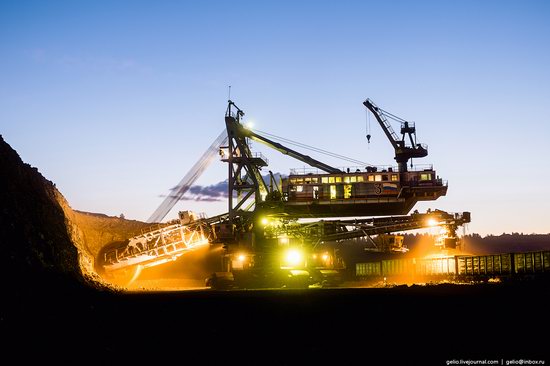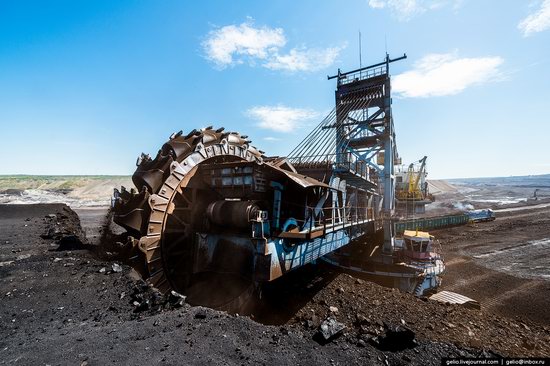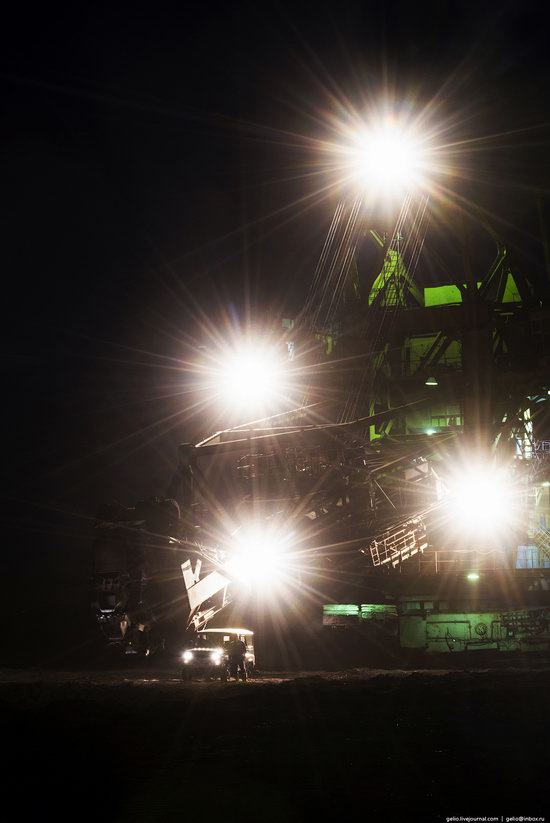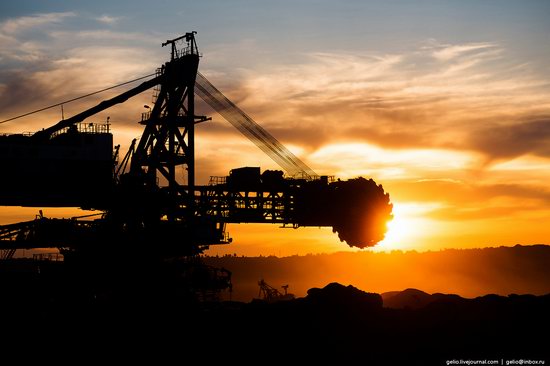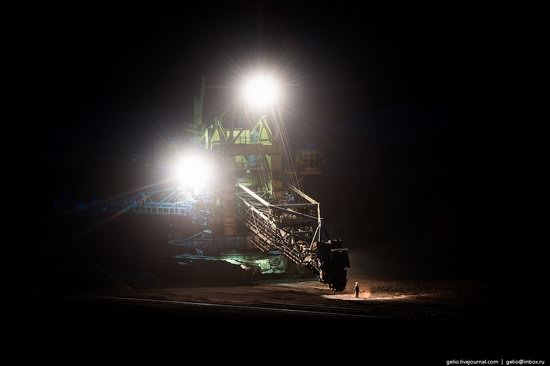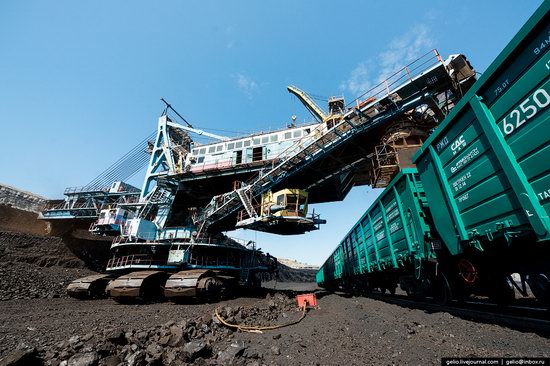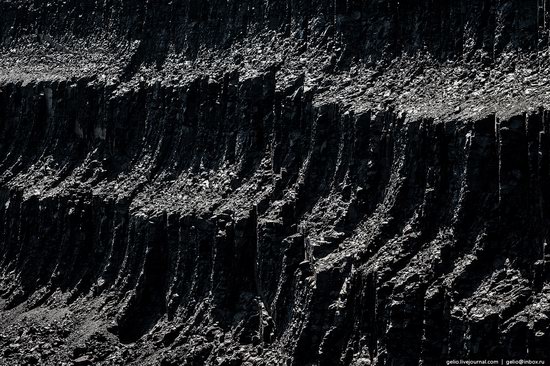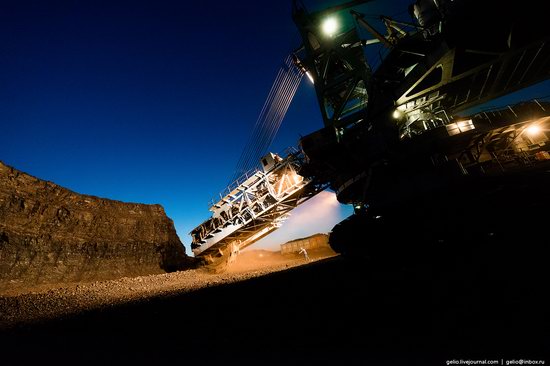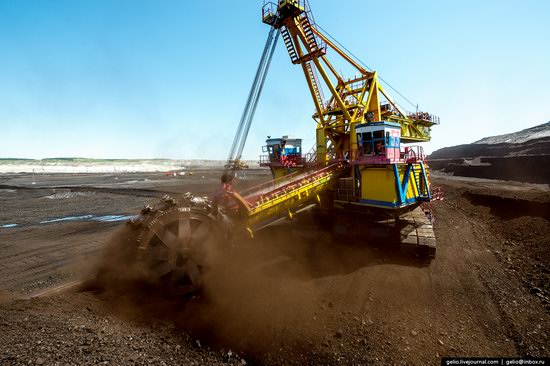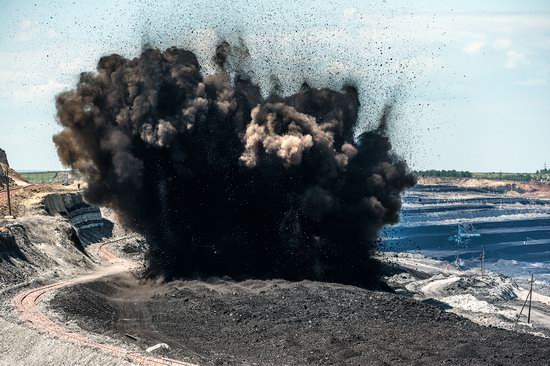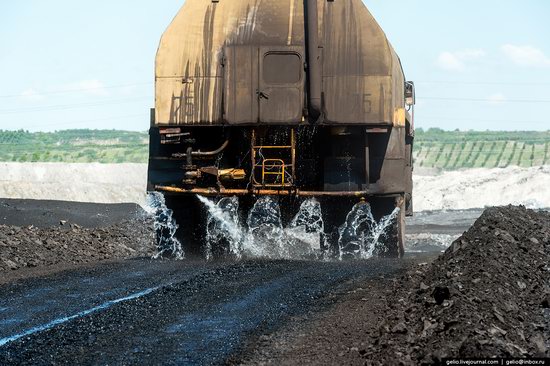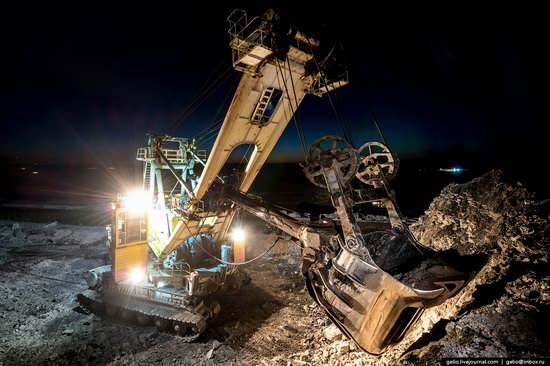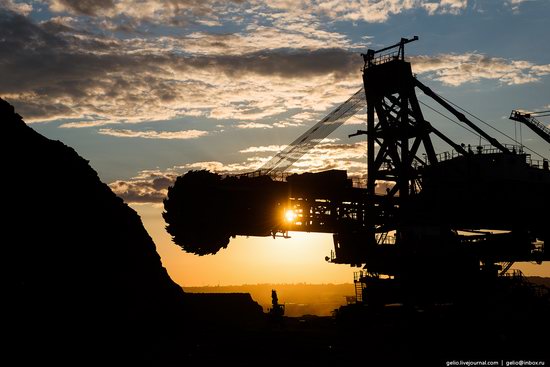 Restoration of the natural landscape after mining.
Tags: Krasnoyarsk krai
<< Stunning nature of the Caucasus – climbing Stolovaya Mountain
No comments yet.