Ukok is a plateau located in the south of the Altai Republic, on the border of Kazakhstan,China, Mongolia, and Russia.
It is a unique and beautiful place that keeps a lot of secrets and unsolved mysteries, with hundreds of lakes and rivers and snowy mountains. Ukok Plateau on Google Maps. Photos by: Anton Petrus.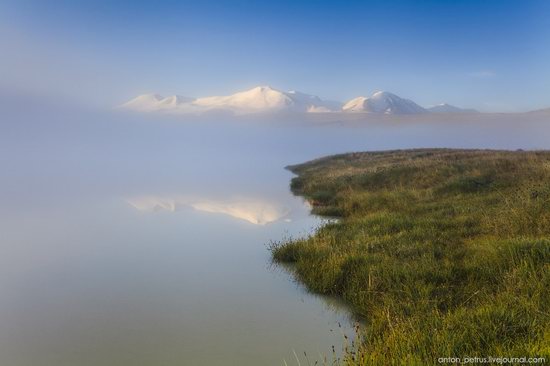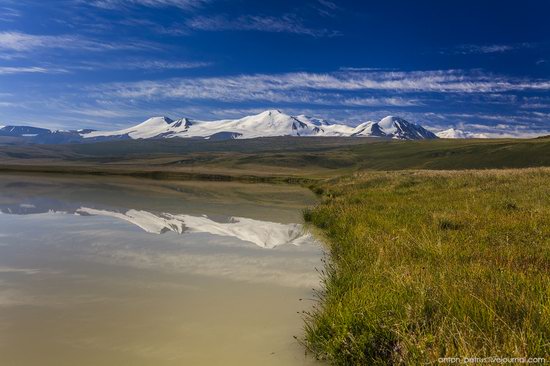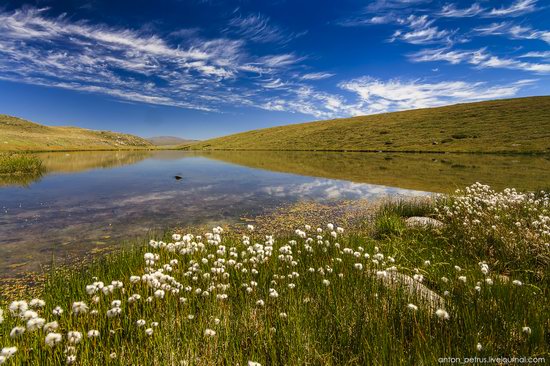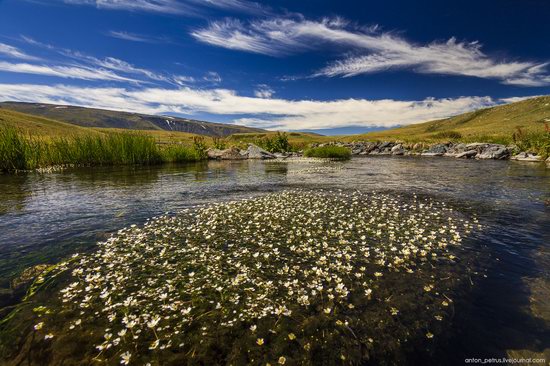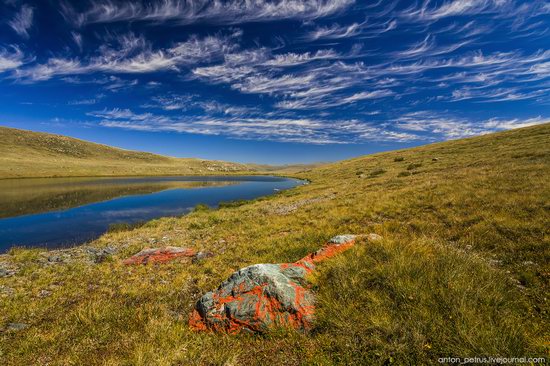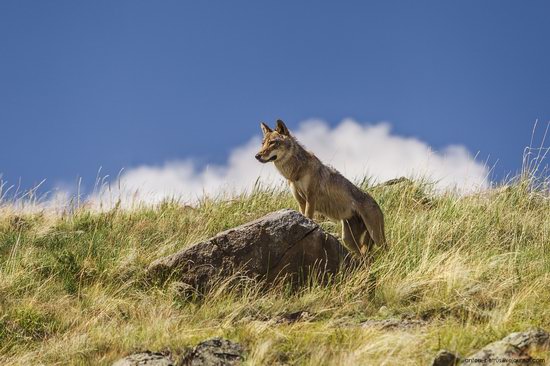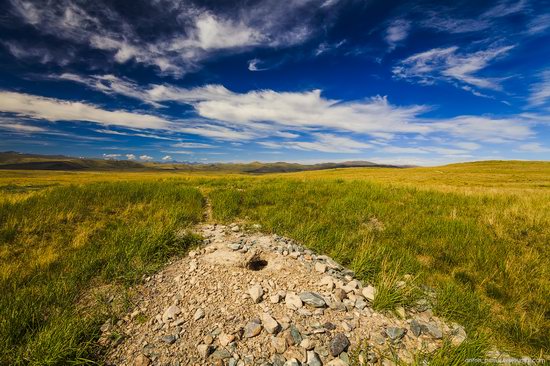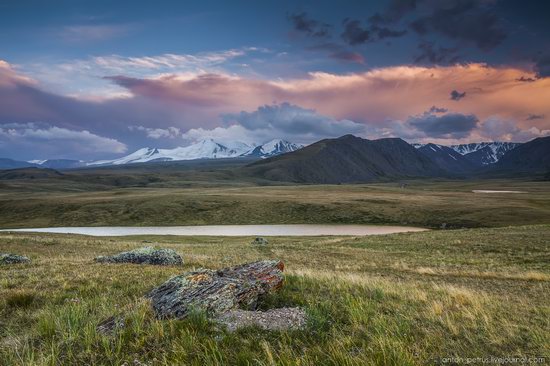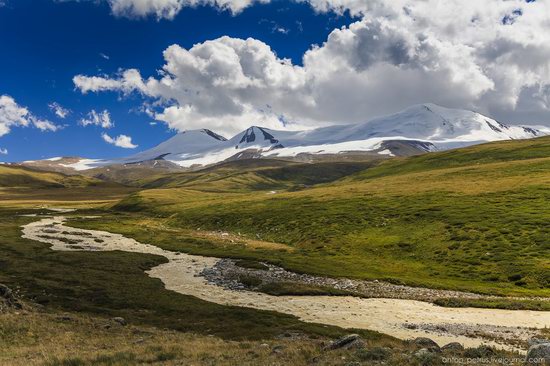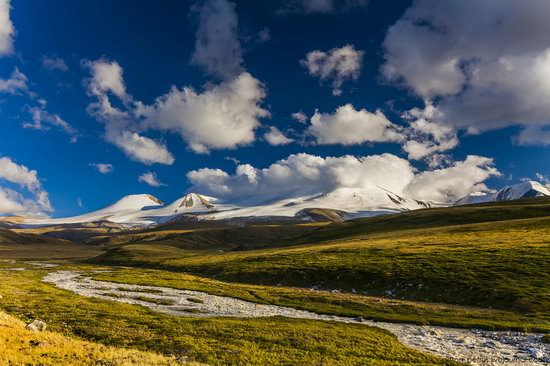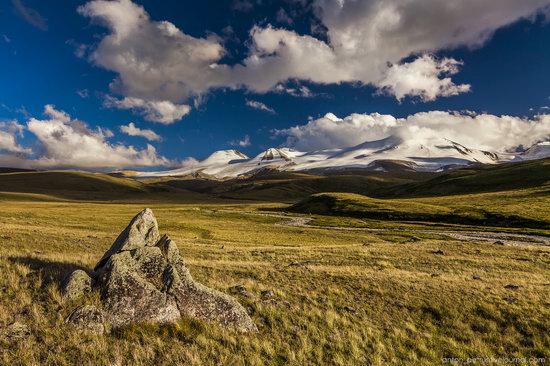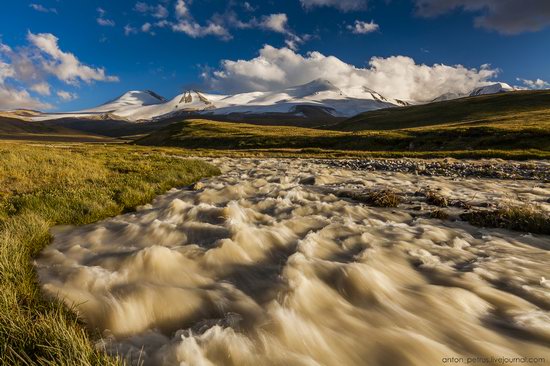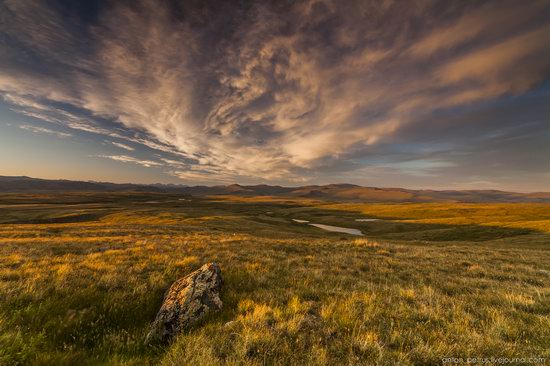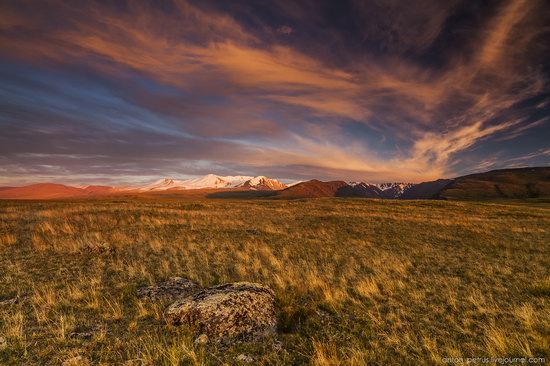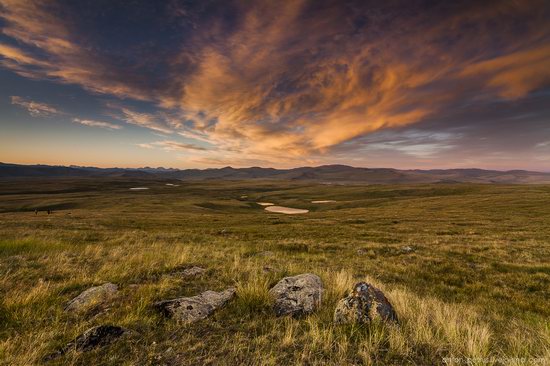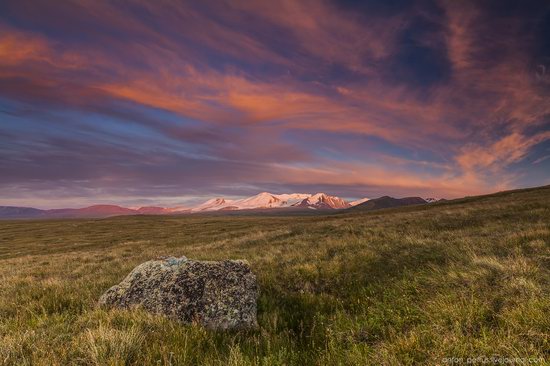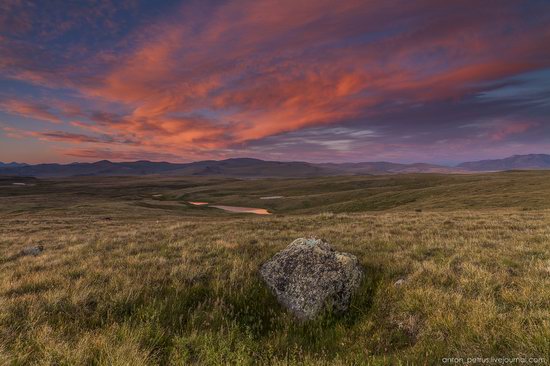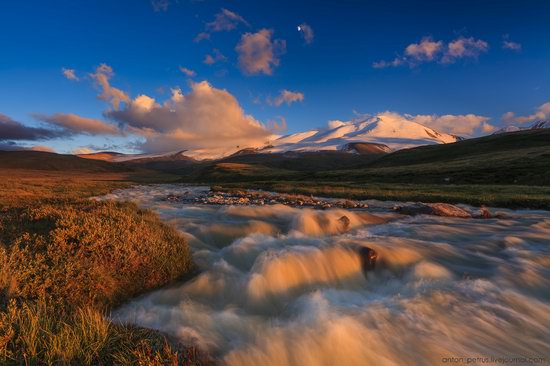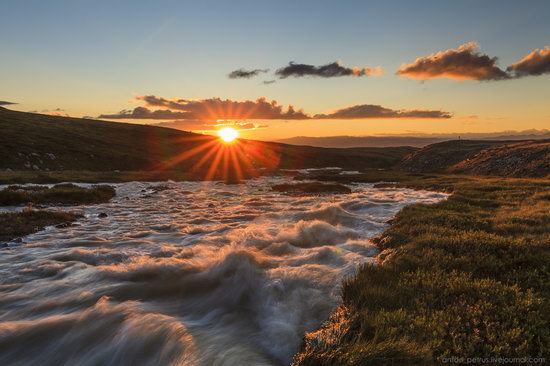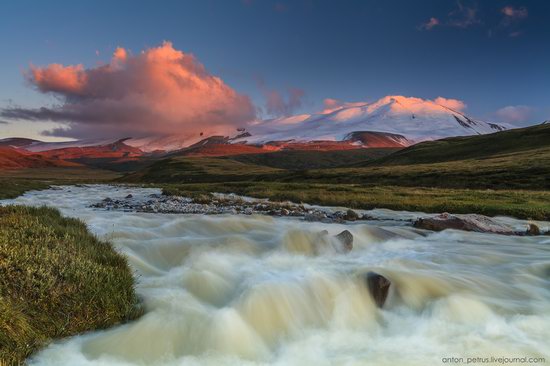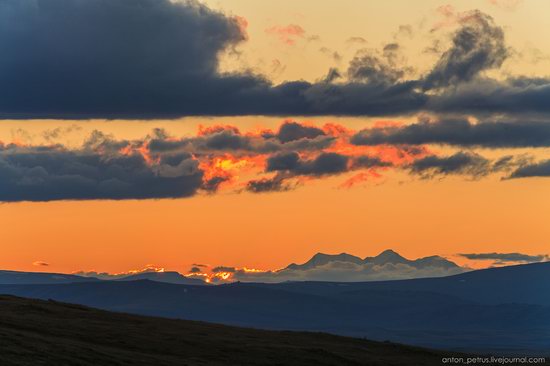 Tags: Altay Republic
<< Kamchatka – the land of bears and foxes
No comments yet.