Tolbachik is a volcanic complex located in the east of Kamchatka. It is a stunningly beautiful place – a lifeless valley covered with volcanic ash with many cracks and cones shrouded in clouds of acid gases.
The area around the volcano resembles landscapes of distant planets from science fiction movies. This is how Tolbachik plateau looks today – after several major eruptions happened in recent years. Photos by: Andrey Grachev.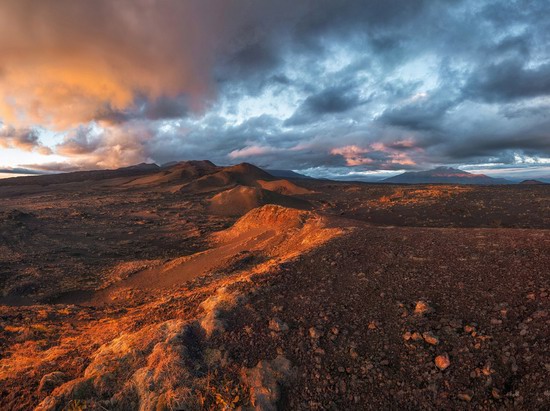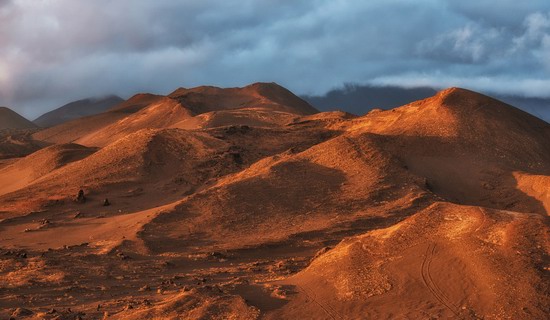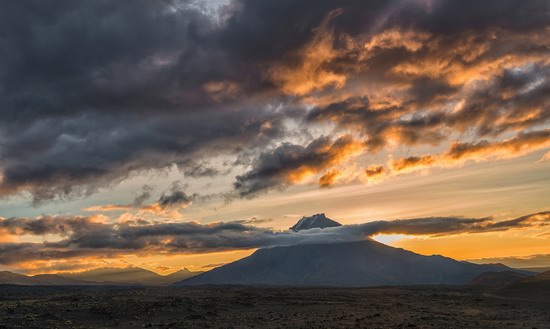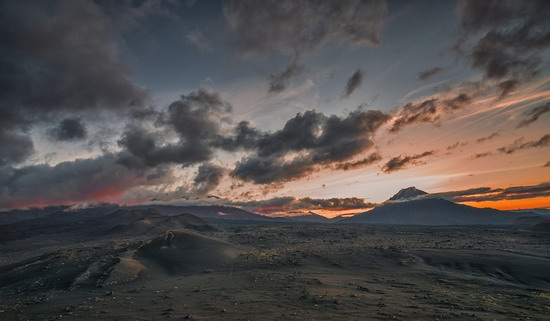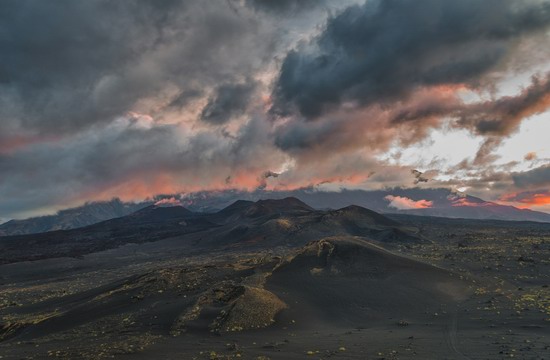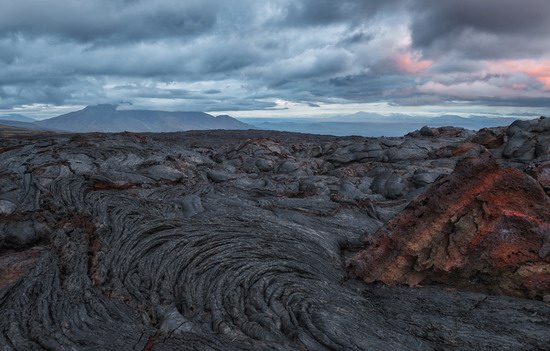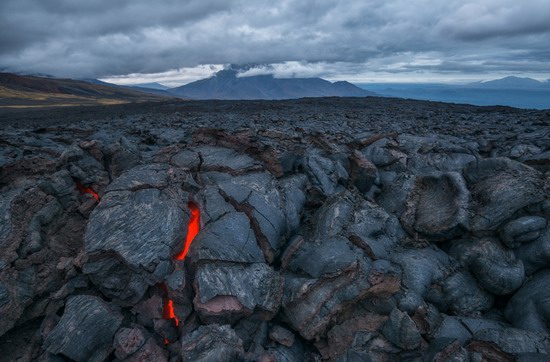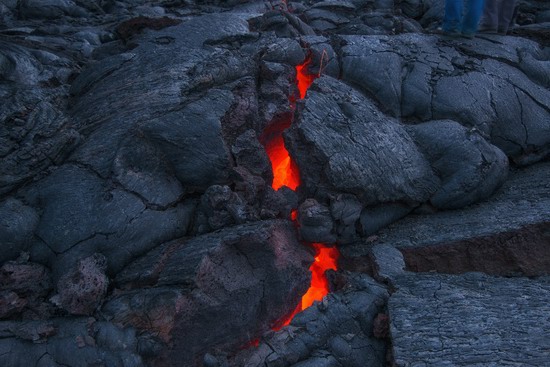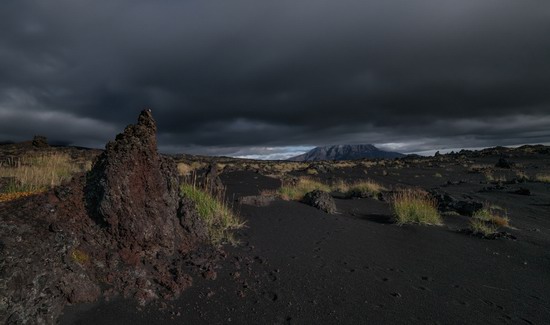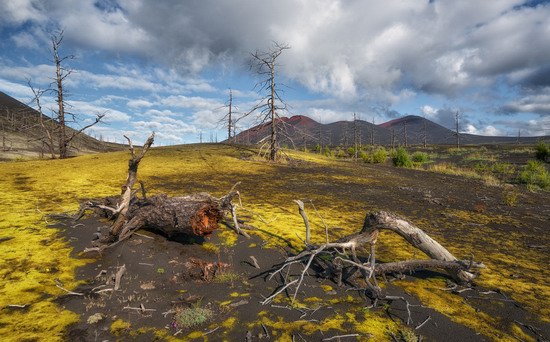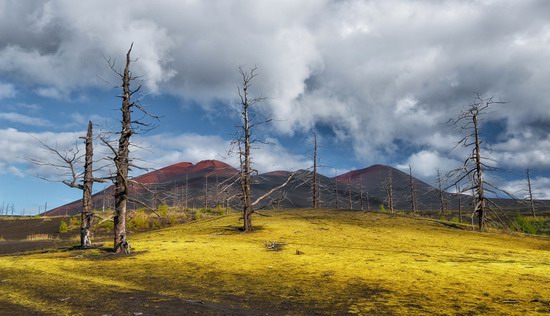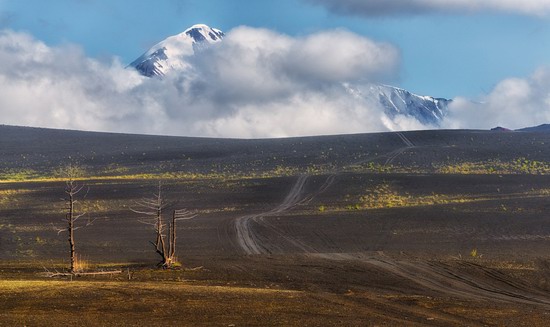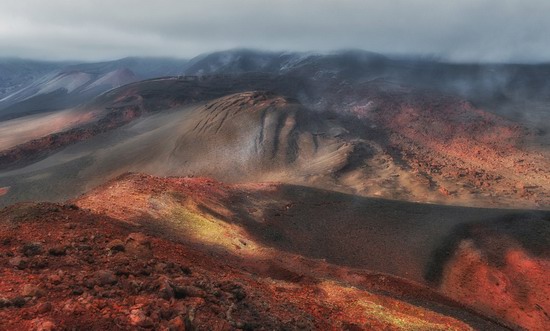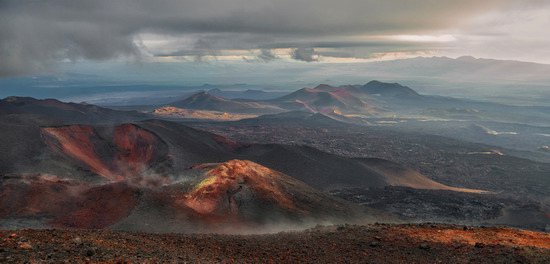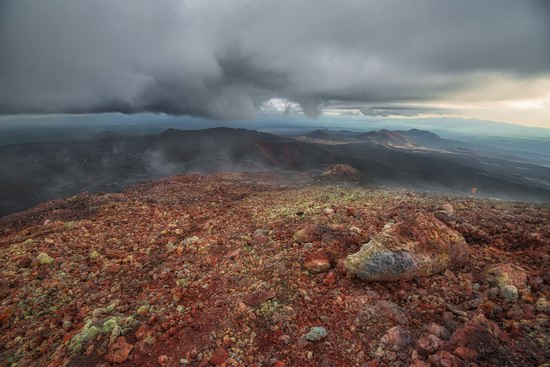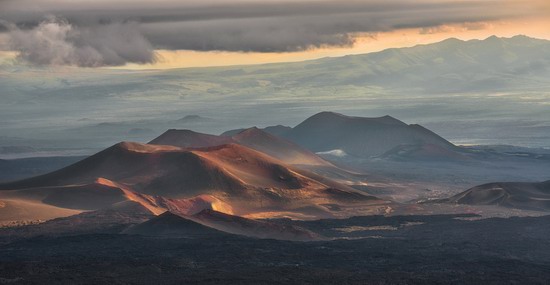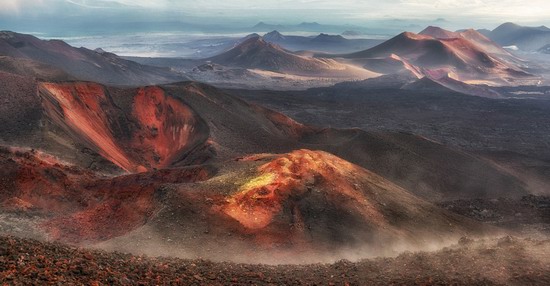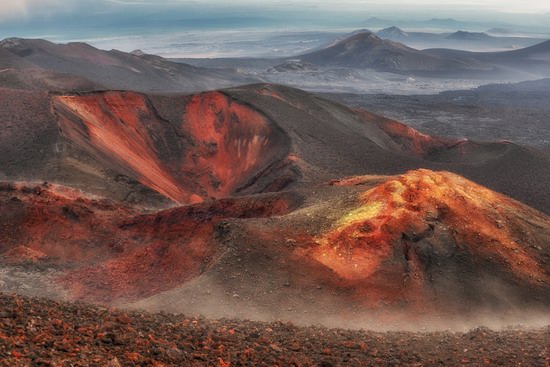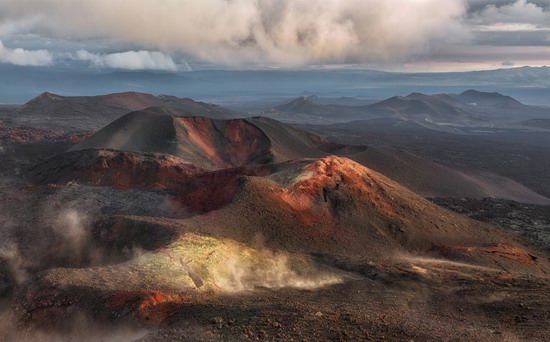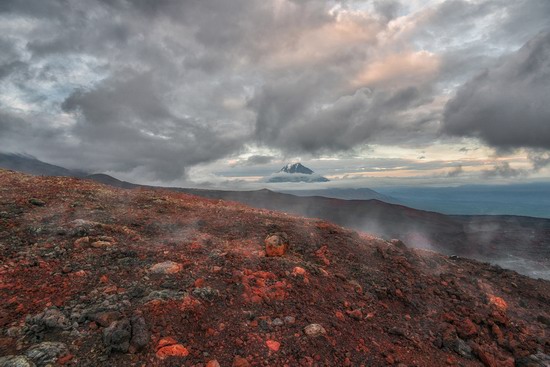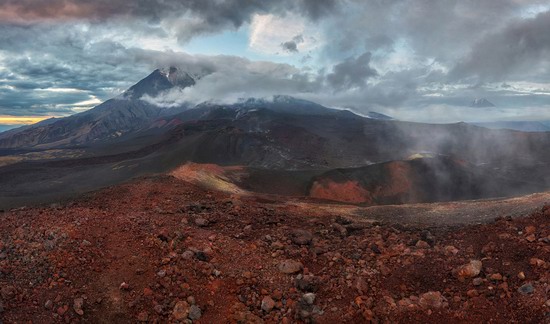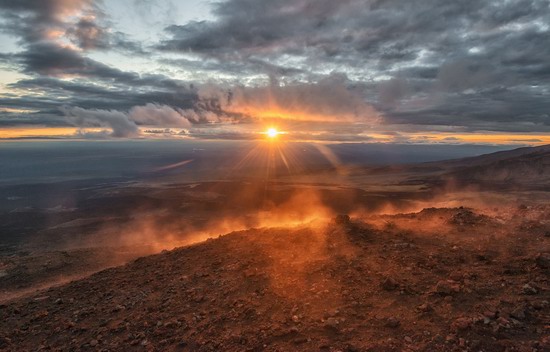 Tags: Kamchatka krai · landscapes
<< Abandoned coastal battery on the Kola Peninsula
No comments yet.