Adygea is a republic within the Russian Federation, a part of the Southern Federal District. The territory of the republic is entirely surrounded by another region of Russia – Krasnodar krai.
The mountainous part of Adygea is included in the UNESCO list of World Natural Heritage. There are plenty of waterfalls, caves, rocks for climbing, gorges, canyons, rivers, alpine meadows, pine and fir forests.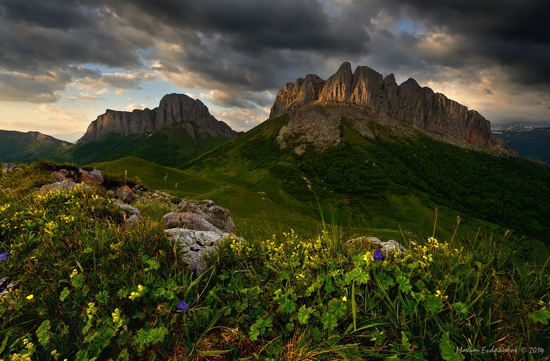 These wonderful photos were taken near Thachi and Acheshboki mountains by Maxim Evdokimov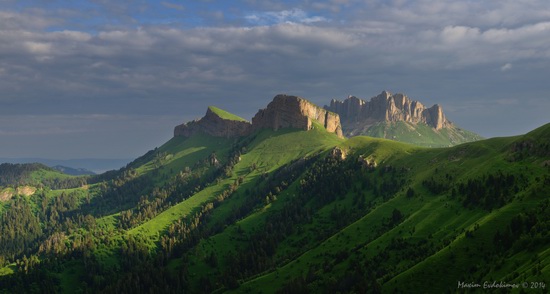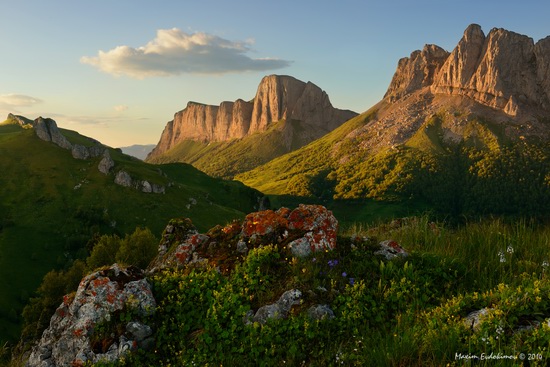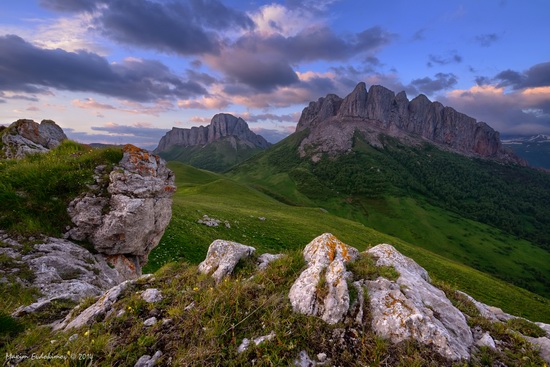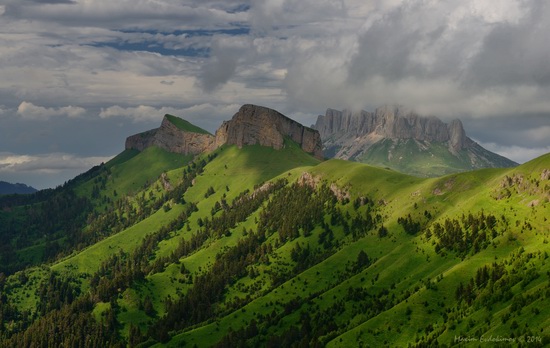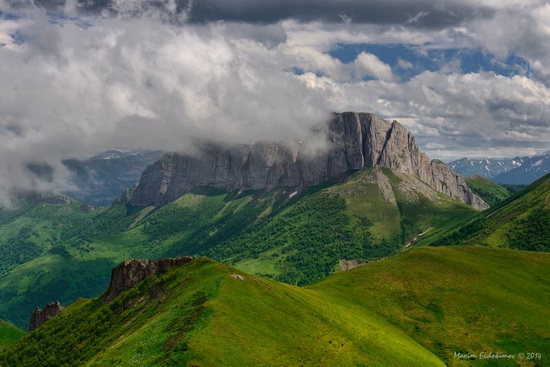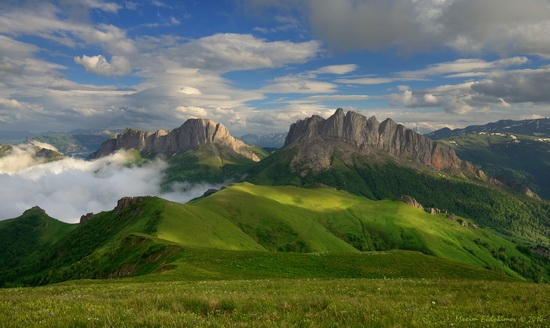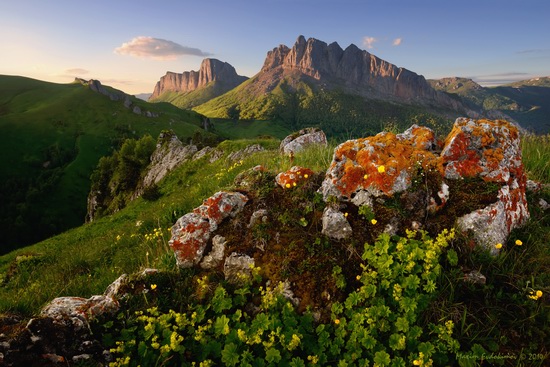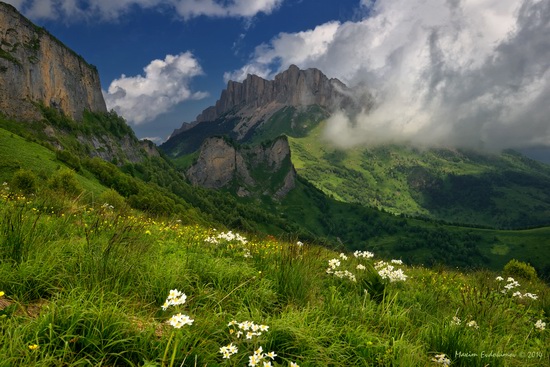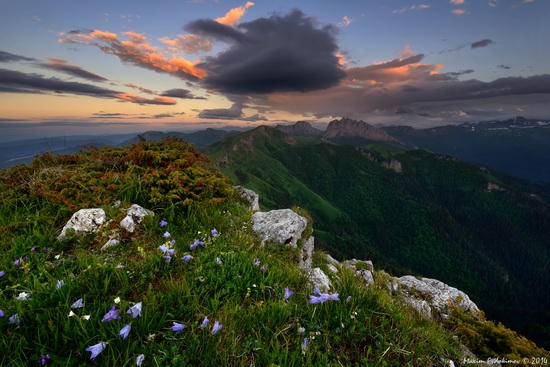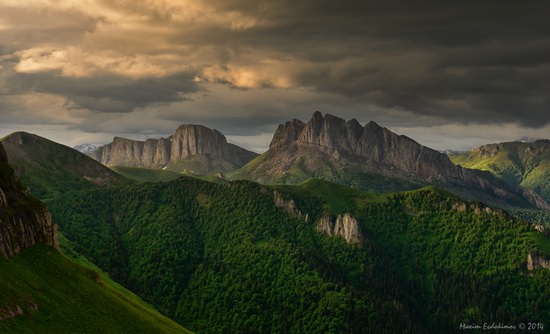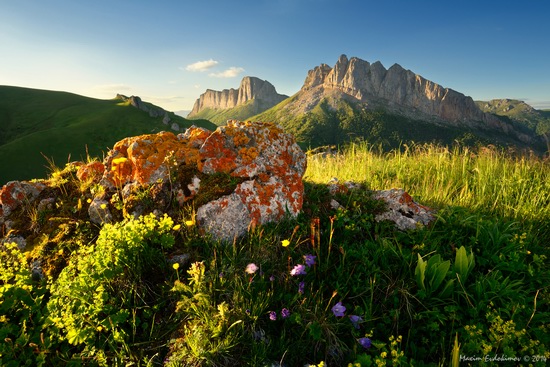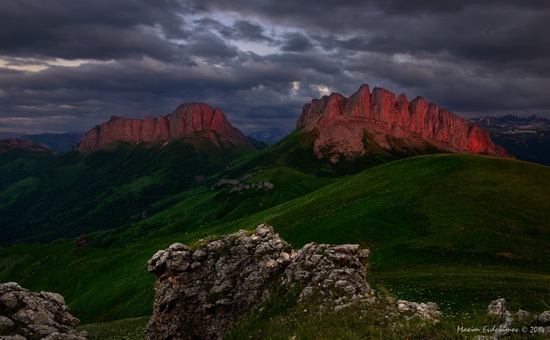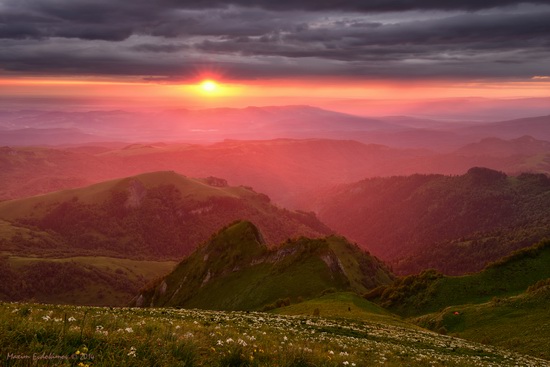 Tags: Adygeya Republic · landscapes
<< FIFA World Cup Russia 2018 emblem
No comments yet.