By tradition, the celebration of Victory Day on May 9 in many large cities of Russia ends with fireworks.
The biggest and most colorful fireworks are held in Moscow, the capital city of the country. Let's look at some photos of one of them. Photos by: Konstantin Abrosimov.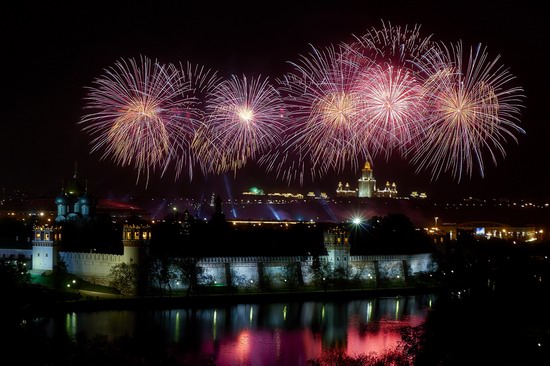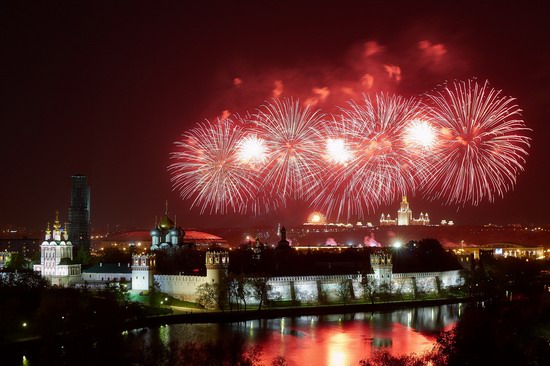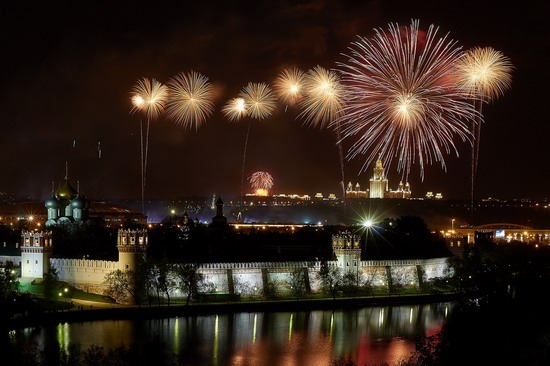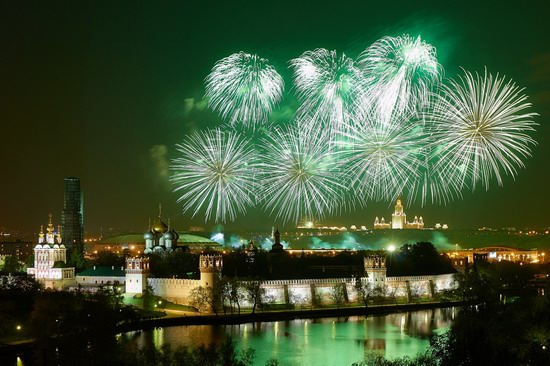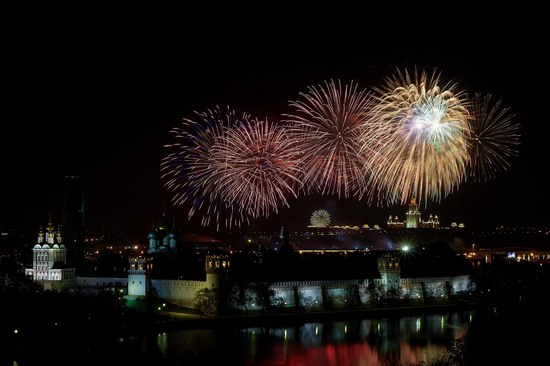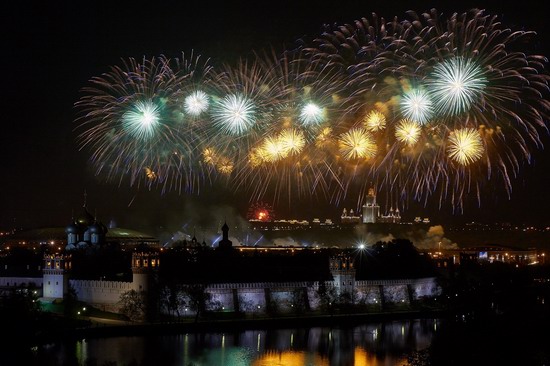 This video was shot on one of the Moscow roofs
Tags: Moscow city
<< Church of the Sign of Our Lady in Dubrovitsy
No comments yet.