Nowadays, in Russia, bears are not only roaming the streets, but also float on the rivers. And this is not just brown bears, but polar ones! Here's a picture of today that can be seen in Moscow.
A lone polar bear on a small block of ice was floating on the Moscow River in the morning. Rescue officers of the Ministry of Emergency Situations responded on his desperate plea for help.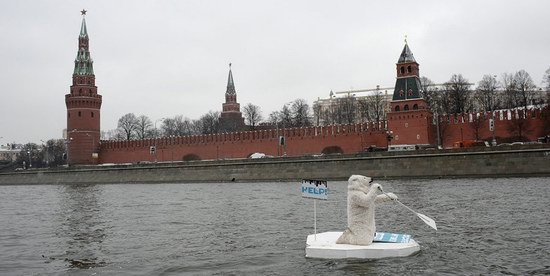 April 1 is known as a day of humor and jokes, but the polar bear was not kidding: its appearance in the Russian capital launched Greenpeace campaign in defense of the Arctic and its inhabitants. Photos: © Greenpeace / Denis Sinyakov, Lisa Udilova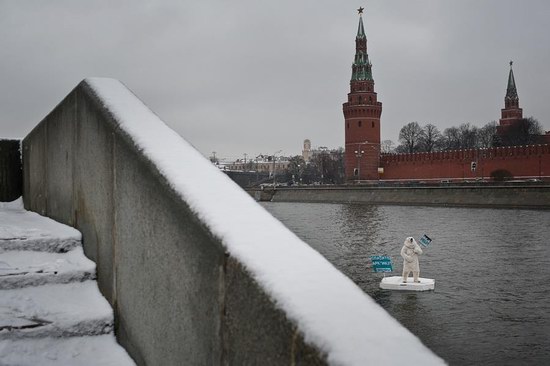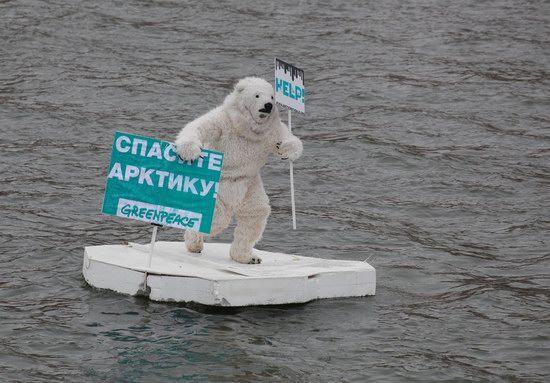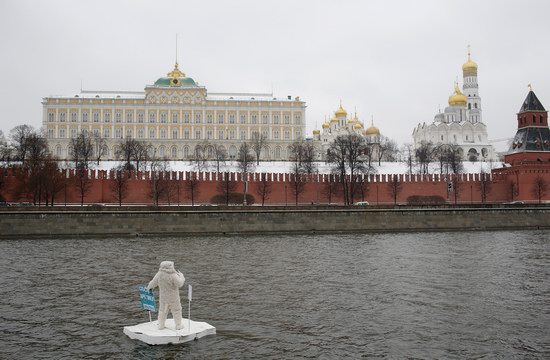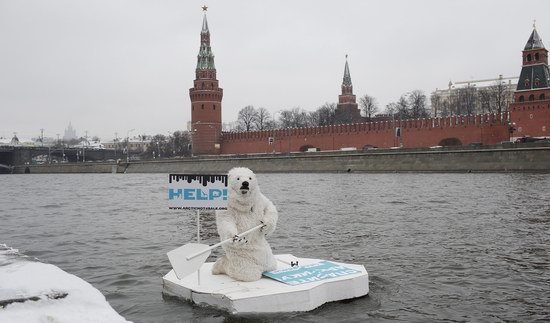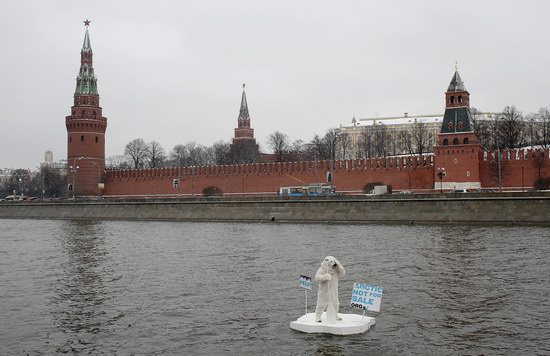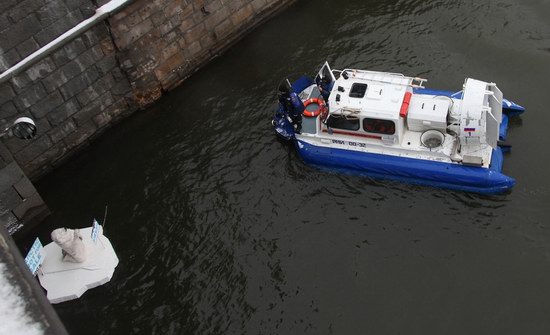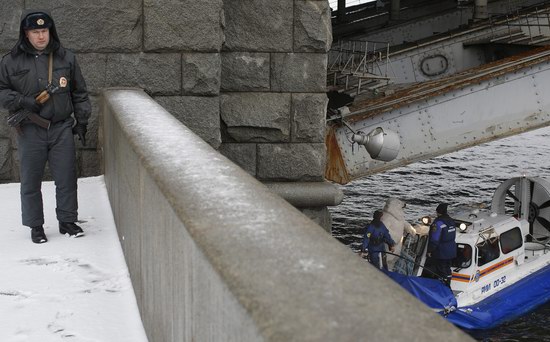 Tags: Moscow city
<< Architectural museum reveals the secrets of Moscow buildings
No comments yet.