Since Soviet times, free flying over Moscow is limited, so the following set of photos may be interesting.
These photos taken during a rehearsal of the Victory Parade let you see how the capital of Russia looks like if you are on board of a military transport helicopter Mi-26. Photos by Stepanov Slava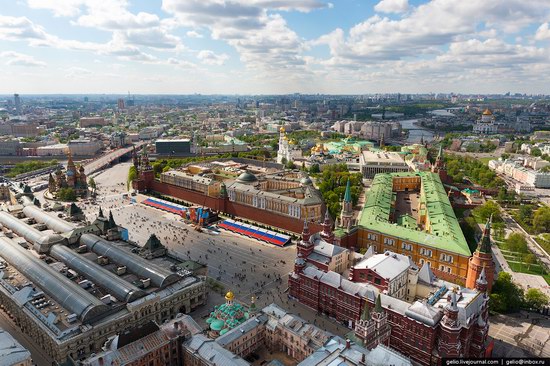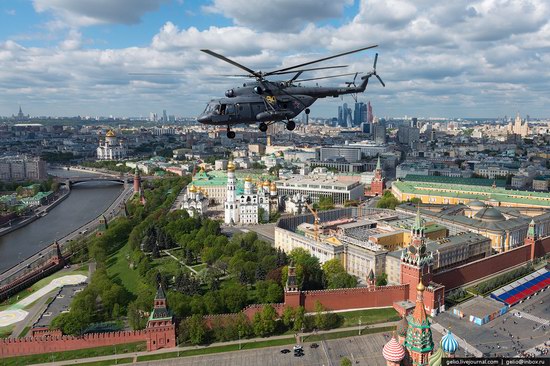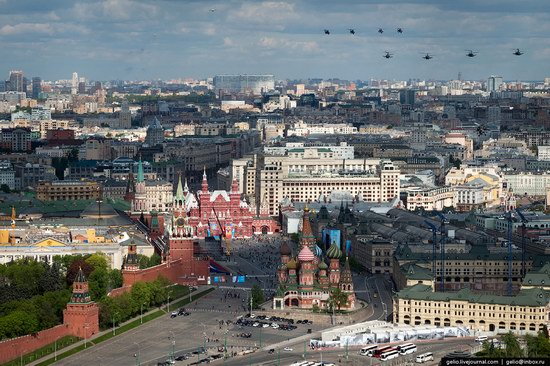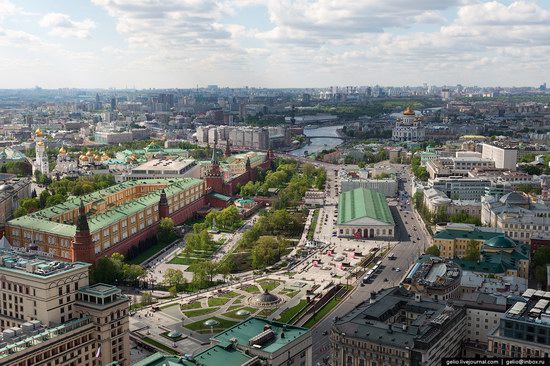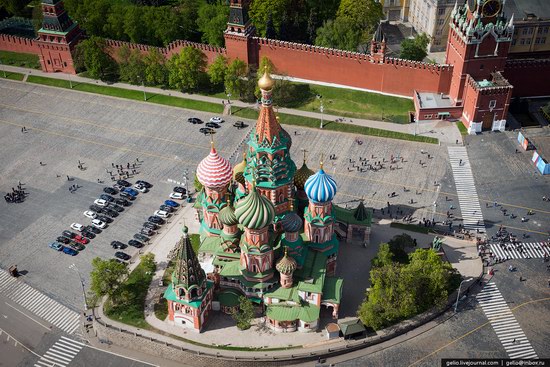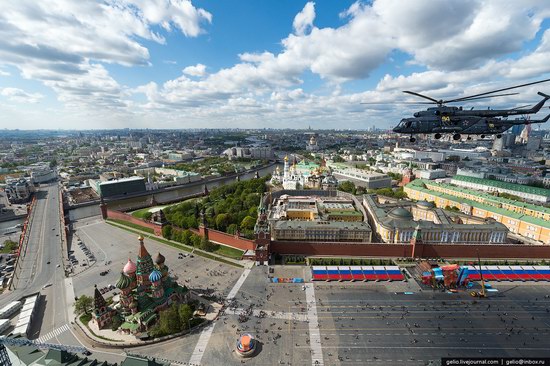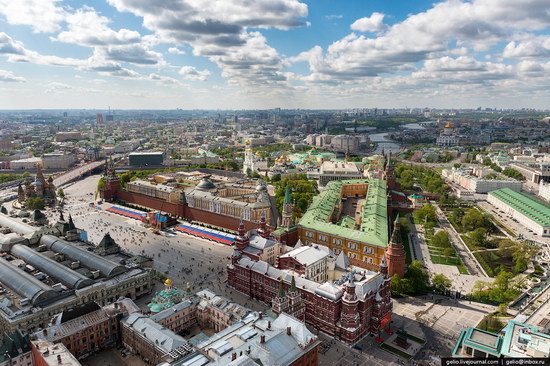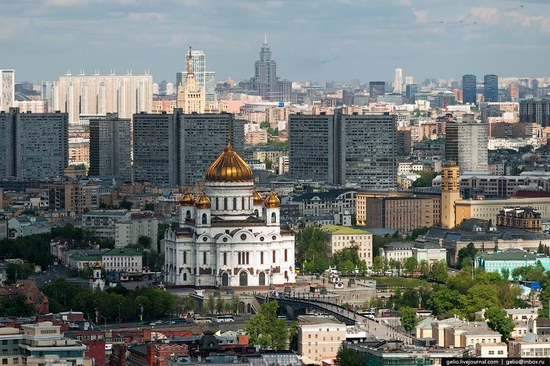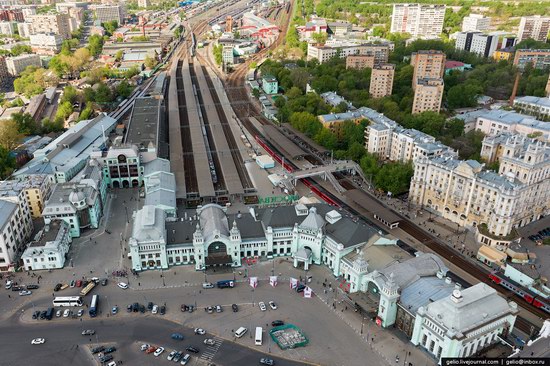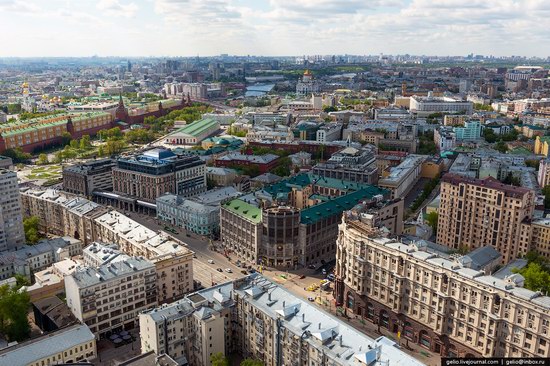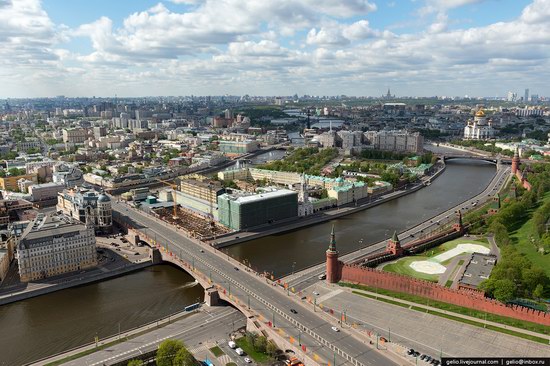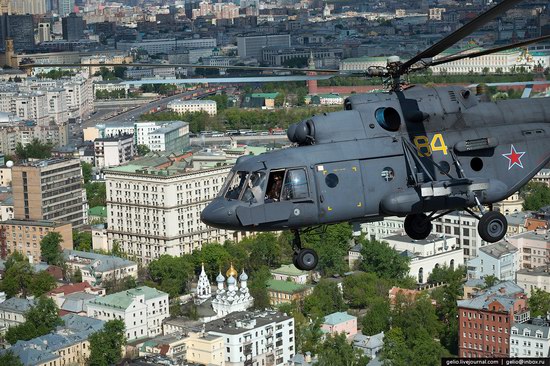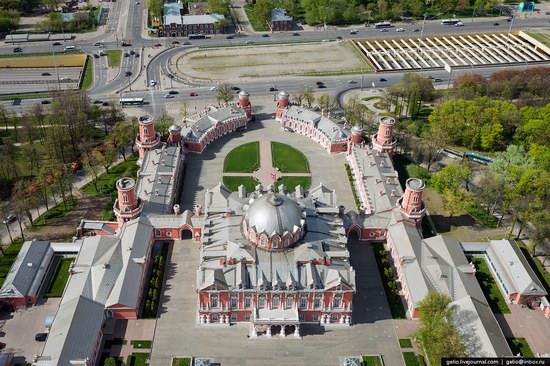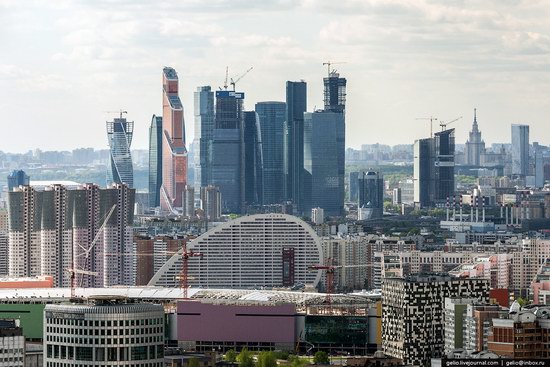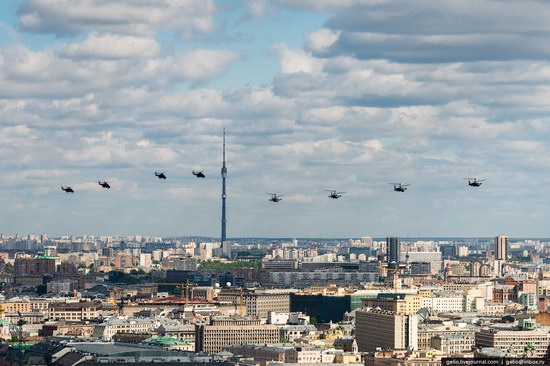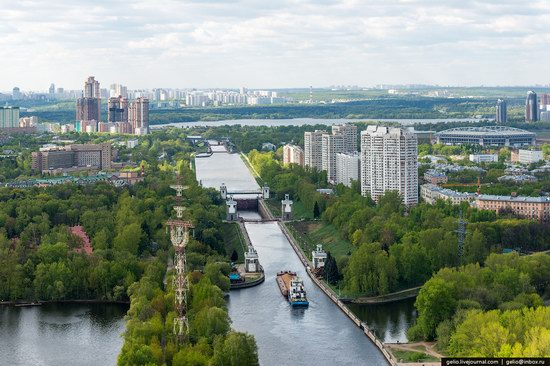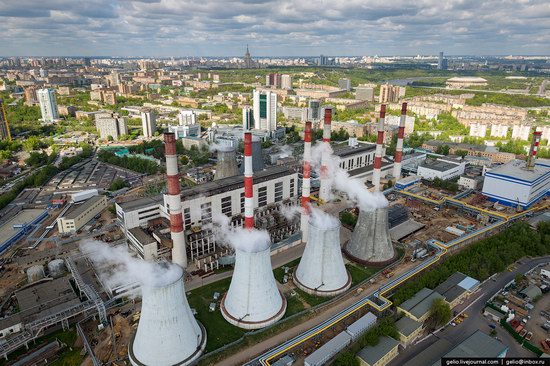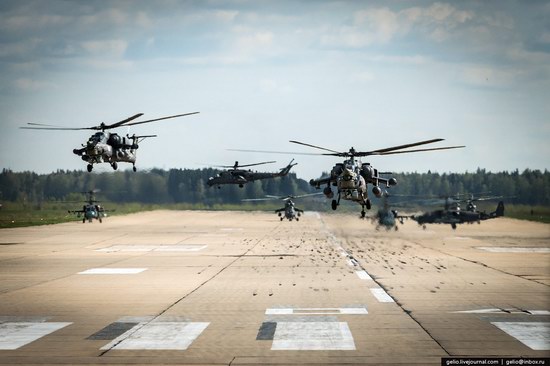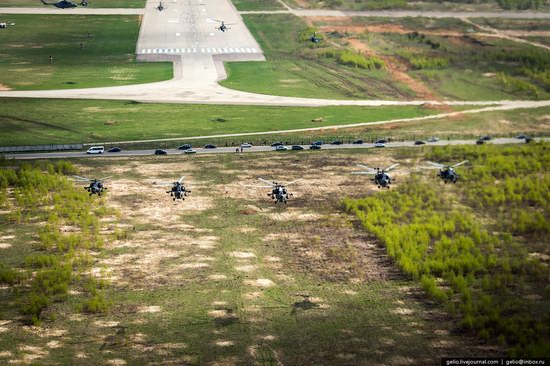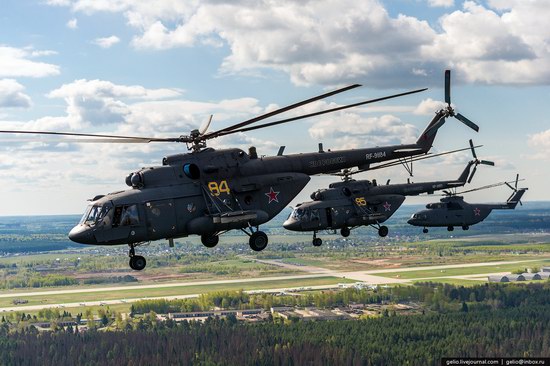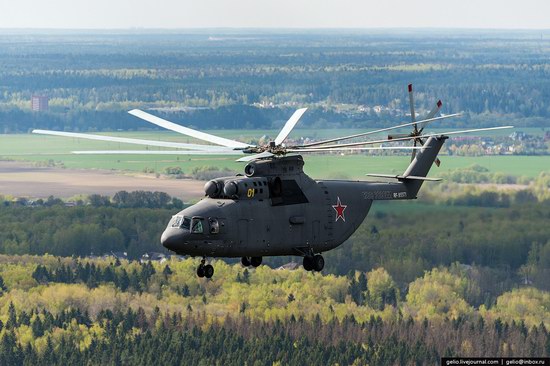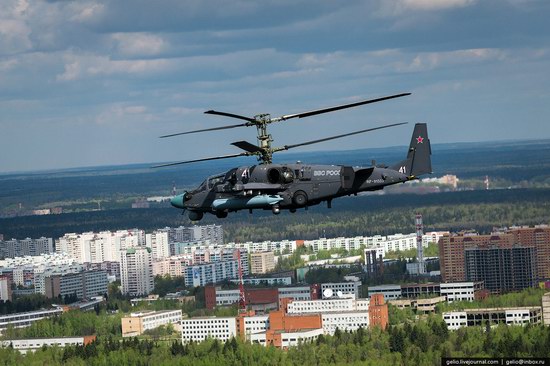 Tags: Moscow city
<< Twitter and Facebook can be blocked in minutes in Russia
No comments yet.