This news is from the series "This is possible only in Russia."
October 22, at 03:32 in the morning, an unknown person entered the territory of the train depot Lobnya (about 15 km from Moscow), climbed into the cabin of one of the trains, started the engine and escaped.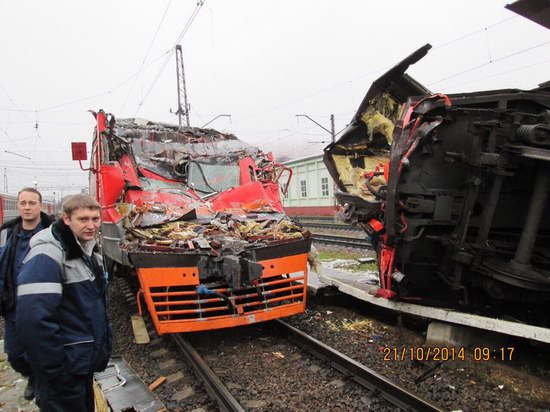 As a result, the train collided with the wagon standing on the tracks. Fortunately, nobody was hurt in the collision.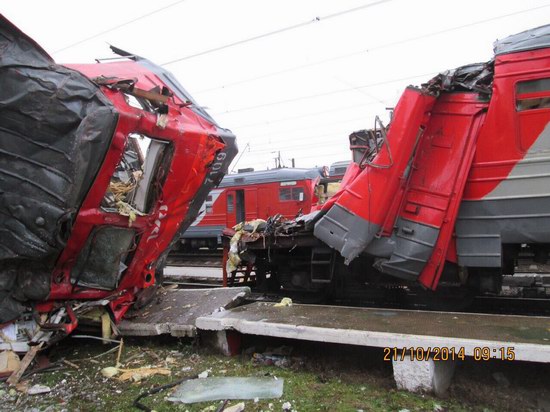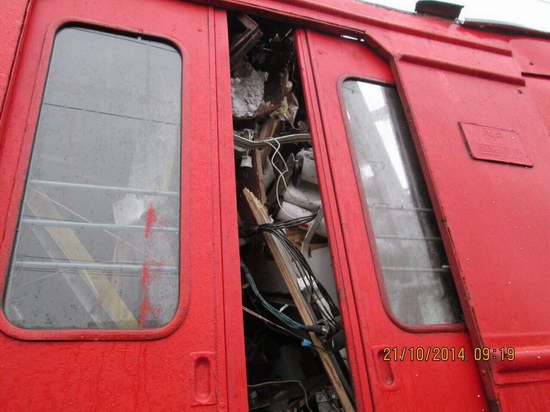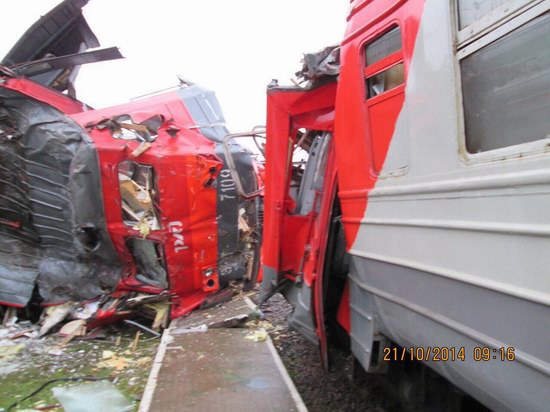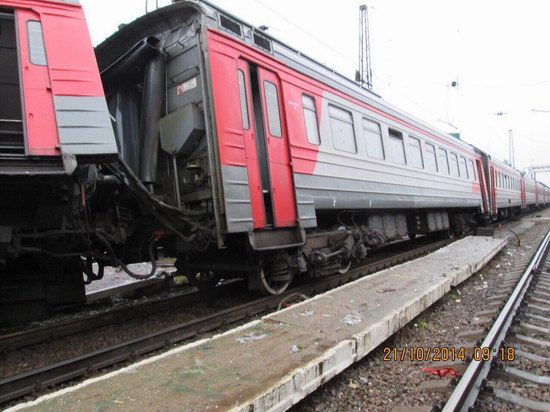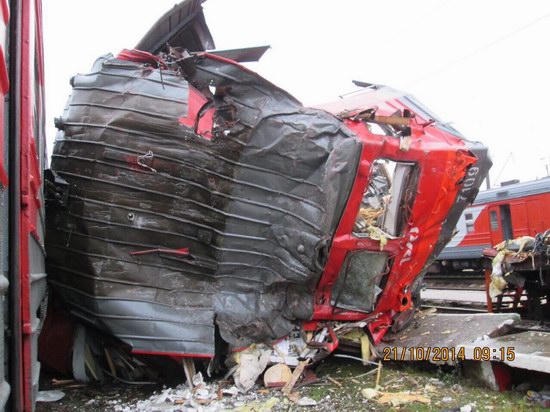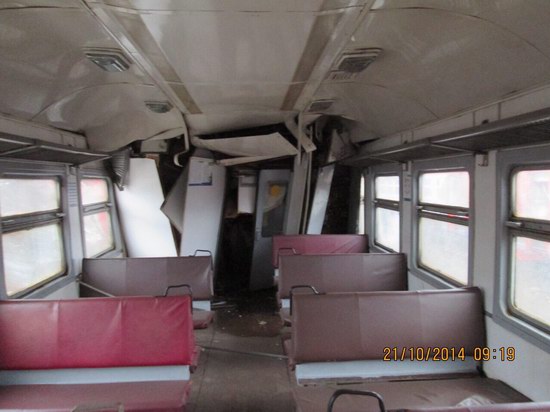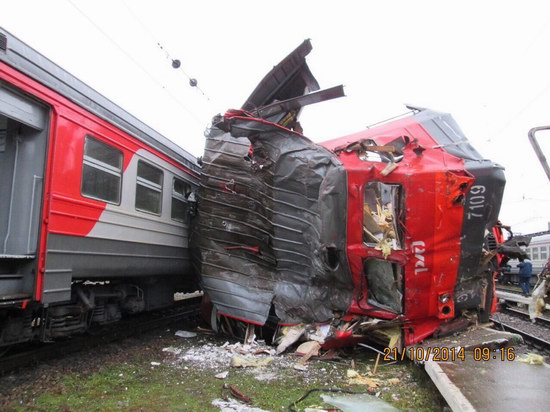 Tags: Moscow city · Moskovskaya oblast
No comments yet.