Thanks to the emergence of high-speed internet connection, more and more people are finding various forms of entertainment online. While some are content at streaming shows or listening to music either for free or with a fee, some prefer to play games online.
There are numerous online games now available including video games, role-playing games (RPG), puzzles, as well as casino games. This article focuses on the casino games offered online, particularly in Russia.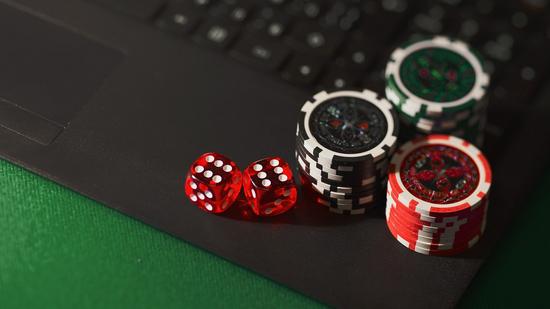 Legality
Online gambling is illegal in Russia
Yes, you read it right. Like with many countries all over the globe, any form of online gambling, including playing online casino games is largely prohibited in Russia. In the past, the country permitted offshore online casinos licensed by regulating bodies in the Isle of Man, Gibraltar, UK, and Malta. But currently, all online casinos regardless of whether they hold a certificate from reputable gambling jurisdictions or not, are prohibited.
Reasons for the Ban
There are three main reasons why Russia banned all online gambling activities. These include an effort to protect land-based casinos and vulnerable groups, as well as mitigate money laundering in the country. In Russia, there are four exclusive gambling zones where a few brick and mortar casinos are located. In an attempt to encourage more players to visit these sites and play here legally, the country suspended all online gambling operations.
The country also aims to protect the vulnerable groups, or the minors in the country, who are considered to be more well-versed in technology. They also aim to prevent fraud and money laundering which is often carried out by illegal online gambling operators.
Work Around
So how can you play online games offered by a typical digital casino platform?
The answer: use a virtual private network (VPN)
Russia has blocked hundreds of thousands of illegal gambling domains ever since it implemented the ban on online gambling. These numbers have been on the rise in a recent couple of years. However, if you leverage a VPN, you will be able to access legitimate gambling sites outside of the country. In this case, the VPN will mask your IP address and your geolocation, allowing you to visit online gambling sites run outside the country.
There is a gray area when it comes to the legality of this activity though, particularly because the site that you are accessing is already outside of Russia, which is no longer in the jurisdiction of its laws. However, it still holds that you are performing an online gambling activity that is considered illegal in the country.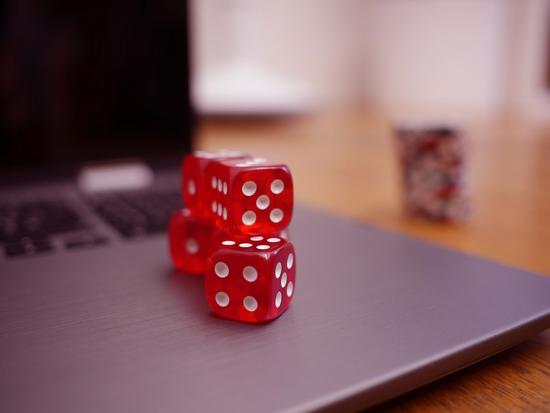 The Bottomline
Should you wish to play casino games through digital platforms while you are in Russia, make sure that you leverage a VPN service. In this case, there is a great chance that the site you will be accessing is outside of the country, enabling you to play without getting in trouble with the law. Without a VPN, there is always the option for you to visit a regulated land-based casino where you will be able to play the casino games that you have grown to love.
Tags: No tags
<< The Holy Protection Convent in Suzdal
No comments yet.