The Astrakhan Kremlin is a historical and architectural complex, which is an integral ensemble of monuments of defense architecture, cult and civil architecture.
Today, it is not only a monument of Russian architecture. There is an ethnographic museum with a very rich collection of exhibits. Photos by: Dmitry Gazin.
In total, the complex includes about two dozen objects of the 16th – early 20th centuries.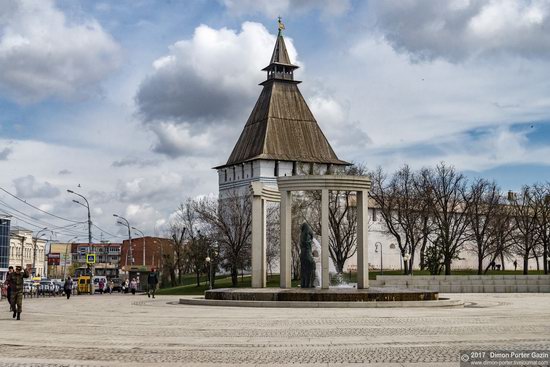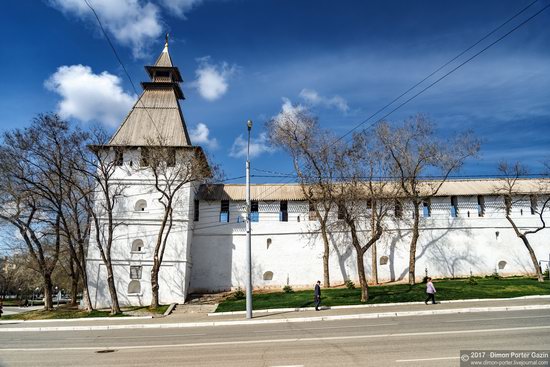 Recently, the restoration of the Astrakhan Kremlin was completed, which lasted several years.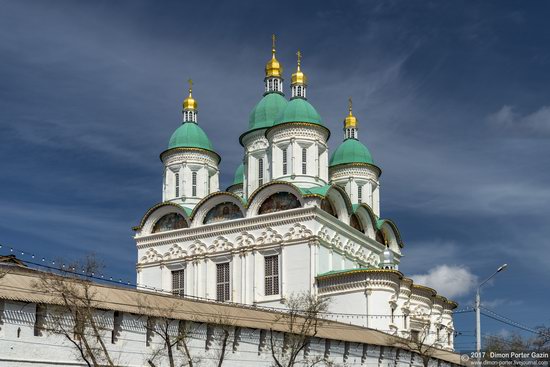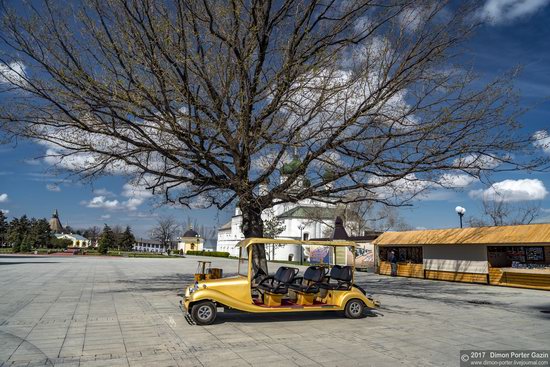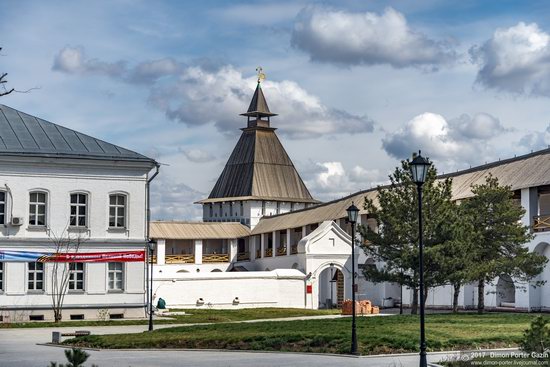 You should definitely visit this place if you are interested in the architecture and history of Astrakhan.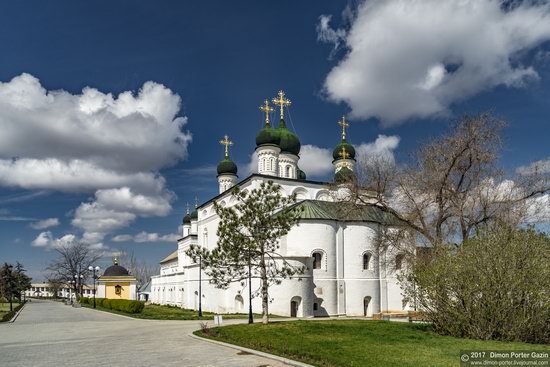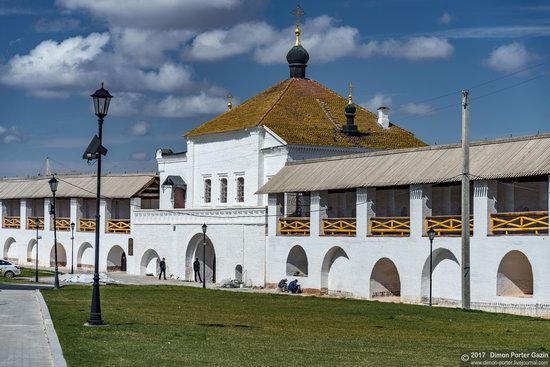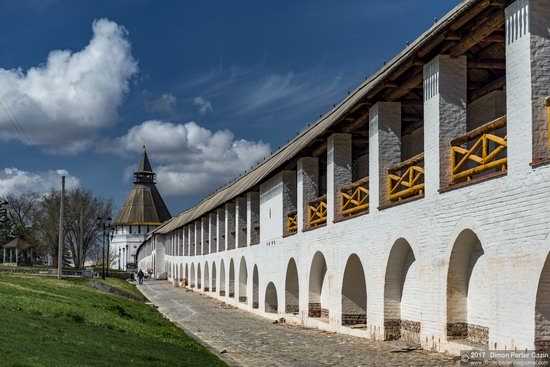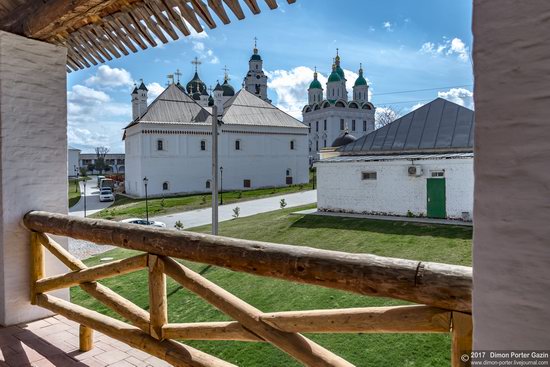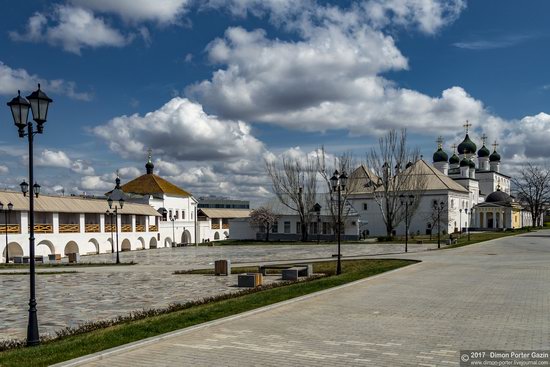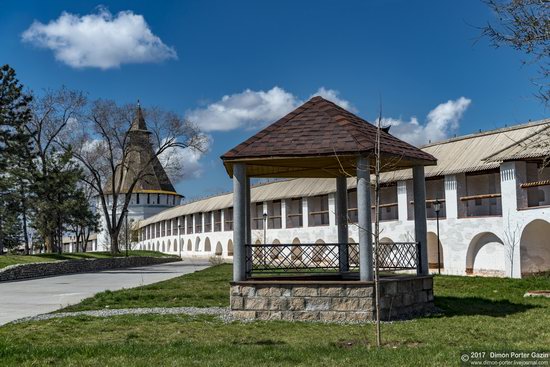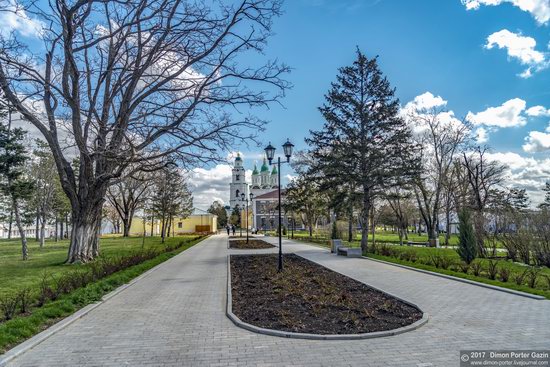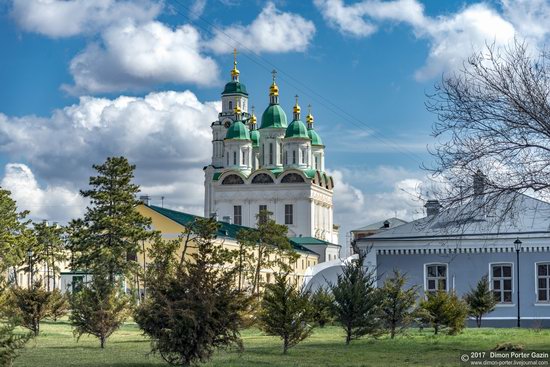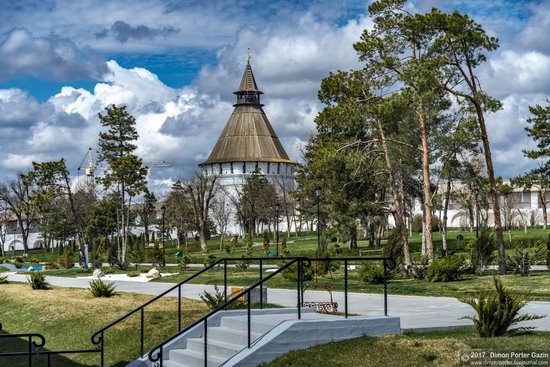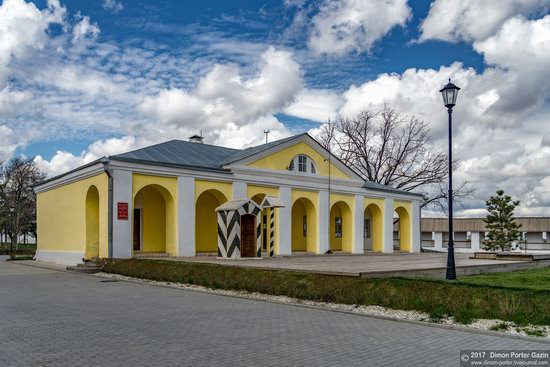 Trinity Cathedral.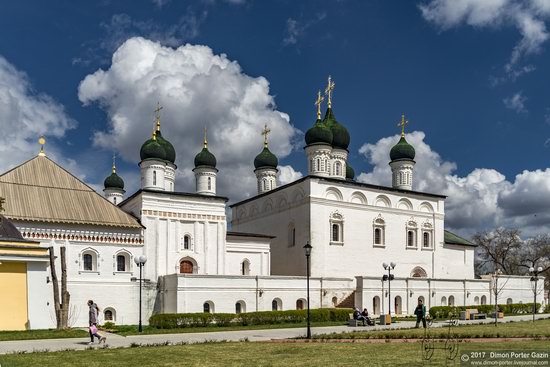 Cathedral of the Assumption of the Blessed Virgin Mary (1698-1710).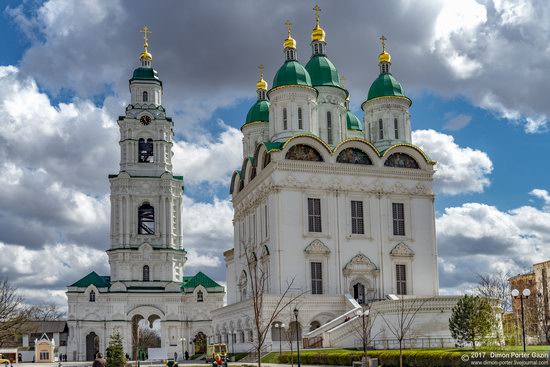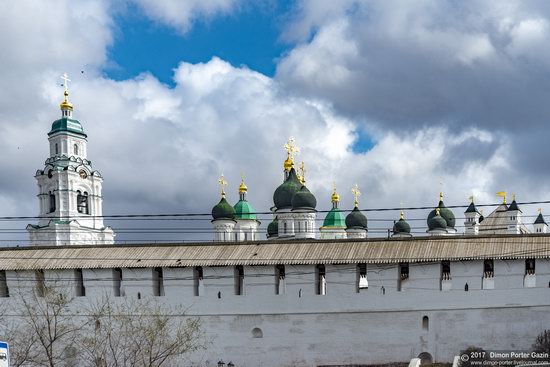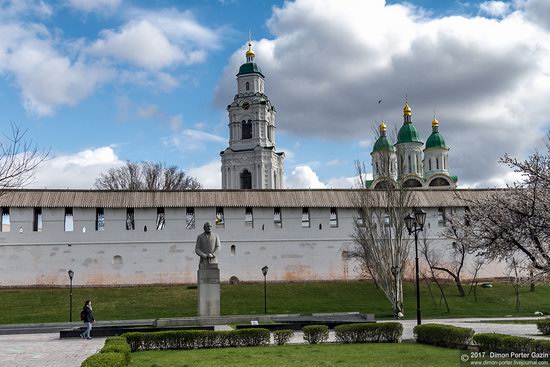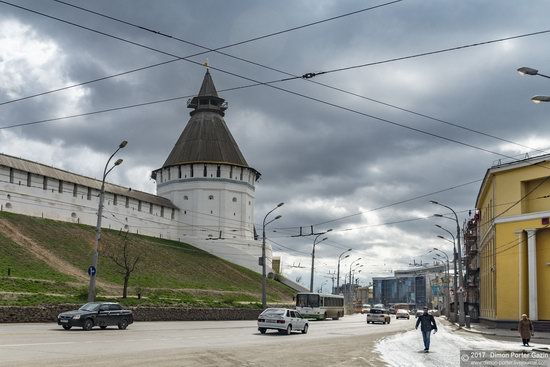 Tags: Astrakhan city
<< Boat trip along the canals of St. Petersburg
No comments yet.